Maine Newborn Photography / Children Photography
Maine Newborn Photographer / Children Photographer
My name is Catherine. I'm a newborn and fine art portrait photographer located near Central Maine who loves nothing more than cuddling a sweet baby or creating a stunning, fairytale work of art. I can provide in studio photography sessions or travel to any location in Maine. I will travel and bring my Studio to YOU for newborn shoots on location from York Maine to Portland Maine to Augusta Maine to Bangor Maine. My studio space is centrally located in Maine making for an easy commute for anybody.
Click through my Children and Newborn Portfolio to get an idea of the quality of work you can expect. Featured are Children and Newborn photos of some of the most memorable and exciting photo shoots of Little Owls from around Maine. Newborns Children aged 1+
"Photography takes an instant out of time, altering life by holding it still."
Unique, creative, and personal experiences
Images infused with mood and individuality
Products that will make you want to relive the experience again
And long-lasting friendships!
See what Little Owls has been up to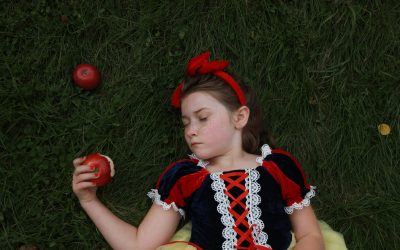 Reminiscing As I sit here on this rainy day in Omaha, Nebraska eagerly awaiting Christmas and enjoying some time with family, I can't help but wish I could go back to this sunny day in Whitefield, Maine where I had the privilege to photograph this beautiful snow white...
A Maine Children's & Newborn Photographer