My name is Catherine and I am a newborn and fine art portrait photographer located in Central Maine. I love nothing more than cuddling a sweet baby or creating a stunning, fairytale work of art.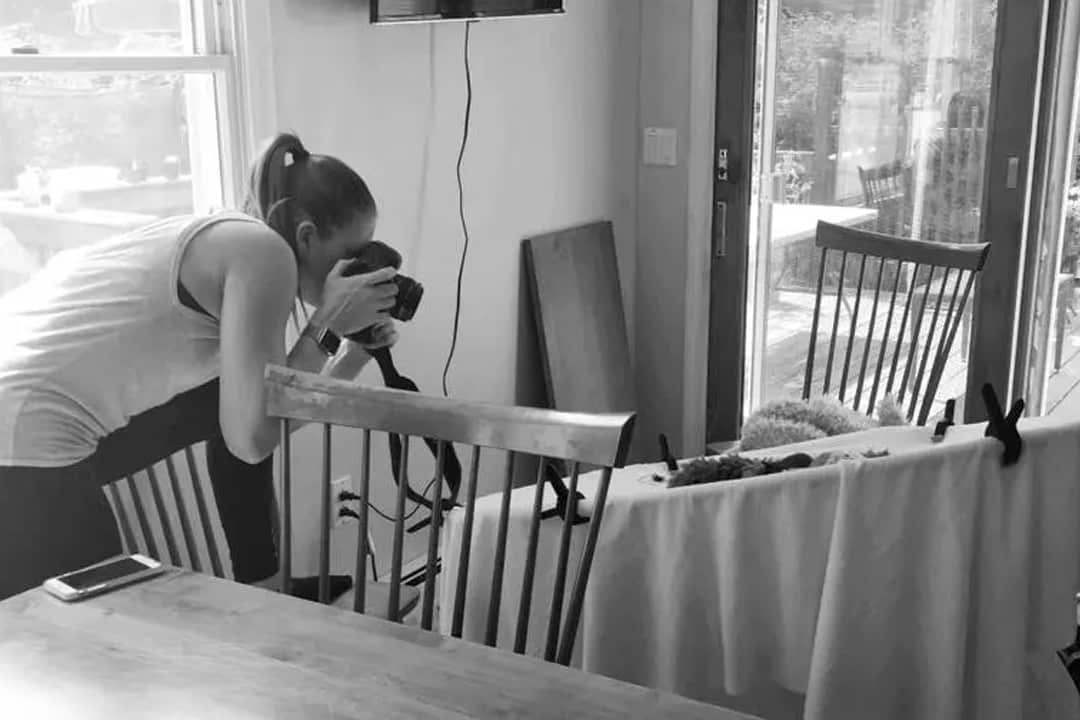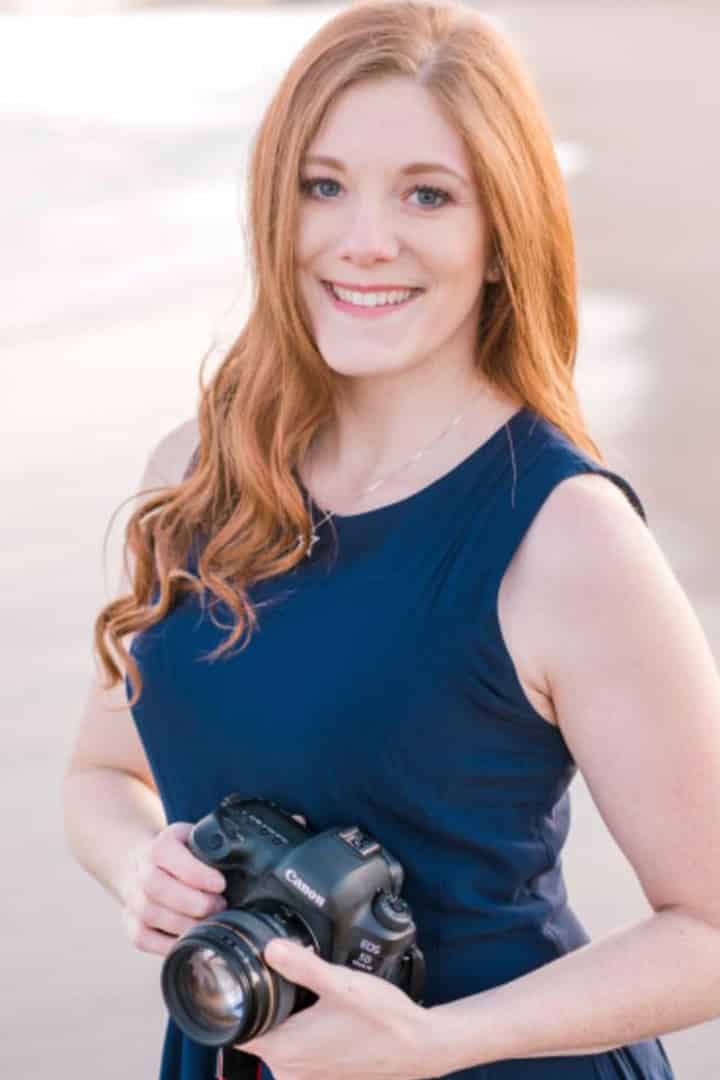 My Creative Ideas & Passion Come Together.
I'm drawn to dramatic lighting that sets the mood for images and creating works of art that people fall in love with. I strive to create a unique, creative, and personal experience for all my clients. I'm head-over-heels about getting to know my clients and capturing the essence that makes them who they are.
"Catherine is amazing. Her pictures are gorgeous, she has amazing patience with children, she is prompt, professional and absolutely the best!!"
"Catherine is AMAZING!!!! She was sweet, patient and absolutely a wonder to work with! We can't wait to see the pictures of our little man"