Getting reading for family photos can be a challenge but it can be a bigger challenge when you have more than one child. Let's face it, it can be a challenge to get the kids ready and keep them clean. Amber works so hard at planning her session and finding the most adorable outfits and manages to get everyone ready including her amazing husband Kenny. I can always tell she enjoys these sessions, seeing her children grow, letting them be themselves, and documenting the little moments, it always shows. That is why when we did family photos in Augusta, Maine, it was extra special for me.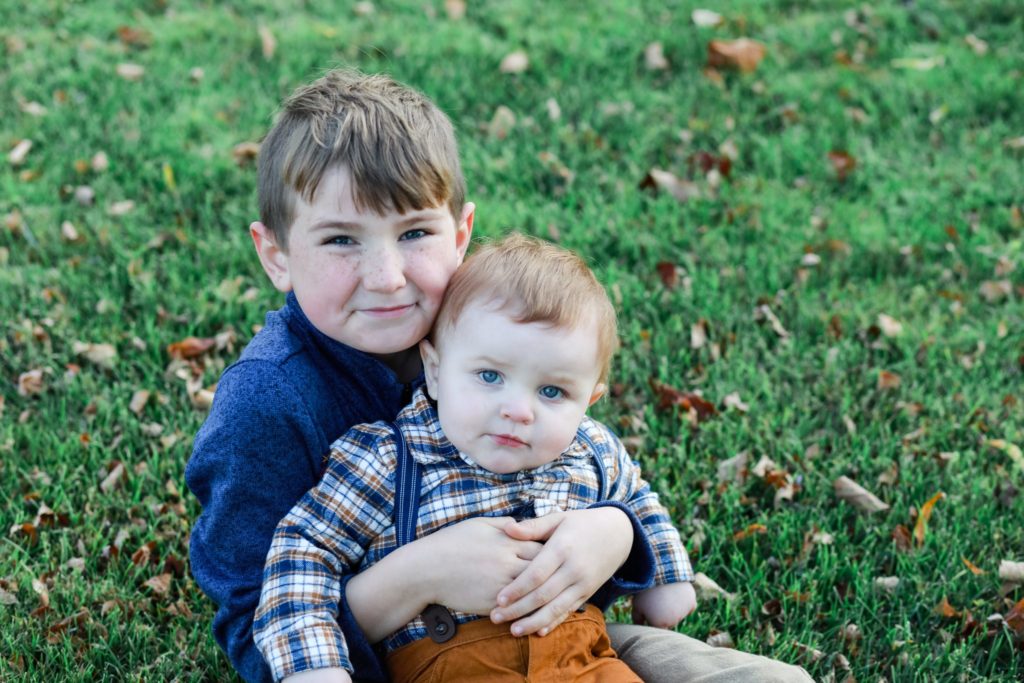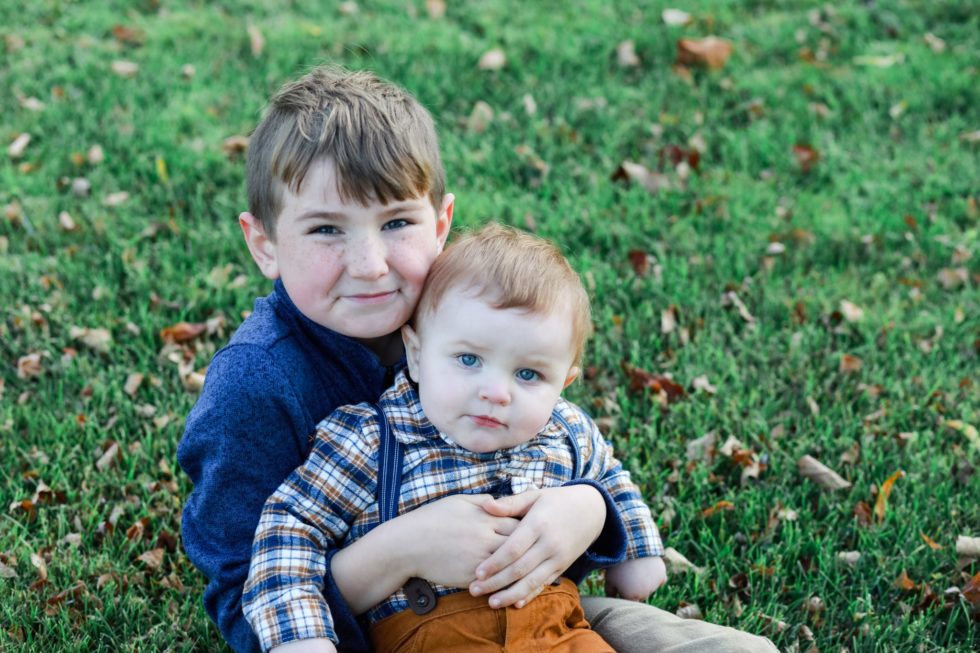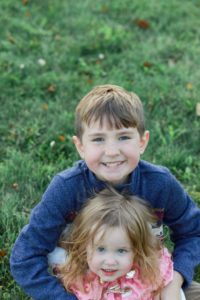 .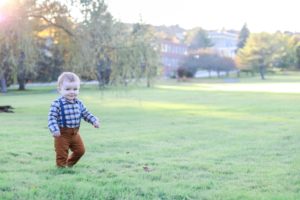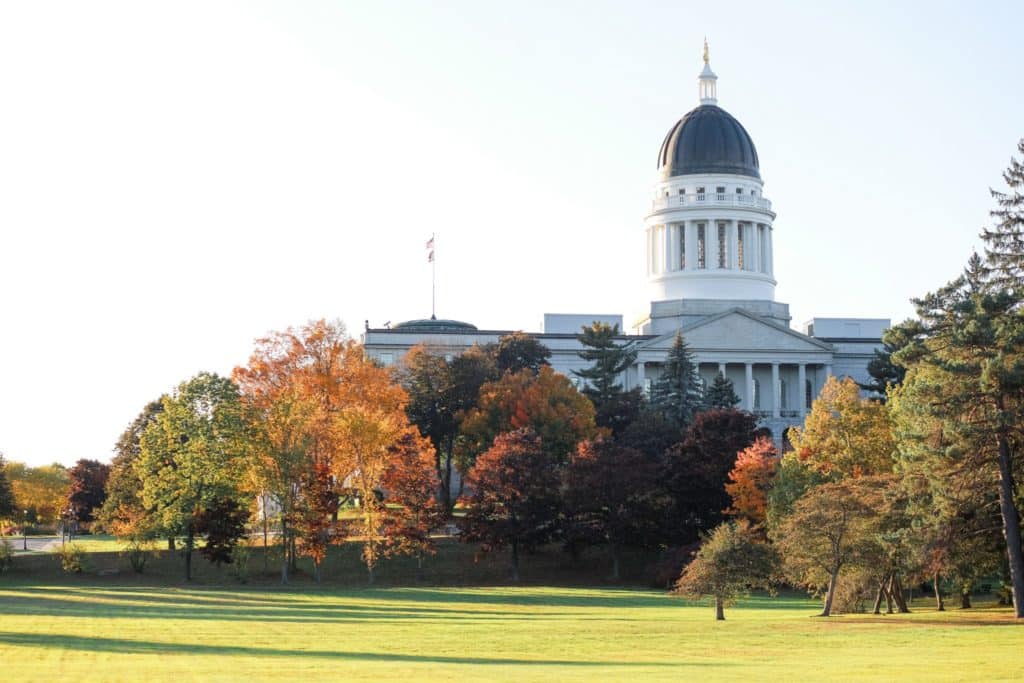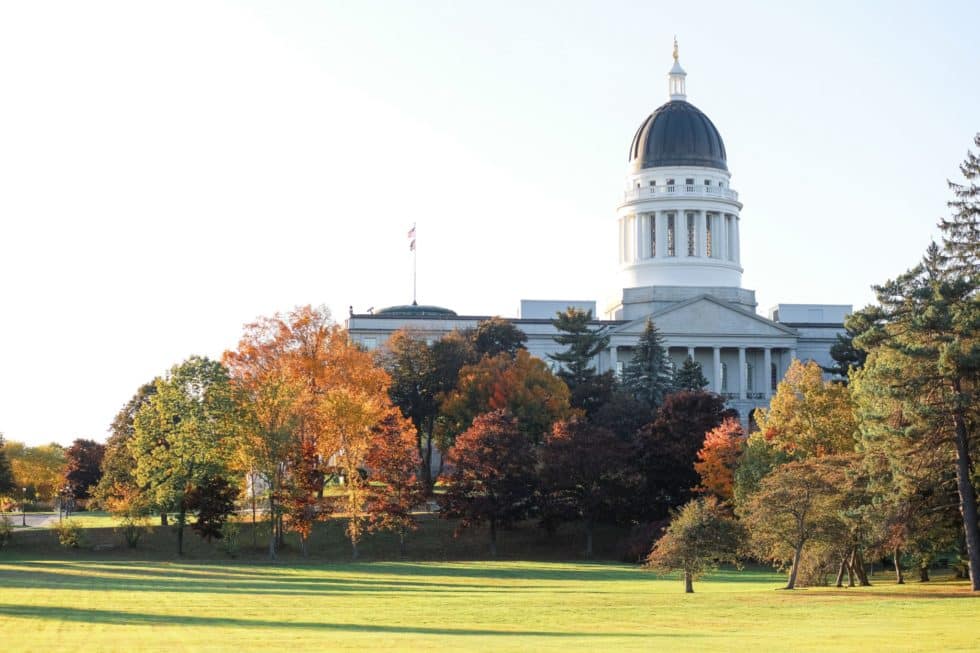 Family Photos at the Maine Capitol
Family photos are the moments you capture that you often miss in real-time. When you get this gallery back many of my clients look at these photos with pure love in their eyes. It is like they are seeing things from a different perspective, one where they can see everything!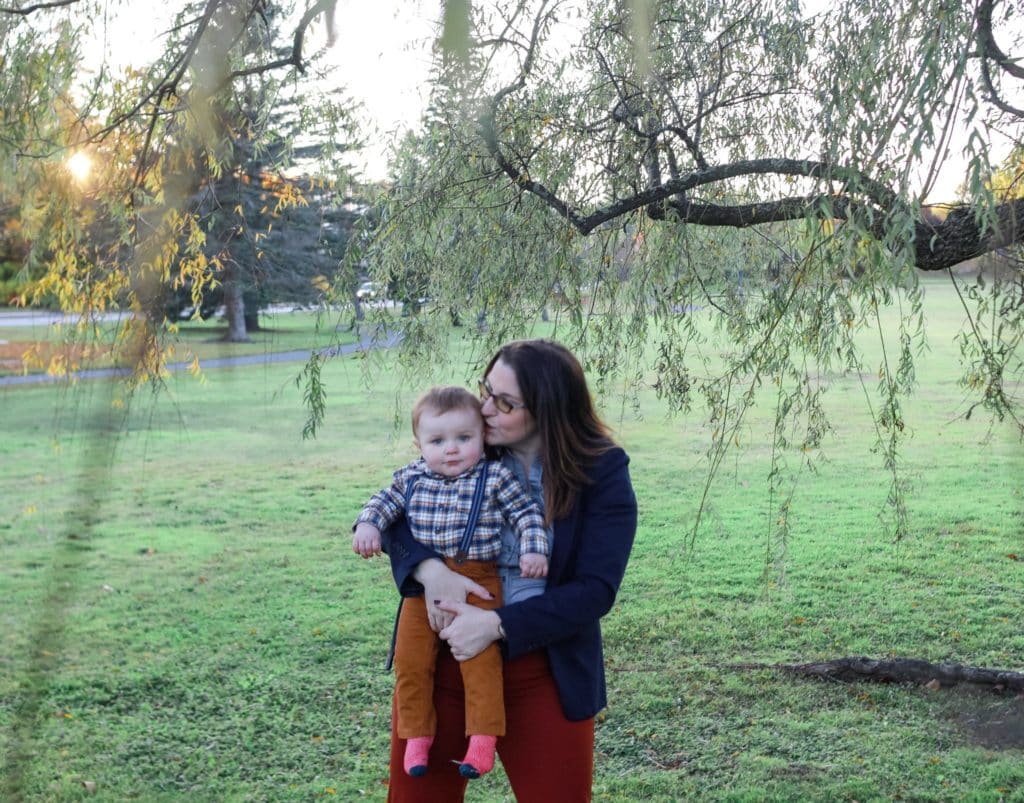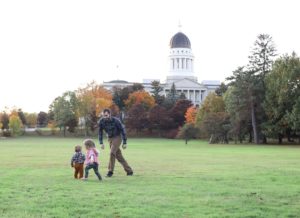 .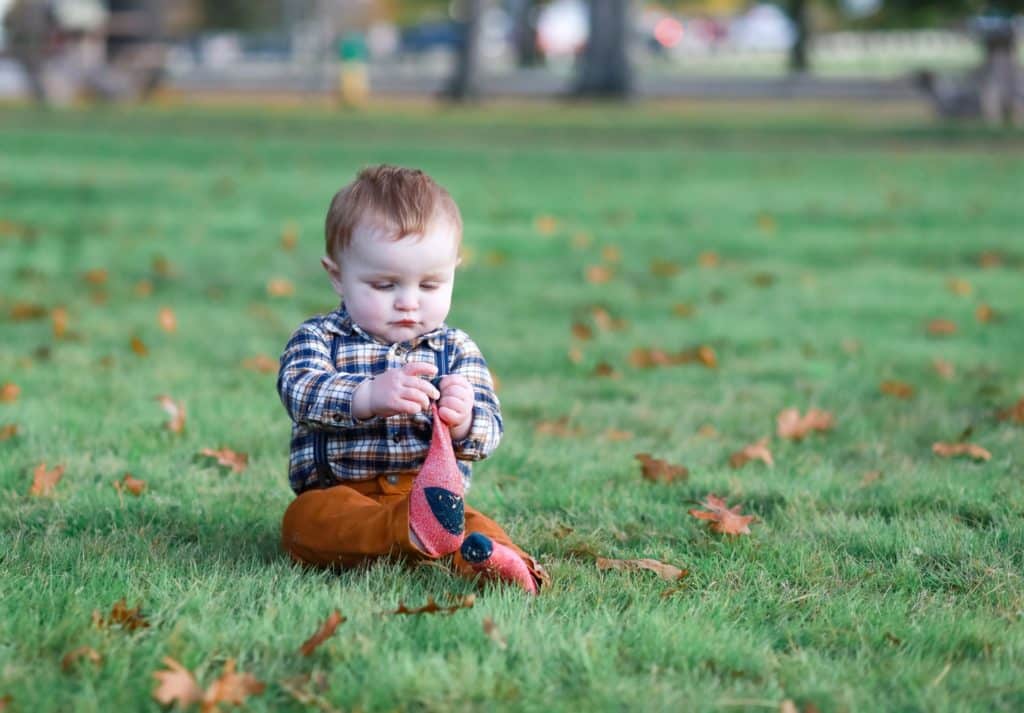 Why I Love Family Sessions
Being a Maine family photographer has brought me so much joy over the years. I have met many amazing people, and have seen people's families grow and change. I understand that photography is an investment, I understand what it takes to get everyone on board and ready for a photo shoot. One of the most asked questions is "What do I wear" I will provide resources to help you in your planning adventure as well as a posing guide. Sometimes these are the little things but they help a lot.
When coming to your session remember not to come with a plan, when little kids are involved everything goes on to what they want to do. Oh, and the number one best advice I can give is you always look at me and smile even if I make weird faces and noises to get your child's attention. So take the time, put in the small amount of work, and let's book that session.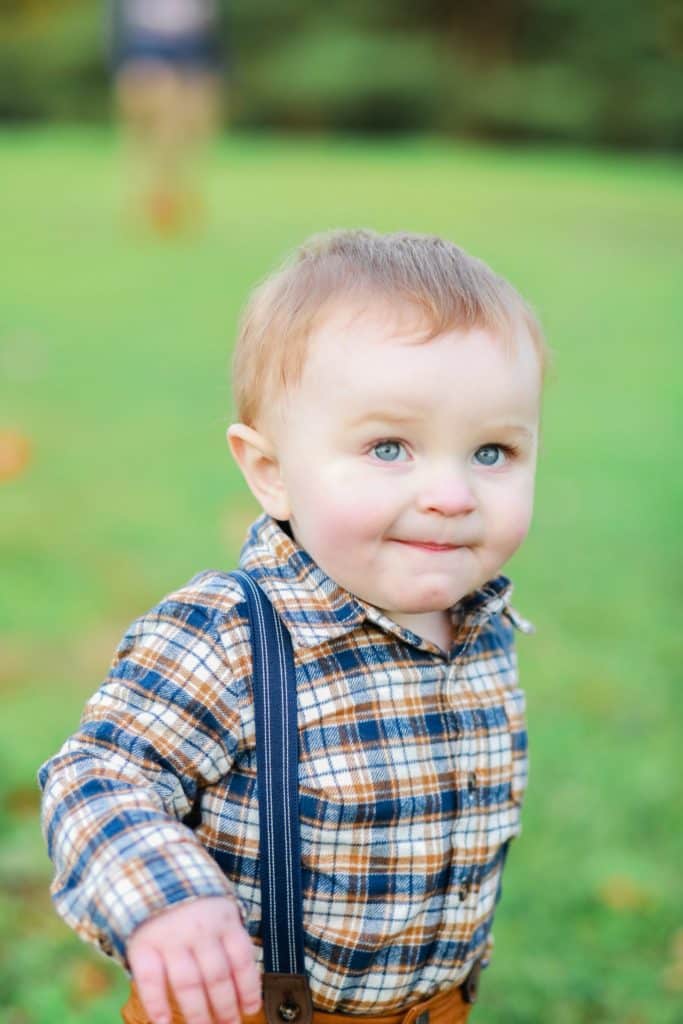 .
.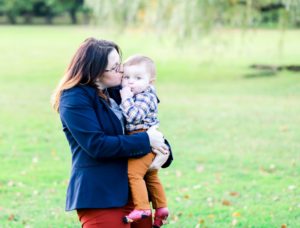 Owl My Love,
Catherine