Omi's Apple Orchard Session was a success and was of course done at one of the best apple orchards for a photography shoot (in my opinion of course)  Bailey's Apple Orchard located in Whitefield, Maine. If you haven't been there yet I highly recommend the visit!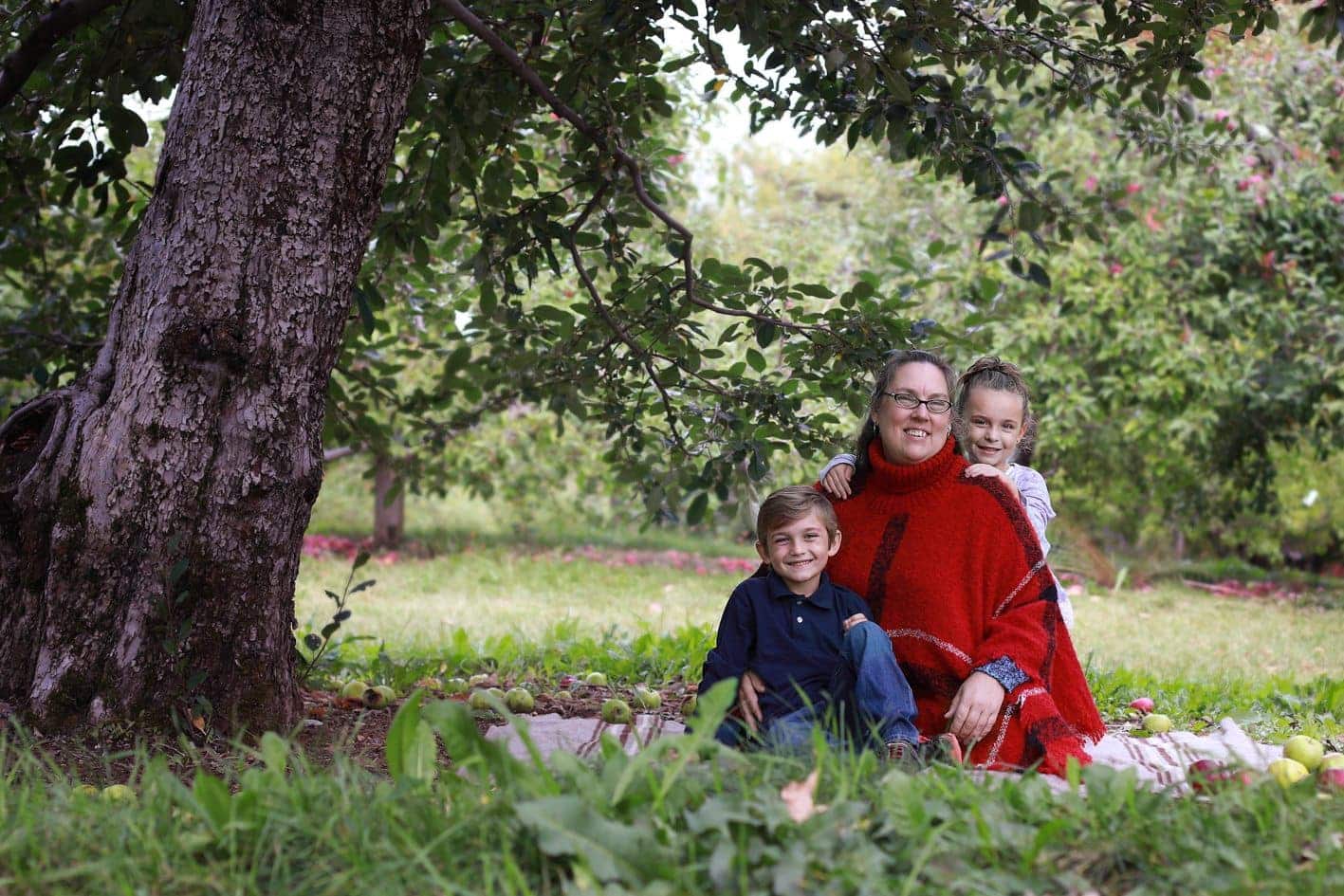 A Strong Bond
It's not every day I get a request to do a photoshoot with a grandmother and her grandbabies, so naturally, when "Omi" asked me I responded with excitement. I began planning how this apple orchard session would go, but once we arrived I listened to the giggles and laughter of both her grandbabies Lucas and Elena, and watched them interact with their Omi and my plan began to dissolve. I had this plan, I would "run the show"  if you may, and I quickly began to realize that this session was going to be filled with so much natural joy and energy that it would take on a life of its own.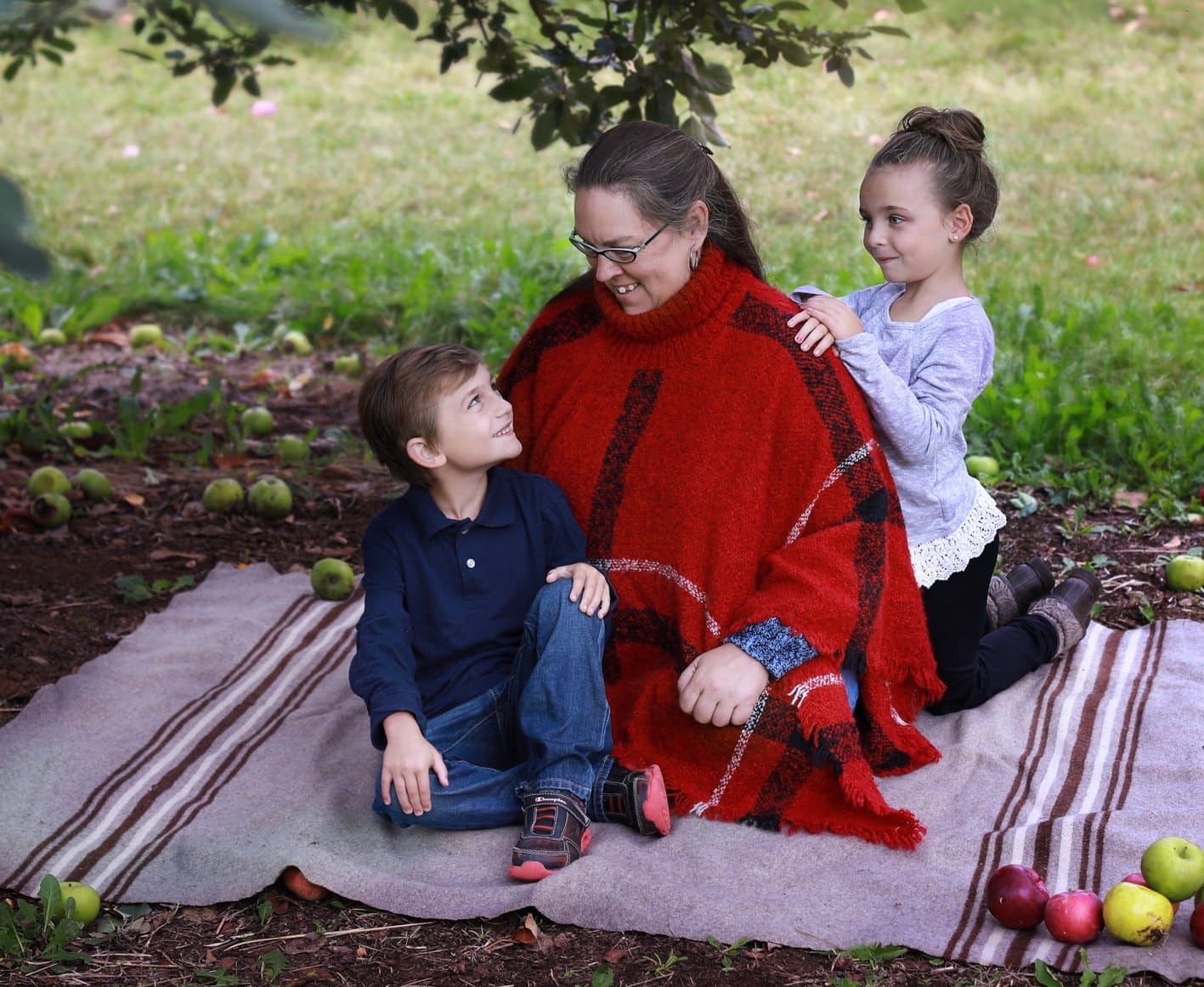 Family Photos in a Maine Apple Orchard
We gathered under a beautiful full apple tree and posed for a few pictures, after that everyone was off! I watched as Omi watched her beautiful grandbabies run up and down the apple tree aisles to find their best tree. Once they found "their" tree, Lucas would climb the ladders and pick all the best apples to put in his pail for warm apple pie later, while Elena would collect the best ones on the lower branches for an apple orchard photoshoot.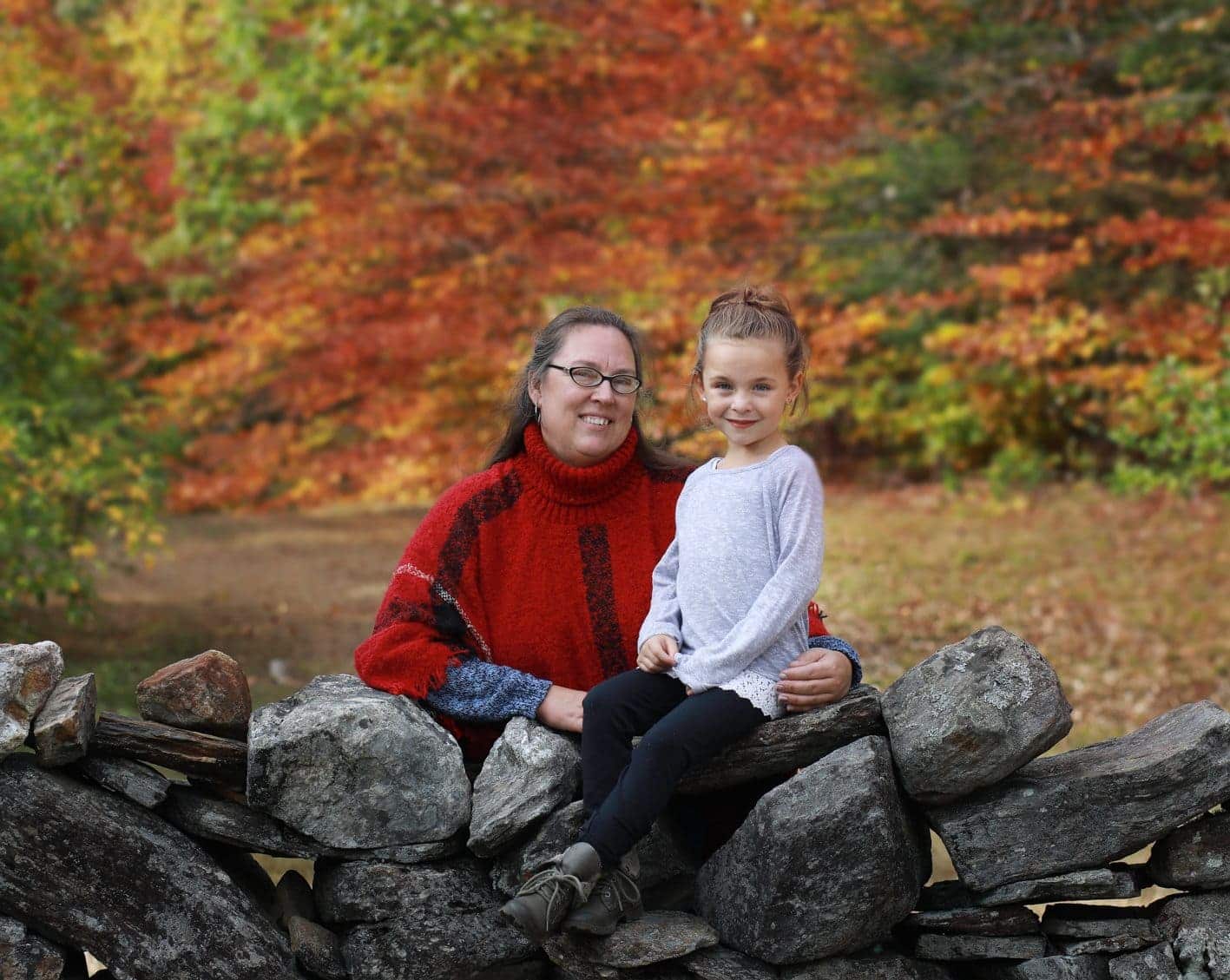 Apple Orchard Photoshoot
These are the moments and memories that are cherished for years to come. These are the moments a grandmother will never forget. She knows that one day her beautiful little grandbabies will grow up and begin a life of their own. This moment will eventually become a moment of the past, so for now she can live in the moment and enjoy every second. These are images she will always have to cherish and look back on, she will remember the beauty in the world and the innocence of her grandbabies. These are the moments that make me love my job as a Maine family photographer.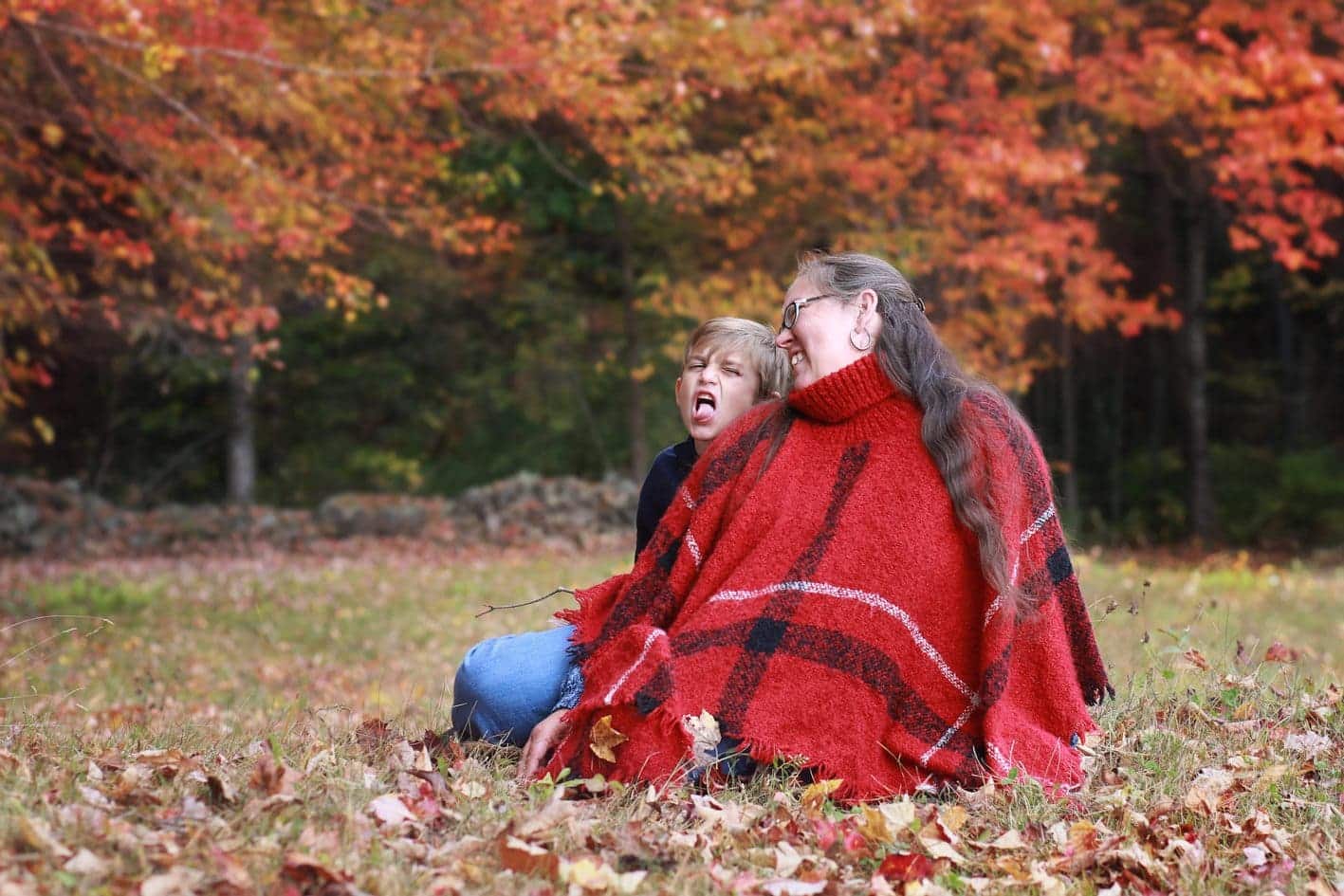 XOXO
Catherine
Helpful apple facts Apple Facts
Map to Bailey's Apple Orchard Map Map