Introducing baby Bridgett, look at this cutie! Does it get any more adorable than her?! This little one rocked her newborn photo session in York, Maine. She willing went into any pose and wrap needed, and she sported the best bling reflecting her Tiffany's themed nursery. This was a newborn photographer's dream, she was such a beautiful baby and so peaceful.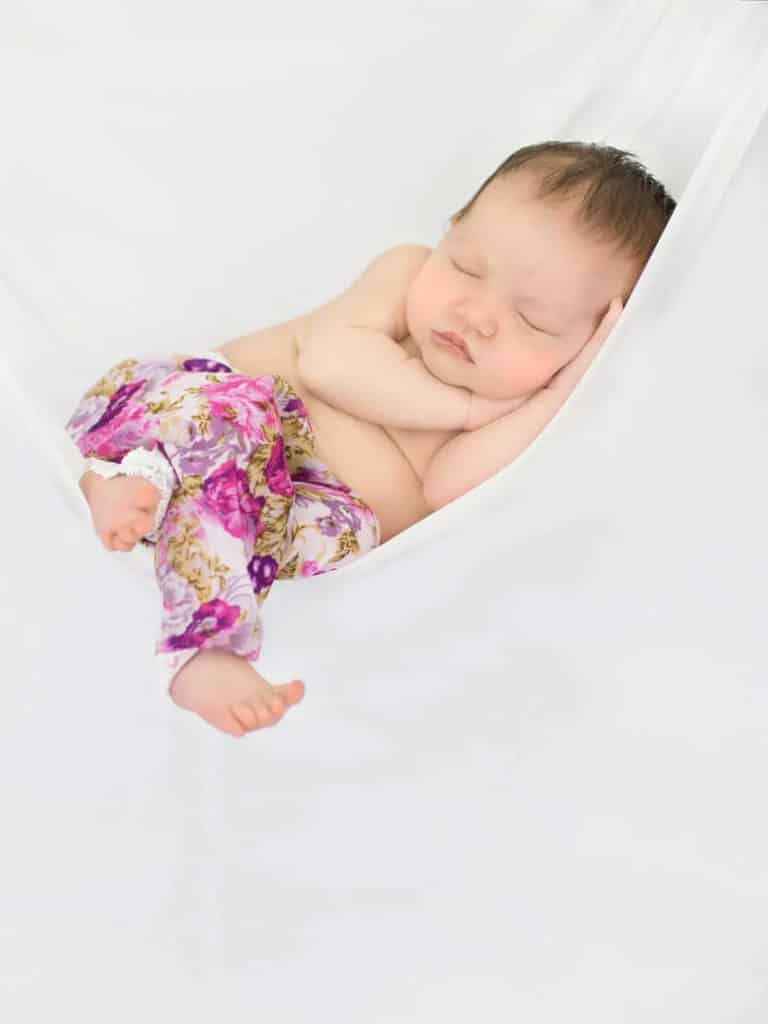 These parents were so excited to jump right in there and show off their beautiful girl. This family made this baby girls photos effortless, their outfits and amazing love made for those baby family photos to cherish for a lifetime.
York Maine Newborn Photo Shoot
As a York Maine newborn photographer, I have the ability to take those special moments and freeze them, so you will always see them in baby albums, hanging in your home, and nursery.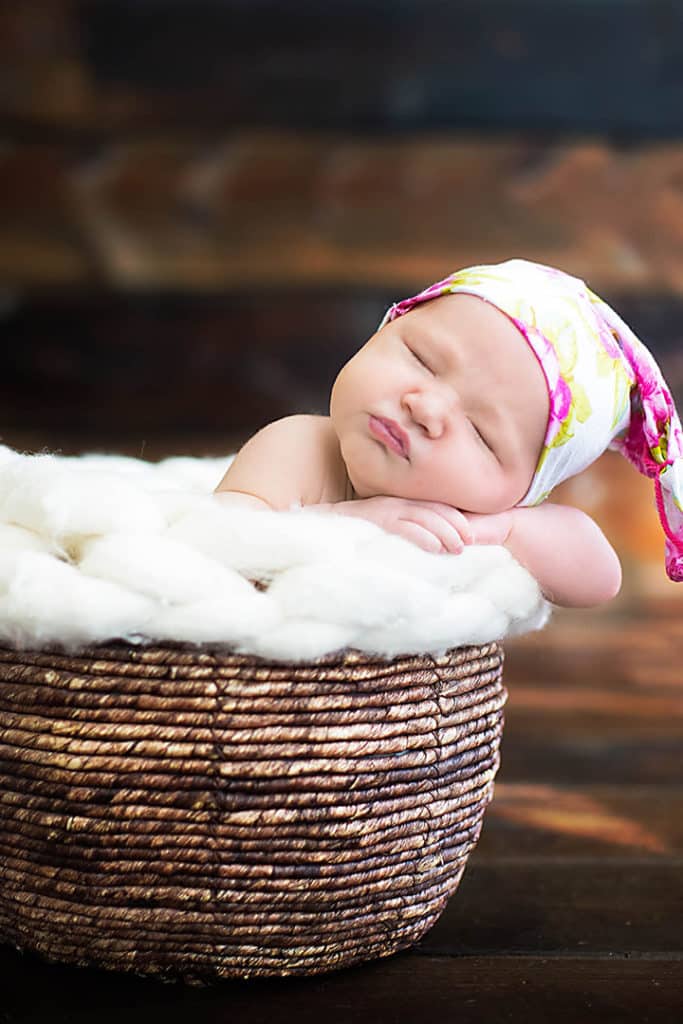 It is my experience, that when families get these pictures done and they are finally hung in their home they are seen as a work of personal art. They are conversation pieces from your baby being a newborn to when they are 18 and off for college.
The conversation makes a shift over time from, "oh my goodness, how adorable I love that little face and those pouty lips," to "I can't believe they are off to college, where has the time gone when they were this tiny and innocent?"
This family will have those moments to cherish, they will be able to have this experience when their beautiful daughter grows up, begins attending school, and is later off to college. They will forever have this work of art to look at and reminisce on the time when she was young and they first brought her home from the hospital.
These are the moments you want to cherish forever.
Please check out my Facebook page for more adorable images and Tips.
XOXO,
Catherine
Let's capture your baby's story together for the first time.