Baby Photographer in Maine
Welcome to the world baby Callie. There is no better job than being a baby photographer in Maine. I get to meet all the new babies that come into the world and capture their first pictures. Being a new mom is no easy job, there is a lot of sacrifice to your mind and body during pregnancy and birth but the reward is like no other. They say the benefit outweighs the pain and it is obvious that's true. The moment that new momma gets to hold her baby for the first time all the pain diminishes and it is nothing but pure, undeniable love. As a baby photographer in Maine I get to take part in the first adventures. I get to see families gaze at their newborn with love and joy. I get to watch them smile ear to ear when they make their little noises this is pure joy.
Newborn Callie
Baby Callie came into the studio wide awake and ready to go for her first ever newborn photoshoot. She was so happy and content I thought it was going to be a great idea to start with those naked cute poses that we all ooo and ahhhh about. Needless to say, I took that diaper off ready to go and she shot pee out everywhere! HAHA. These are always the experiences that get me rolling with laughter, because as a baby photographer it happens ALL. THE. TIME. but new parents are always apologizing profusely. Babies run on their own time clock and we all just roll with the flow. Baby Callie loved to be swaddled, once she was wrapped up she was so content and just smiled the whole way through her newborn shoot. I love seeing new clients parents and babies, everything is about building relationships and trust, meeting new people and watching how in love with their baby they are brings me all the feels. Without further ado please welcome baby Callie into the world.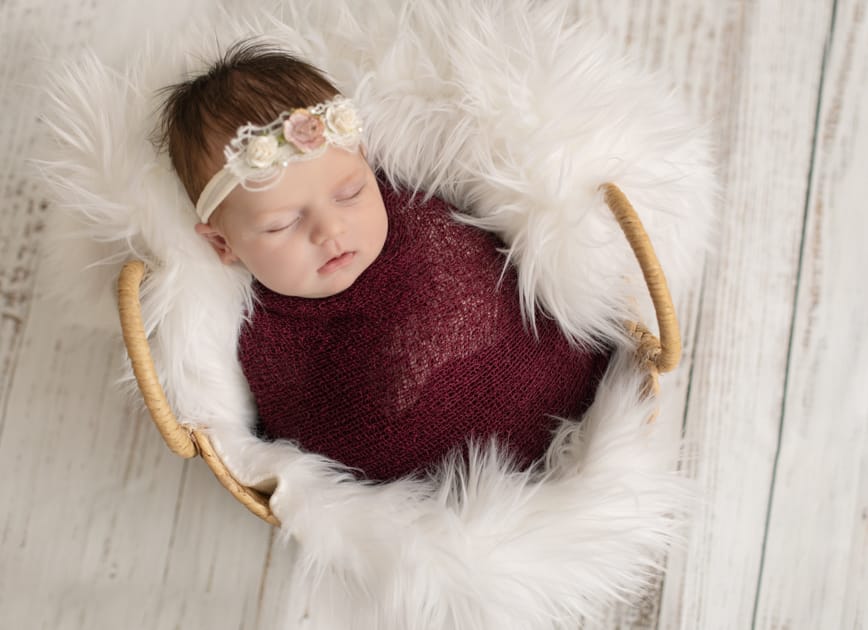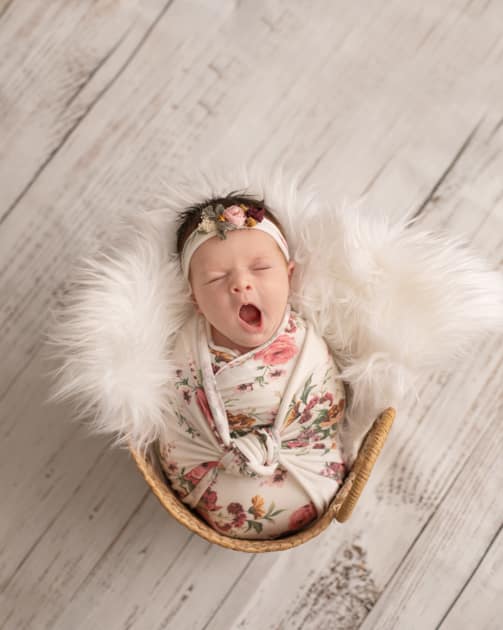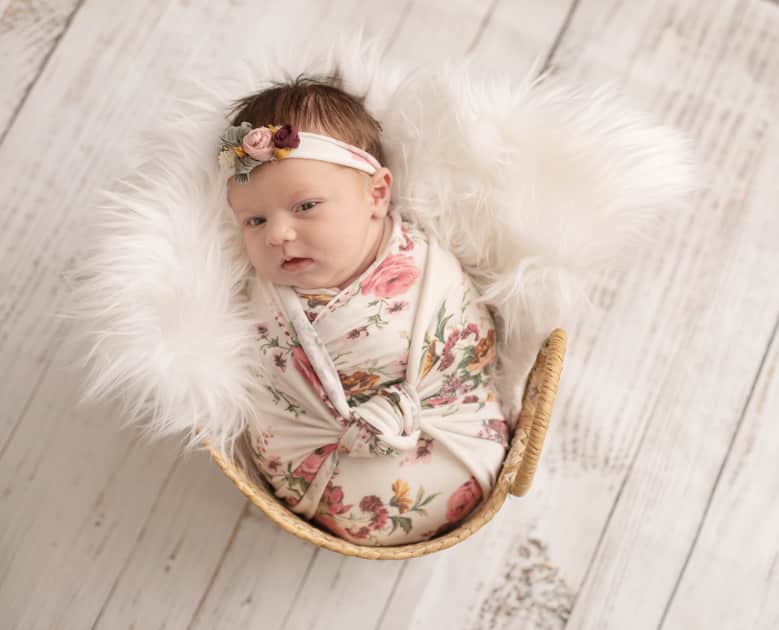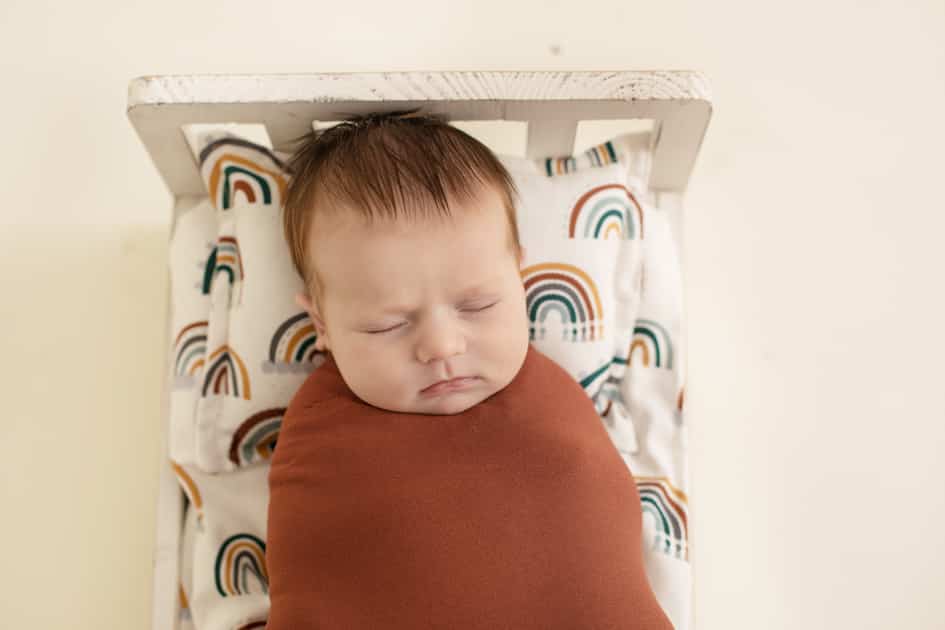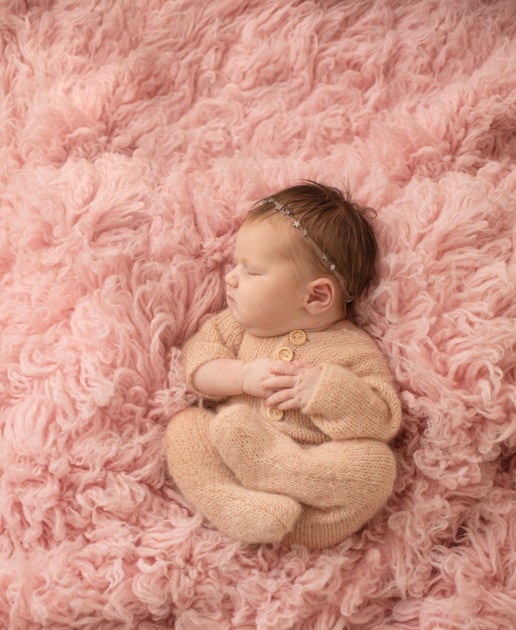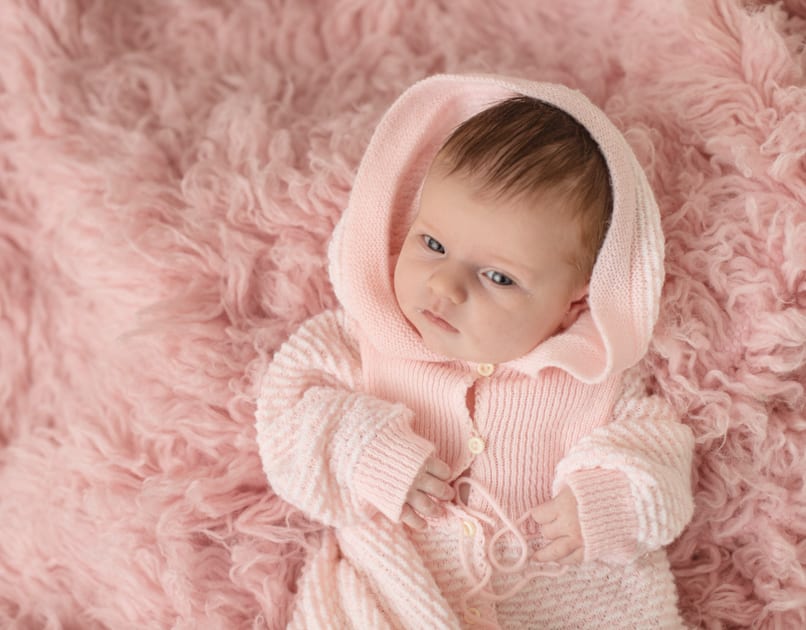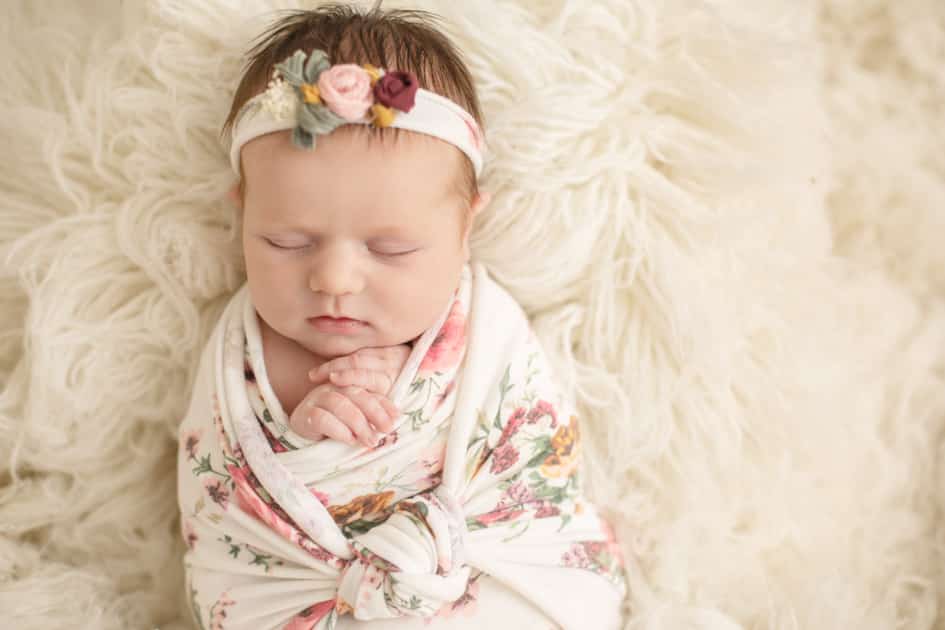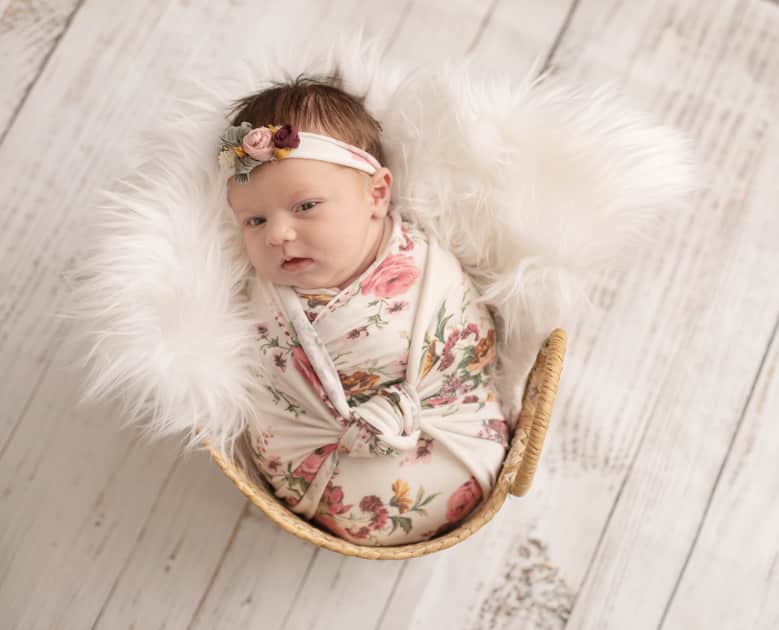 See more newborn blogs HERE
Owl My Love,
Catherine