What a gorgeous little girl she is.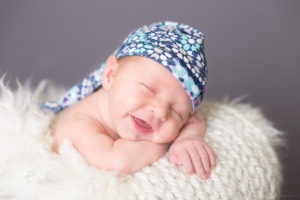 Introducing baby girl Kennedy. This blog post has been a long time coming and I am eager to share her cuteness before I share how much she has grown. This little girl was born into the world with a smile on her face and it has never left.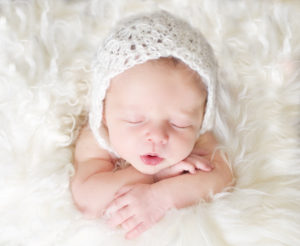 Baby Kennedy was just the sweetest little thing to come in the studio. As a newborn photographer in Maine, I love it when I get to cuddle tiny littles and pose them in the most adorable ways. Although this is work for me, it often feels like I just get to snuggle and take pictures of adorable, squishy little babies all the time. Trust me when I say there is no better job than that.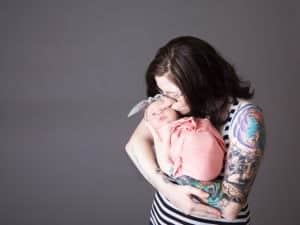 As a new mom coming in for newborn pictures can be hard and seem like a challenge for many reasons, be it you had a c-section or you are a bundle of nerves leaving the house with your brand new baby. The number one struggle I hear from new moms is hey are handing their newborn baby over to the photographer and they weren't aware of the anxiety this caused them. You know you want those stunning images to hang in your home and your nursery, but it doesn't always make the task easier. So let me assure you, when you have a prep list and a few blogs to help you prepare this seems to set new moms at ease. It is also important to make sure you have a photographer that is  aware of the safety of newborns when handling them and preparing for those cute and adorable poses you want so bad. Once you have found the right person and have taken some time to get to know them your anxiety level will go down and it will all be worth it. For newborn safety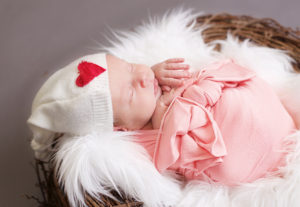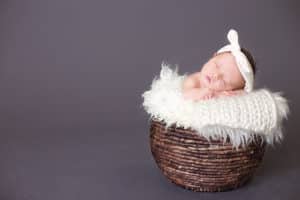 Just look at baby Kennedy she breezed through this session and really only cried when she was hungry or needed to be changed. It also helped that momma got to be there the whole time and was part of the process through and through. For more newborn blogs see more blogs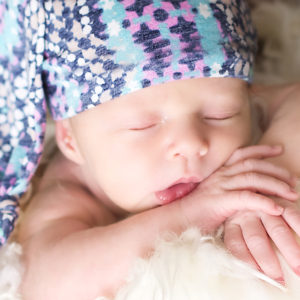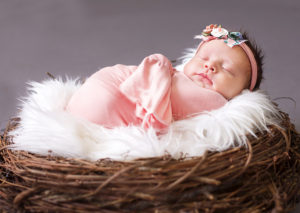 Let's document your newborn story today, contact Catherine
Owl my love,
Catherine