Barn Family Photos
The Seyfried's decided to have their family photos done at their barn in Augusta, Maine. Annie and her family also have a horse named Kris, Kris is a retired thoroughbred race horse and he is the sweetest. Wait till you see the picture with his tongue out (it's my favorite). This was a very windy day, but let me tell you we had a blast. Annie's son Deacon was a champ. Anytime I guided him he listened and handled the wind like it wasn't even there (he did have Panera bread hanging in the balance though 🙂 )
Although it was windy that didn't stop us from capturing these beautiful moments. As Deacon gets older they will have these precious moments to remember.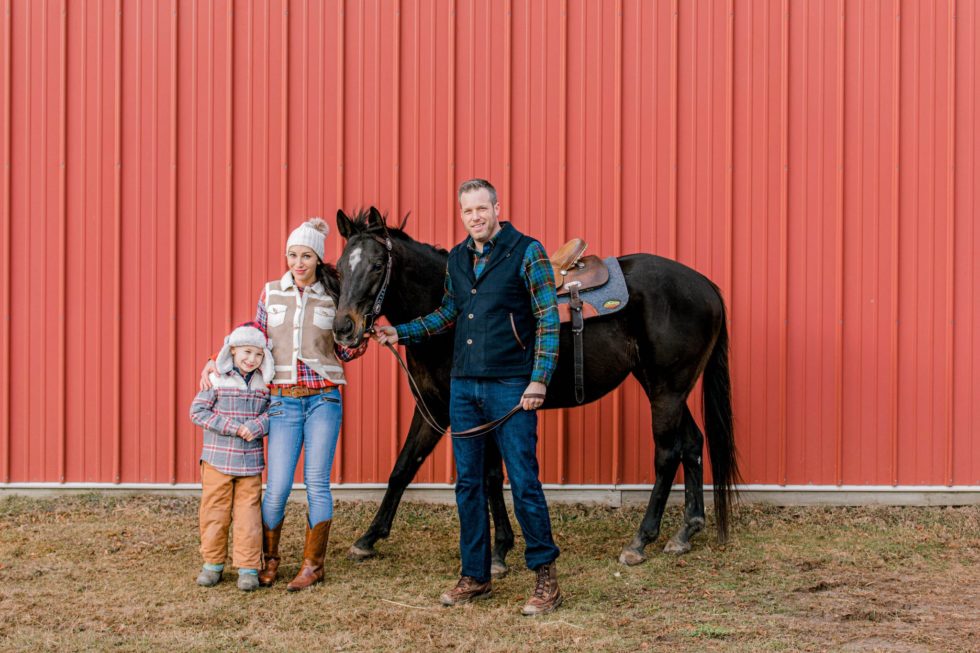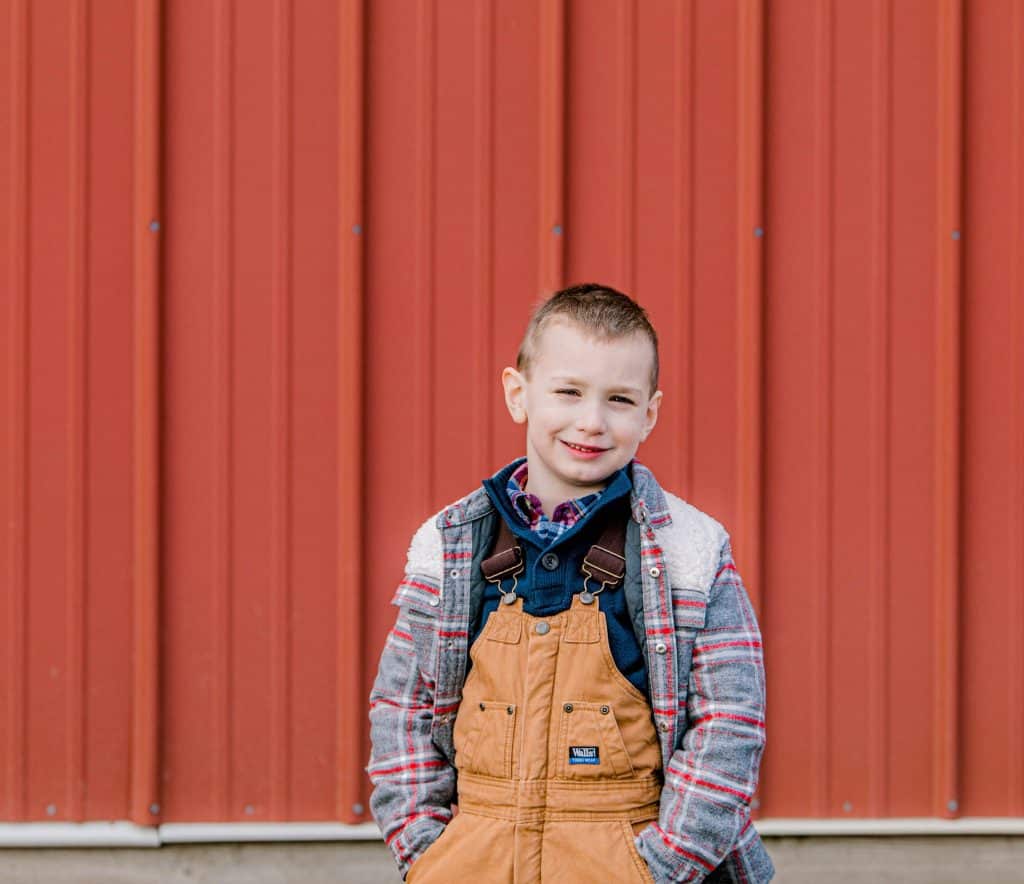 The Seyfried's
The Seyfried's are special because I also have their son Deacon in my Kindergarten class, so seeing him outside of school was quite the excitement for us both. His mother Annie is a baker, and let me tell you she is quite amazing says all of her clients I'm sure but particularly my best friend and I seeing as we have to buy pretty much every flavor of cupcakes she makes. 🙂 If you are a cupcake lover like myself make sure you check her out and indulge yourself in her homemade goodness at Sweet Annie's Of Maine trust me, this is something you're going to want to try. Needless to say this was a special photo session.
Being a Mom
Mothers often get caught up in the day-to-day of life, the rushing around to sports, getting kids ready for school, working, laundry and doing all the extra curricula's to make sure things are running effectively. They often forget to take time for themselves or spend time on something they really enjoy or want, because lets face it, as a mother you always are putting everyone ahead of yourself. Then there are those moments when you gaze upon your sleeping baby or watch your child play or you are always the one taking pictures of everyone and you are hardly in them because lets face it you're the one taking the pictures most of the time. This is the time to say yes to yourself, get professional pictures you want them, you deserve them and you need them.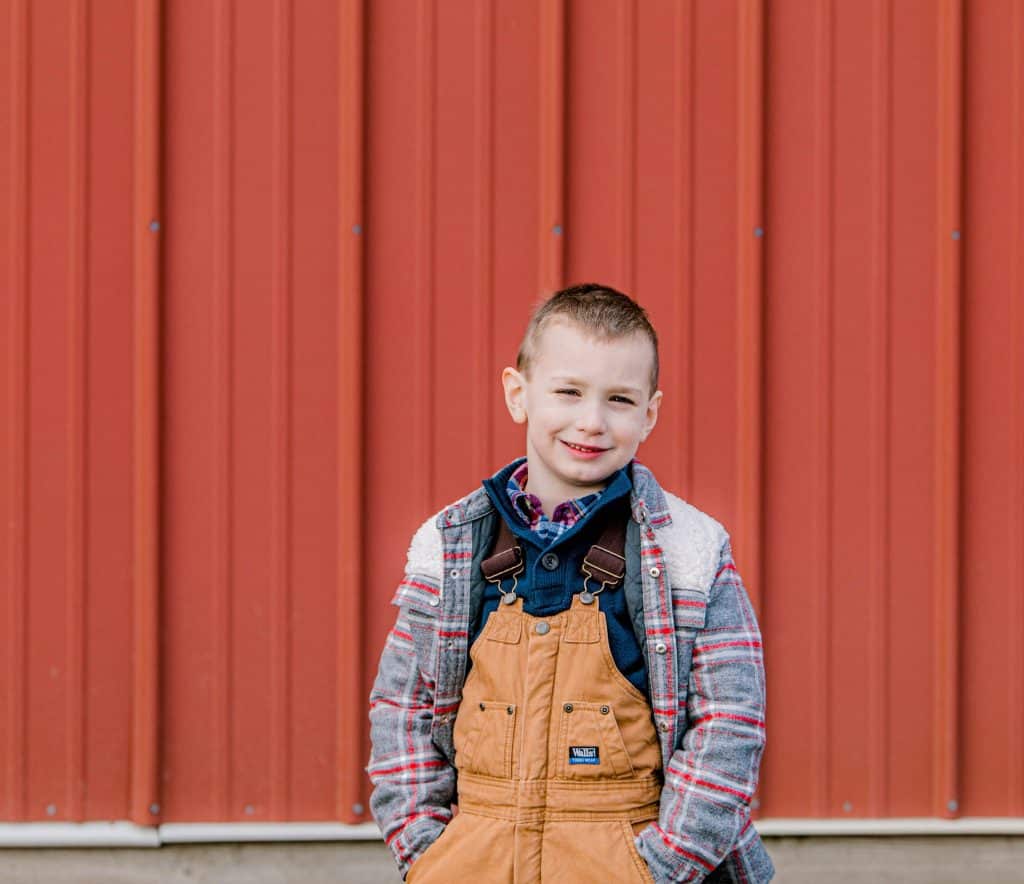 Professional Photography
I will help give advice on what to wear, help choose a fantastic location, work in a way that will keep everyones attention and get those pictures done quickly while still make sure everyone looks their best. I understand life is busy and there is always something to do so lets get those pictures done so you can see them hanging in your home.
Owl My Love,
Catherine