Best Baby Shower Ideas
Like everything else in life, everything is an experience but some matter more so than others, like having a baby for example. Everything in life is worth documenting big or small it's all worth it. When it comes to maternity and being a parent you want to document every step of the journey. I have put together some of the best baby shower ideas when planning your baby shower or if you are planning a shower for someone else.
Diaper cakes- put something special in the middle like a bottle of wine 😉
Diaper writing for late nights (this is sure to keep everyone busy and rolling with laughter)- Definitely keeps the kids busy.
Maybe you want a mimosa bar??? It's a huge hit!
 Have some yard games if the weather is warm
My personal favorite have a time capsule.
Of course the biggest hit of all mom and dad survival kits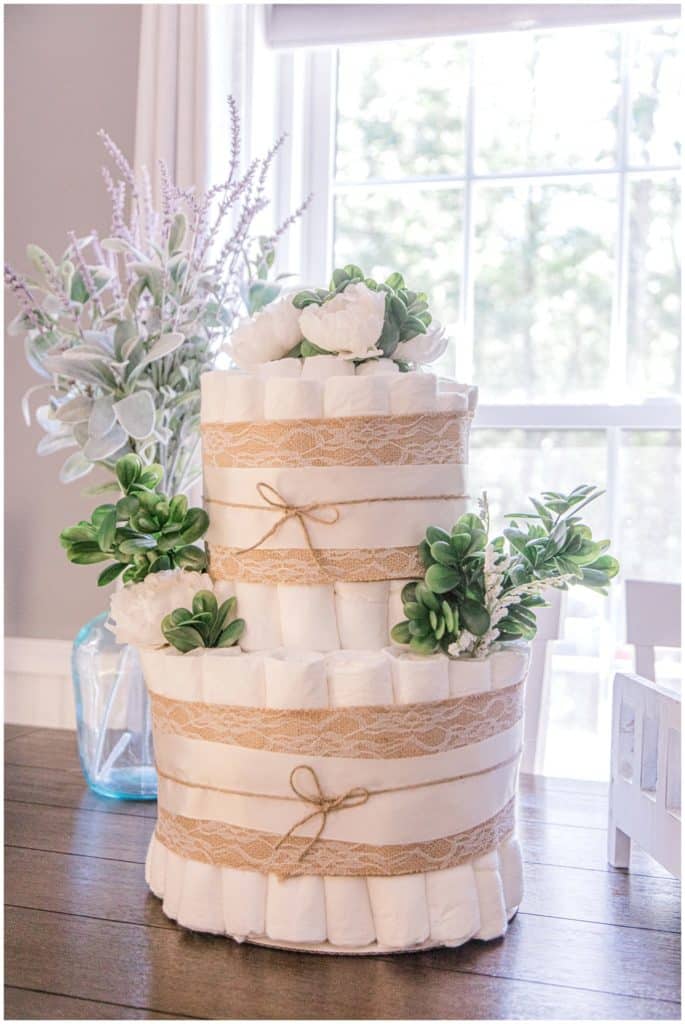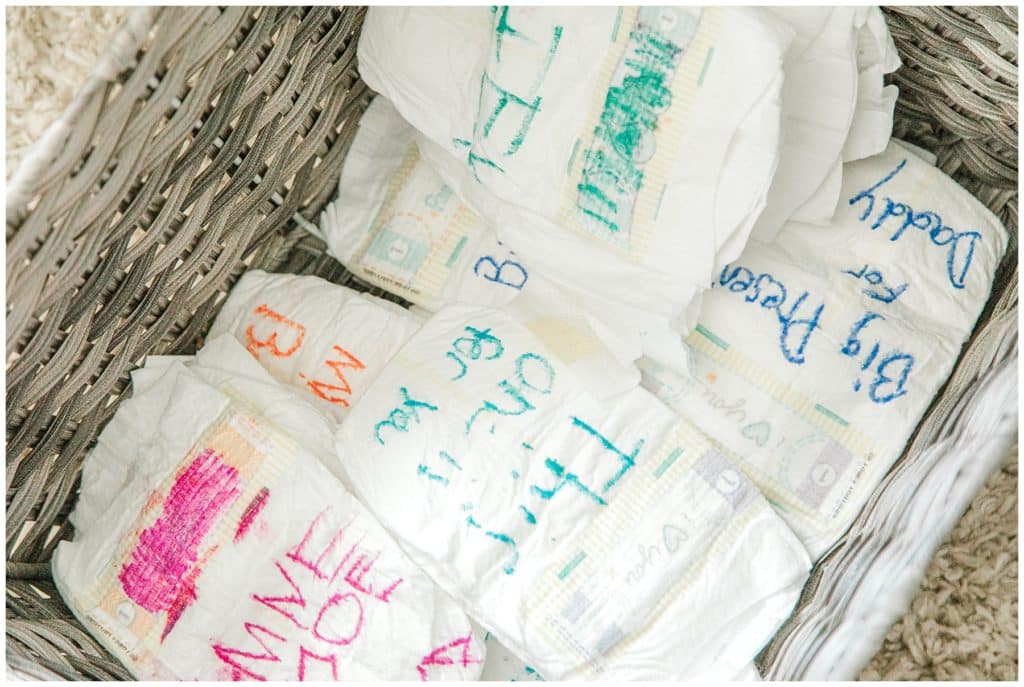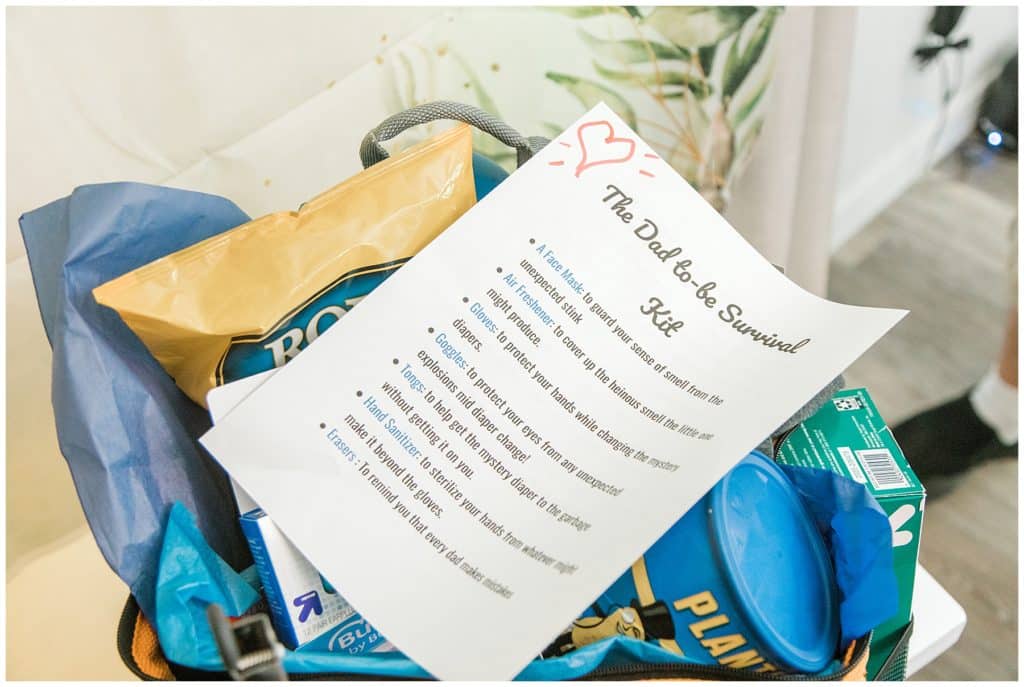 Planning a Baby Shower
Here are a few things to keep in mind before starting. Like any other party it's best to go in with a plan.
What is the theme?
How much work are you willing to put in, make a budget
create a Pinterest board for inspiration but make sure the pins have active links
Baby Shower Photographer
Having a baby shower photographer there to capture all the moments you worked so hard for, the expressions and happiness you experience is worth every second.  These are moments that go by so quickly, hiring a baby shower photographer will capture it all. Take the time to enjoy the experience, talk with everyone, laugh, and truly live in the moment. These are the moments like weddings that are so quick and fleeting take the time to soak it all up.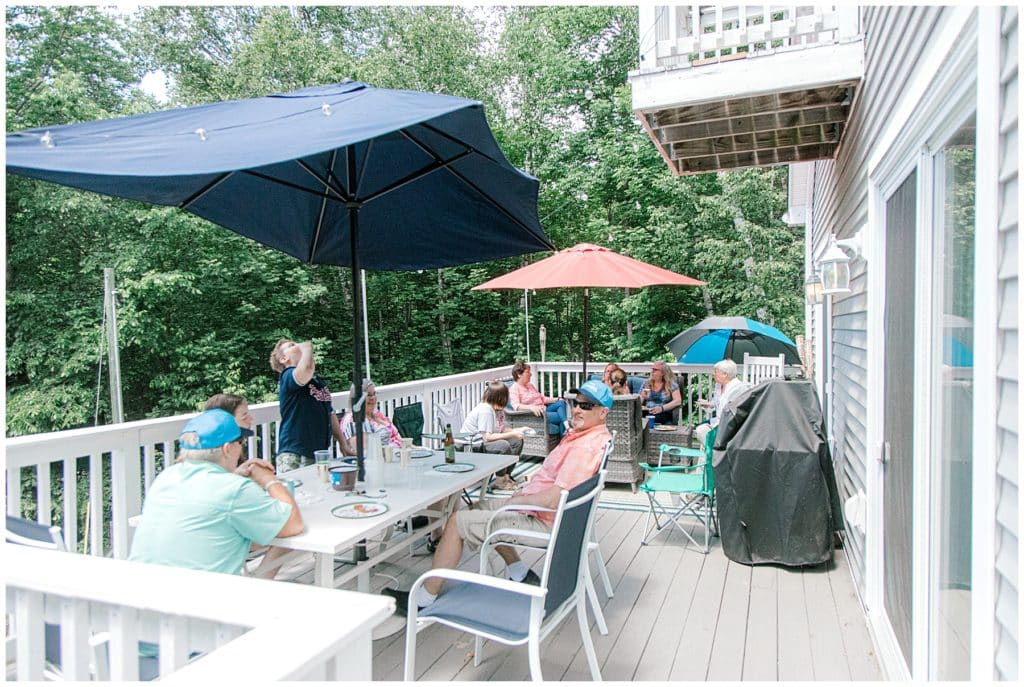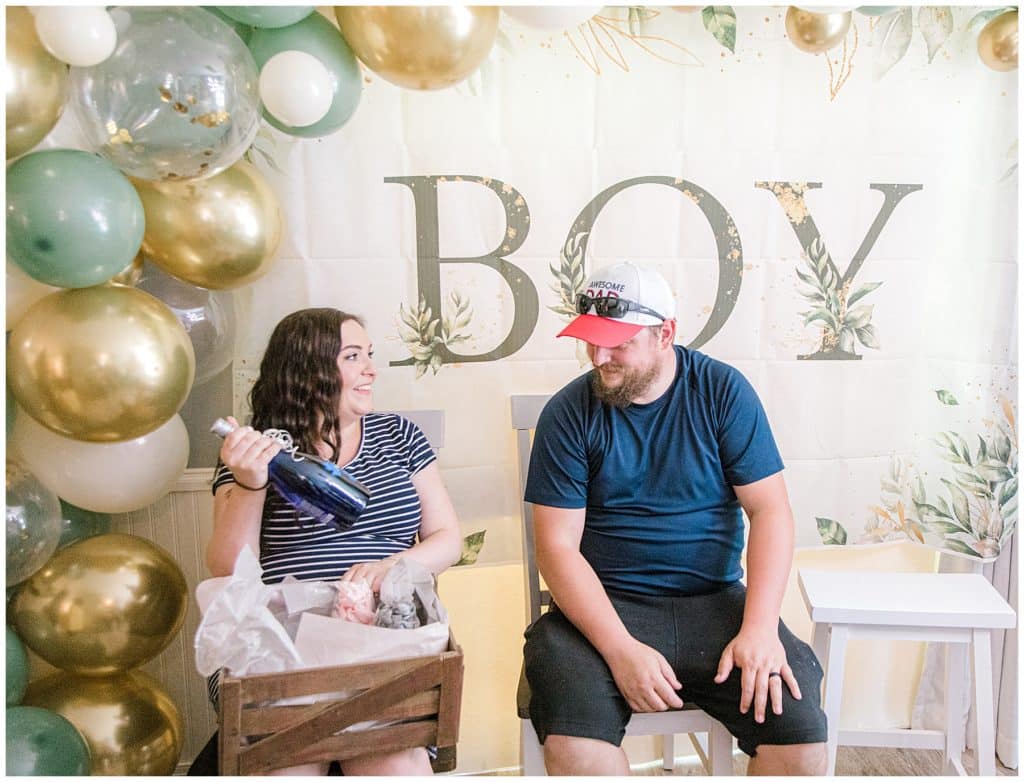 Baby Shower-Gender Neutral
Baby showers take extensive planning that is usually done by a friend or family member. The trends are ever changing but one trend that will always stay and is a very classic look is the gender neutral showers. Those clean colors of white, creams, golds and greens look good with anything. The key to making a baby shower look professional is putting together the theme and making sure you stick to a color pallet. Most importantly it's about having fun, and making sure you have your heart in it. This can be a great process if you plan ahead of time, planning ahead will give you time to be prepared so you can enjoy the process. Last but not least take pictures, you worked hard on that baby shower make sure you document that hard work.
Owl My Love,
Catherine Gross