Little Brynn
I had the privilege of meeting this adorable family for pictures. Sabrina (mom) and I have worked together for some time and both share a passion for photography, so when she asked me to be her breastfeeding photographer and family photographer, I was over the moon with excitement and couldn't wait to get my hands on my camera. I especially couldn't wait to see her adorable little girl named Brynn. Brynn was this spunky, silly, amazing curly-haired little girl who stole my heart the moment I saw her. She has a personality that will light up any room and will steal your love in a heartbeat, well, that tells you how our session went.. 🙂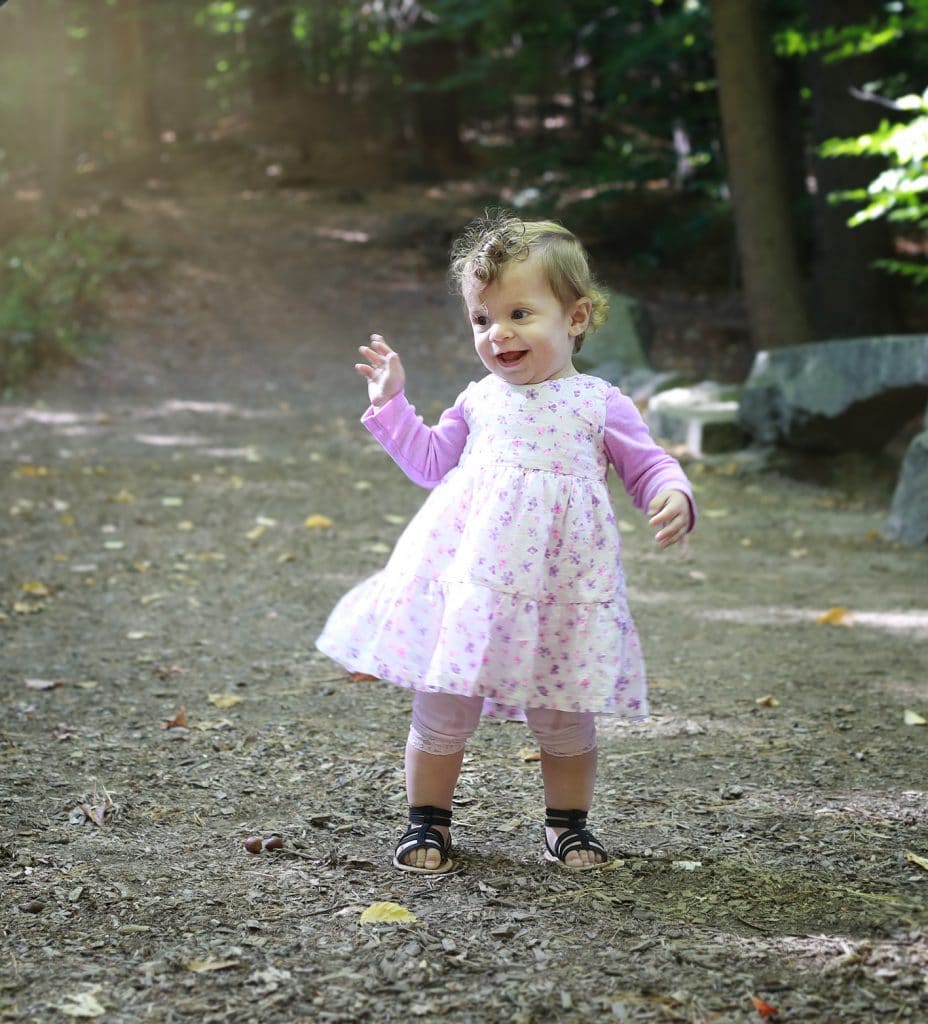 Family Photos
When our session began I made sure to start with family photos and let me tell you, as a child photographer I am always trying to map out the best plan to ensure I get at least one REALLY good family photo (this always has to come first but making plans are dumb when photographing kids haha.) As many of you know this can be a challenge when it comes to toddlers, when they are done they are DONE so it's all about being proactive. BUT, this was a different and quite unique situation seeing as though everyone was filled with fun energy and laughter that kept us going and going **hint all the amazing pictures in this blog***
This session was more like an adventure for us all and an experience we all shared together in a location that was magical. I cannot stress how important it is to come to a family photo session relaxed with no expectations, this is typically when you get the best images and this family did just that.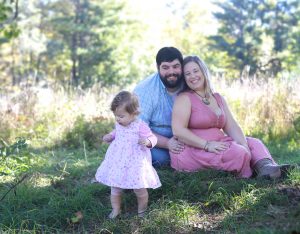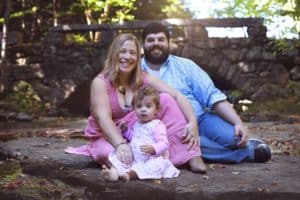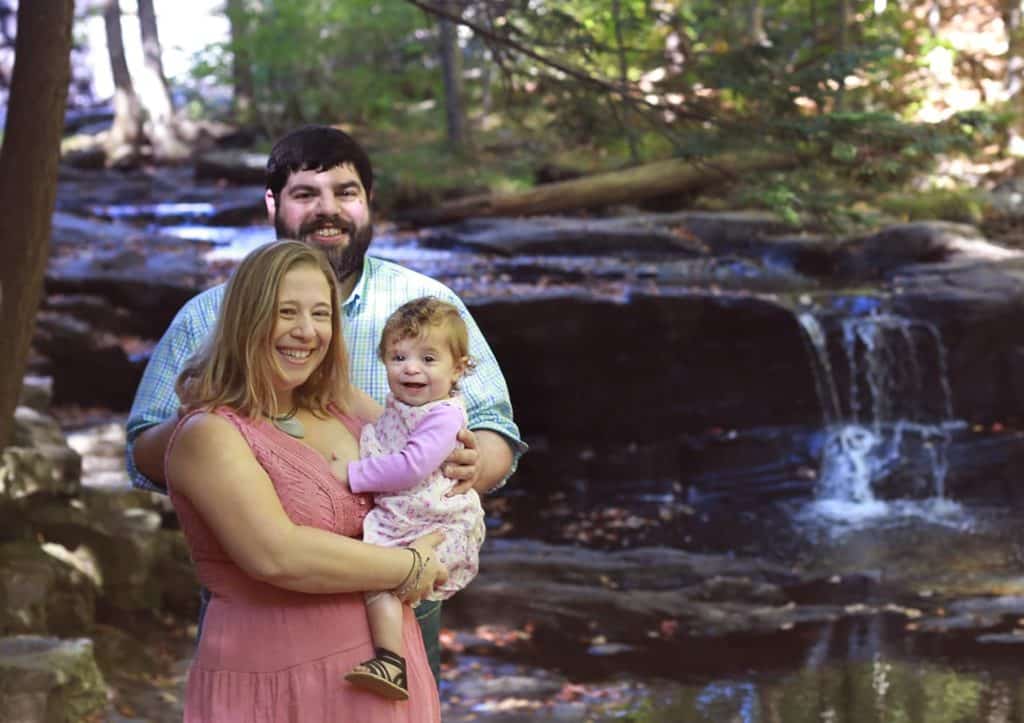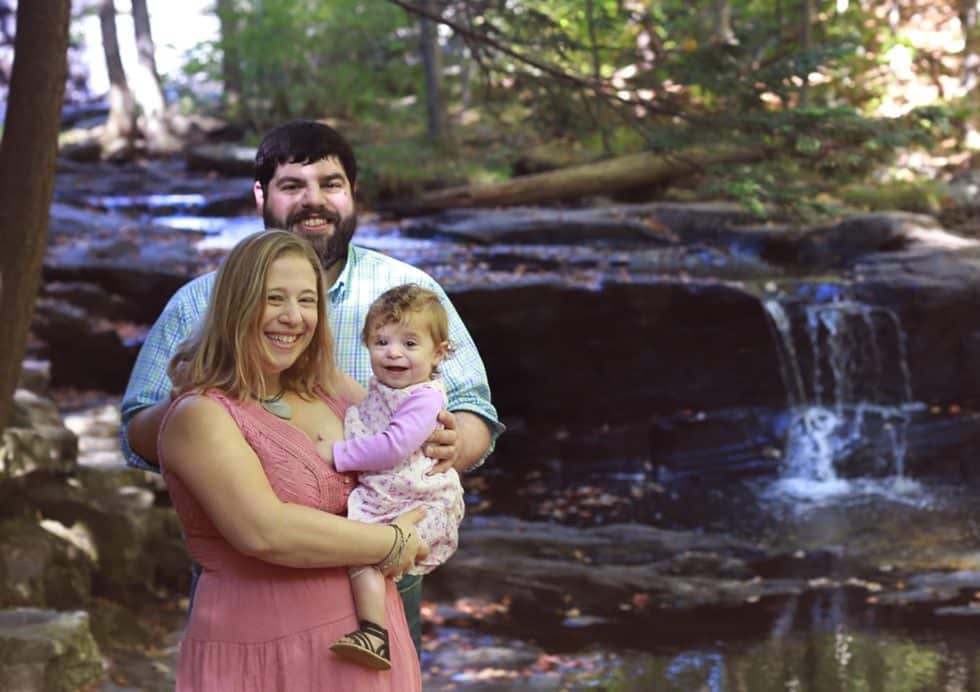 Nursing Mommas and Breastfeeding Photography
This was also a special session because not only did we do a family session but since Sabrina was nursing at the time we captured that moment as well. This is such a special moment between mother and child that it's worth sharing with the world.
For several years there has been a stigma around nursing in public, as we progress more and more away from that I am honored to capture those moments for mothers to cherish and to share their strength and courage with other mothers.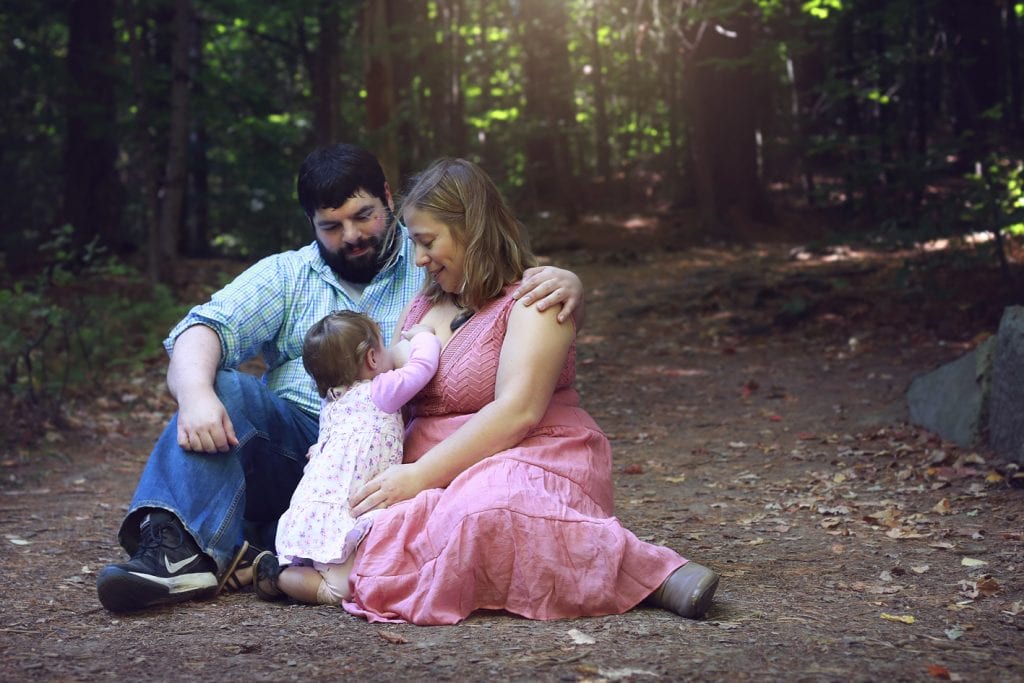 True Love
This family was such a privilege to be with and I am thankful they chose me to document some of the most important moments of their lives. These are the moments I look on as a photographer and feel full of joy that I get to make families happy and encapsulate their precious moments that are so fleeting. I can't wait to see what other amazing moments come about.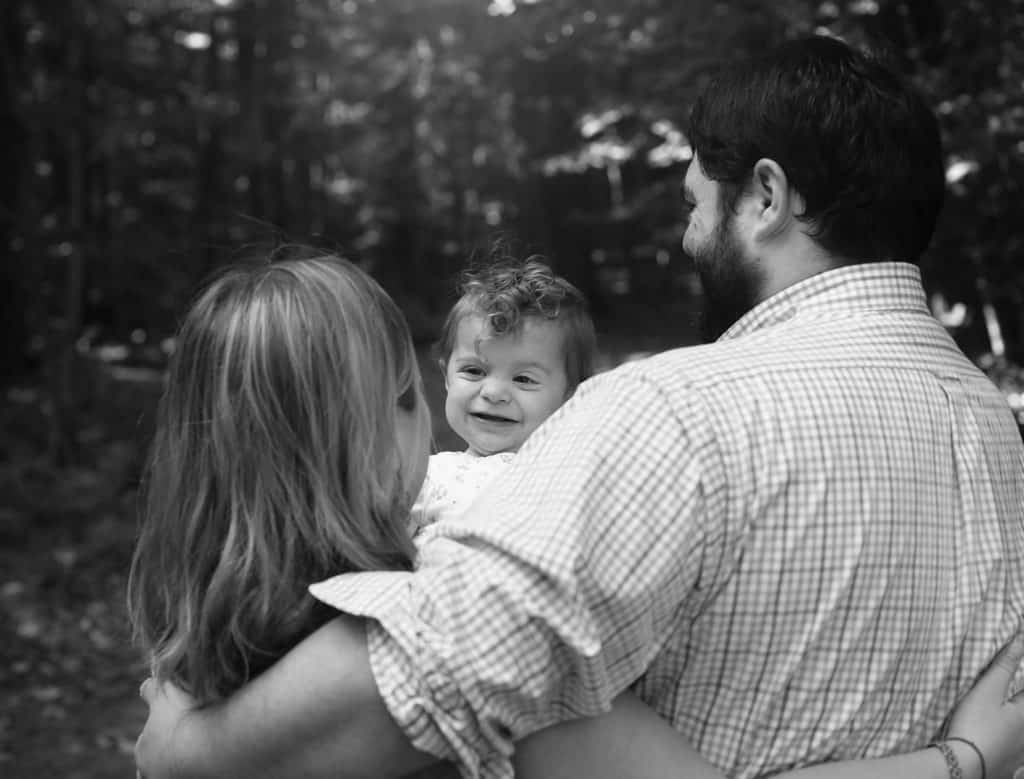 Owl My Love,
Catherine