Baby Luke came into the studio for his first cake smash session. Luke LOVES balls, and lucky for him we had a 24inch balloon in the studio for him. The theme of this cake smash was a botanical theme with greenery and an earthy birch cake. When Luke arrived, he was skeptical about all the new things in the new place. However, once his momma played the baby shark song he was ready to rumble with his smiles, giggly laughs, and amazing dance moves.
Getting to spend time with baby Luke was so much fun for me, I will say we became instant friends.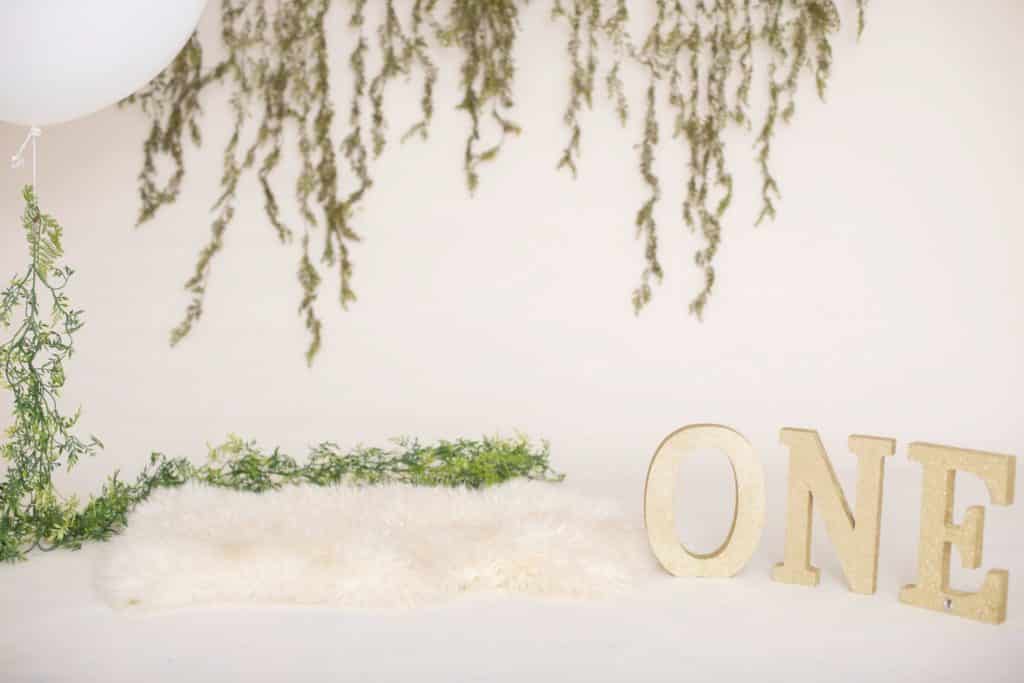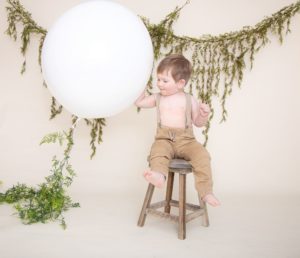 .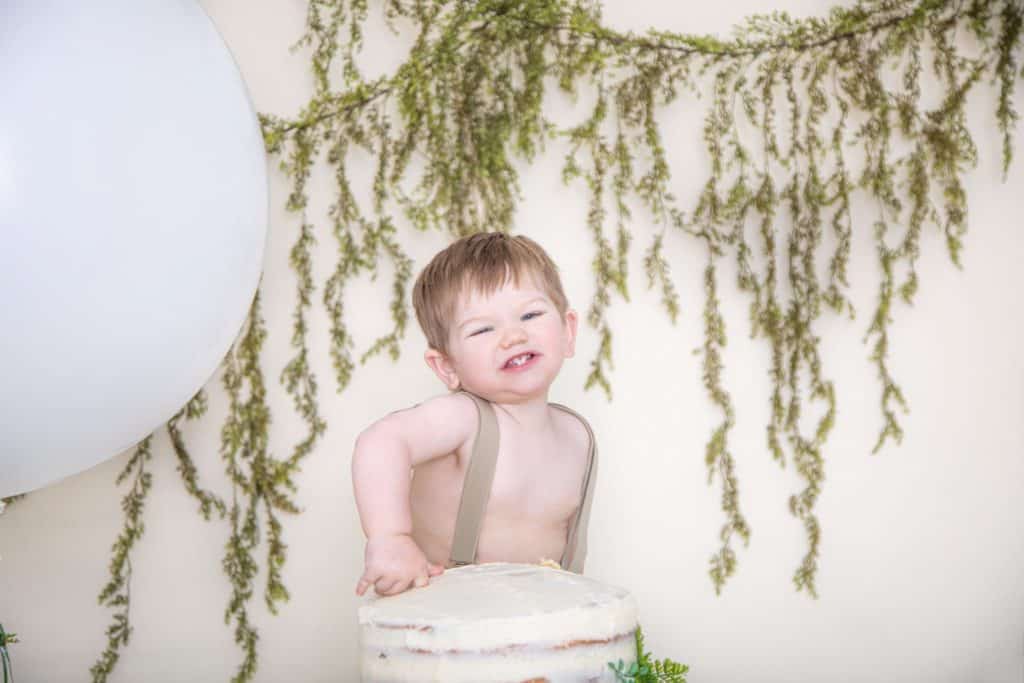 One Year Photos
Before I begin a cake smash session I always like to start the session with one-year photos. These are photos taken prior to beginning the cake smash session. I understand it takes a while getting your little one ready for a photo shoot, and let's face it with one-year-olds, you can never fully plan the session, you run on their terms. So when you come into the studio we start with these photos, it adds to the variety you will receive. Sometimes these moments are overlooked, there are times when we focus more on the newborn and family sessions while other times these sessions aren't something that crosses our minds.
Let me be the one to say, make the investment the first year of their life flies right by so capture all you can. Oh and let me tell you from someone who does this often, these sessions are the BEST and the most hilarious as ever. Trust me when I say, you will LOVE these sessions.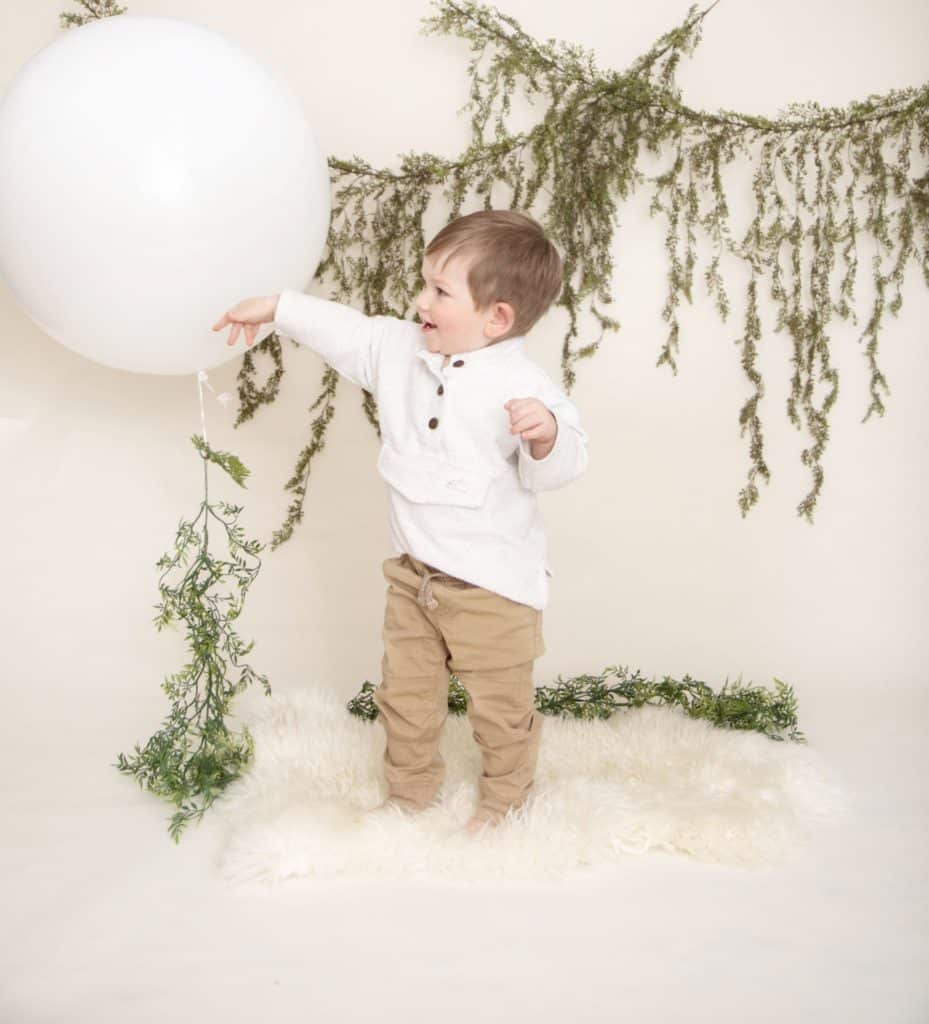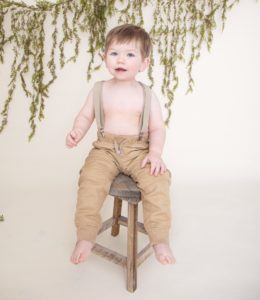 .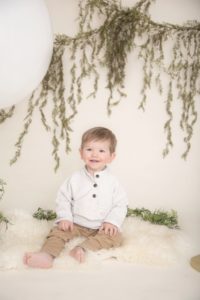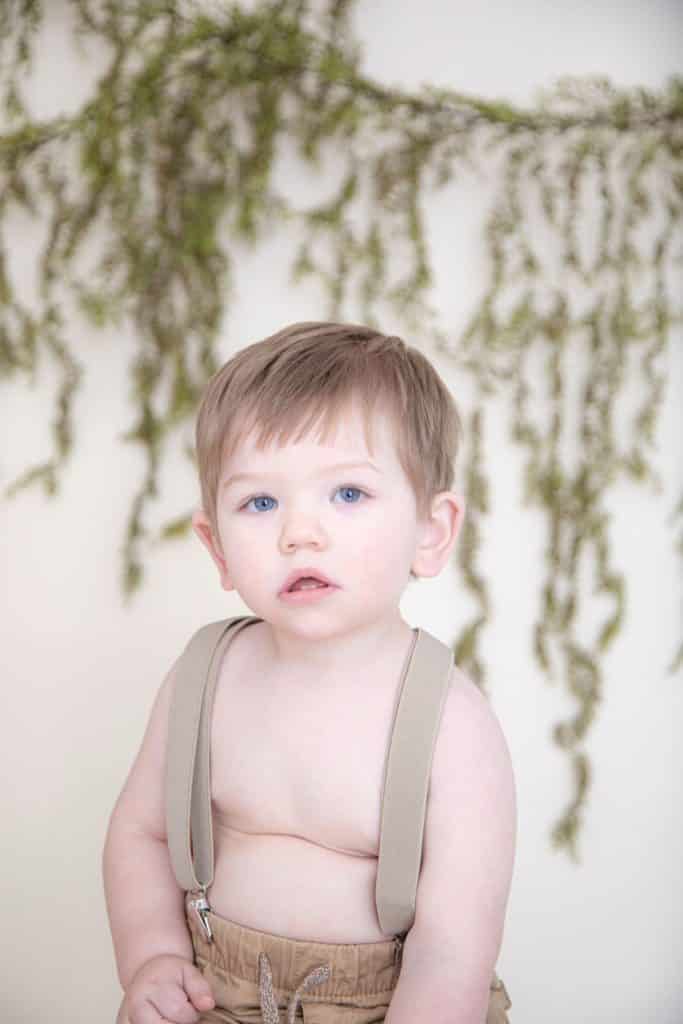 Say YES To The Cake Smash
Cake Smash sessions are so fun and so amazing for us all to enjoy. These sessions include rolling laughter, professionally made cakes, and memories you are sure to never forget. So, say yes to the cake smash and enjoy the little moments in life. For more one-year photos see Henry's one-year pictures.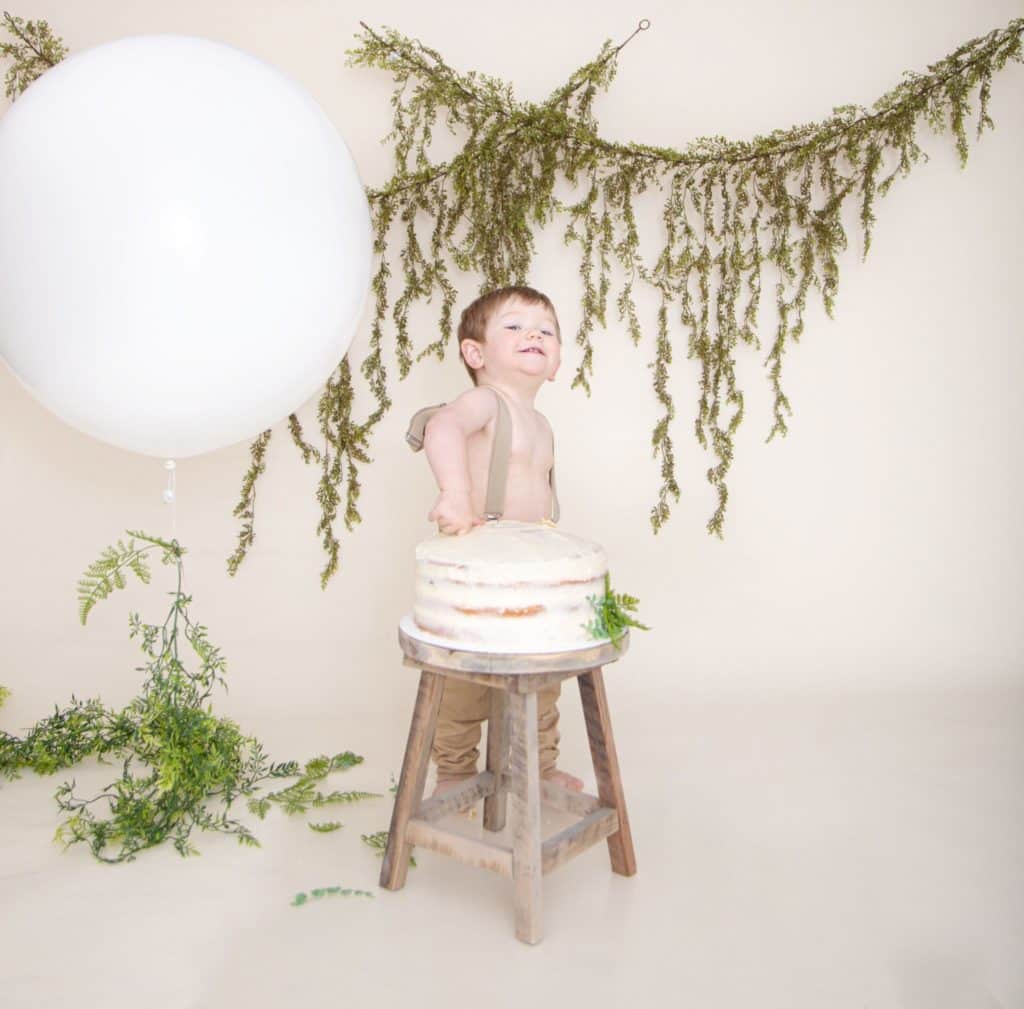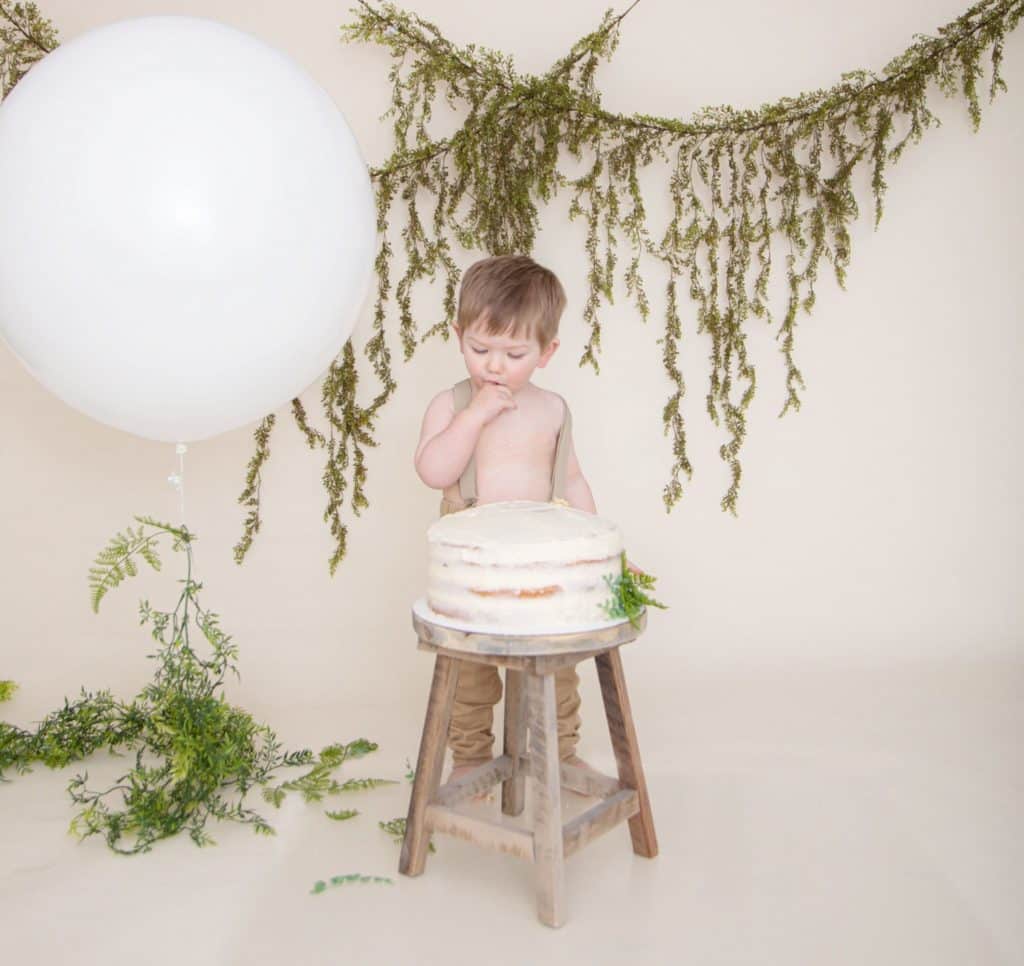 .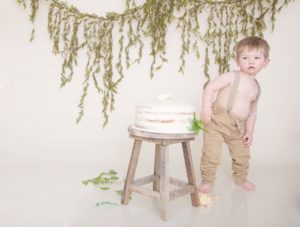 "Owl My Love",
Catherine