It's finally here!!! Christmas tree farm photography sessions, and what better way to carry out the season than with the amazing Hatch family at Bradbury's Christmas Tree Farm in South China, Maine.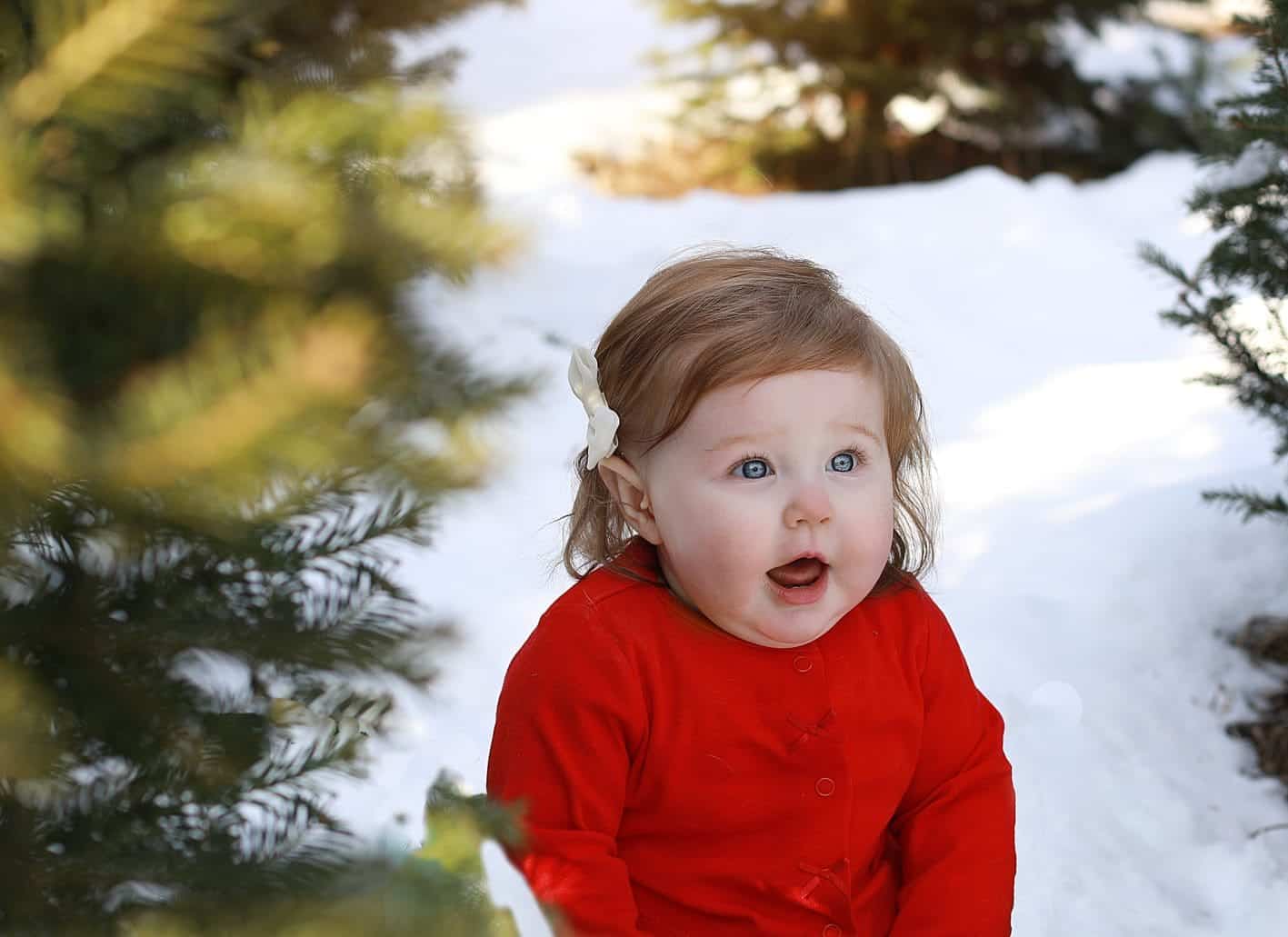 We could not have asked for a more perfect day, it wasn't too cold, the sun was out and the snow sat on the trees perfectly. I have been photographing this amazing family for a while now, and I am so happy to be the one to document their love. There is never a dull moment with Mr. Tucker (I just love him) he is so full of life and has large amounts of energy (way more than me!) and can make anyone around him light up, he has a way of always keeping you on your toes, you never know what kind of silly thing he will do next. Kennedy, Tucker's sister, I have been photographing her before she came out of her momma's belly, and seeing her grow into a beautiful little girl has been such a delight. I have truly come to cherish this family and all their amazingness! I can't wait to continue this journey with them as they soon welcome a baby boy into the family. I am so happy they chose me as their family photographer!
Bradbury's Christmas Tree Farm
I also want to mention this amazing tree farm we used this year Bradbury's Tree Farm. I have no words to express how truly amazing Mr. Bradbury was. This is a man who has been in business selling Christmas trees for quite some time and creates an experience that makes you want to come back EVERY year just to enjoy the experience he creates for his clients. After our session, Mr. Bradbury offered Tucker a candy cane and invited him back again next year. He has the ability to create an experience that makes people feel like they are family. This is the man you want to buy a local Christmas tree from. Take a minute to see his Facebook page.
This was overall a wonderful experience for us all. Christmas tree sessions really set the mood for the holidays, let's capture your next Christmas card.
XOXO,
Catherine