There is something magical about dressing up and getting sucked into the world of fantasy. Fairy tale photography sessions allow you to watch your child get swept away in the joy and "realness" of magic. They allow you to feel the magic and love your child feels when you are there. You get to see the smile on their face when they see themselves in their images, you get to join in and share the magical adventure, not to mention see those beautiful images hang in your home to share with everyone else.
Believe In Magic
The world is so busy and always buzzing with excitement and work-related activities that we often don't have time to enjoy the simple things in life. As we grow to be adults and get sucked into the work-life, Magic becomes a thing of the past until you have kids of your own. It's important to remember to stop and take the time to immerse yourself in the beauty and joy of magic.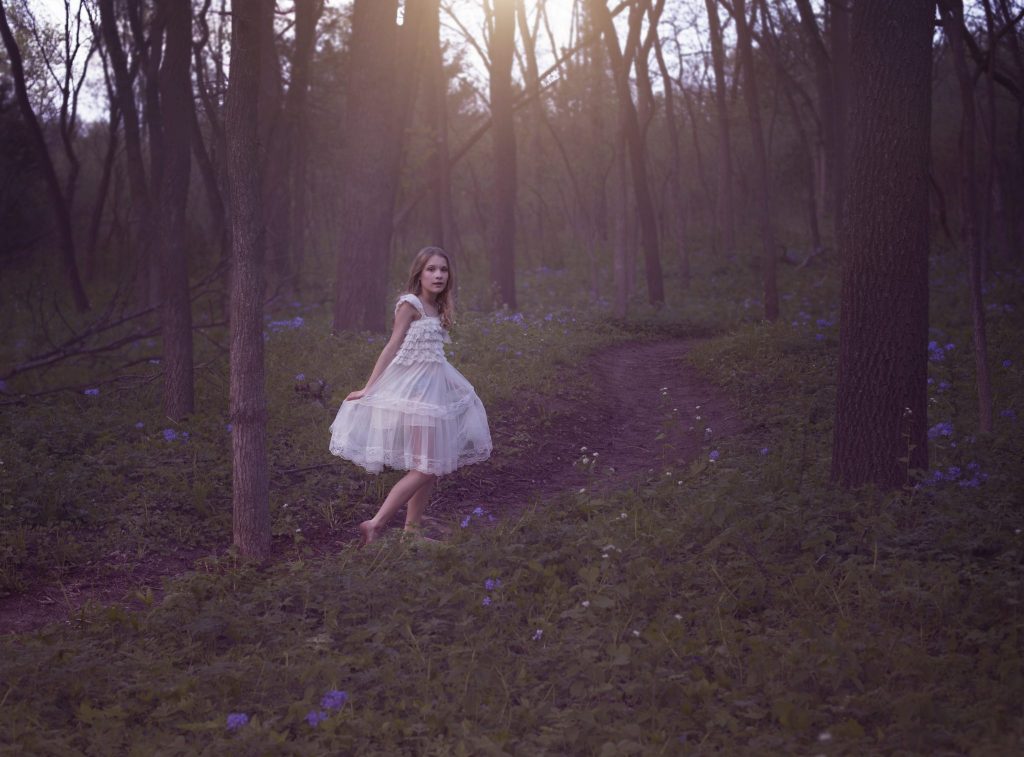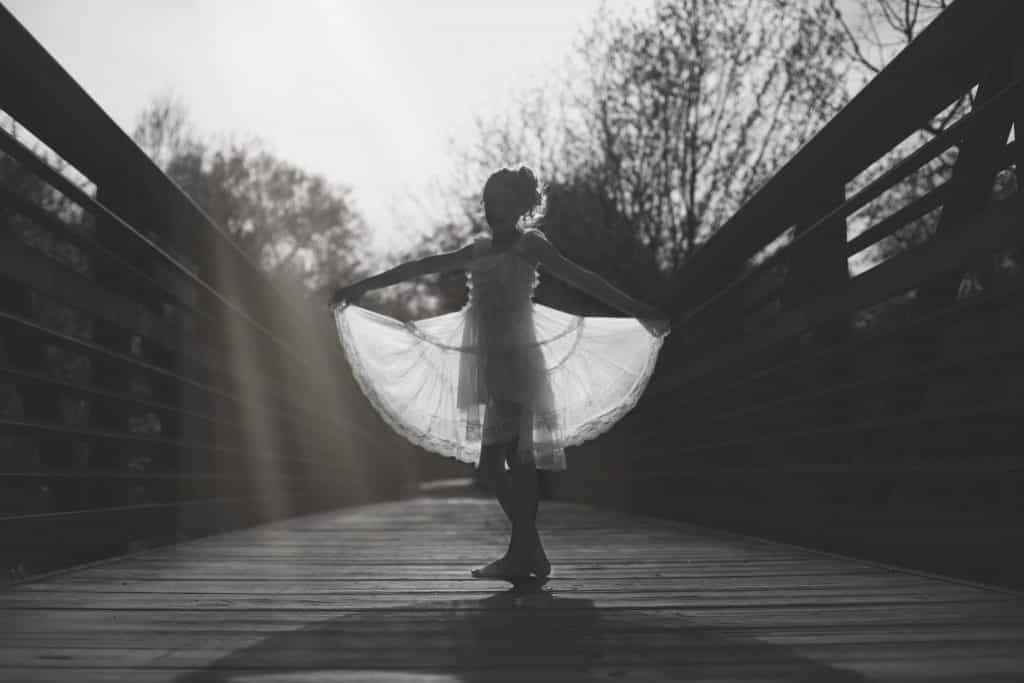 Emily's Fairy tale Photography Vision
So began the story of Emily and her magical adventure. When Emily came to me she wanted to wear this beautiful white vintage girls dress and bask in her own magical journey, so that's exactly what we did. We turned on the music and ate snacks while I curled her hair and did her makeup. Being a young girl and having your hair and makeup done is magical and fun in and of itself. We talked, laughed, and told jokes while admiring her young beauty. These are the perks of being a children photographer.
Once we were done, off we were to our first whimsical location. Of course, once we arrived we had to do a little climbing and sliding to get to the perfect location but it was so worth it as you can see. Our adventure was one we will always remember, it was filled with much laughter and joy.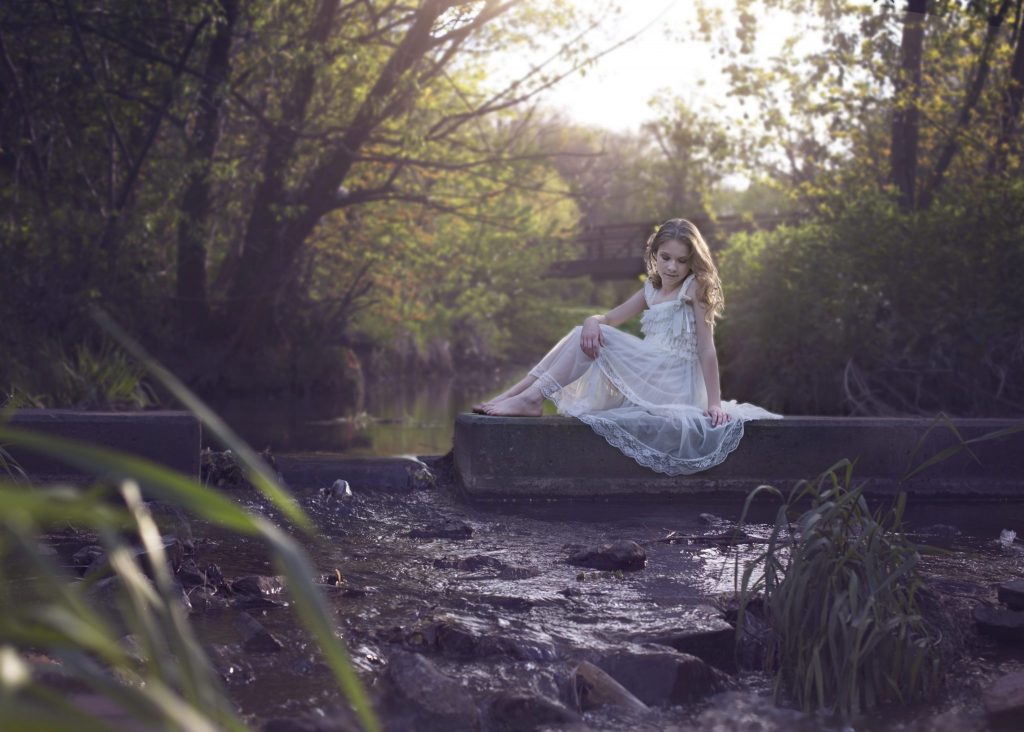 Owl My Love,
Catherine