As a family photographer in Maine, there are many things I enjoy, but sessions in the fall are certainly at the top of my list. Maine has some of the most gorgeous fall scenery there is to offer, and we are lucky enough to live up here to enjoy it every year.
I have been doing Jane's photos since she was pregnant with her son. We have had some great times, so when she called me to document her family's photo session at their new house I was thrilled. When I arrived at Jane's house, I was so excited to be the person documenting their love at the home they have built together. Seeing her children run around the yard with their dog running behind them was a moment that made me reflect on why I became a photographer in the first place.
Planning for a photo session with children comes with several challenges, including trying to get them to keep their clothes on.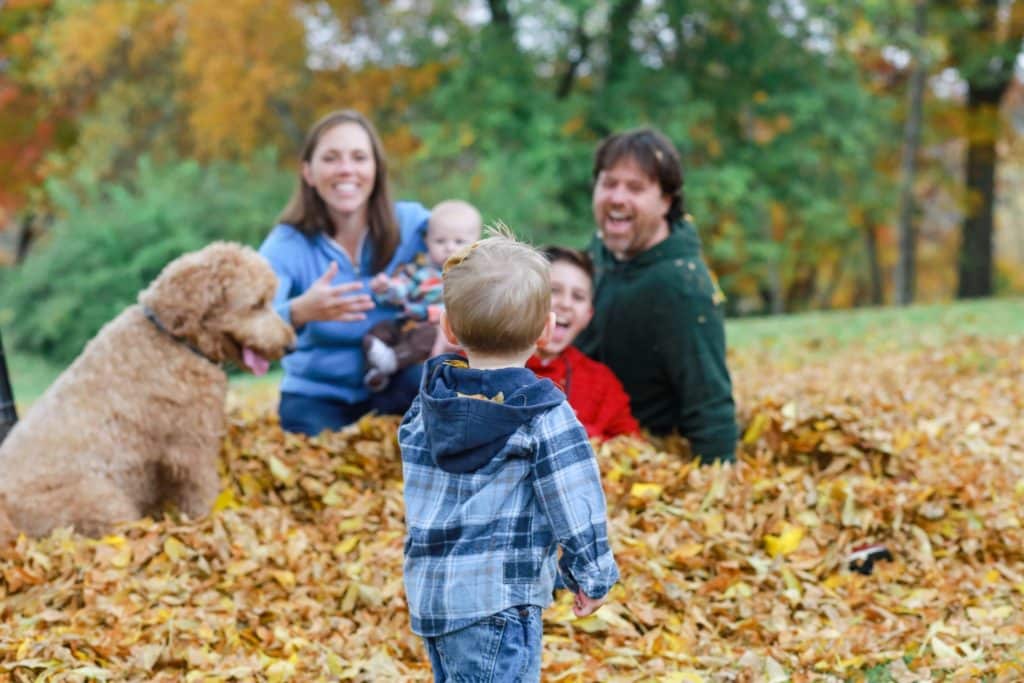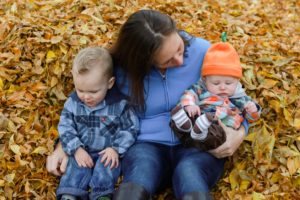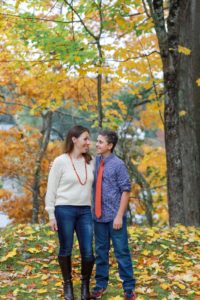 .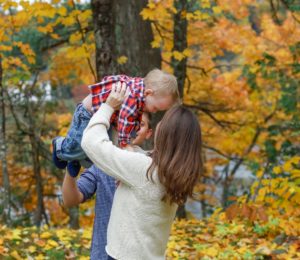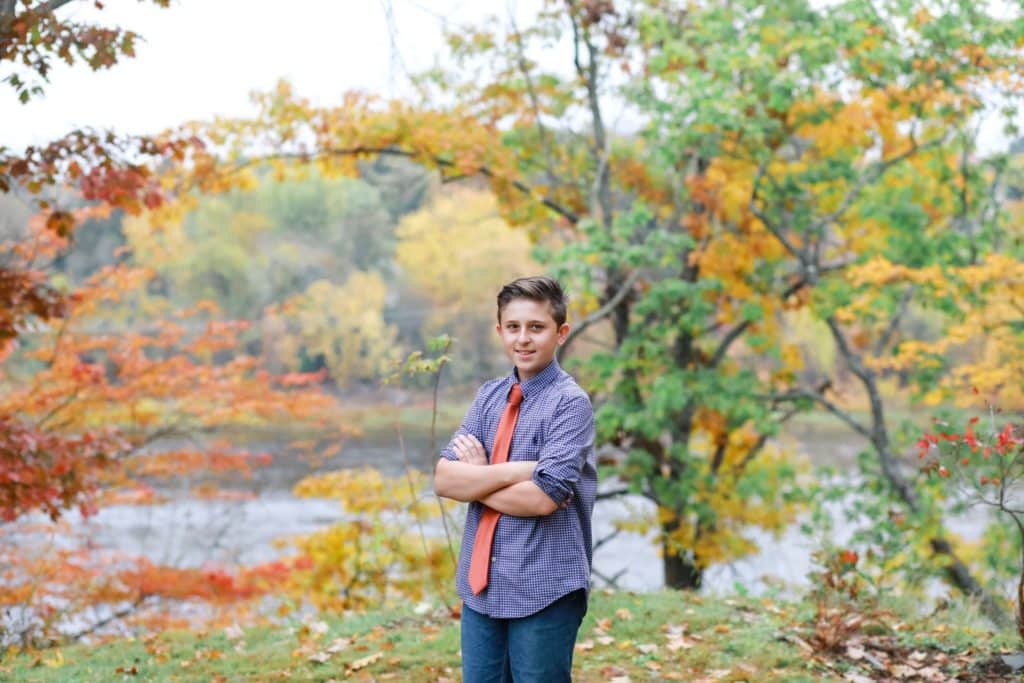 The Family
My goal is to always make sure everyone is comfortable and enjoying themselves. If you have to go through the trouble of getting everyone together and getting them dressed it will always be my job to let you relax and make the moment the best and most memorable moment. It was a pleasure for everyone to see the kids running around the new yard laughing and exploring. Many that know me know I strive for the most memorable candid images, the photos that capture who people are and what they love. ❤️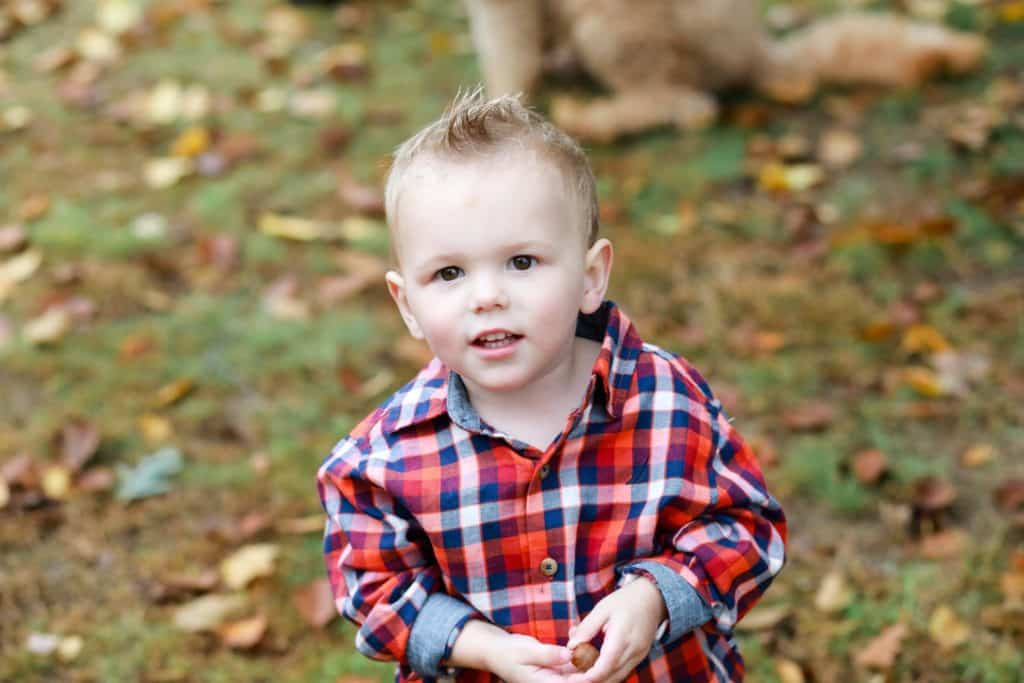 Photos With Grandparents
During this session, the children's grandmother was there for a visit and she was in some of the photos, which made everyone's heart so happy to see the true love she has for all those children. For me, the best moment was to see her watch her grandchildren play and have fun with their family. Photography is about capturing the essence of people's lives and who they are. So take the moments to invite your family, go through the "hassle" of getting everyone ready to live in the moment, and capture them on camera so you will always have to look back on.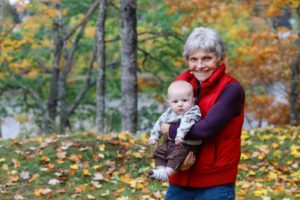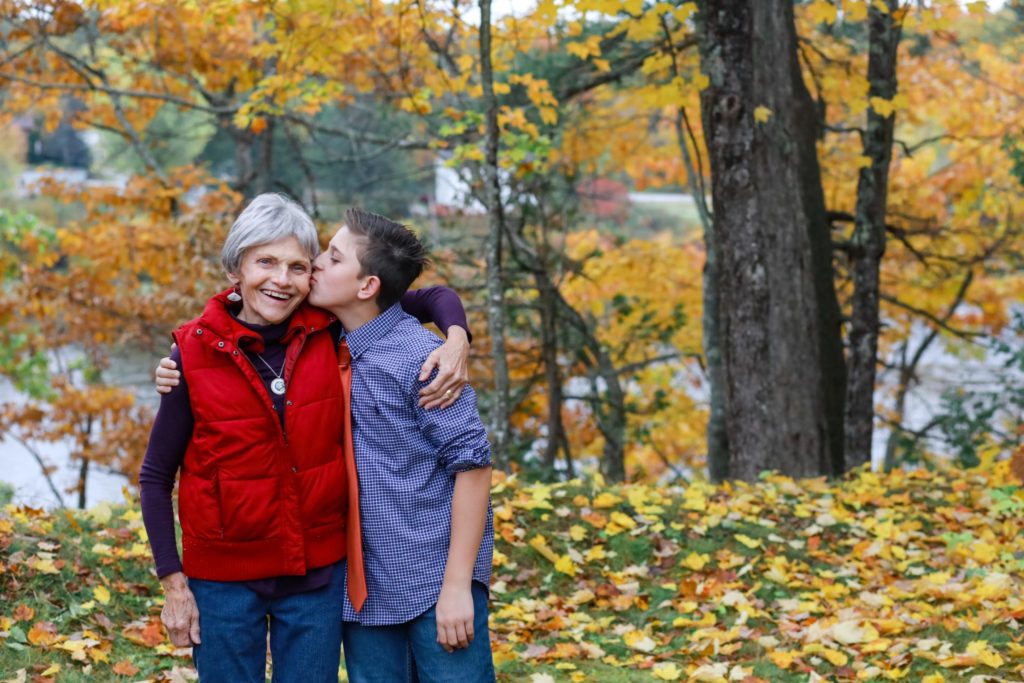 .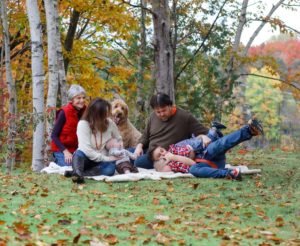 Owl My Love,
Catherine