I ran mini sessions on my Facebook Page this month and had several families join the event. The minis were taken at Viles Arboretum in Augusta Maine. This family was so much fun to photograph because I had this little girl in my Kindergarten class. I was so thrilled to see her run and play and enjoy life. Family photography is about more than just taking pictures, it's enjoying the experience and loving the moment you're in, then having amazing images to look back on.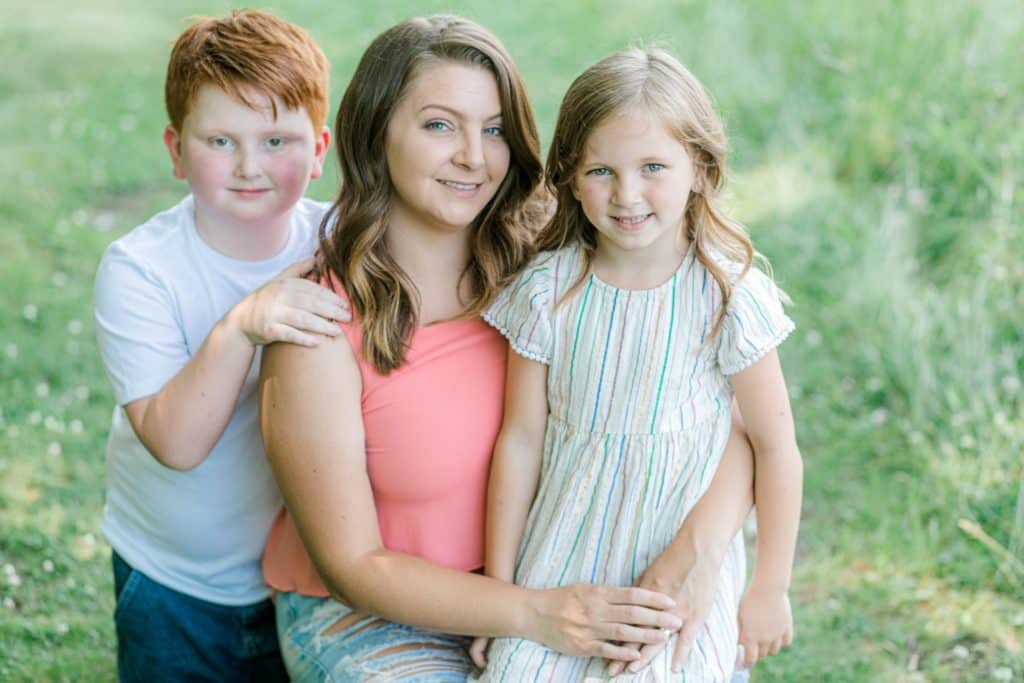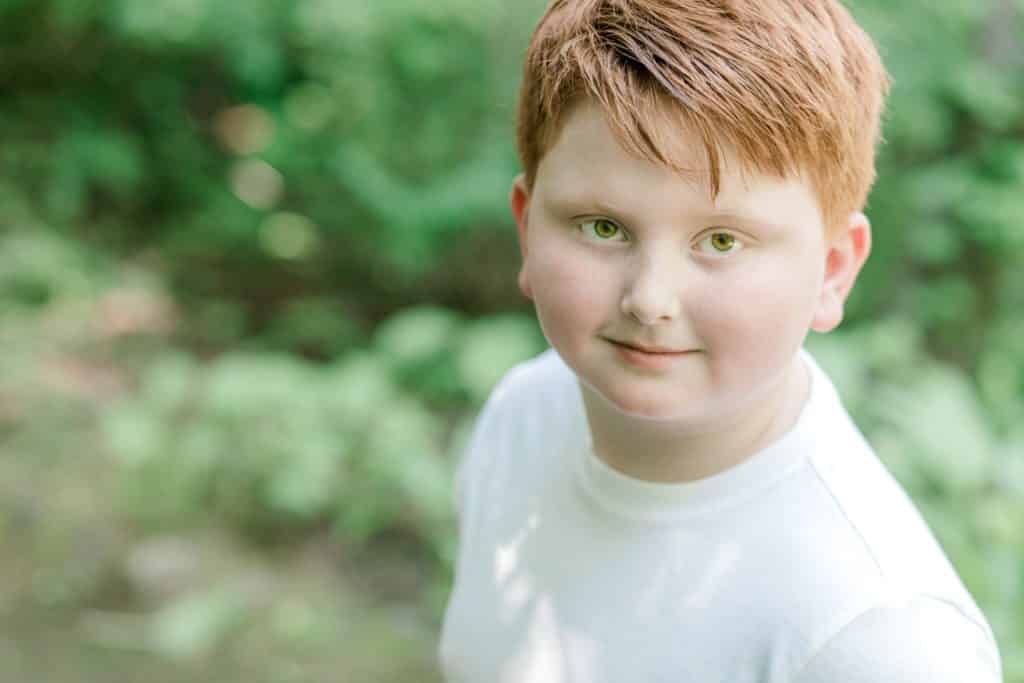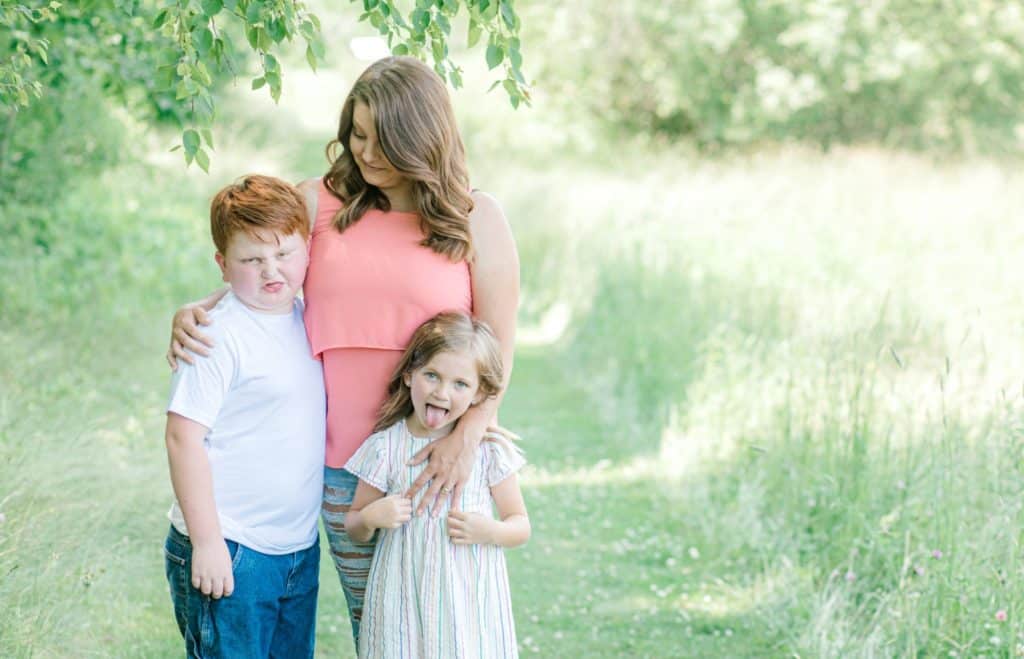 Viles Arboretum Photoshoot
This was my first session this year at Viles, and I loved every minute of it. We are still dealing with the COVID-19 pandemic but we were finally able to reopen in June to document these precious moments for families. I always knew I loved photography, I have always loved being the person to document people's special moments. COVID-19 has made things quite difficult, but it has given me quite some time to reflect on my love for photography. Often times we think we need a break and sometimes a break is good because we look back on why we started this journey in the first place. I love my job and love each and every one of my clients.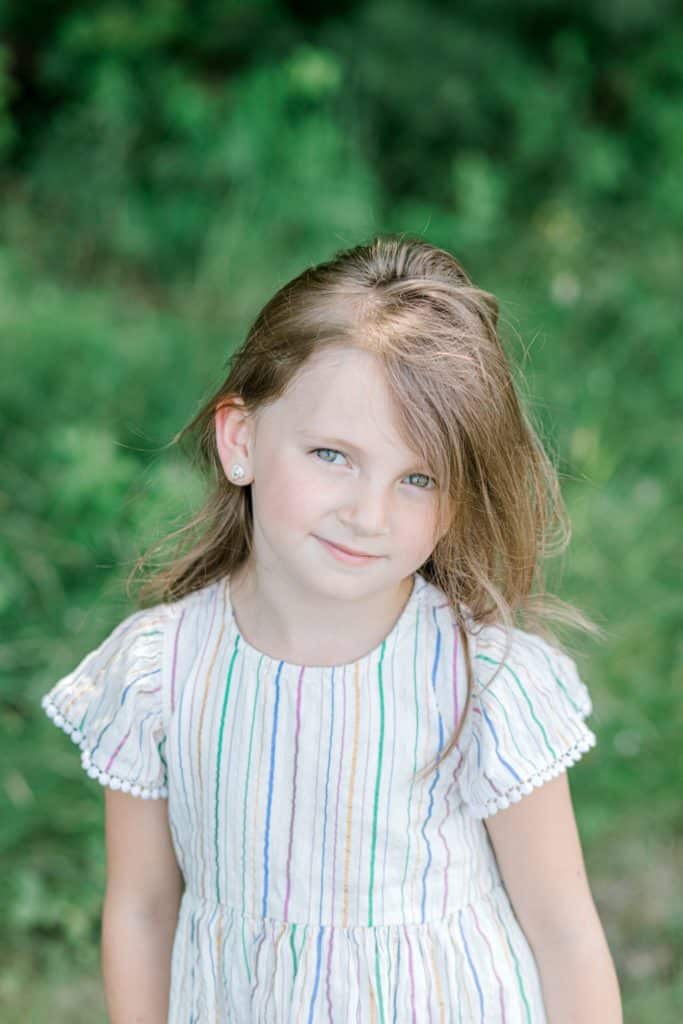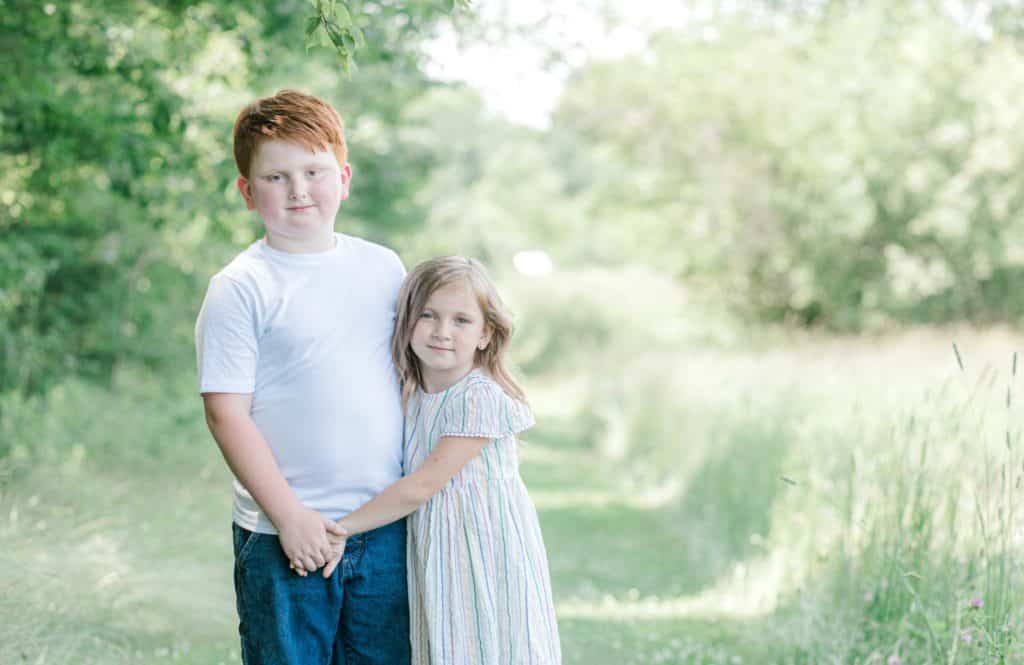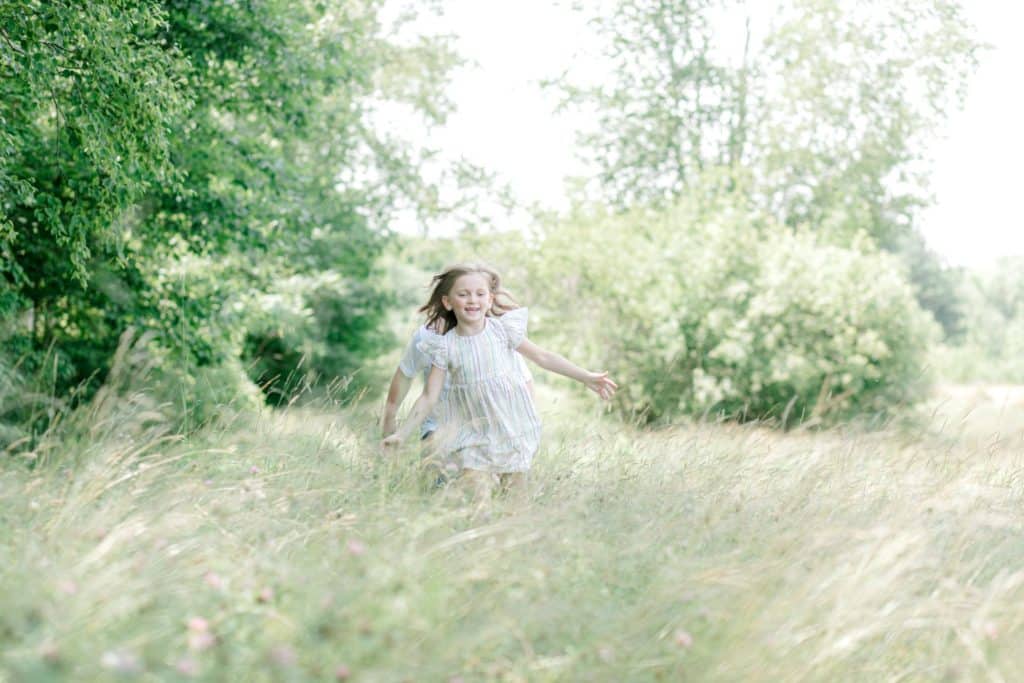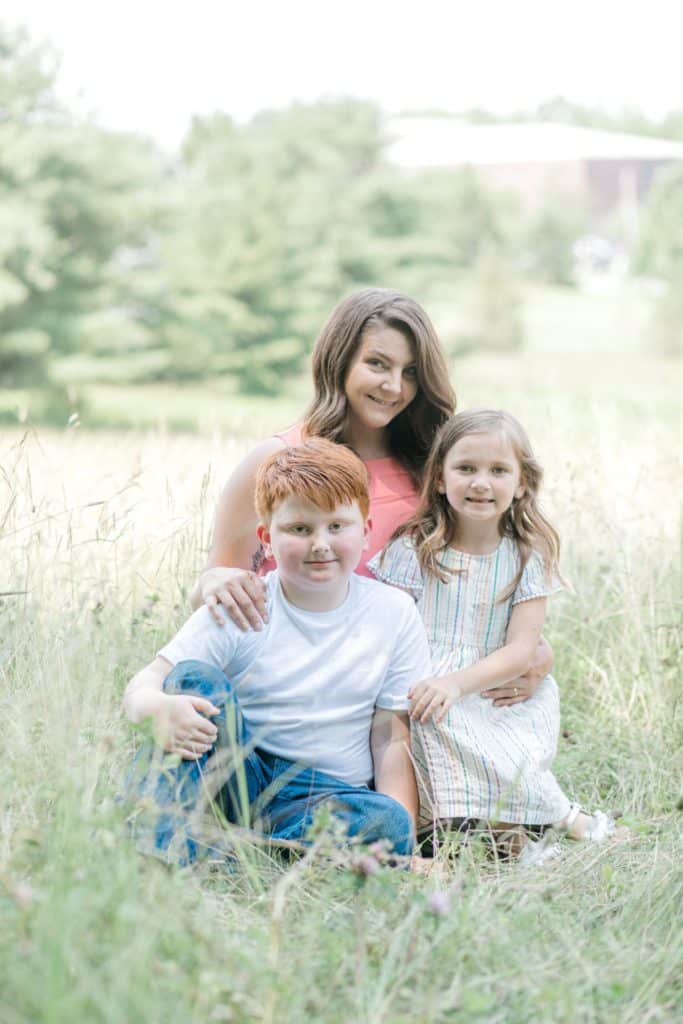 A different year
Although this is a different year, nothing can stop us from doing what we love with the people who make it worth while. I am so thankful to be here and sharing these moments with the people that matter, especially these littles and their beautiful momma.
I can't wait to have this beautiful family back and see how her littles grow over the years.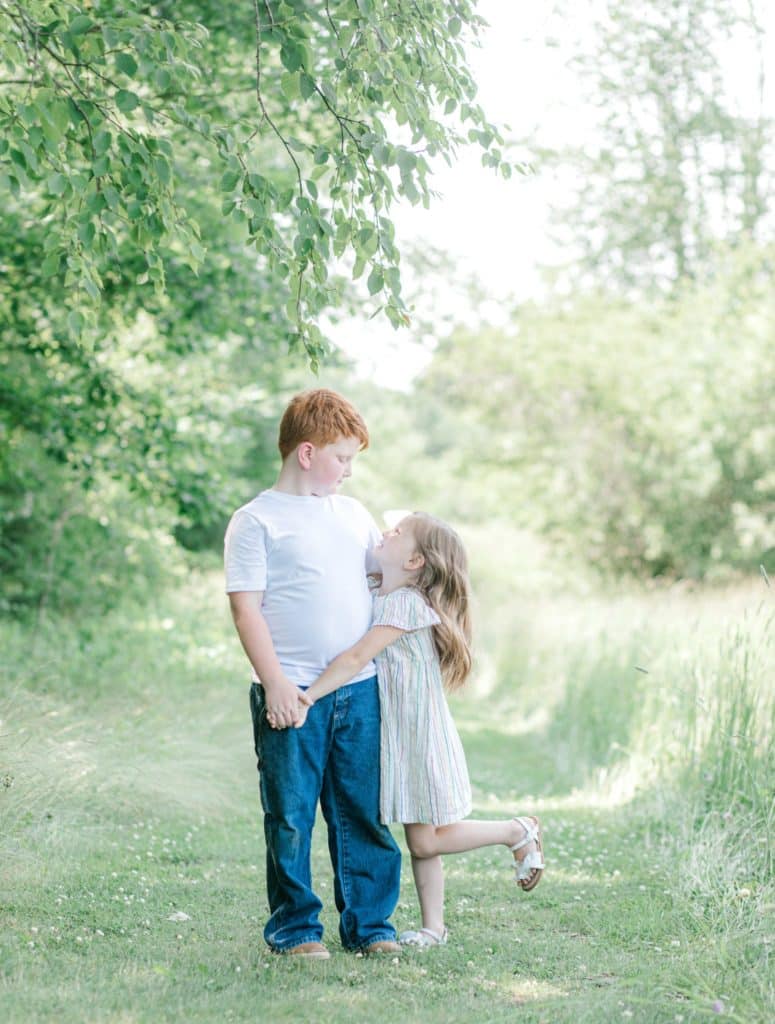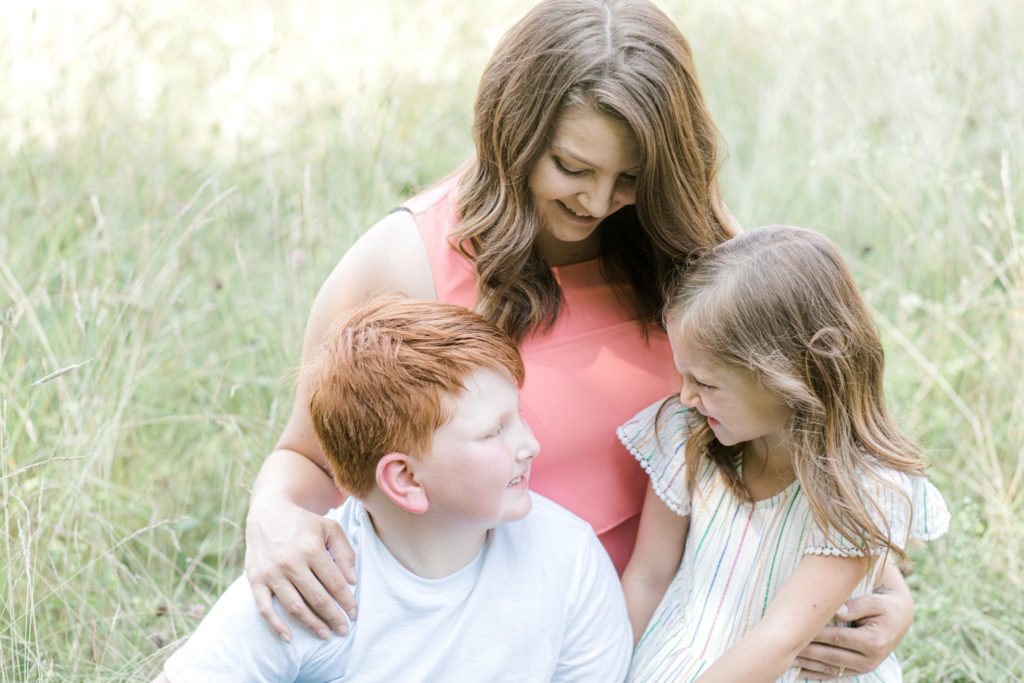 Check out this other family photo session at a different location in Augusta.
Owl my love,
Catherine