Maine Beach Family Photographer
Everyone loves going to the beach. When you live in Maine the beach is almost everyones happy place in the summer, plus it has spectacular views which is what we are all striving for. As a Maine beach family photographer I love taking my clients to Reid State Park. This park is breathtaking and has the best of everything Maine had to offer in one location. When clients contact me for beach family sessions I always ask what kind of view they want and if having the coastal views of Maine is important to them this is my number one choice.
When searching for the right family photographer in Maine make sure to look for the photographer that has the style that fits what you are looking for. No photographer is the same so, it's important to find someone that sees your vision.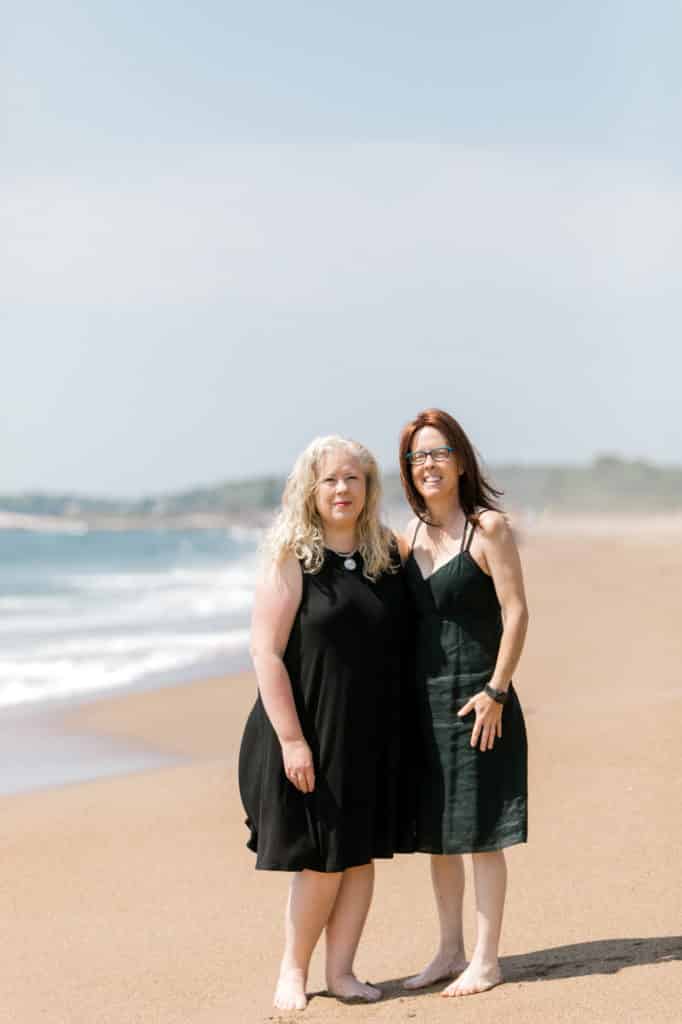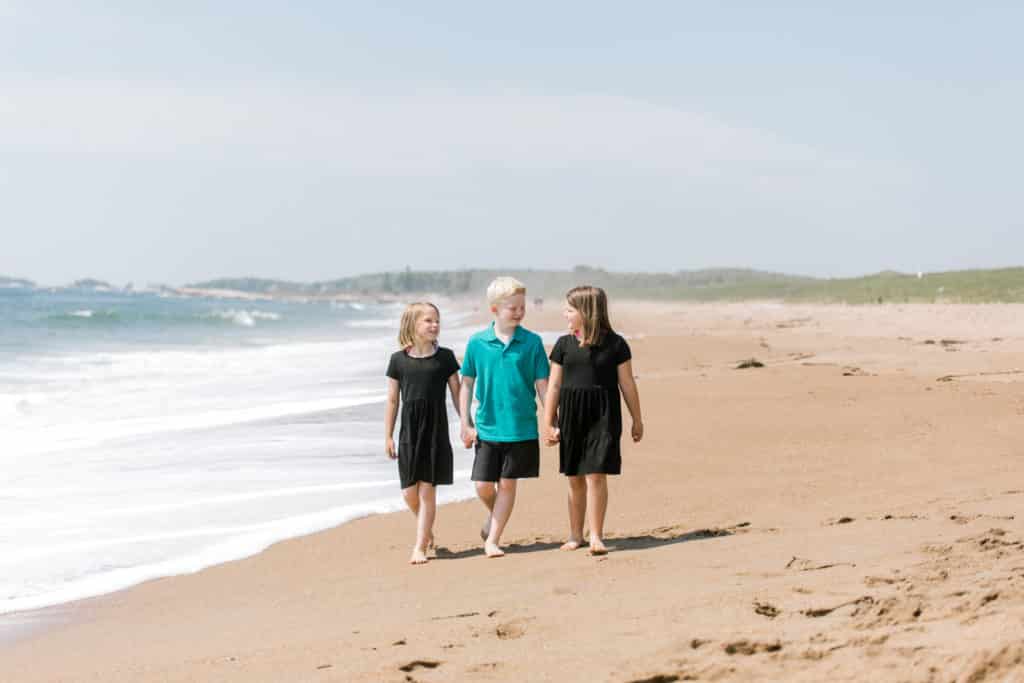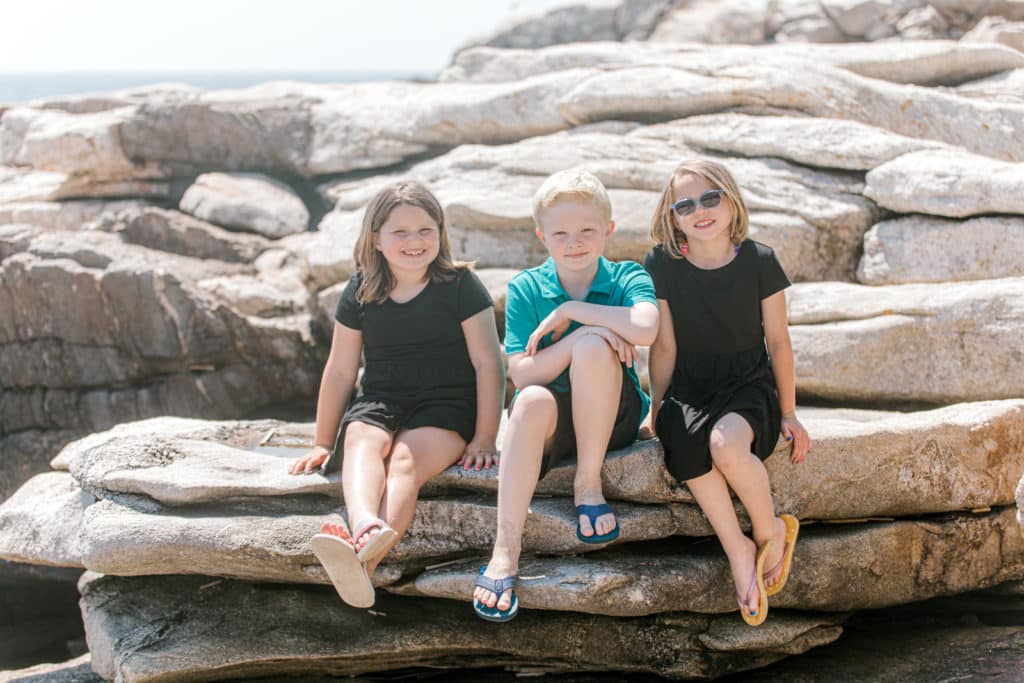 Maine Family Photographer
Welcome the Poulin Family. This is a family I get to see more and more often and I love EVERY second of it. This family holds near and dear to my heart for so many reasons but first, I was Matthews Kindergarten teacher that's a special enough reason if I do say so myself. Matthews mother Patty is one of the kindest people I know and her and her family have been through a lot of traumatic situations that continuously challenge their strength, but there is no family that handles this as well as they do. Patty's sister came down with stage four ovarian cancer and is kicking butt EVERY. SINGLE. DAY (I admire this women so very much for her strength).
Not only is this family absolutely amazing but they are so fun to be with and make photography look so effortless. Back to the real point at hand though family beach photoshoots are where the real excitement is. There is something about being at the beach that brings people together, ti brings out the laughter and silliness in everyone and makes for the BEST candid moments. Not to mention the background… I mean come on the pictures tell the story themselves. Check them out and book your session today. Don't wait, you won't regret it.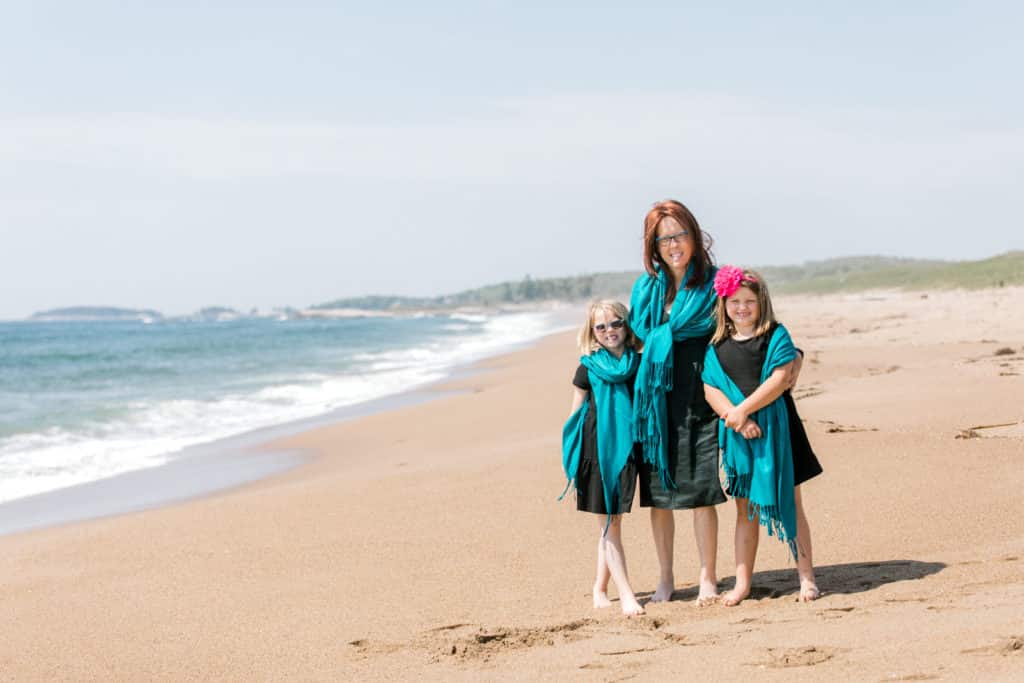 Owl My Love,
Catherine