Children Photography Sessions in Maine
Where Fairytales Become Reality
Kids. They Grow Up Too Fast.
Savor the memories of your child learning and growing! Committing to children's portraits is easy. We can use the studio or I can bring my studio to you. On-location photo sessions are available at some of Maine's most picturesque locations.
I travel all across Maine to find the most picturesque locations. From a rocky Maine coast to a field of Lupines in Central Maine, I will get you photos that are just out of this world amazing.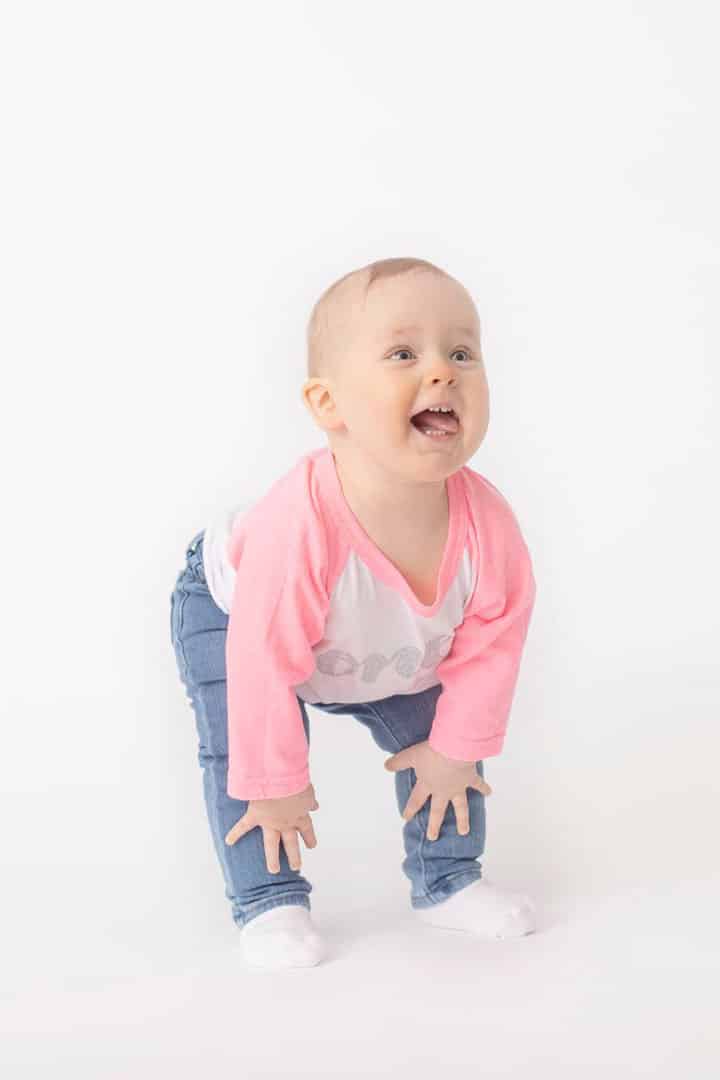 The winter can sometimes be extra long in Maine. Why not come by the studio for some portraits or milestones for your children? With the best-in-class photography studio equipment, we will be able to make something special.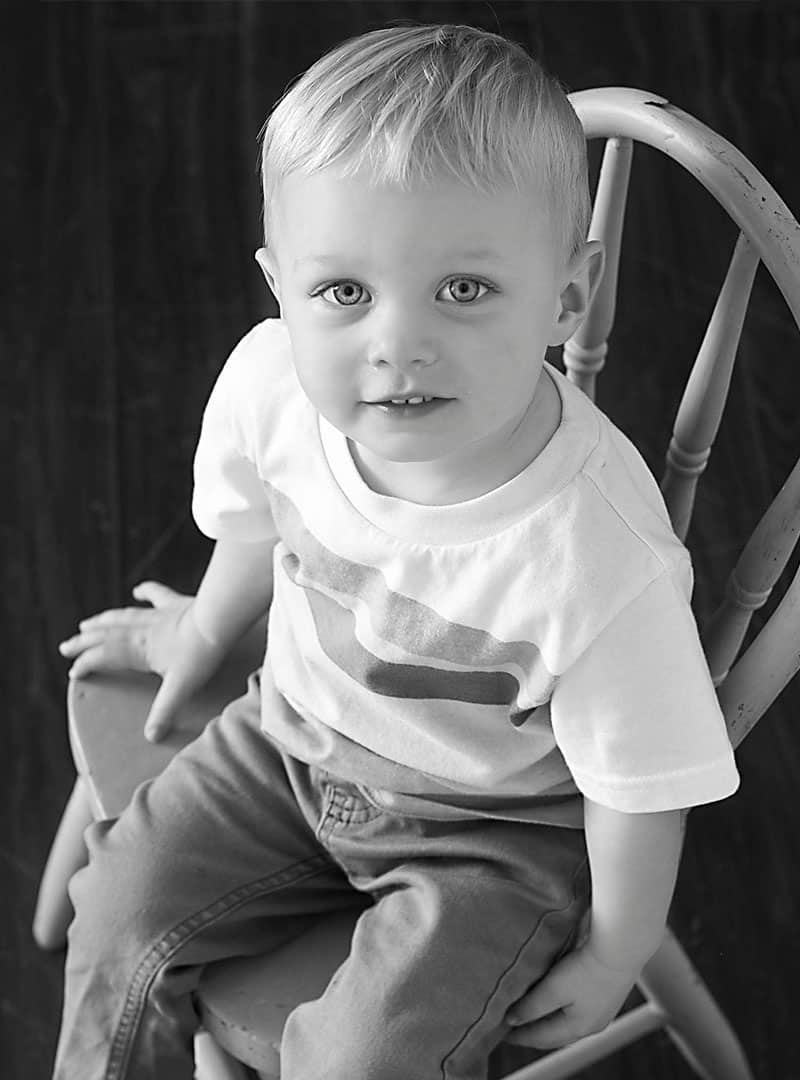 Children's photoshoots can be extra fun. Regular school pictures just can't beat it. The finished product is something that you will cherish. You get it all with this Maine based children photographer.
I'm Already Excited About Meeting Your Children!
We offer lots of customizations to our children's packages. Seasonal Specials and Minis are always advertised on my Facebook for discount prices.
Investment begins at $650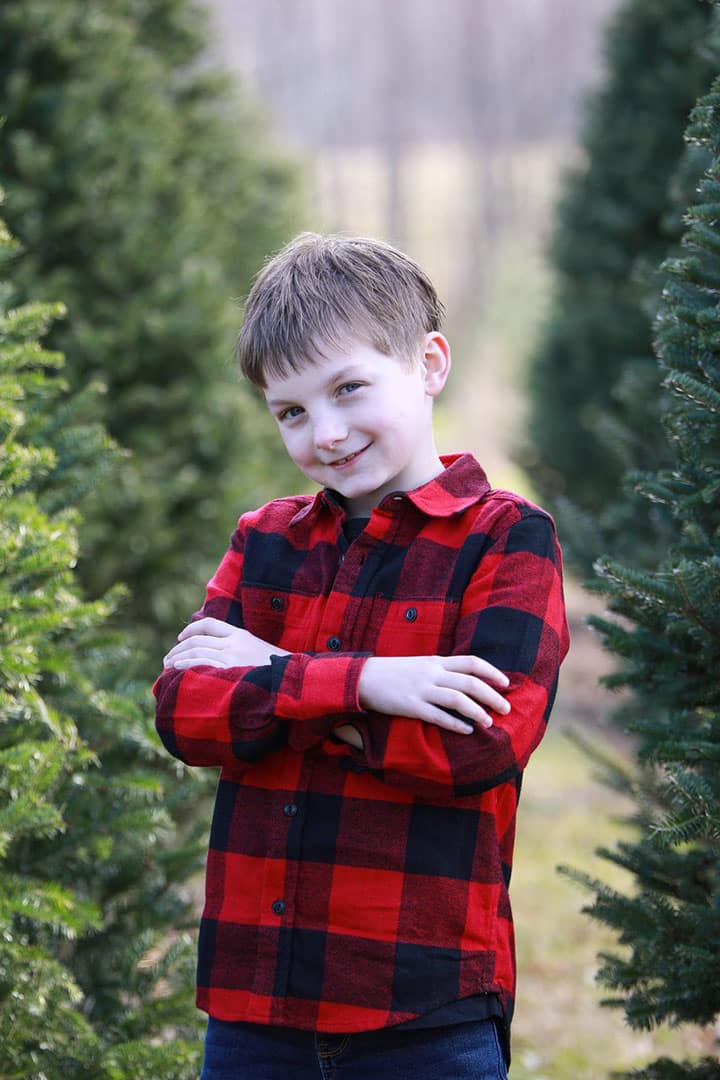 Her pictures are gorgeous, she has amazing patience with children, she is prompt, professional and absolutely the best!!

"The photos are so beautiful! Thank you so much!"
Catherine was so great with our children (6 and 8) during an hour-long shoot. Keeping their attention for an hour is no easy task, let me tell you. She gave them short breaks between shooting to keep them focused and was able to direct them in a fun and engaging way. The end results were amazing and are now hanging up on the wall as forever priceless, cherished photos of my children. Thank You!!!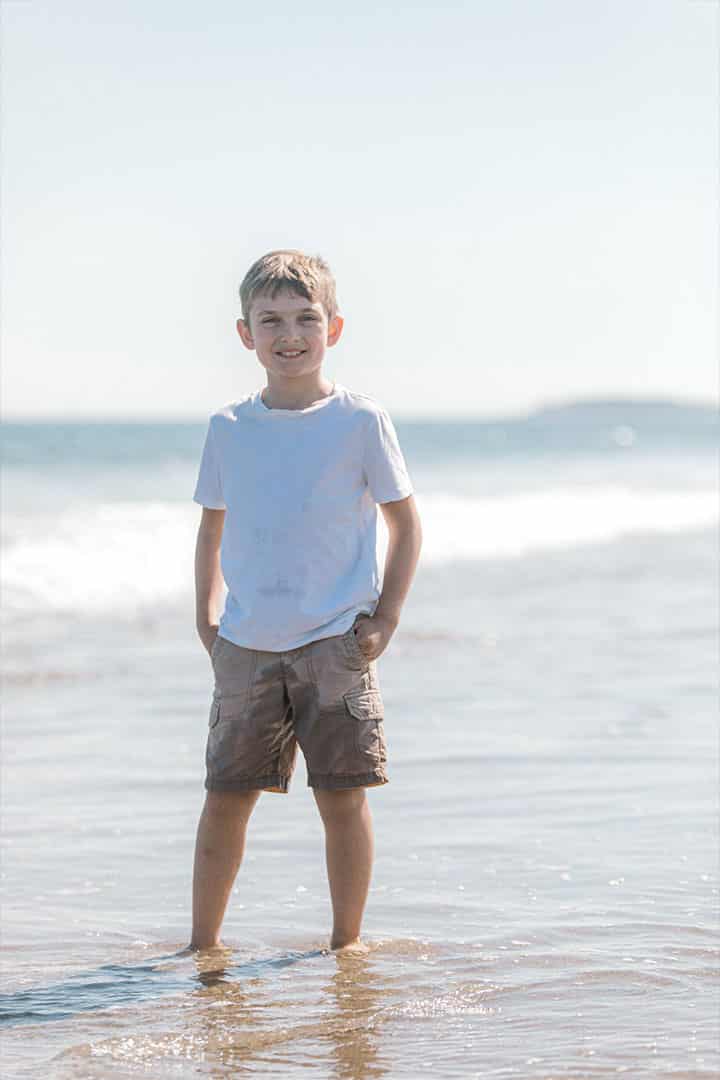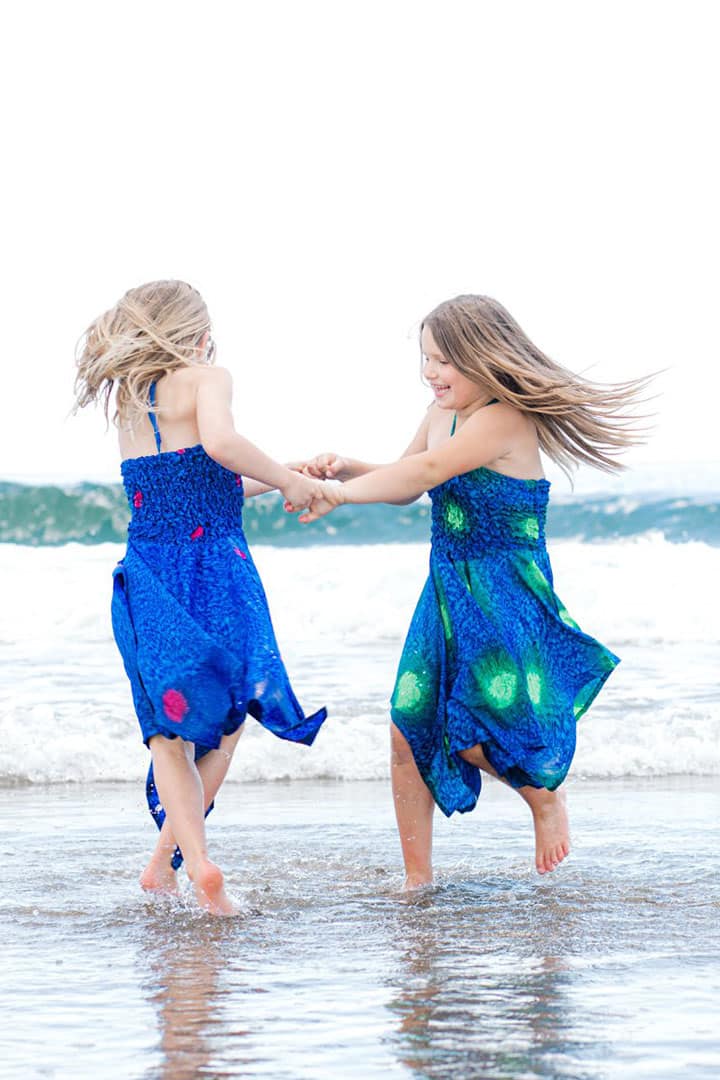 "My family and I love the photos Little Owls Photography took."
Catherine is super easy to work with and knew just what to tell us to get the best photos! She is also wonderful with children. They came out so well and we are so happy we will be able to look back at them for all the years to come.