Maine Family Photographer
Being a Maine family photographer means I have the best job in the world! There is nothing that preserves your memories better than family photography. Living in Maine I meet so many families that live here and come back for pictures every year or every few months, but I also get to meet new families that are passing through for a vacation they want to remember. I get to share their experiences and share in their joy with them on a beautiful day in Maine. When you have the question
should we hire a photographer?" Think of what you are trying to preserve, the location, the memories, the small moments of laughter, the love you all share for each other. These are the moments I capture as you take in and enjoy everything around you.
Baby Cameron
I took Camerons pictures when he was a newborn. So coming to the beach to document their family together was such a great experience for me as a photographer. I love when clients ask me to come back and share in their love and joy for one another. I love seeing my little clients grow up and see their personalities change and shine. Baby Cameron is not a baby anymore, but growing into a curious, loving little boy filled with curiosity for life. When we arrived at Reid State Park in Georgetown, Maine Cameron wanted to run and explore.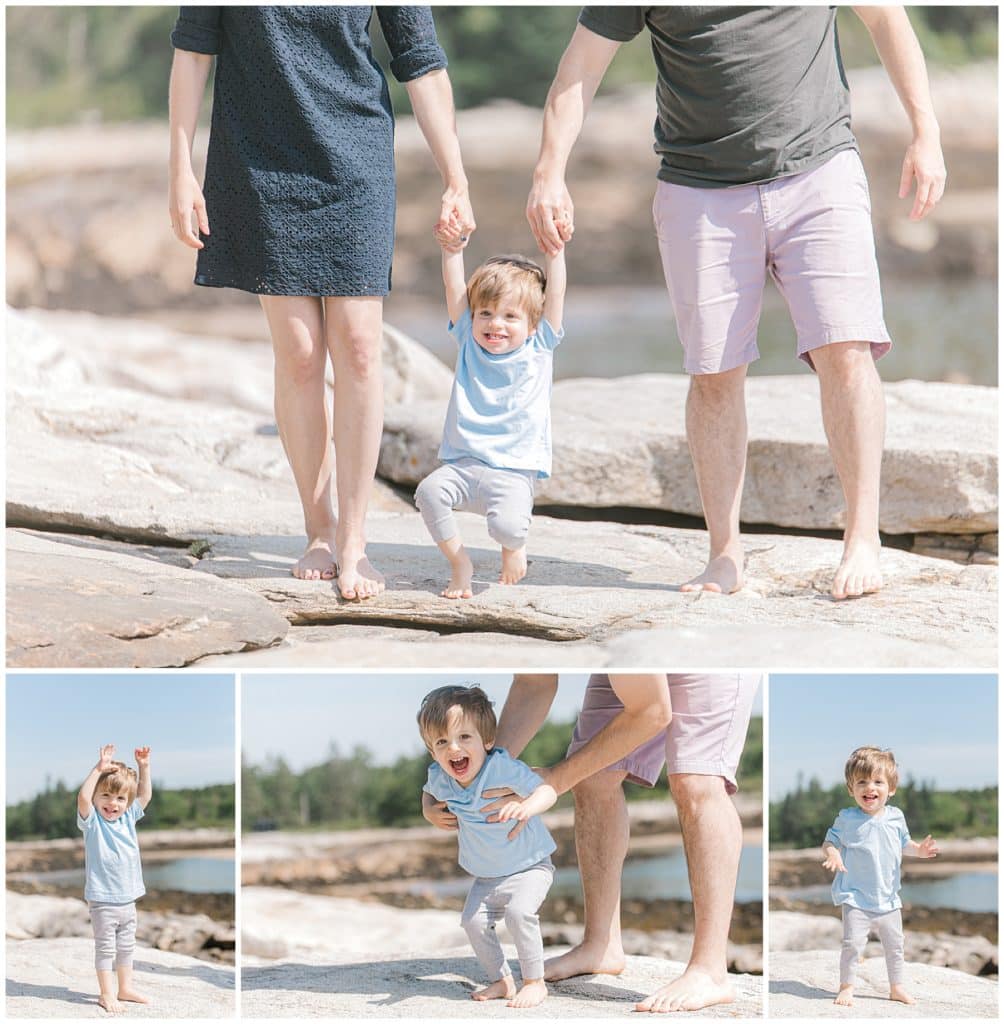 .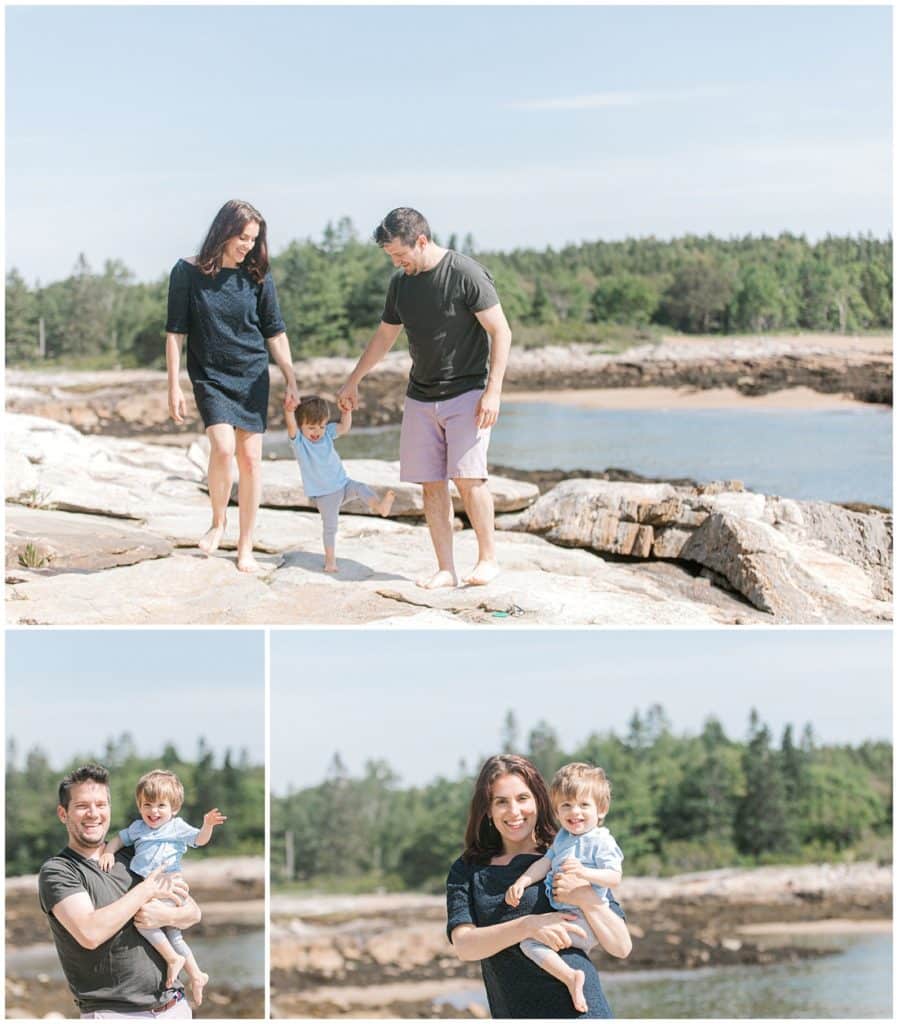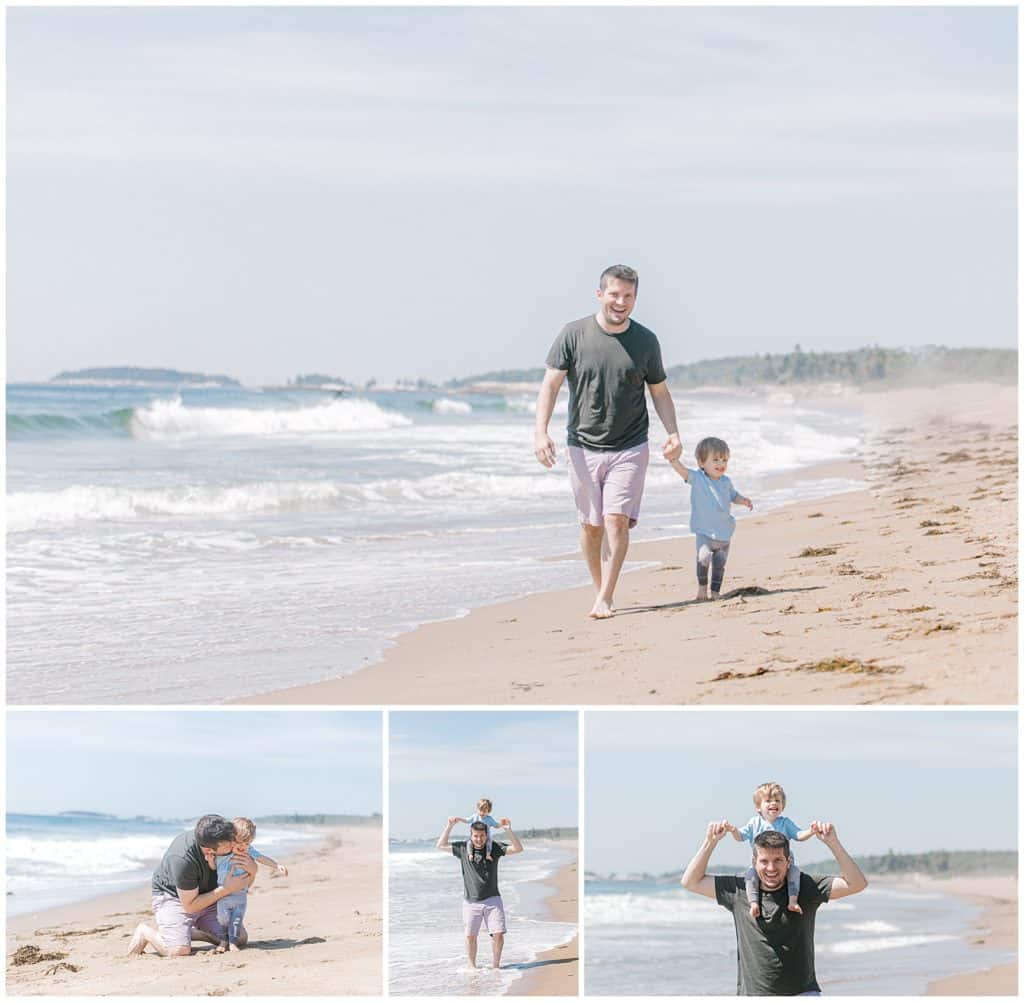 Reid State Park
Reid State Park is hands down one of the most beautiful beaches near Bath, Maine. Although the drive is long it is so worth it for a view like this. Reid State park gives you the beach vibes as well as the coastal views of Maine without having to travel to Acadia National Park. Reid State Park is clean, quiet and breath taking. I find myself coming down here about 20-30 times each season to do family or maternity photos and the park always amazes me at the beauty, be it high tide or low tide it's all so beautiful and every day is unique create for a new adventure for clients and a new place to call theirs.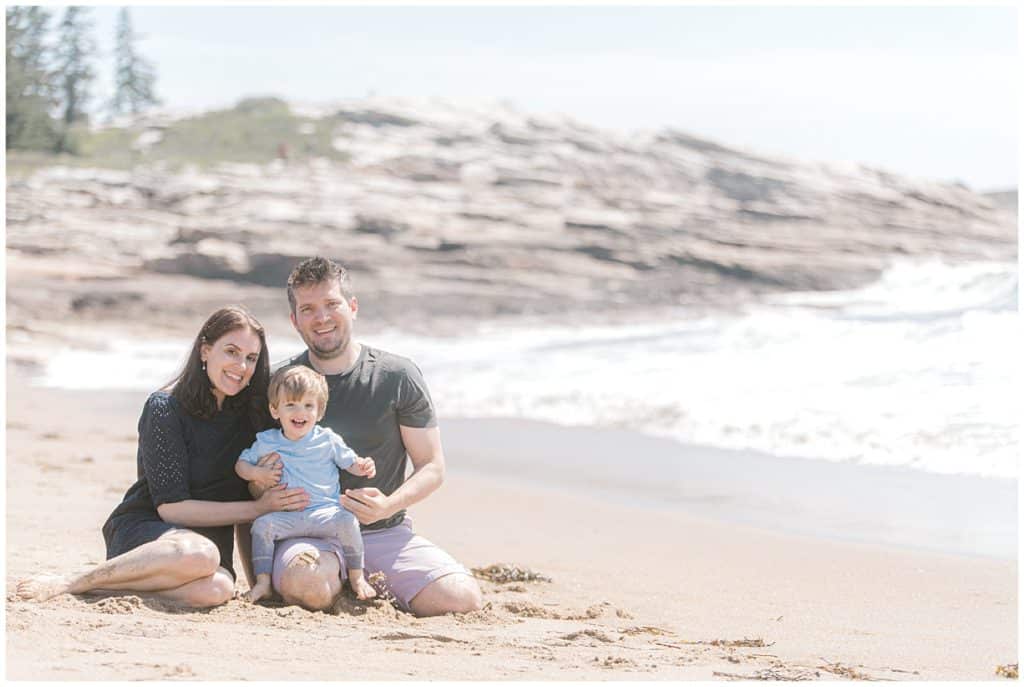 Check out some other Reid State Park Sessions HERE.
Owl My Love,
Catherine