I just love maternity photos. There is something about the whole process of becoming a new mother, you have to soak up every minute because it all passes in the blink of an eye. Maternity photos have always been a debate, some people just have to have them while others don't feel they are important. As a Maine maternity photographer, I say take the time, soak up every minute, and take the time to feel good about yourself and your body.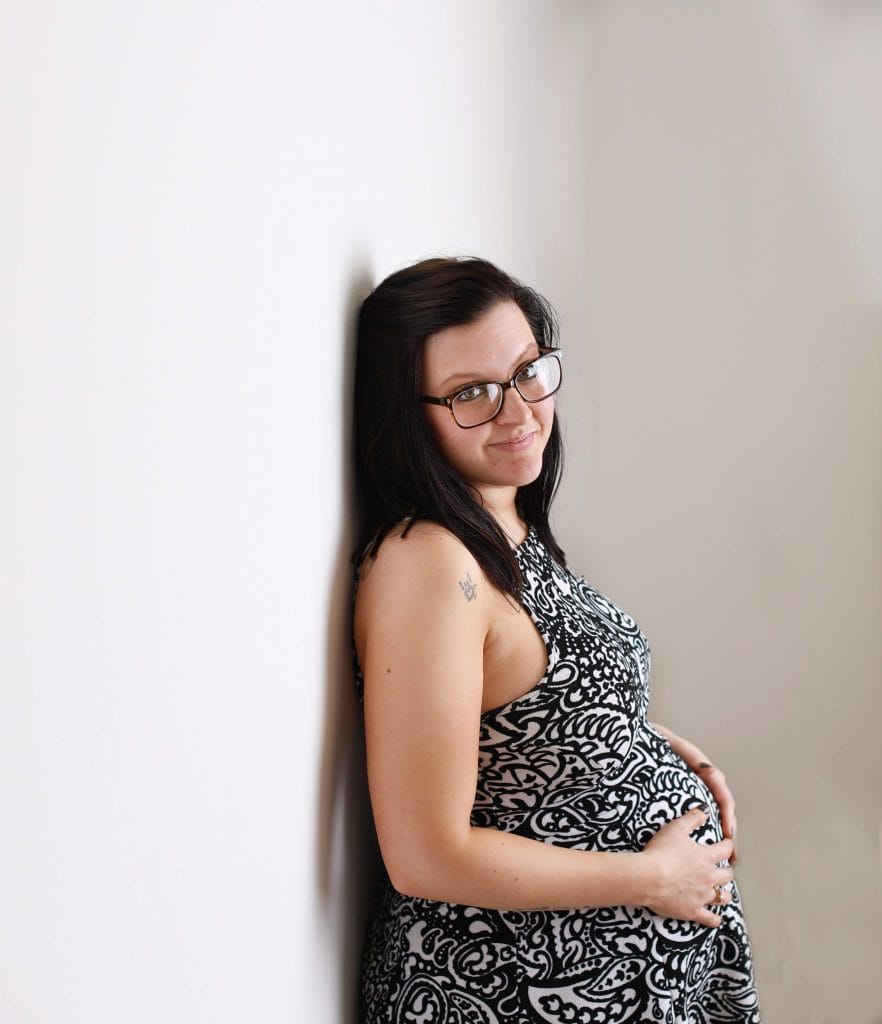 Makenzie's Maternity Photoshoot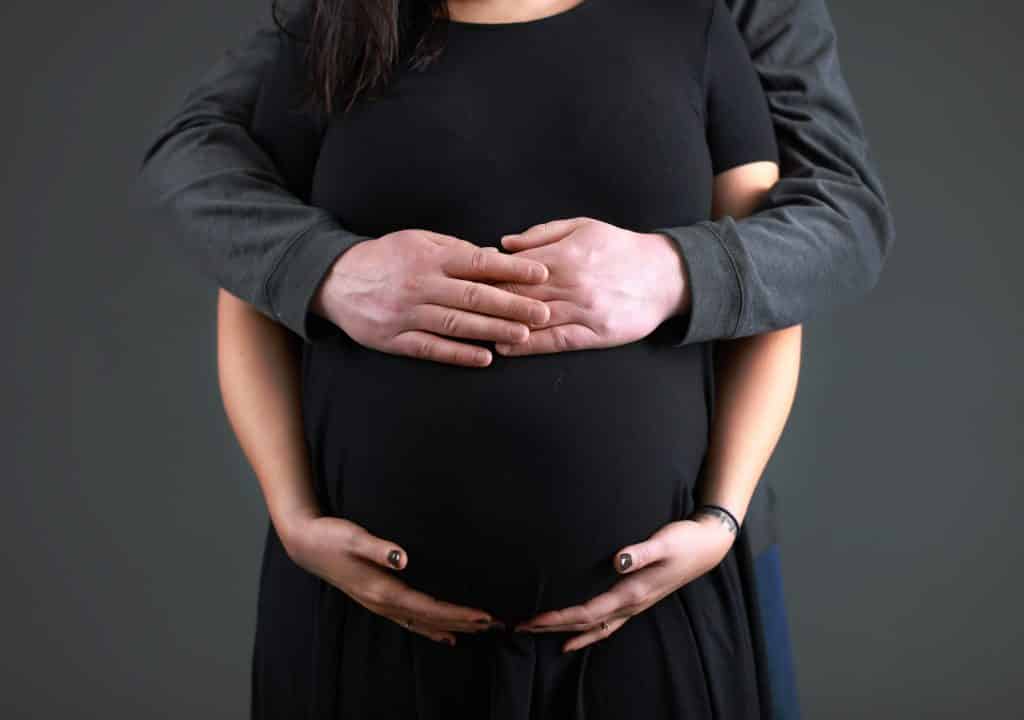 Makenzie is a dear friend of mine. She has wanted a baby for so long, and she finally got pregnant with her rainbow baby Declan and she was beaming with joy. This beautiful woman deserved these pictures more than anyone I know. When she and her lovely husband came to the studio you could see the excitement and joy on both of their faces. After talking to them during the session, they couldn't stop talking about how much this little man would change their lives. Declan's daddy has two other beautiful children but this was Makenzie's first baby and she was over the moon with excitement to be able to see her little man.
I am excited to share these amazing pictures with you, but I am also eager to share his newborn pictures upon his arrival.
Are Maternity Photos Worth It?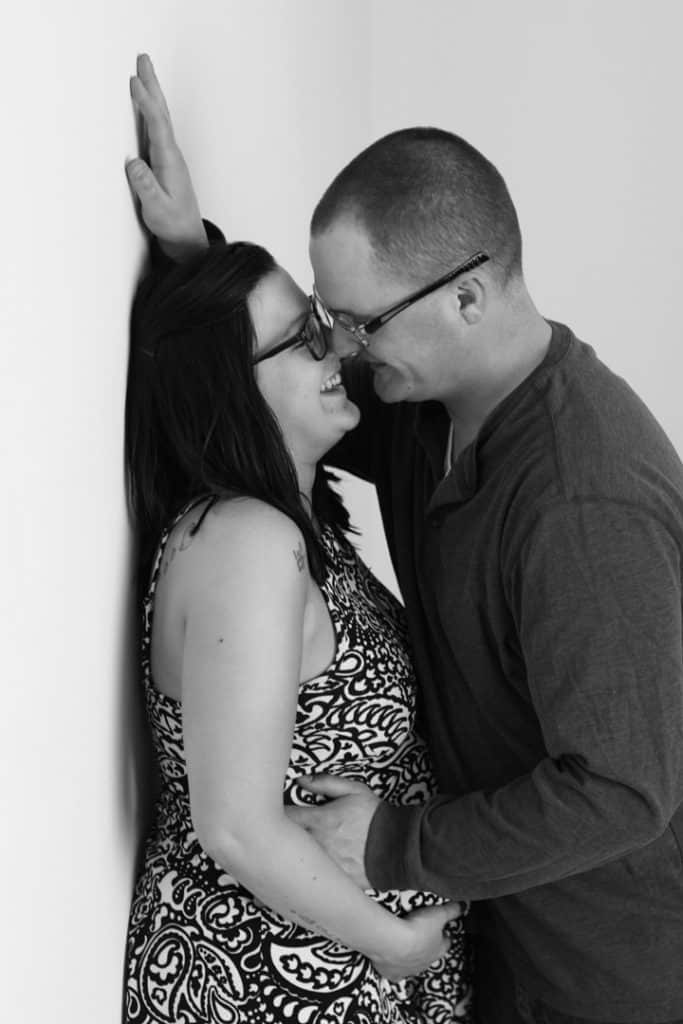 As I said before, maternity photos are sessions some people have to have while others don't feel they need them or oftentimes don't feel like they look good enough. However, this is a session you will never forget and may regret not getting once your little one is born.
These are the images you will have to look back on and remember your pregnancy journey while you gaze at your beautiful baby. These sessions are so worth it, and with the investment in a photographer that is good with angles, this will be a stunning session. Say yes and treat yourself.
Still on the fence? Read these 5 reasons you should have maternity photos.
Looking for a unique maternity session? Check out this maternity milk bath session I had in my studio!
Owl My Love,
Catherine