Baby's safety always comes first.
As a newborn photographer, there is nothing more important than a safe newborn session. When you have found someone who knows how to do these sessions safely, you feel as though you can relax as a mother (as best as a mother can relax after having a newborn).
When heading into a newborn session, it is important to understand that some poses have to be planned out and have a second set of trained hands when needed.
When hiring a newborn photographer for those precious newborn baby photos here are some safety questions you should ask:
   1. I want those adorable shots with my baby hanging in a sling how do you achieve this look?
(Newborn should be hovering just above a beanbag, hands-on at all times for support. These should be composites.)
What is a composite? This is two images merged together to get the images you are searching for.
   2. I want that cute little frog pose, how does a newborn photographer do that?
(Baby's head is supported at all times. This is a composite as well. This should be done with hands supporting the head and another supporting the arms to ensure safety for the newborn at all times.)
   3. I want my newborn in those cute little basket shots.
(Baby should never be left unattended, don't forget although babies are tiny they still have a decent amount of strength, they CAN and WILL push themselves. The photographer shouldn't begin shooting until the baby is asleep.)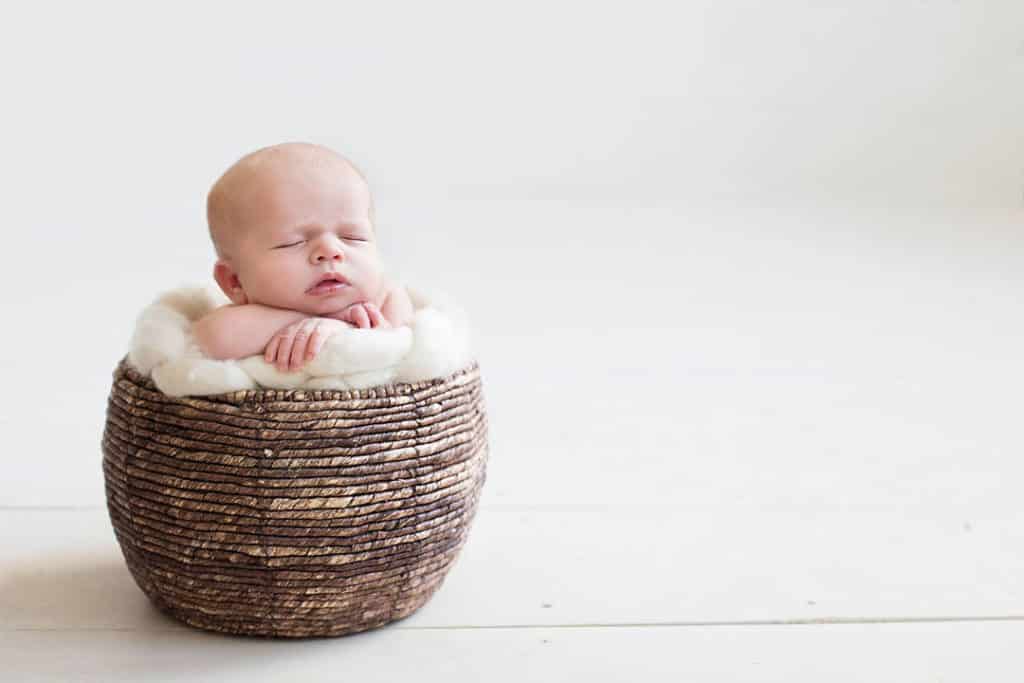 4. Beanbag safety: When you want those beanbag poses just remember your newborn should never be left unattended they CAN move and may flop their face into the fold of the blankets.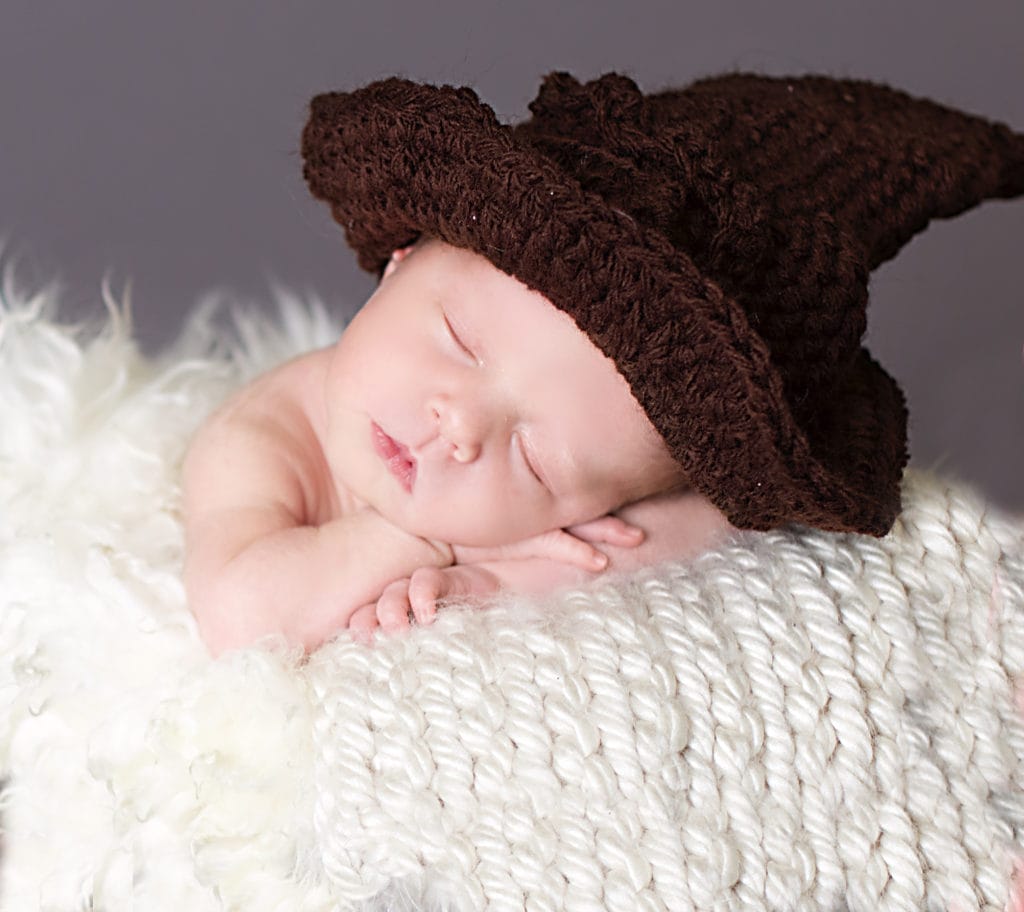 5. Chairs, stools, and more: These props can be a little touchier than others because let's face it they aren't meant to be used in newborn photo sessions, but us photographers always get a creative mind.
–Someone should always be near the baby
–Keep remembering babies can wiggle and move
–Make sure there is enough comfort so they don't accidentally flop their head on the chair (they still have gentle skulls.)
Newborn photo sessions are enjoyable, cute, and fun, but safety should be everyone's main priority. When you hire a newborn photographer who knows newborn safety, you can sit back and enjoy the experience and enjoy those professional baby pictures that will be hung with joy in your house.
Make sure to check out my posts about newborns on the blog!
Follow me on Facebook for more beautifully crafted images and Tips.
XOXO,
Catherine
Let's safely capture those precious moments together.