Emerson's One Year Cake Smash
Emerson came in for her first professional photoshoot. One year cake smashes are the best! Emerson's mom Teri contacted me long before her first birthday and was eagerly awaiting this session. See Emerson didn't get newborn photos so they saved the fun for her first year pictures.
When Emerson and her family came into the studio I had the perfect adorable pink dress for her to wear that we were all swooning over. This little girl had the most adorable smile and just loved getting all the attention. She was such a joy to have in the studio and it was very clear how loved she is.
.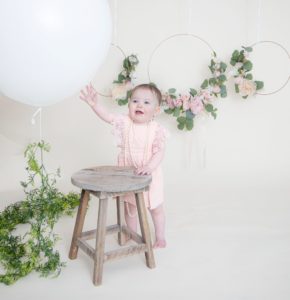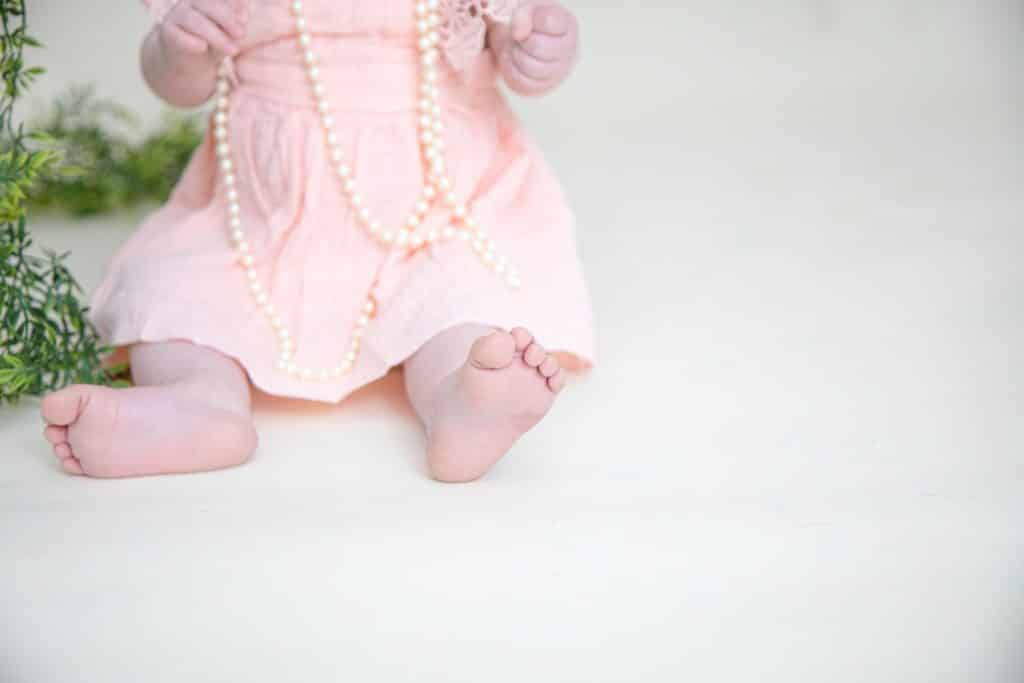 Cake Smash
Cake smash sessions can be quite hilarious but Emerson wasn't particularly found of the situation. Although once her adorable sister Ada came in it was way more fun! I think Ada enjoyed it more than anyone else. What a perfect combo of sisters, Ada was such a wonderful help trying to coax Emerson to take a bite of the cake, and when she didn't want to try it Ada ate the bite herself (way to go girl!).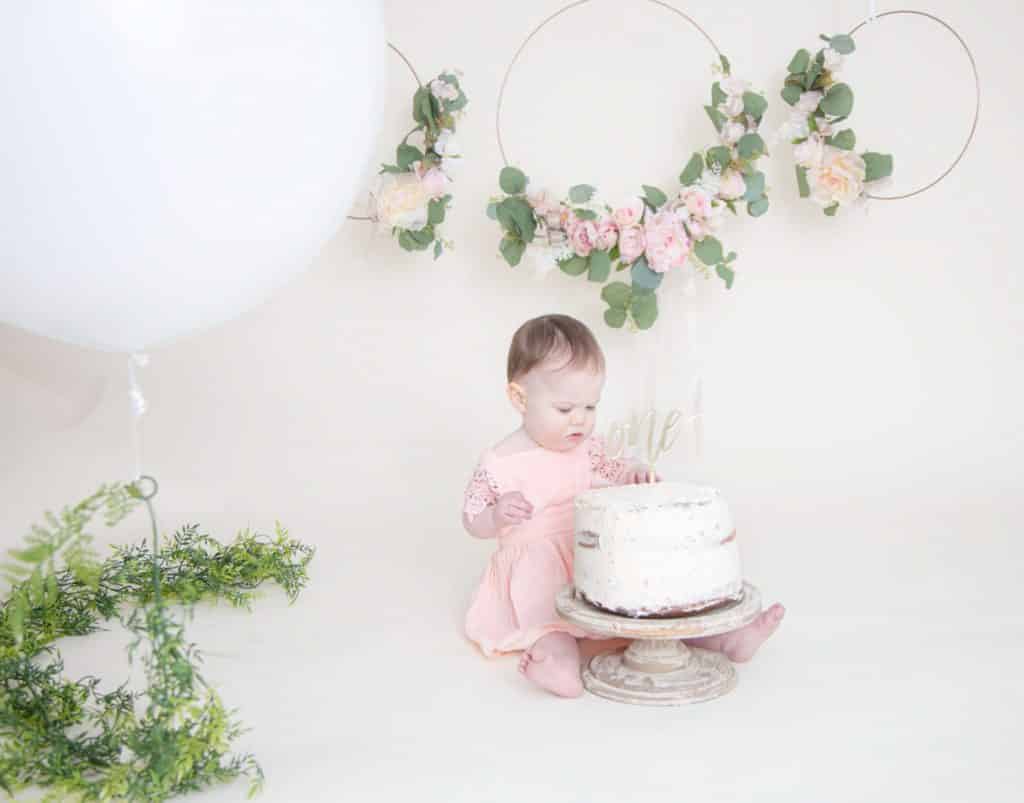 .
One Year Photos
The best part of having this beautiful family in the studio was seeing the love they all have or one another. Emerson was a little shy with all the attention on her but we were all jumping around cooing and making silly noises to get her attention. What an adventure this was. Overall, this session was a blast, I got to meet a wonderfully beautiful family and share this experience with them, gosh I love my job. 🙂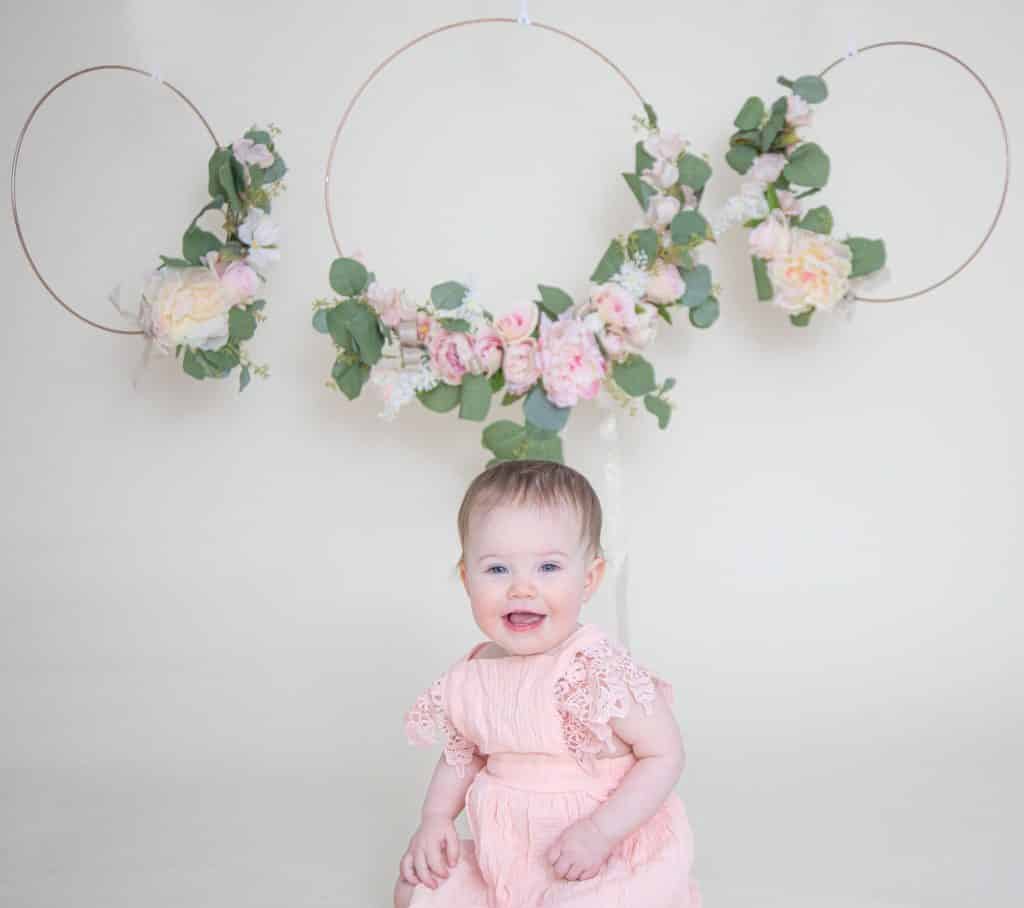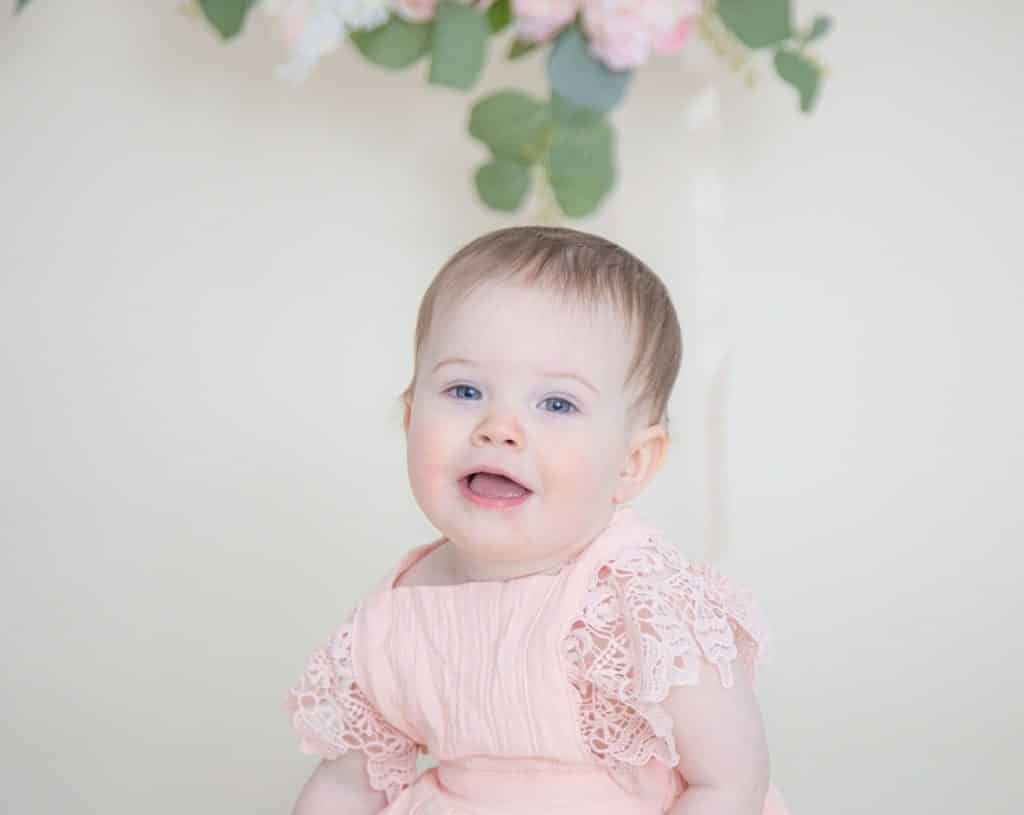 Owl My Love,
Catherine