One Years Photos
This little guy turned one. His mother knew how important it was to her to have pictures for her sons first birthday. When she called me we scheduled an appointment to have them come in the following week, and I would order the perfect cake to have him dive into after his formal one year photos.
Once they arrived everyone had balloons and was filled with joy and excitement. Her son was a little nervous at first but once he knew he could run around and play with toys his spunky personality shone through brightly, and oh what a smile he had! These are the moments that are the most fun, and parents get to sit back and laugh and enjoy this moment with their little one.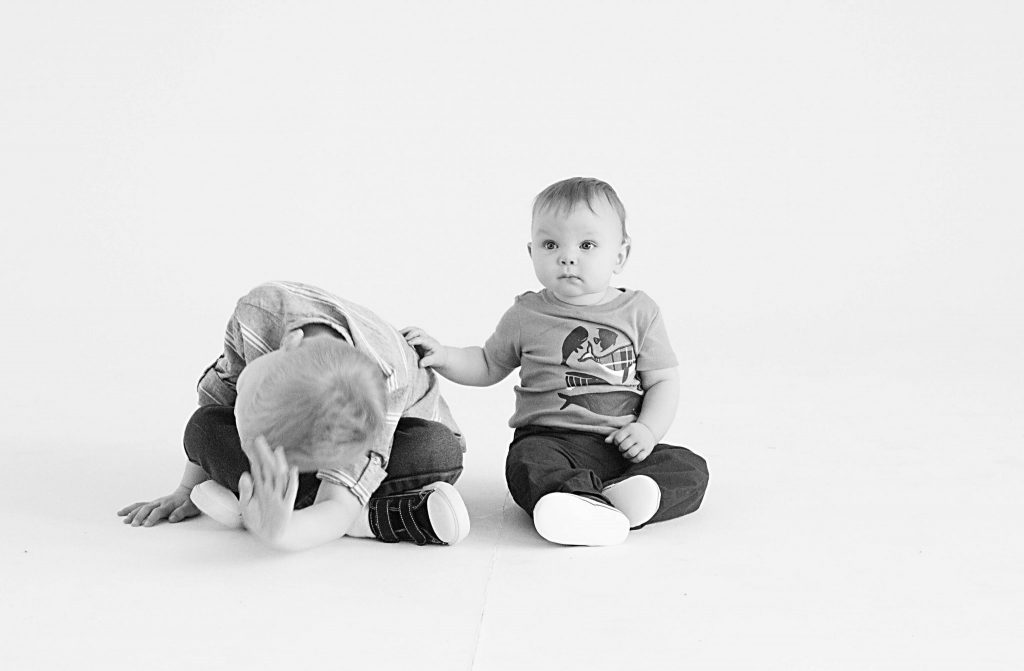 One Year Cake Smash
You only turn one once, might as well make it a cake smash! For many of my one year clients this is their first time trying cake or having anything sweet and it can be such a hilarious treat. This little guy was a little leery of touching that cake for the first time, but when he did it was like he was in heaven! He leaned in looked at the cake for a few minutes, lightly touched the frosting with his pointer finger, licked it and then he dove right in! These are the moments I love sharing with families because they become so hilarious to watch their little enjoy the sweetness of cakes and cupcakes, it's a fun experience for everyone.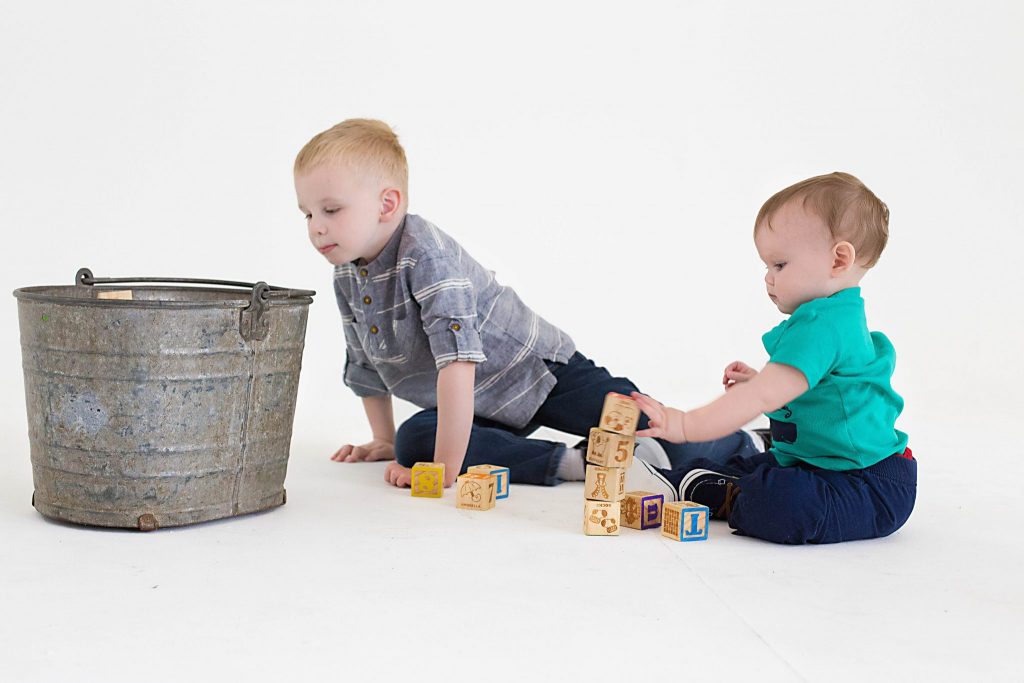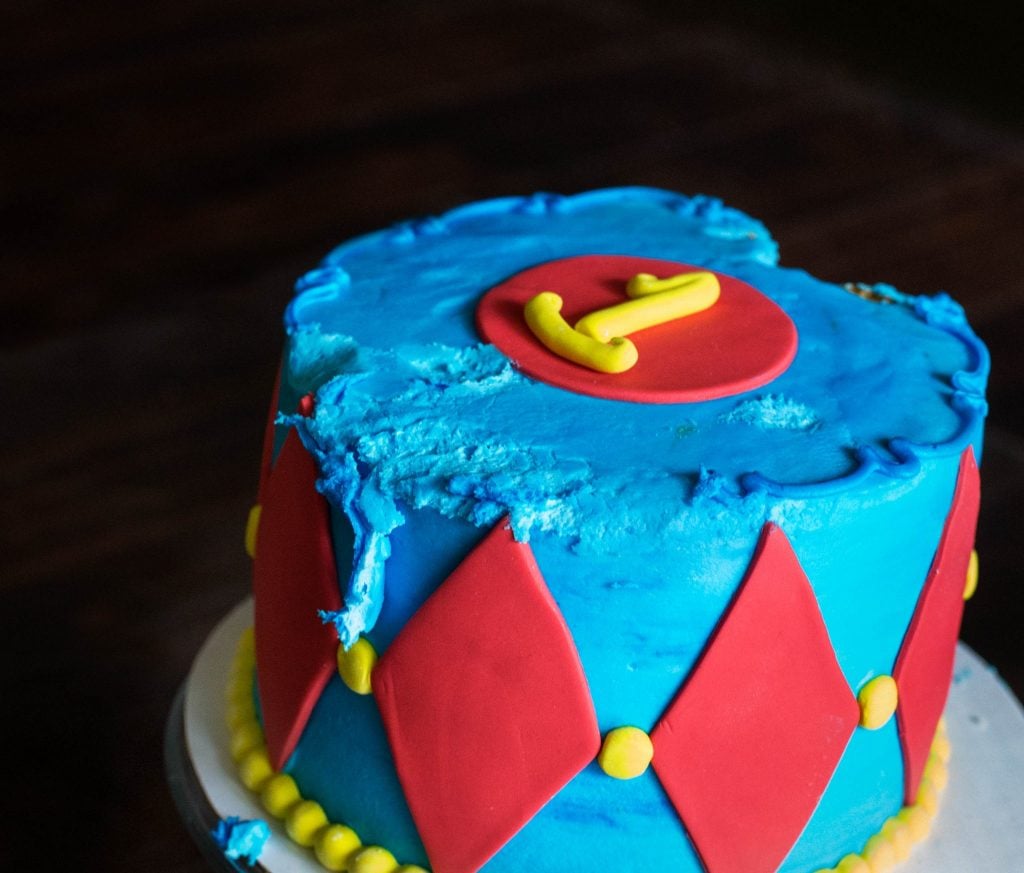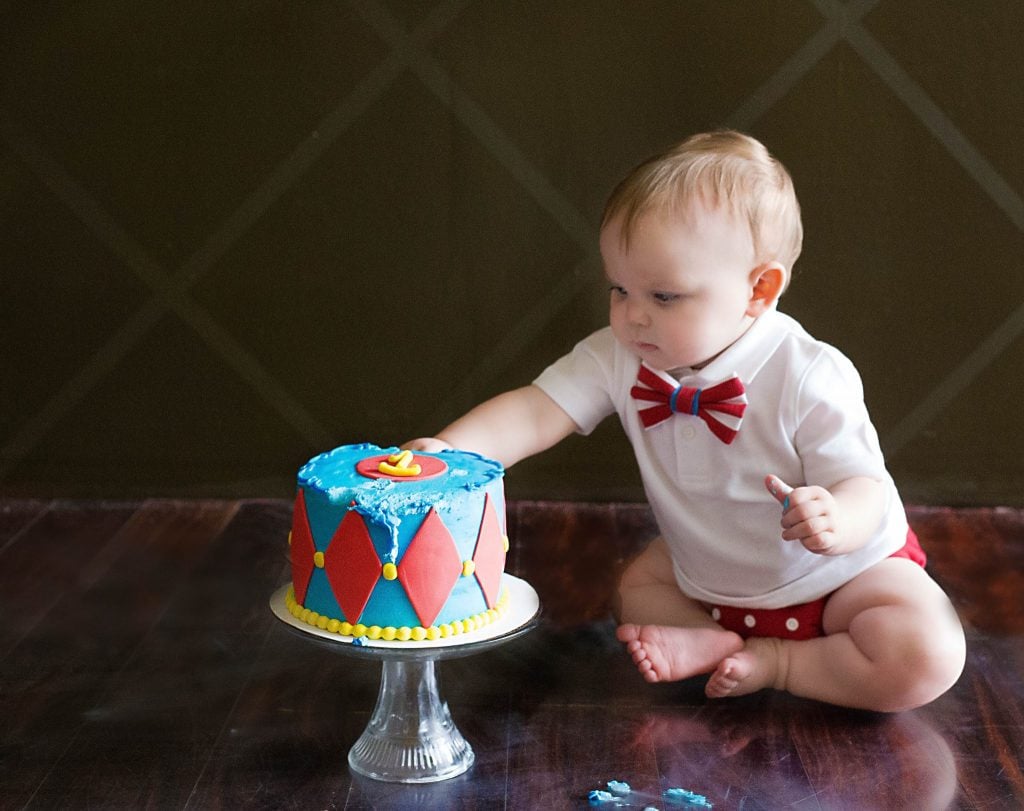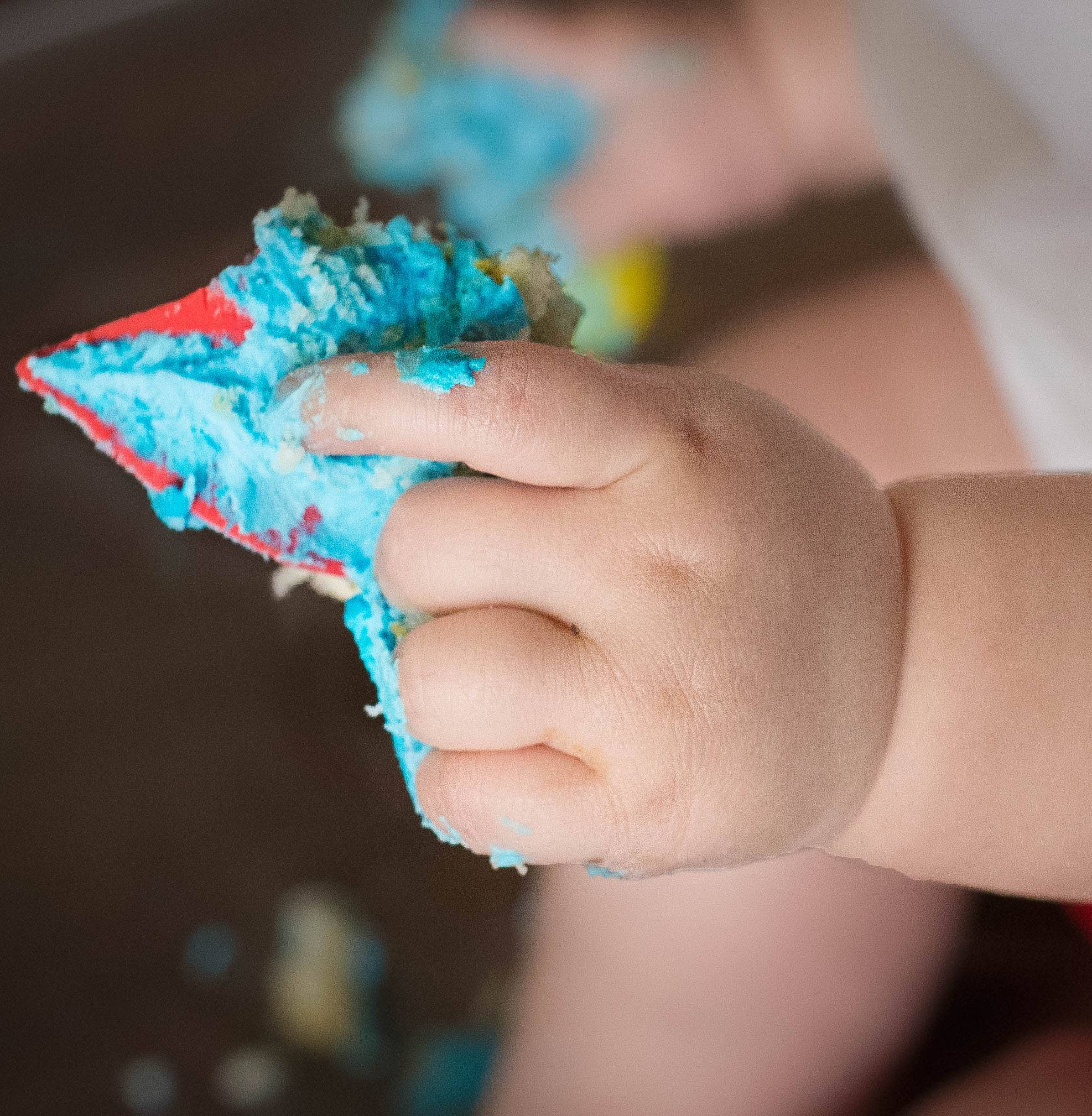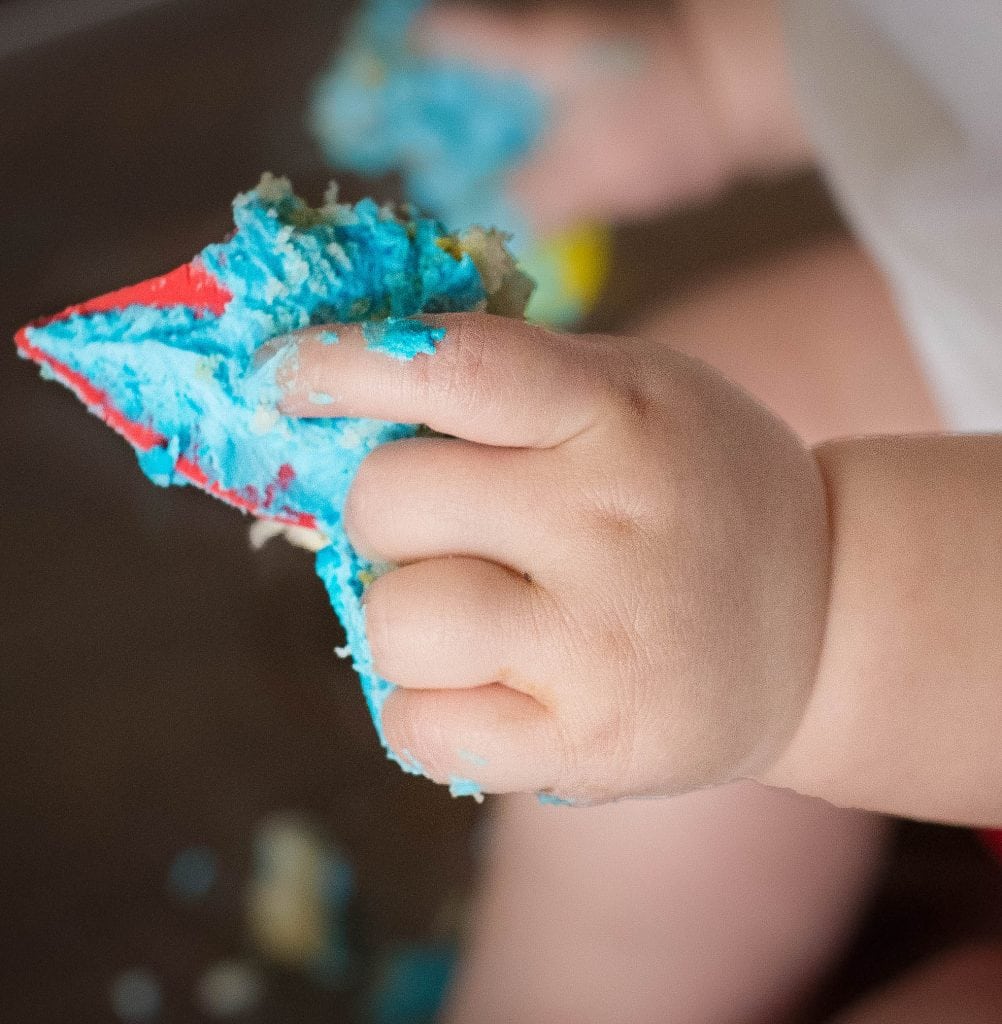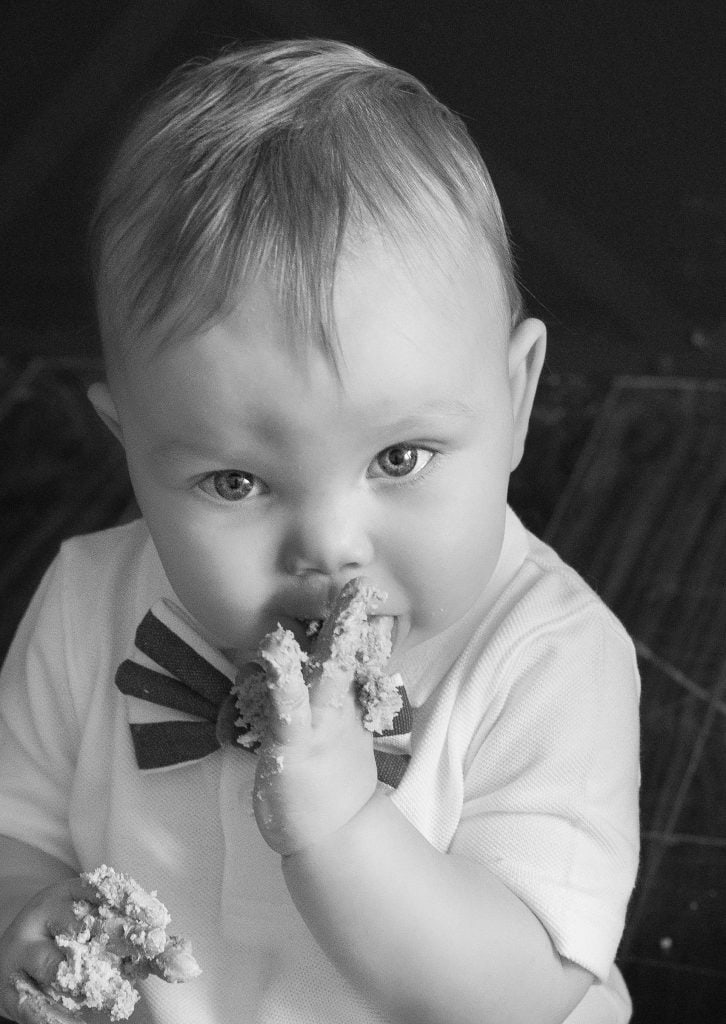 Tubby Time
You might wonder what do we do after the cake smash, well tubby time of course. After the cake smash I fill up bucket for tubby time and let them splash and play while washing off all the cake. This makes for some amazing pictures as well. These are always my favorite sessions, I get to see these littles run around and laugh while living in the moment. There is nothing better than the laughter of your own child.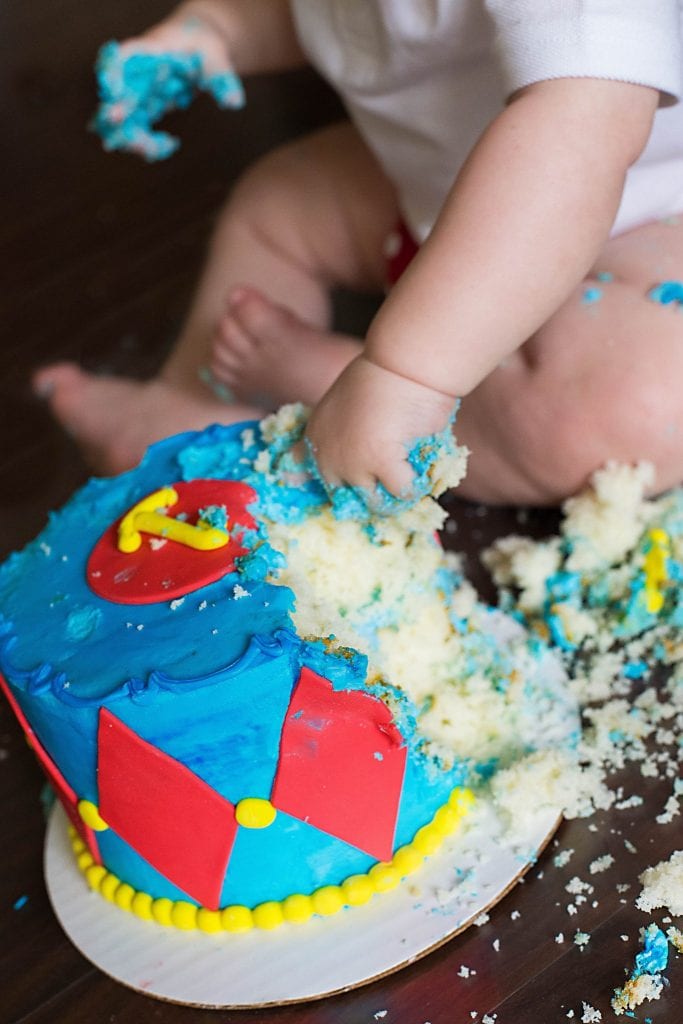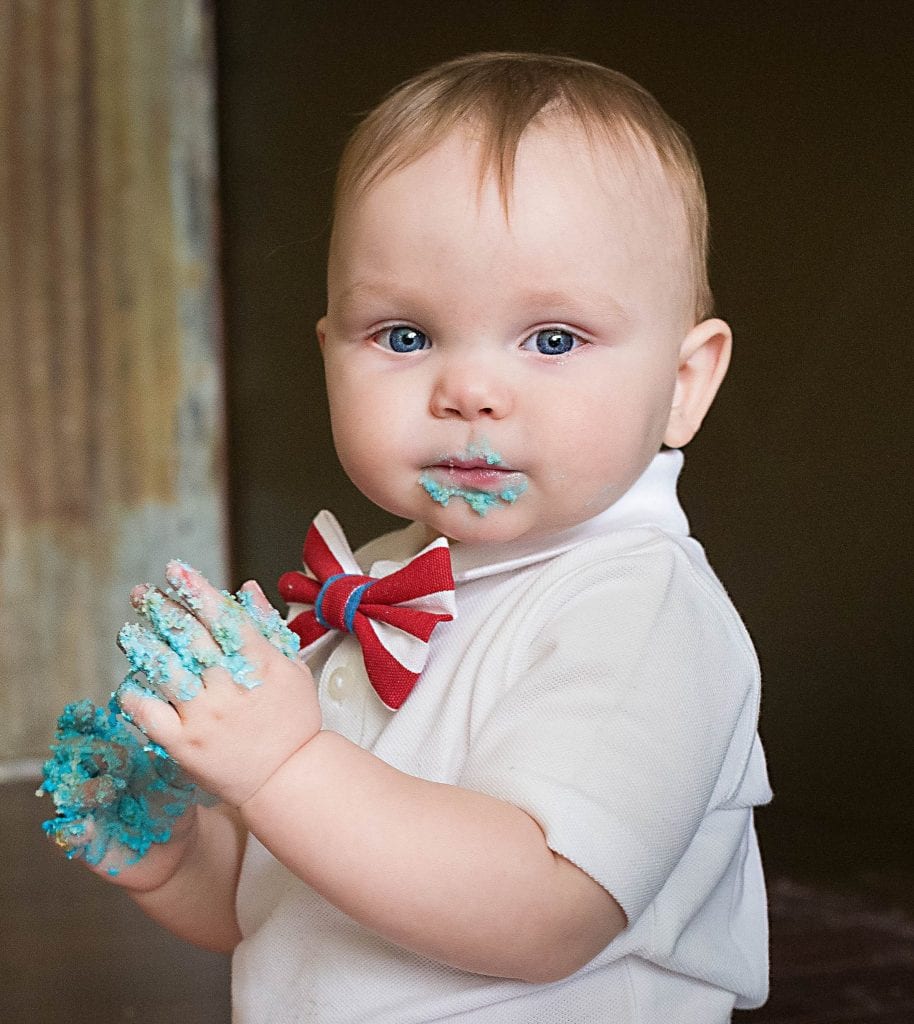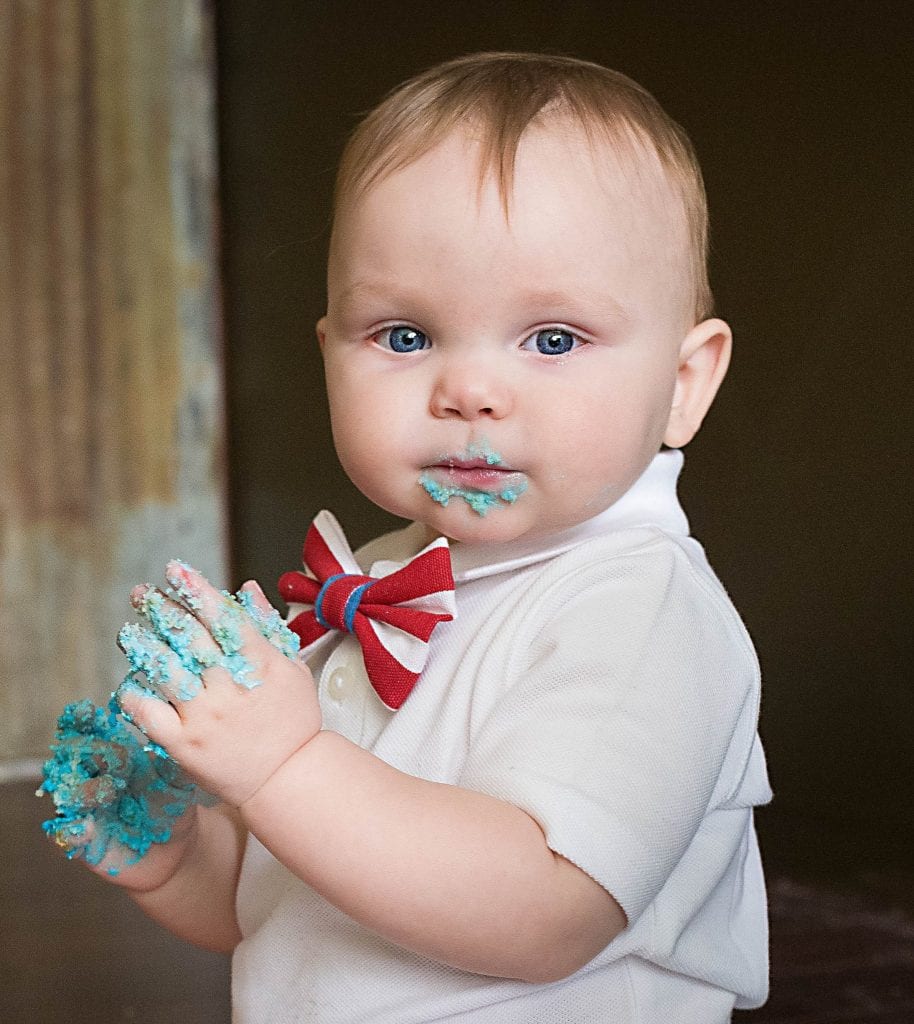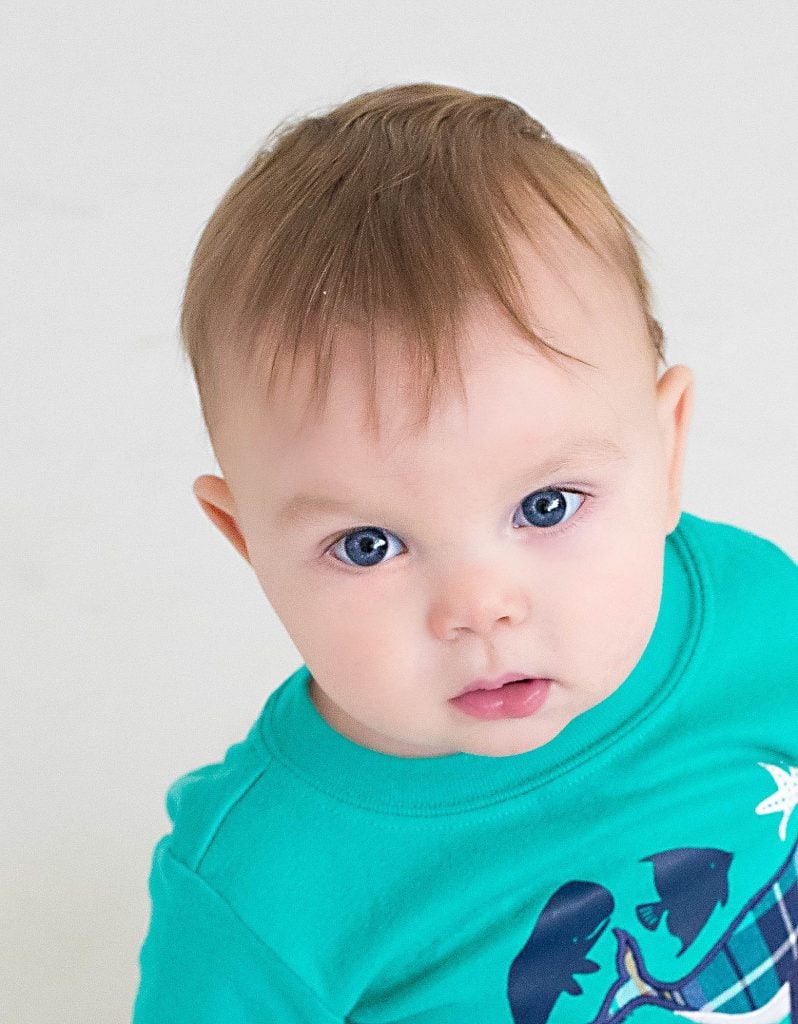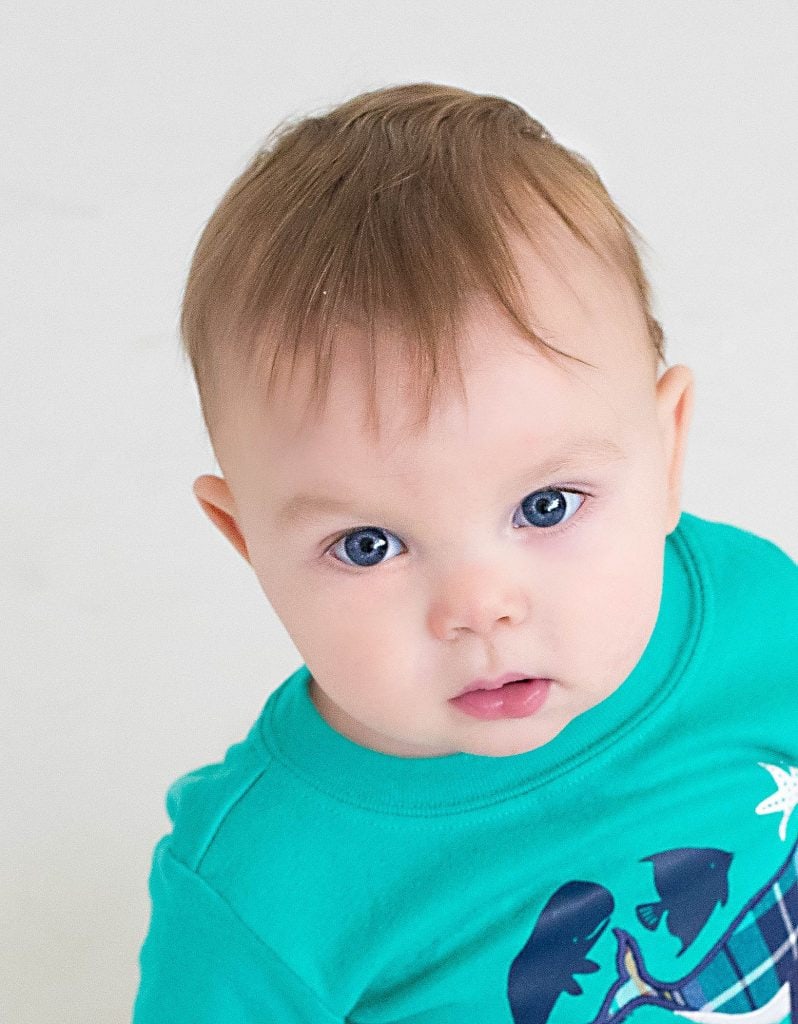 For more Cake Smash Sessions
Owl My Love,
Catherine