Newborn Photos
Take the time to have newborn photos taken. The moment a daughter is born, so is a mother. This is a once in a lifetime moment, a moment of pure joy and love when a mother gets to hold her baby for the first time. It is easy to get swept up in the moment when you first have a baby, you become busy and tired and often at that time having pictures taken is the last thing you're thinking about. Or, it isn't till you have your baby that you realize you want to have pictures done and often times photographers are full. They are more important than you know.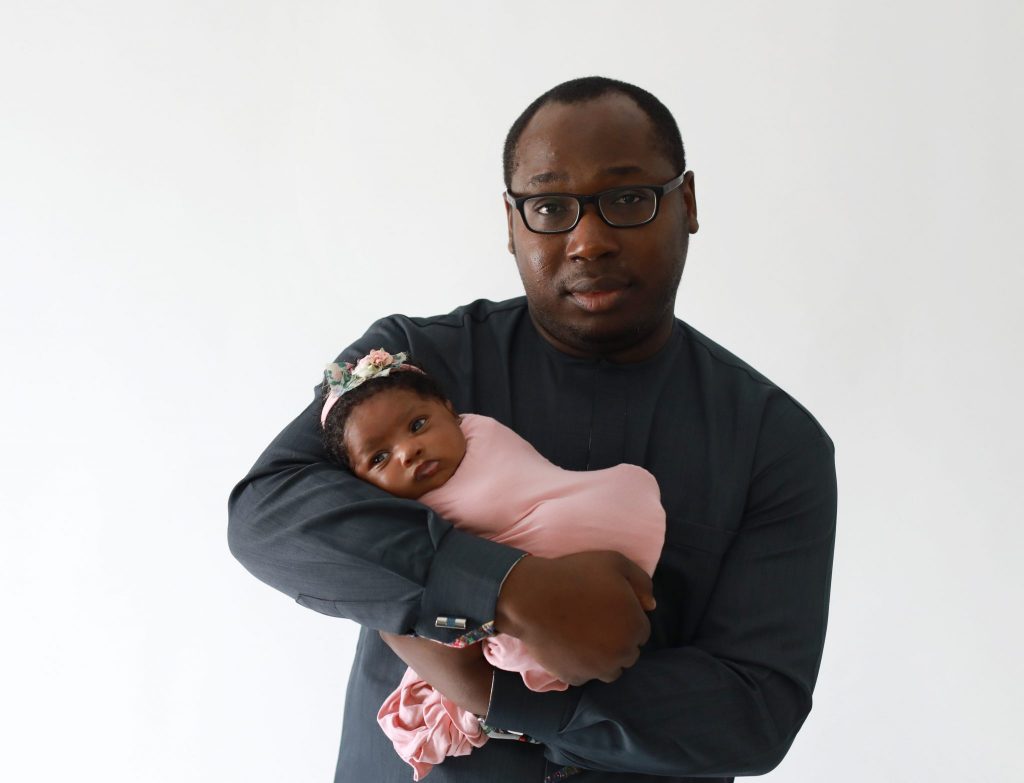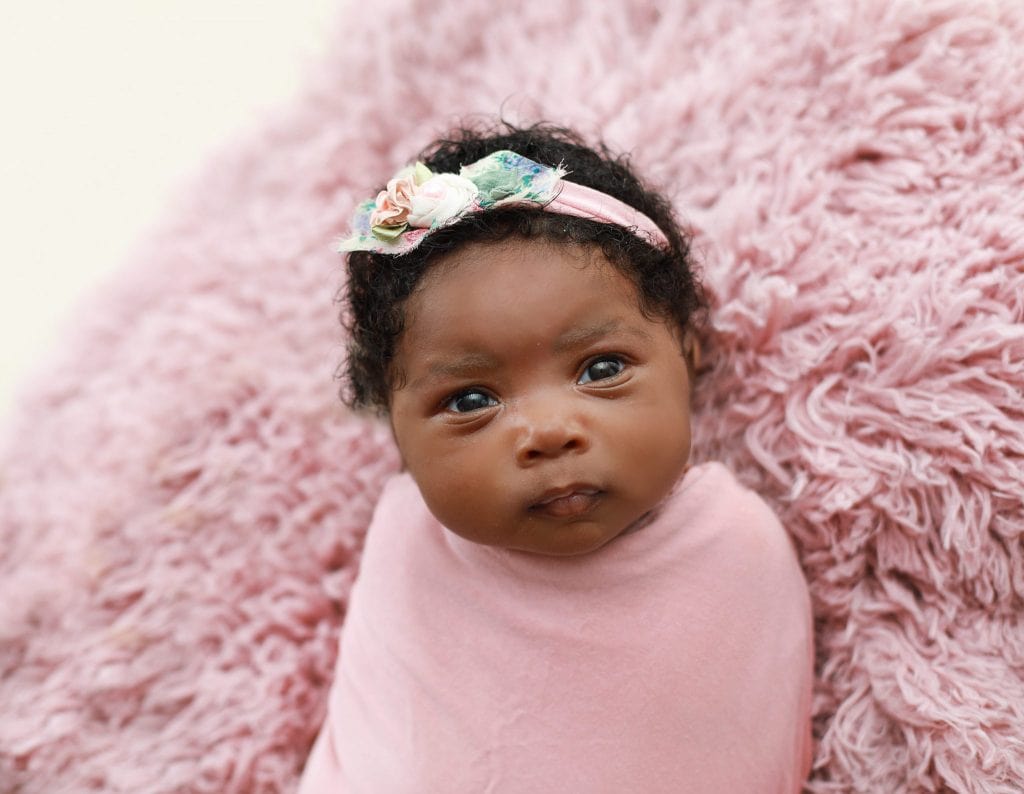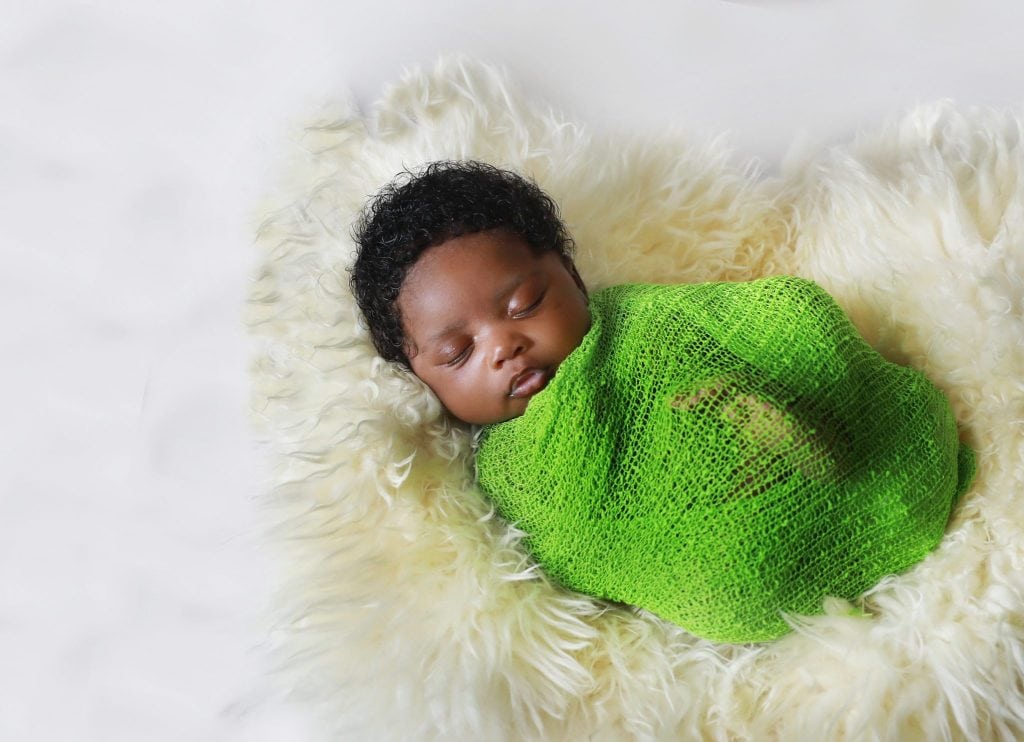 Newborn Safety
Newborn photos are the very first pictures your little one will have and you want to make sure you are handing your baby to someone who is a professional and has knowledge of infant safety when posing your newborn. Newborn safety is so important when looking for your new family photographer, see the newborn safety blog for what to look for. Make sure your baby is taken care of.
Newborn Girl Photos
When a mother has a baby girl she floats on cloud nine, someone to love, dress up, play with and share all her secrets with. When it comes to doing newborn girl photos photographers swoon over the adorable headbands, colorful wraps, and adorable props used to create a work of art. Then when they smile we all just basque in the love and cuteness.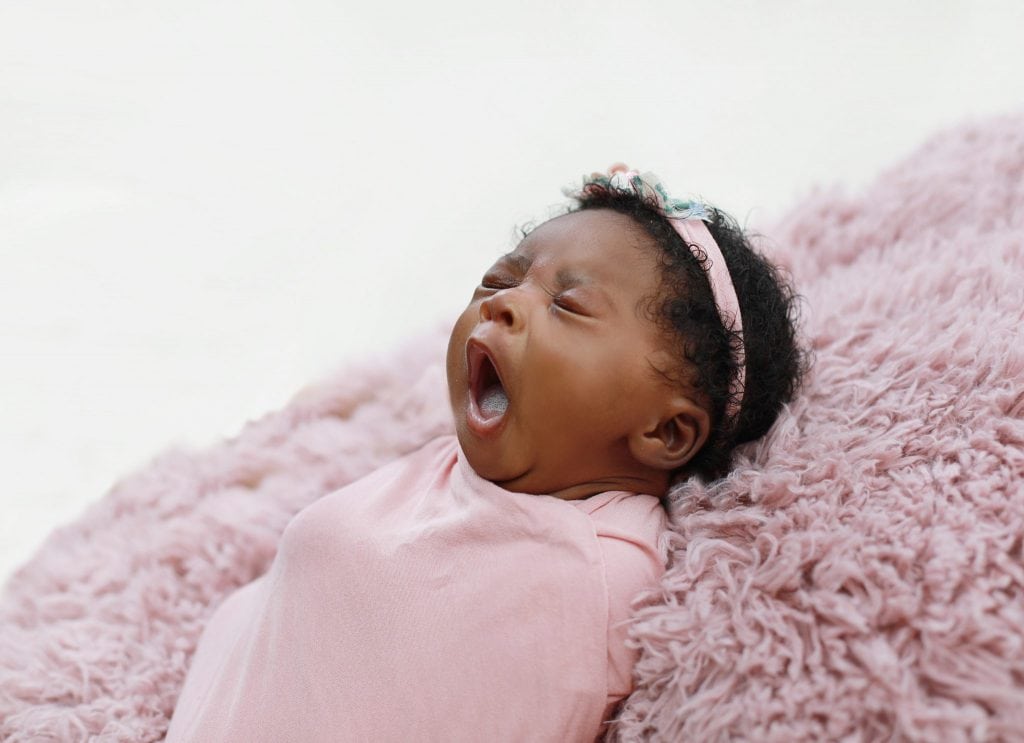 Oyoin's Daughter
This little girl is the perfect example of adorable. When Oyoin contacted me she was looking for the perfect newborn photographer to document her daughters first moments. She was already five weeks so we quickly scheduled a date. When she and her lovely family came into the studio they oooo'd and awww'd over her beauty as I wrapped her in beautiful wraps, and dressed her with gorgeous headbands. Needless to say she was the perfect baby and she will always have the best pictures hanging in her nursery. For steps to making sure you have a STELLAR newborn shoot follow this blog.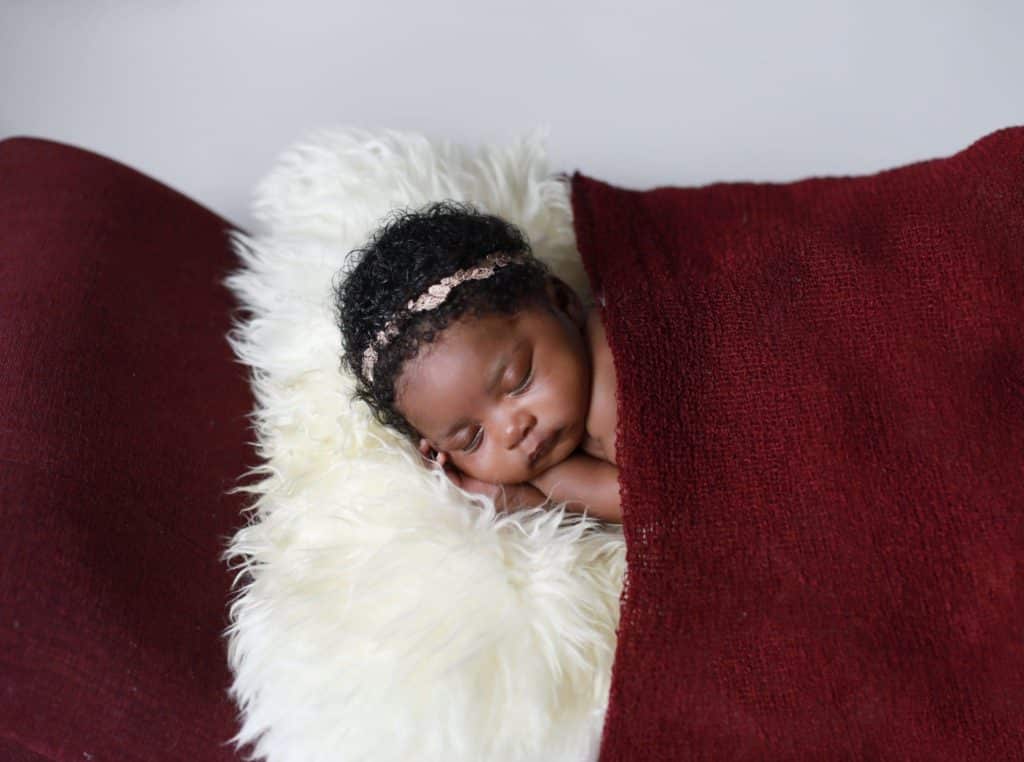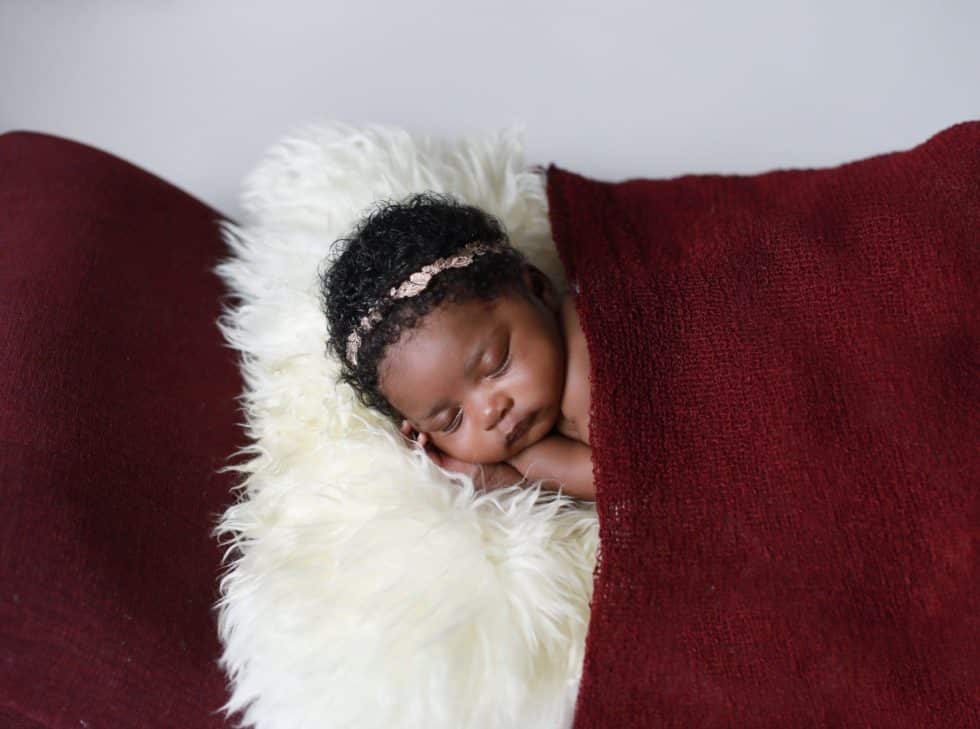 Owl My Love,
Catherine