Maine Newborn Photography / Children Photography
Maine Newborn Photographer / Children Photographer
My name is Catherine. I'm a newborn and fine art portrait photographer located near Central Maine who loves nothing more than cuddling a sweet baby or creating a stunning, fairytale work of art. I can provide in studio photography sessions or travel to any location in Maine. I will travel and bring my Studio to YOU for newborn shoots on location from York Maine to Portland Maine to Augusta Maine to Bangor Maine. My studio space is centrally located in Maine making for an easy commute for anybody.
Click through my Children and Newborn Portfolio to get an idea of the quality of work you can expect. Featured are Children and Newborn photos of some of the most memorable and exciting photo shoots of Little Owls from around Maine. Newborns Children aged 1+
"Photography takes an instant out of time, altering life by holding it still."
Unique, creative, and personal experiences
Images infused with mood and individuality
Products that will make you want to relive the experience again
And long-lasting friendships!
See what Little Owls has been up to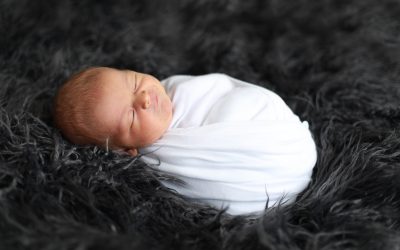 Baby Declan has finally arrived! Just 10 days new and wide awake for his very first photoshoot. This is the moment his mother and father have been waiting for and he is finally here! Check out his session and the absolutely adorable outfits!
Seriously, you know you want this to be your kids! Is there anyone more handsome and beautiful to sport these classy upscale outfits in Hallowell, Maine? I think not! Lucas and Elena killed it at their photo shoot, natural models in the making. Talk about a portrait...
Baby Damon has arrived!! What an adventure this momma had. Like all new moms she had a delivery plan, she was going to deliver in Bar Harbor, Maine at MDI hospital. When she arrived at the hospital things went in the blink of an eye. As a Maine newborn photographer, I...
A Maine Children's & Newborn Photographer