Apple orchard photoshoots have been a hot commodity for the last few years. When you live in Maine, picking apples in the fall becomes a tradition and there is no better place to do it than Bailey's Apple Orchard in Whitefield, Maine. The people at Bailey's know just how important family tradition is and they always do their best to open their orchard to everyone and supply them with not only the best and sweetest apples but an orchard to build family memories to last a lifetime. If you have been thinking of making this part of your family tradition don't wait any longer, let your tradition start at Bailey's.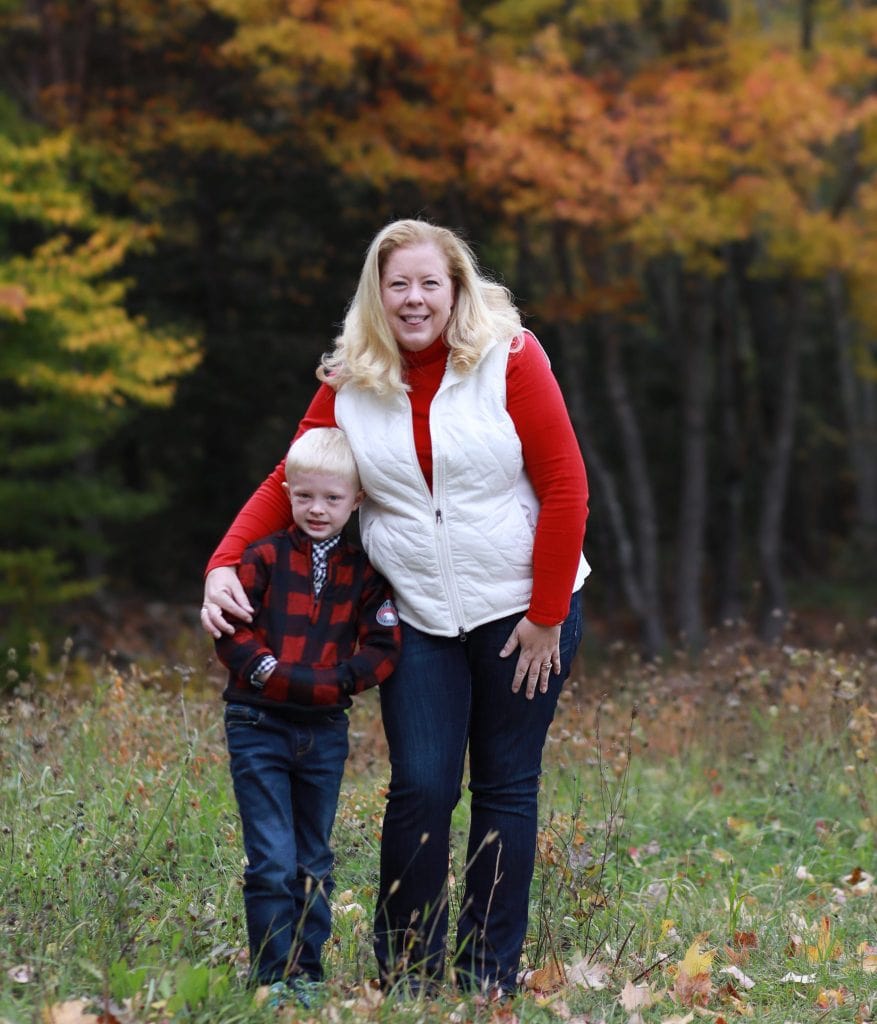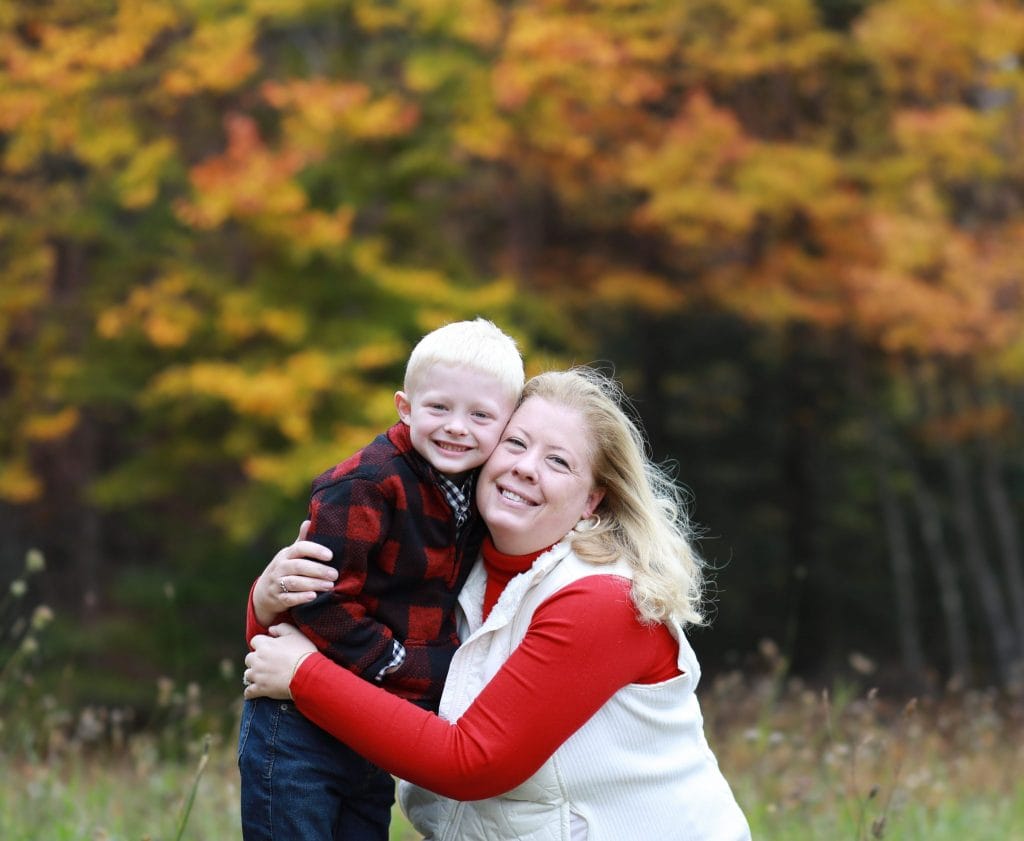 The Poulin Family
The Poulin family! I could go on and on about this mother and son duo. This stunning woman is Matthew's mother Patricia, when she contacted me to do an apple orchard session I was honored to be the photographer she chose. When they arrived at the orchard it was a bit of a windy day but that didn't stop us. We took pictures in the field with the beautiful fall trees in the background and explored this exquisite orchard and all it has to offer, we climbed the organic rock wall and ran through the apple tree isles playing tag. This session was filled with so much fun and joy, I can't wait to see what the spring has in store for this family and I.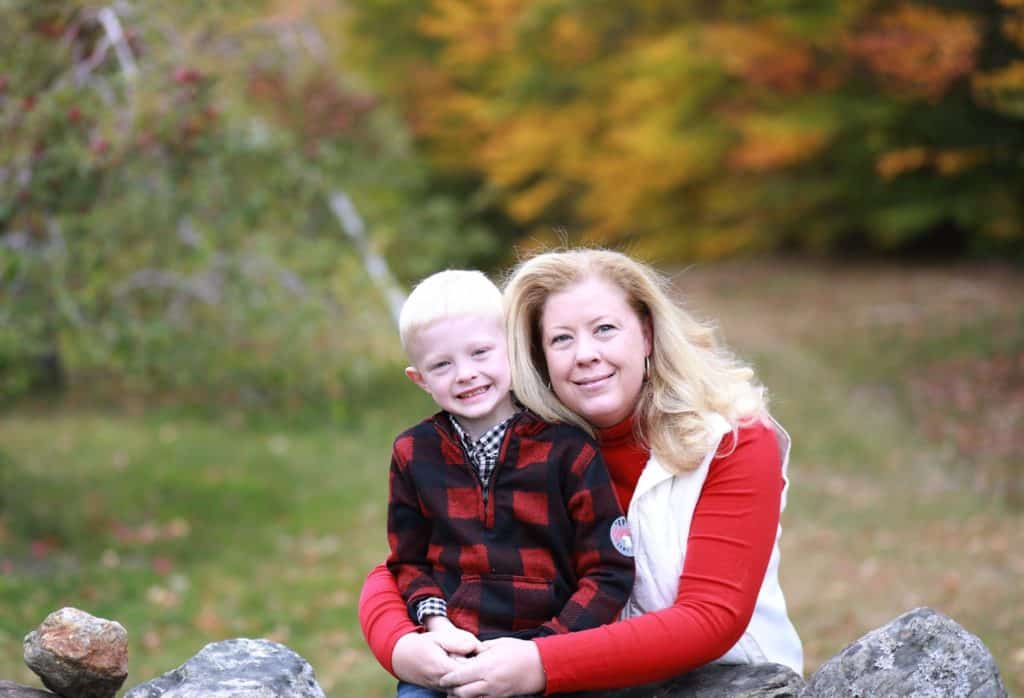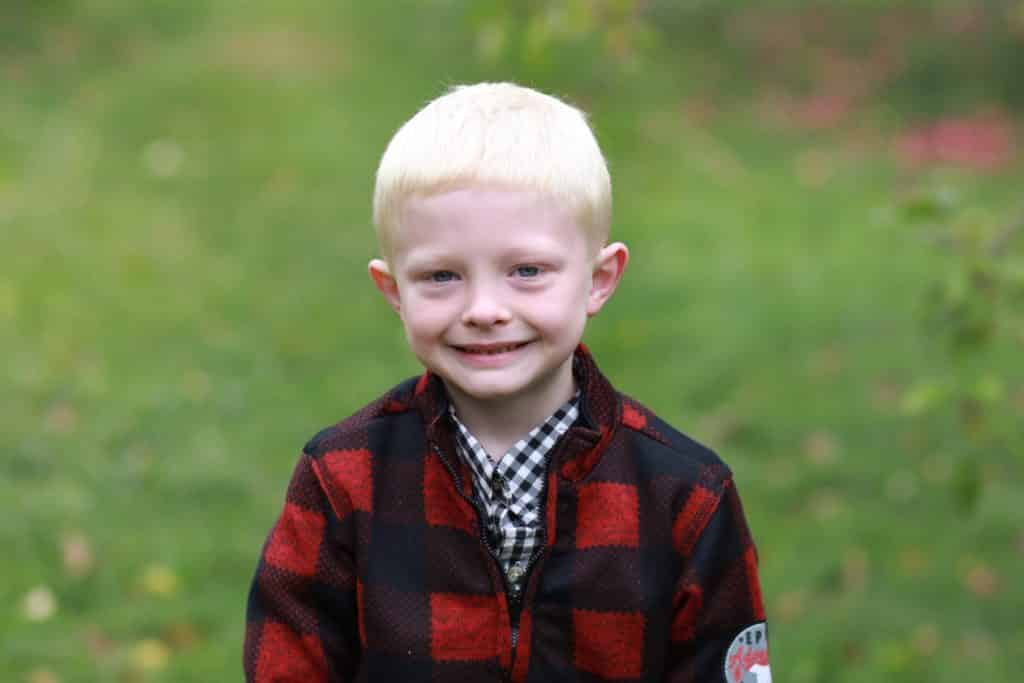 Apple Orchard Photoshoot
Sometimes we find the idea of getting pictures taken daunting and tedious but it isn't till it's too late to wish you would have done so. It's often when your kids are grown and on their own adventures or no longer want to take pictures that you wish you would have done them. Don't let this happen, let yourself enjoy the process and the moment, find yourself a family photographer that makes life easier for you to do these apple orchard family photos. Once you find the right photographer willing to help, sit back and allow yourself to be swept away by love, and have those images to look back on and admire since time flies right by.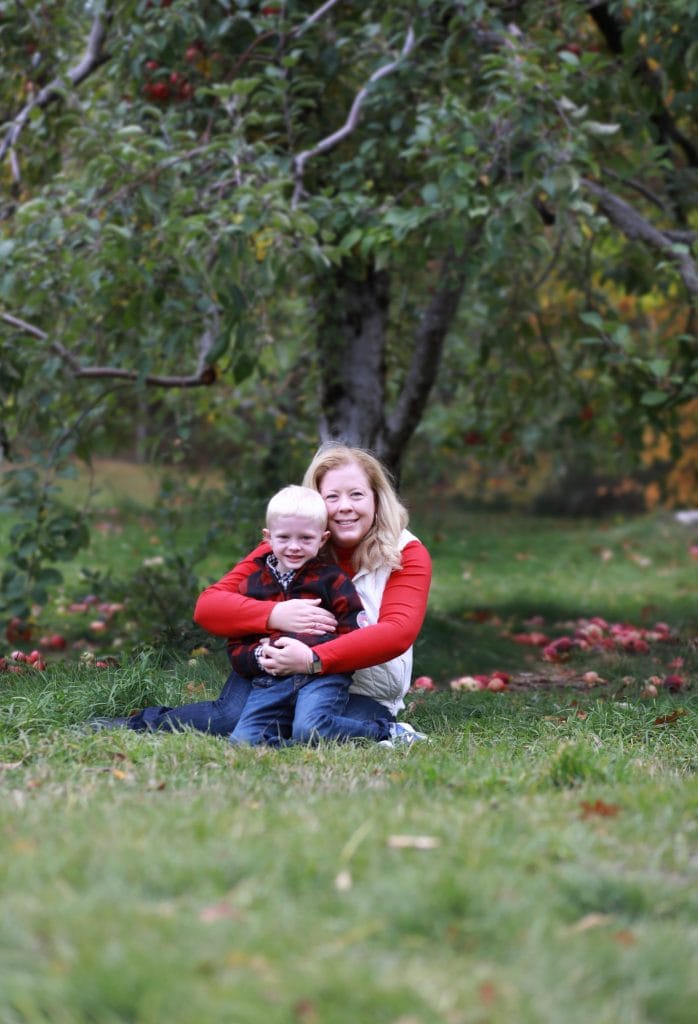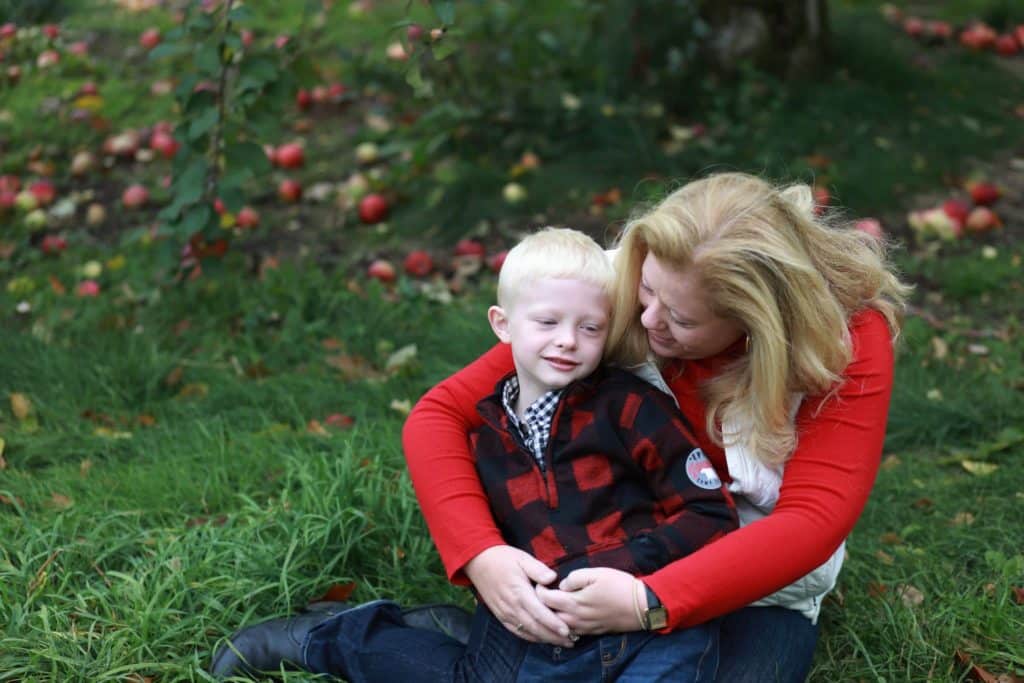 Owl My Love,
Catherine