The Kelly Family Video
Please welcome the Kelly family and see their family video they will cherish for the rest of their lives. Over the years I have developed a love for family videography. Being able to capture the small moments, the details we often overlook and the moments we are so busy living they just escape us. This family has become a staple in my life. I have been photographing this family for a few years and every year they blow me away with their love and excitement for one another. However, this time I did this stunning family video on a very different occasion than I normally do.
The Kelly Story #KellyStrong
You see, Debbie this amazing strong, independent, single mother to two was diagnosed with ovarian cancer and her whole life changed. Debbie is a fighter, she is strong, compassionate and faces every challenge with a warrior like attitude. Like many others who experience an event such as this you are never prepared. You aren't ready for the changes and the way cancer will impact you and your families lives. This mother is a fighter, she is the one  who says "challenge accepted" and fights EVERY. SINGLE. DAY for herself and her family. This is what a warrior looks like. Debbie fights every day for herself and her family and does it with poise and grace.
See Debbie's story HERE
See Debbie's Family video HERE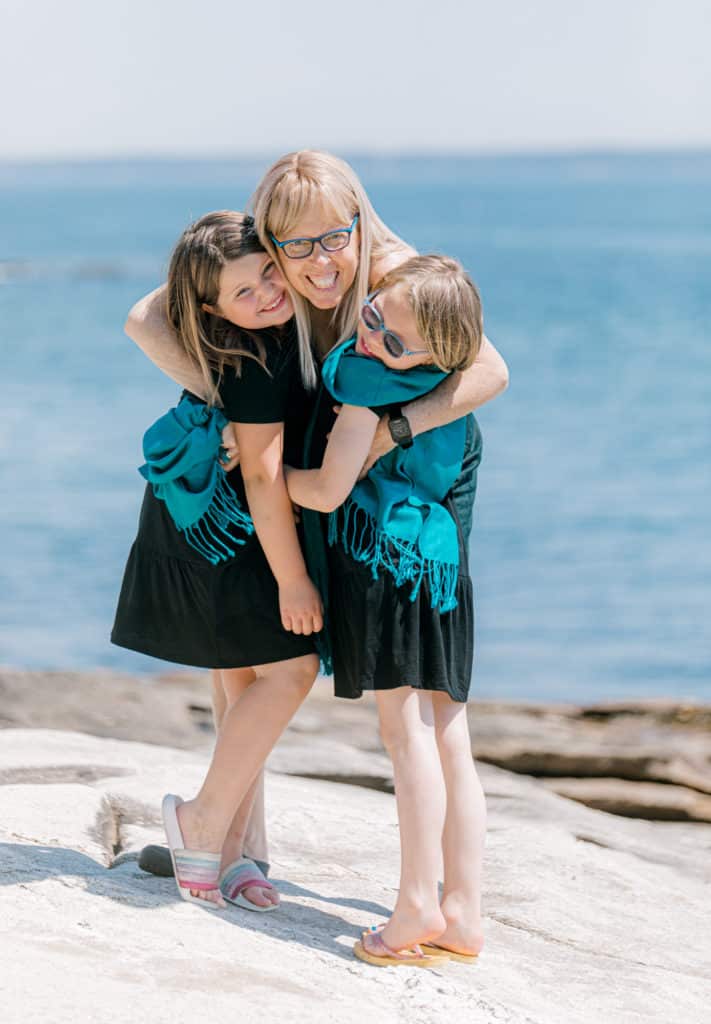 Family Video
As a Maine family photographer and videographer I capture it all. I capture people lives and moments to remember forever. People will ask me why I capture moments that are rough or are hard times in people lives and the simple answer is life is not always beautiful. Life is full of challenges, rocky roads and turbulent times, it's how we get through them together that counts. Let me also say, in the times that others may find sad or heartbreaking might just be the most important and memorable moments to others.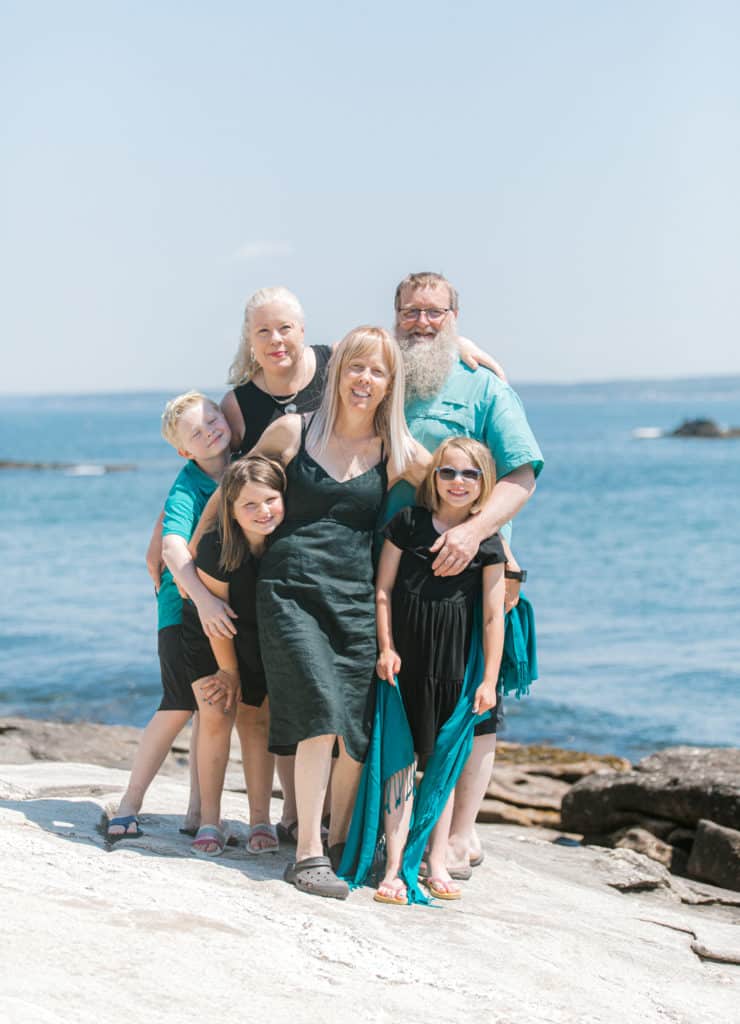 Why Choose Family Video
Make the choice to have a video done for your family, make the choice just once and I promise you will be hooked on the love of it. You will watch it over and over again and fall in love more and more each time.
Remember the small moments and find details. Hearing your children laugh at their young ages.
Seeing the smile, movement and excitement of family members
Seeing surprised faces
capturing the moments that matter most like cuddling in bed, game days, bike rides, tickle time, making dinner together or watching movies as a family. These are all moments that are fleeting and often not captured on film.
Remembering family members as they age or battle health conditions.
Having something to cherish and look back on when people are grown up or passed on.
These are just a few reasons why video is important. Video takes you back to the moment, it lets you relive the sounds movement of the day as if you were still there. You remember phrases loved ones say all the time. Freeze time, capture it and let yourself go back and relive the moment for years to come. Just say yes to a family video.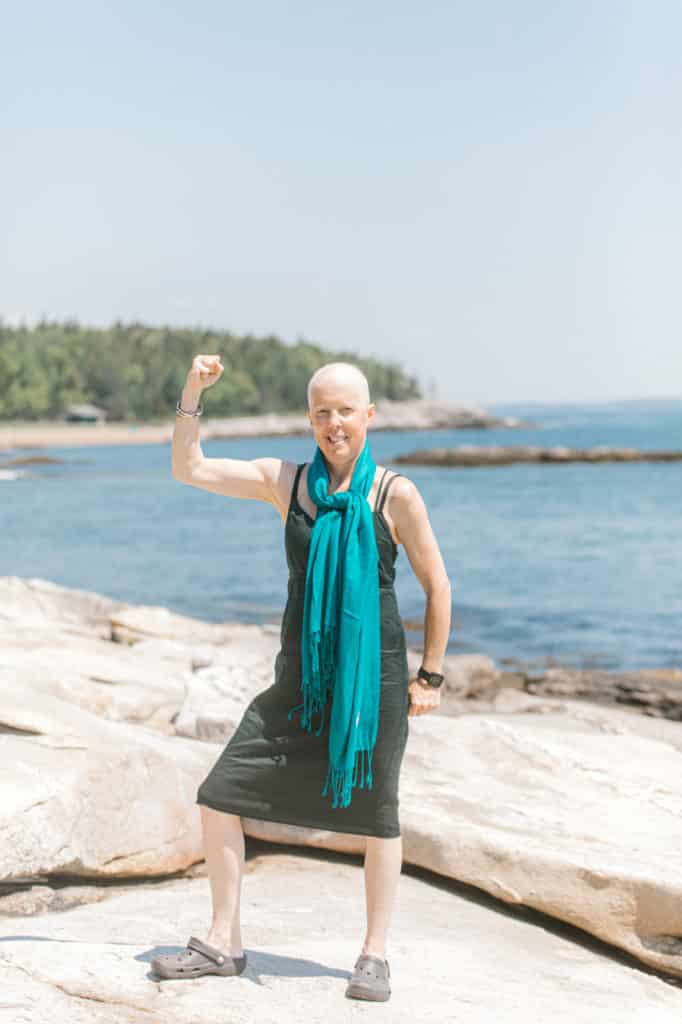 Owl My Love,
Catherine