Is there anything better than a Tiara Tea party to support the Mrs. Harpswell in the upcoming Ms. Maine Pageant? I think not!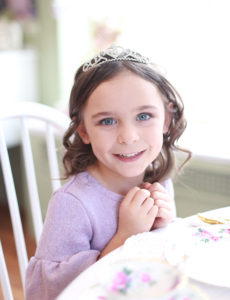 This was the moment Cali and Elena have been waiting for for weeks. On the day of the event they dressed in beautiful dresses, had their hair and makeup done and were eagerly awaiting the moment they walked through those tea room doors. As a southern Maine photographer this was a great event to attend to support Ms. Harpswell and see the smiles on the faces of these two beauties as they walked into this stunningly beautiful tea room.
Once we arrived at the Blue Willow Tea Room and walked through those tea room doors they were waiting for all everyone heard was "wow!  This is so beautiful!" Talk about girl heaven! They quickly found the table they claimed as theirs and saw they had chocolate waiting for them ( boy were they excited about this).
The whole afternoon they sipped different types of tea, ate amazing homemade sandwiches, and ate some decadent deserts. Is there anything better than this?
This event was hosted for Mrs. Harpswell in her adventure into hopefully becoming Ms. Maine. This was a fantastic event and Mrs. Harpswell was a wonderful guest who made a great speech about her adventure to be Ms. Maine and how she was inspired. It was quite the inspiration for Elena and Cali. Thank you again to Blue Willow Tea Room for putting on such an amazing event and having us all join in on the fun. we can't wait to come back for more.
To book your next tea room visit contact Blue Willow Tea room and Catherine for your photography experience.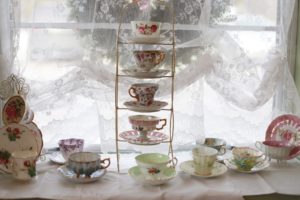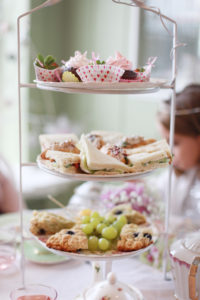 Owl my Love,
Catherine