Those perfect little toes. The tiny fingers that wrap around your heart.
They are only this little for so long, so don't miss an opportunity to capture every little detail of your newest family member. A studio session can be performed at my personal studio in Vassalboro, Maine, or in your home.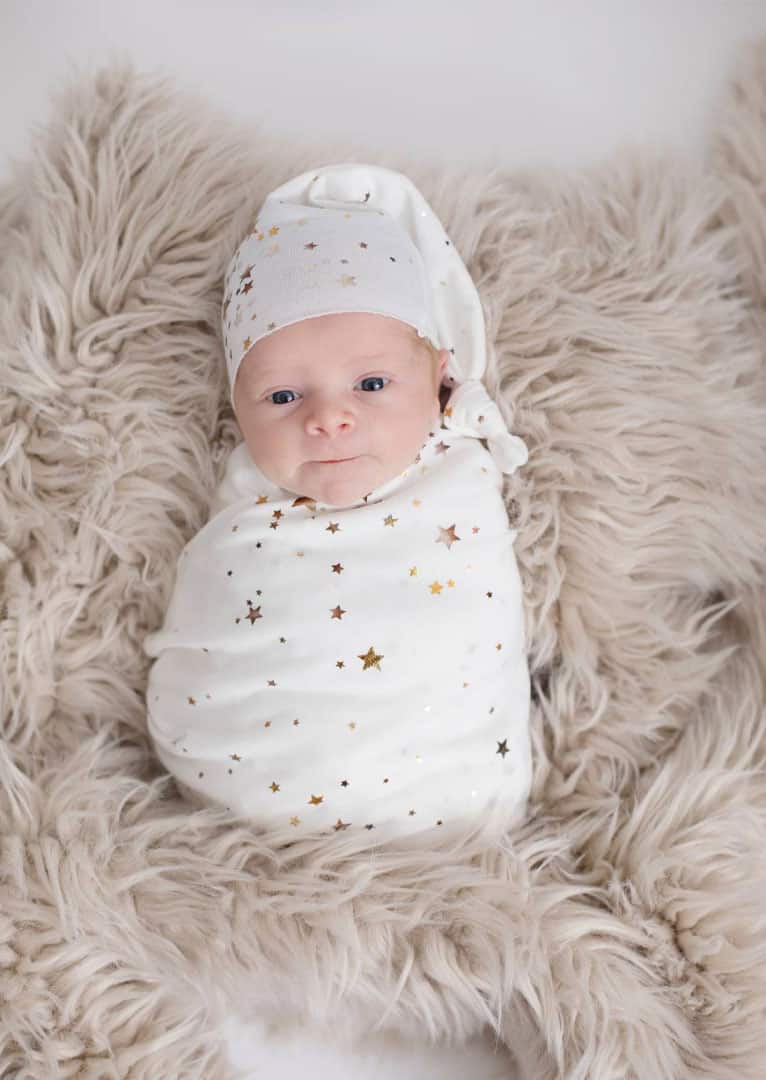 Reach out to me and I can explain how we are to schedule a newborn session. Typically we should start communications when you know your due date and are interested in getting newborn photos.
When you choose to have your session in my home studio, you are welcomed into my studio where I'll take care of everything. I have all the cameras, backdrops, lighting, props, blankets, baskets, and much much more.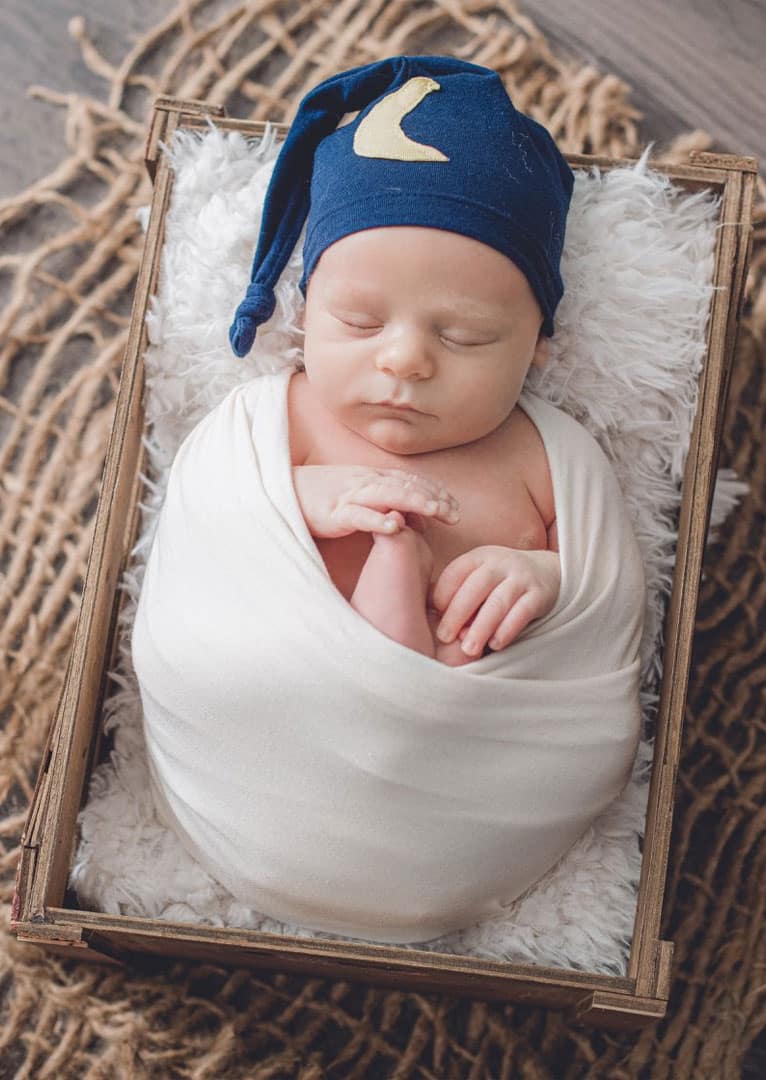 I am experienced in safely handling baby to get all the curly poses we all love. I have a comfortable area where you can nurse or just relax while I take care of the rest. You will be able to observe while your baby is wrapped in a blanket or soft fur and then posed for the perfect pictures you will cherish forever.
I'm Already Excited About Meeting Your Little One!
I offer lots of customizations for my newborn packages. Feel free to follow my Facebook page where I offer seasonal discounts, minis, and model calls.
Investment begins at $650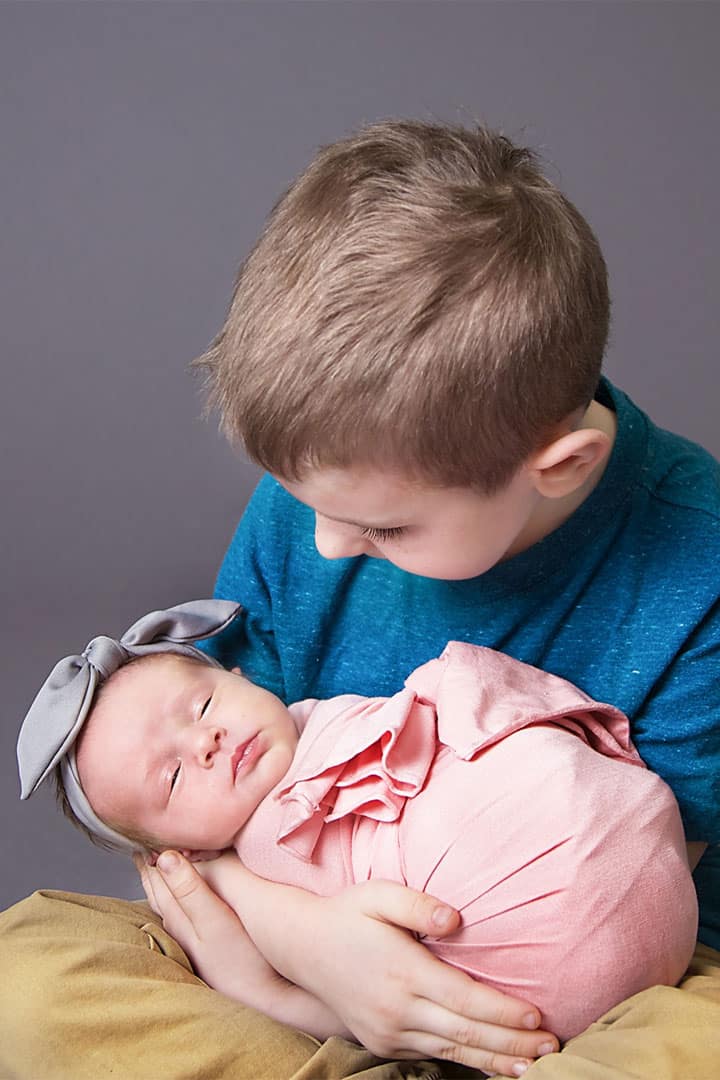 "Catherine was absolutely amazing!"
Catherine was amazing with our kiddos. We had a newborn and a 2.5 year old and the 3 hour session was an amazing experience from start to finish!

"Hiring Catherine to do our little girl's newborn pictures was by far the best decision we made! She was beyond patient, careful, attentive, and professional. Neither my husband nor I had any hesitation just handing her our little girl and letting Catherine handle her throughout the 4 hour session. The whole session was relaxing and there was no hurrying or trying to force a pose…. she totally let our little girl run the show and worked around what she was doing. The photos came out better than I could have ever imagined. They show the relaxed atmosphere and natural bond of our family. I can't wait to see what she does for the first birthday photos!!!"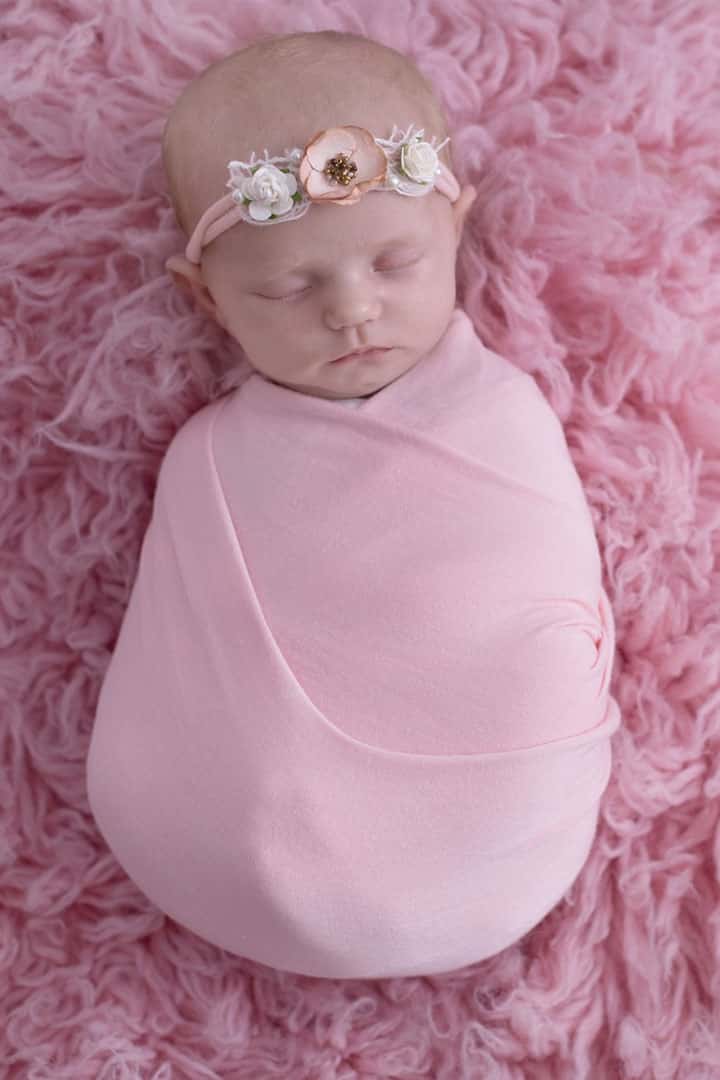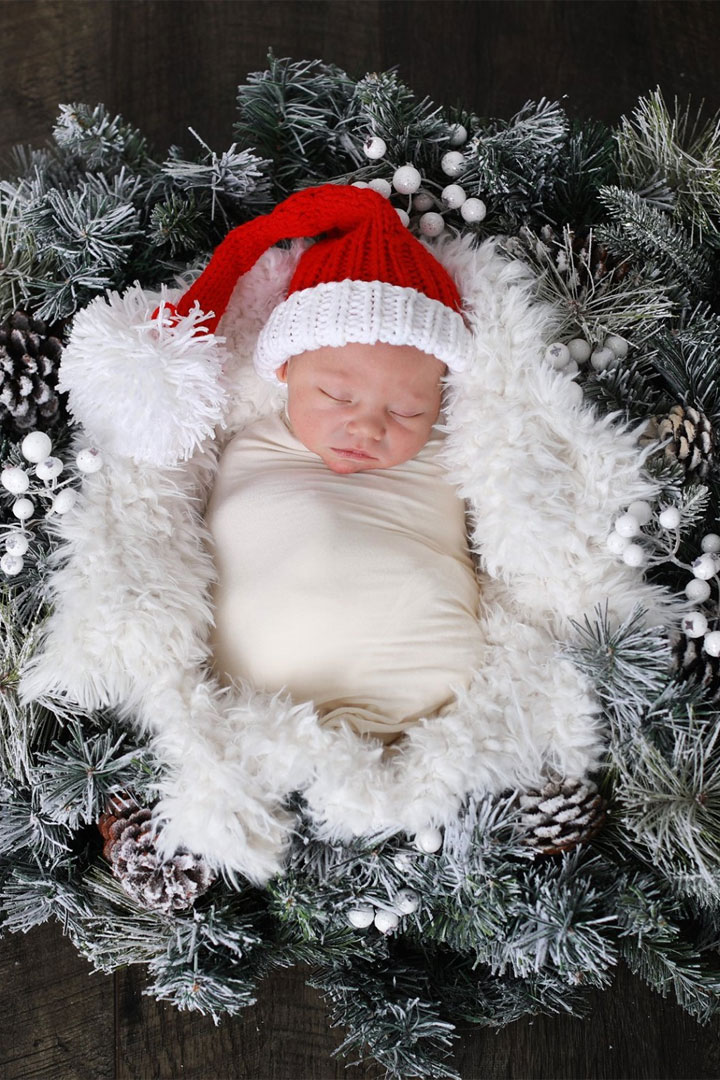 "Catherine is amazing!!! "
She is one of the most patient people I have ever met and took her time with our newborn's pictures, allowing him to eat and be changed during the session. You can tell that this is her passion and not just a job with how she interacts and how creative she is. Will definitely be using her again for family pictures!