Reminiscing
As I sit here on this rainy day in Omaha, Nebraska eagerly awaiting Christmas and enjoying some time with family, I can't help but wish I could go back to this sunny day in Whitefield, Maine where I had the privilege to photograph this beautiful snow white princess. This was a snow white fairytale I'll never forget. Fairytale sessions are a moment in time you get to watch your child be the princess she has always desired to be.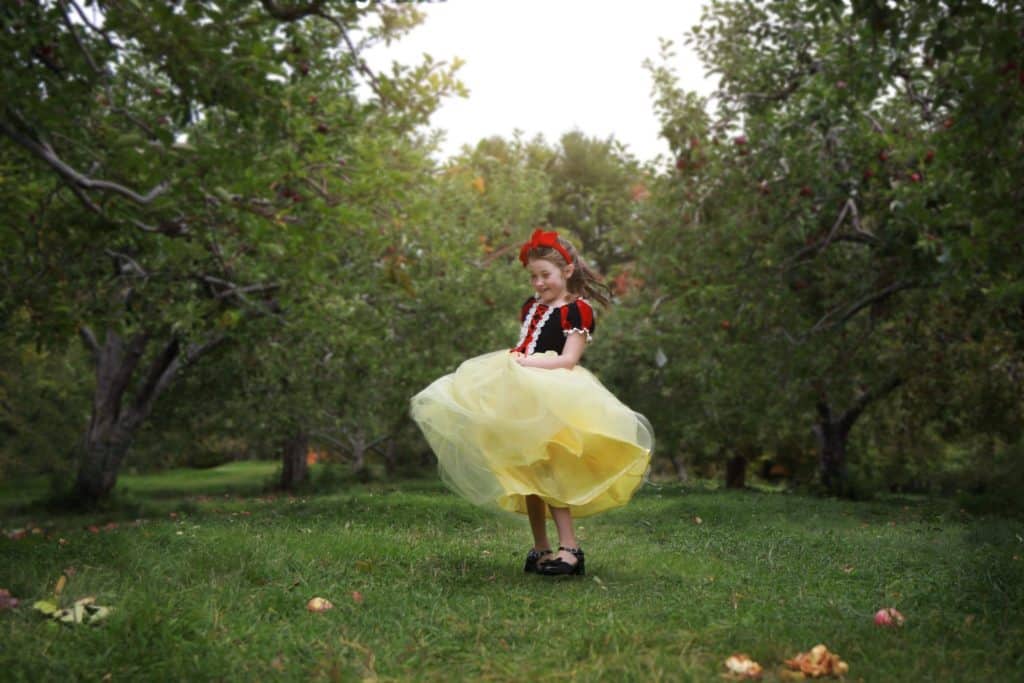 Fairy Tales
"No one is to old for fairytales." Fairytale sessions are the work of art every parent wants hanging in their child's room especially if it's their child. Every princess dreams of her own fairytale.
Imagine the smile on her face when she chooses her first gown, puts it on and sees herself twirl around and admire her own magical beauty. There is something magical about dressing up as your favorite princess and living in that moment, but there is also something magical about seeing the princesses mother watch her daughter be swept away by the power of magic.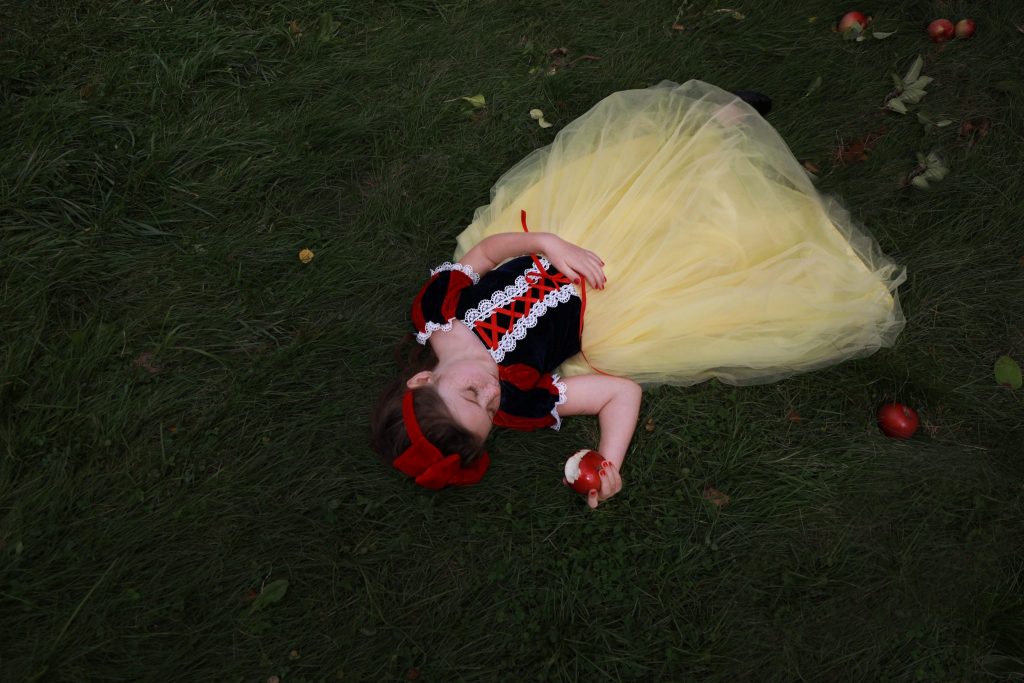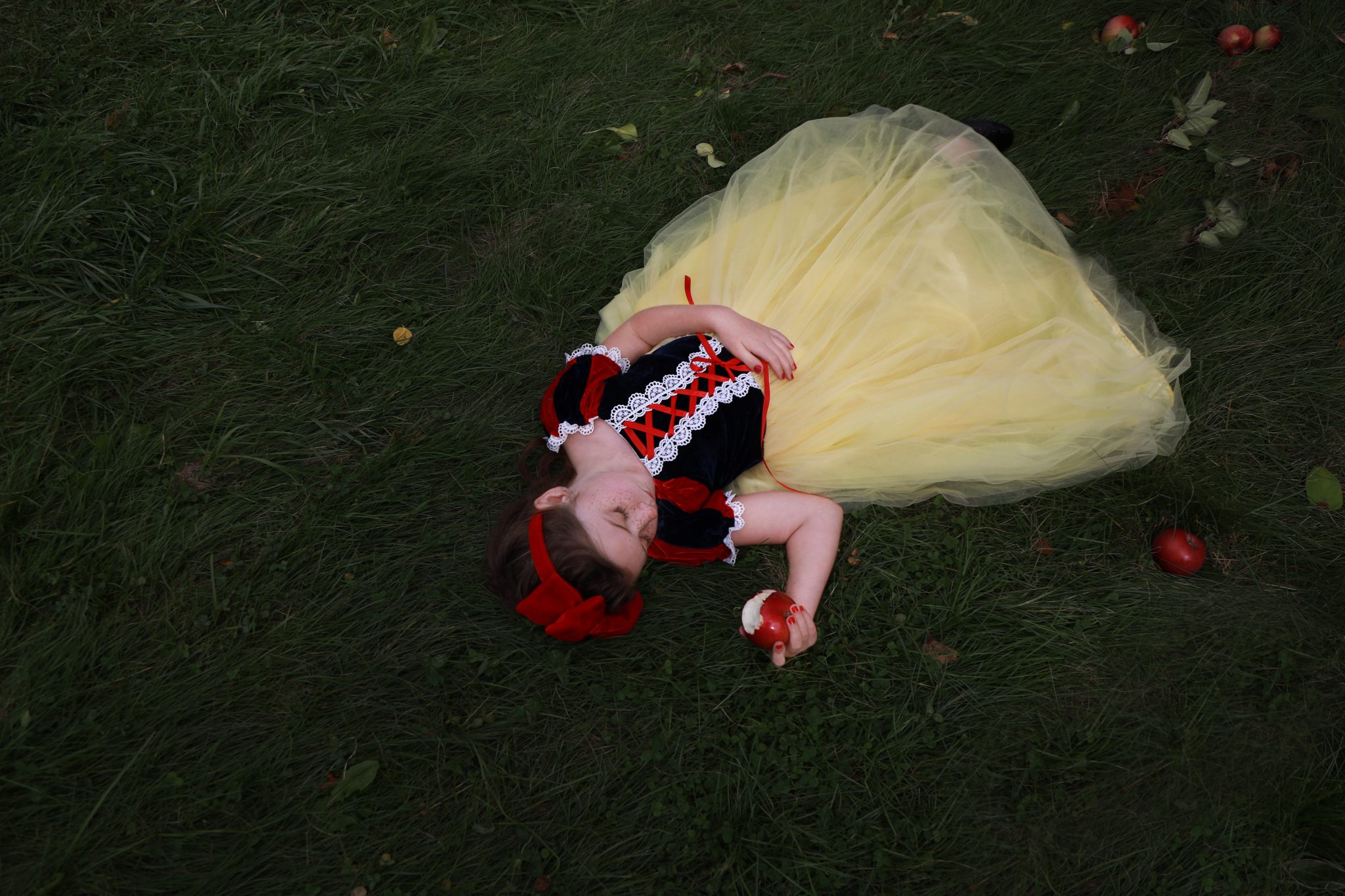 Mothers Love
"There is nothing more powerful than a mothers love and nothing as healing as a child's love." Being a mother you always want to do anything you can to make sure your child continues to believe in magic and live in the moment. Seeing the magic in their eyes and hearing their laughter as they dance around as their favorite princess brings joy to a mother's heart.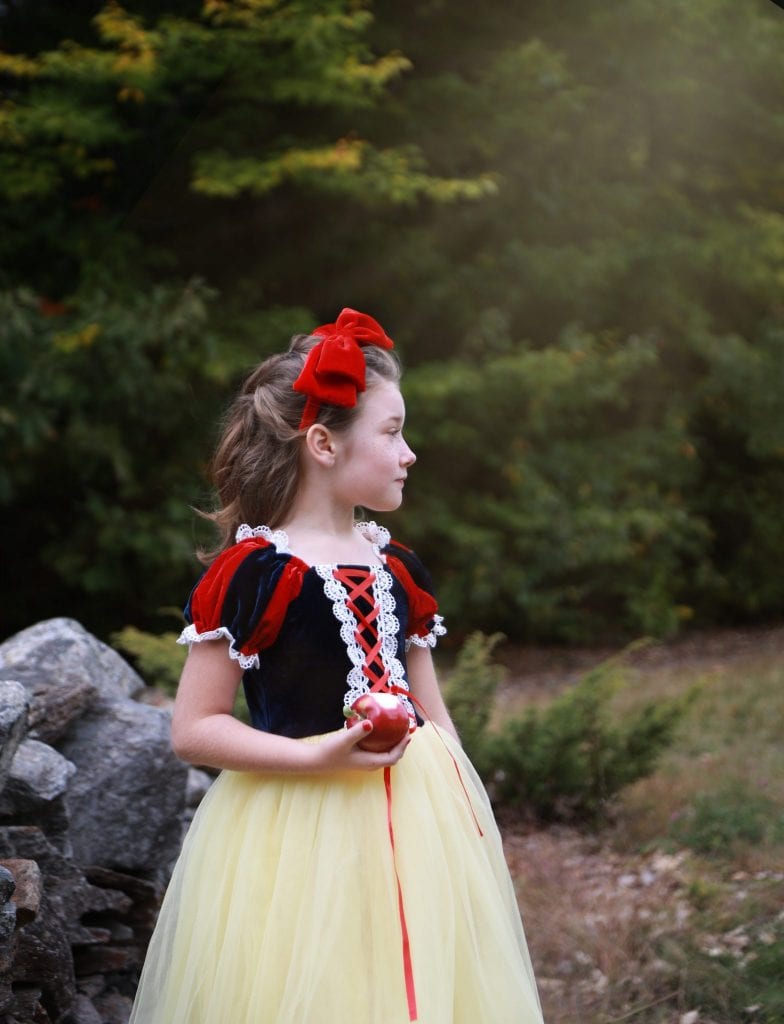 Portrait Sessions
Fairytale sessions are a work of art, as a Maine portrait photographer there is nothing I love more than being the person to document the pure joy on a child's face when they realize they get to be a princess or fairy for the day. Seeing their face light up when they realize they get to dance around and be captured in the most beautiful light brings me the most joy as an artist. The best part is showing them the final images and seeing the beaming smile on their face and the happy tears in the mother's eyes. These are session both mother and daughter will never forget, let's document yours today.
Owl My Love,
Catherine