Introducing the Inks family. Let me start by saying this is one of the strongest families I know, They are stronger than any family I have met. Sue is one of the toughest mothers I have ever met. This woman has been through more than anyone I know and always comes out on top and stronger than ever. Sometimes life can be hard and cruel and can test every ounce of faith you have, and I have learned only the strong ones survive. Sue has lost several family members and always seems to have the best outlook on life, she pushes forward and still empowers others around her, that is the definition of a strong woman.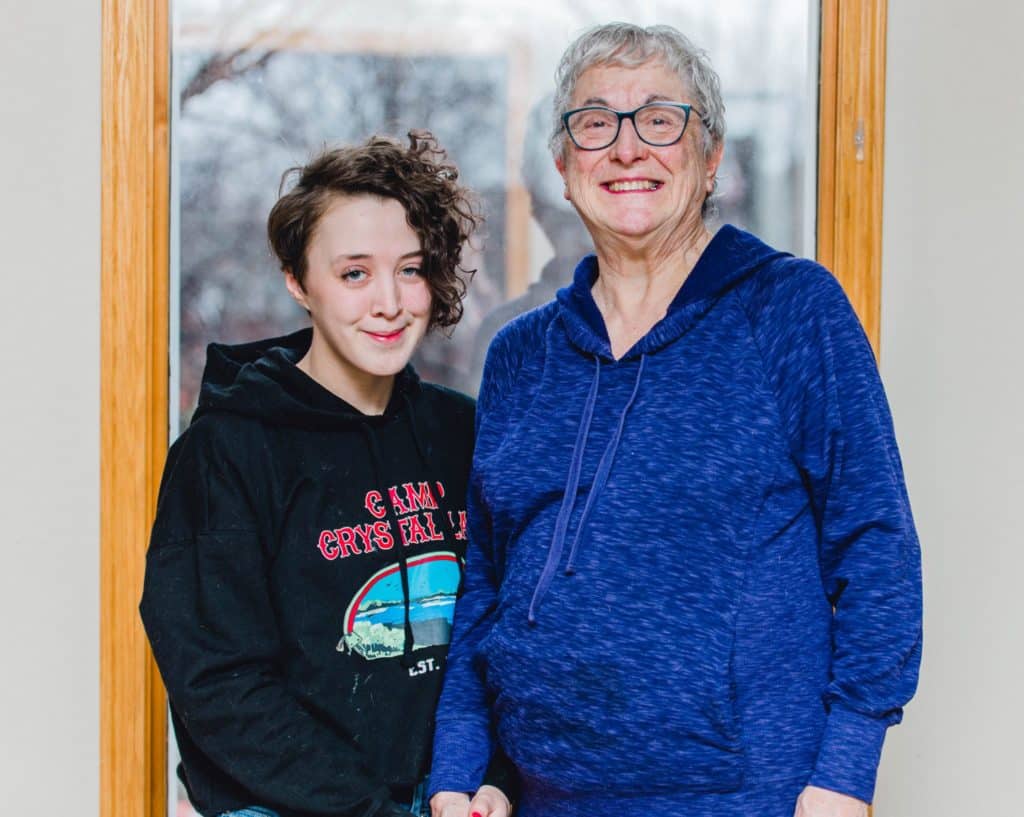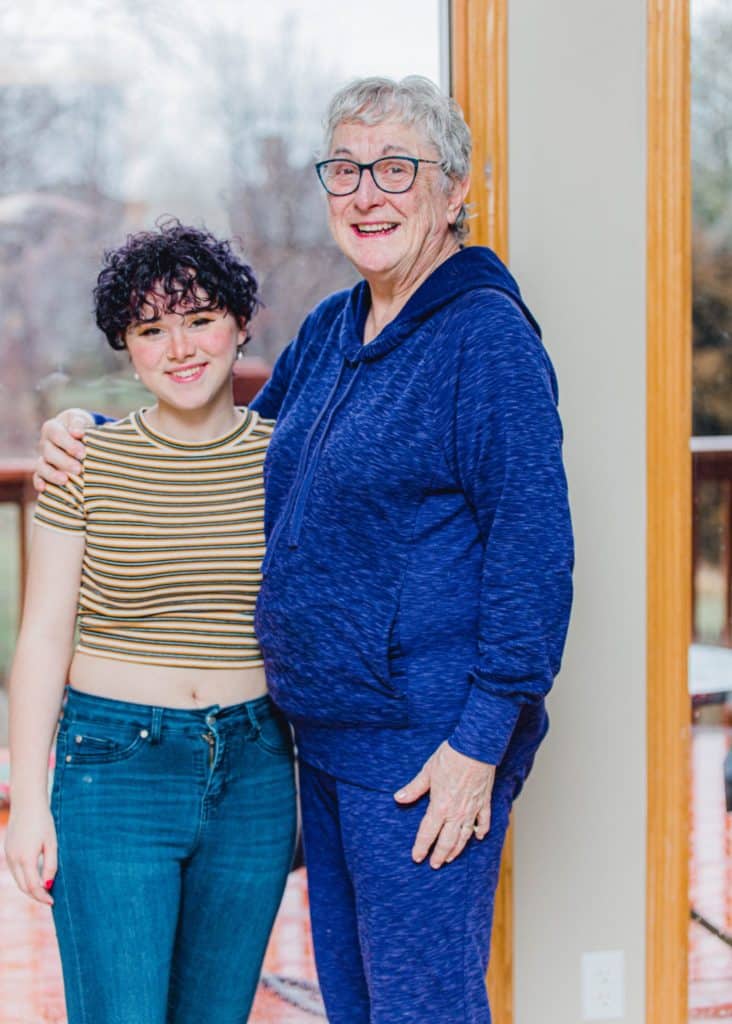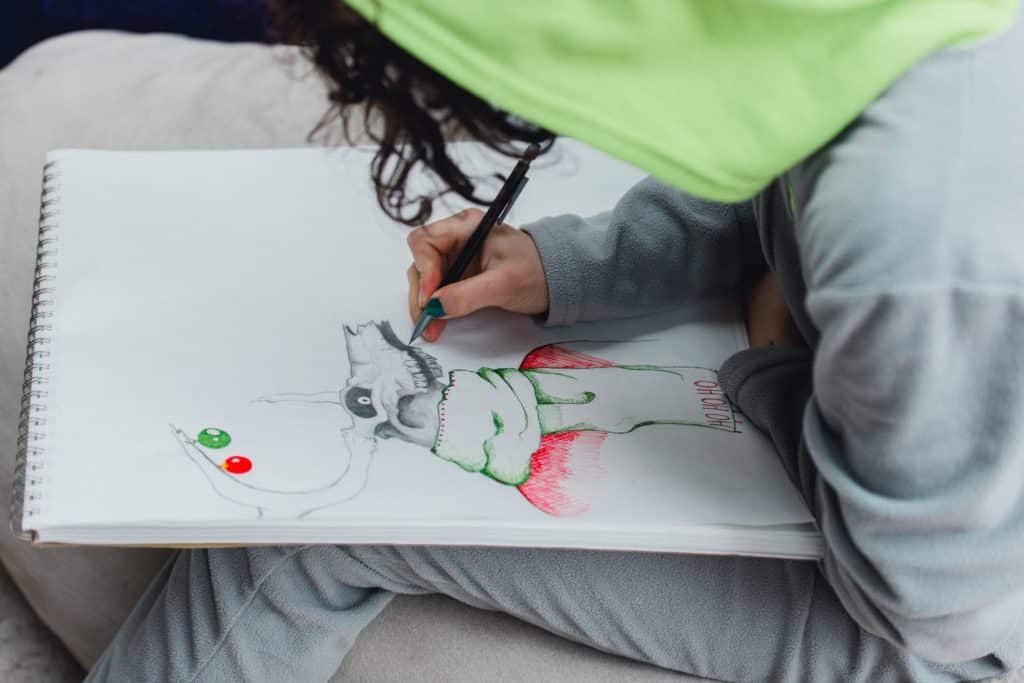 Maine Lifestyle Photography
Being a Maine lifestyle photographer is so amazing. I get to go into people's homes and document their lives in real-time. I provide them with high-quality images showing their life as it is and giving them unique, honest memories to cherish for a lifetime. Lifestyle photography often gets overlooked but it is so special to have moments documented in your home capturing pictures with your family and all the things in your home that make it yours. So take the time to make it happen.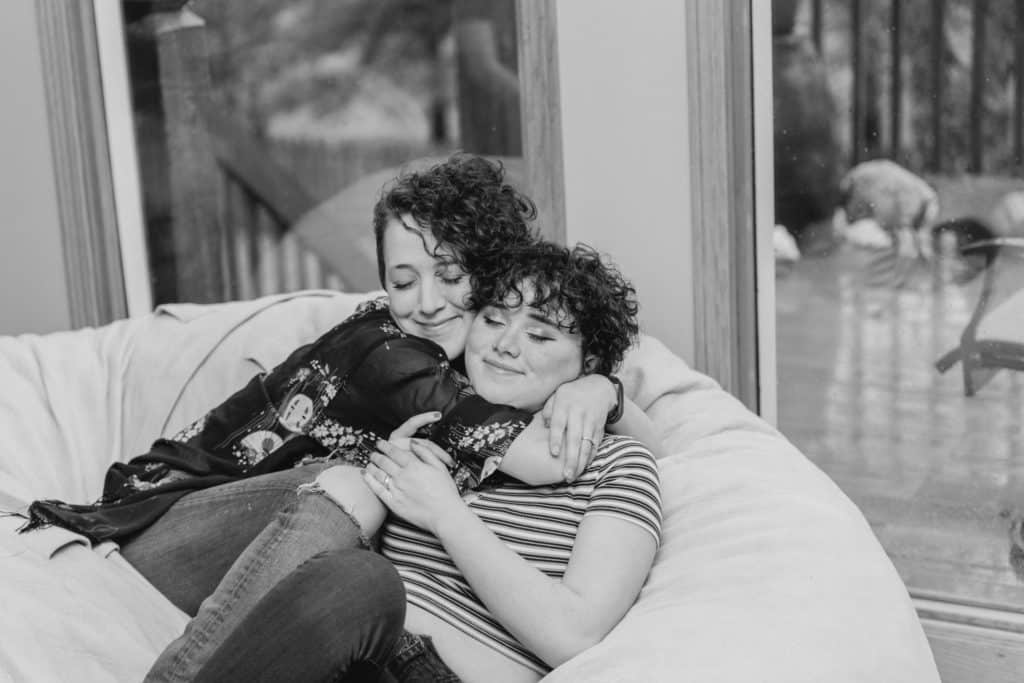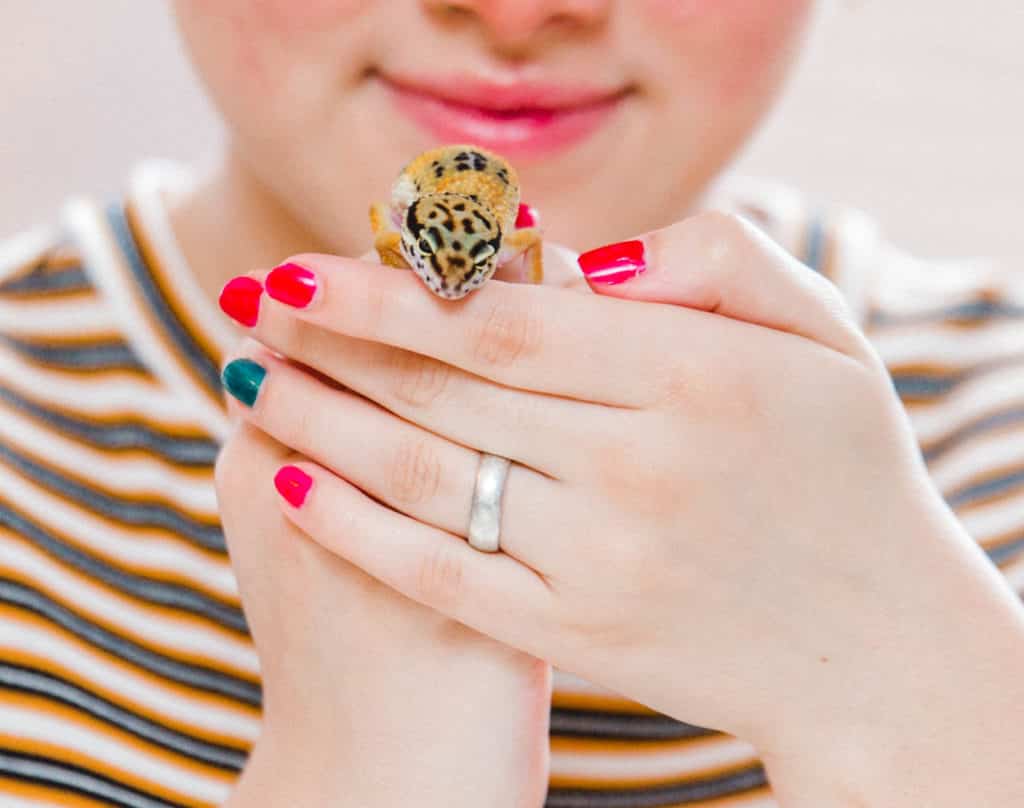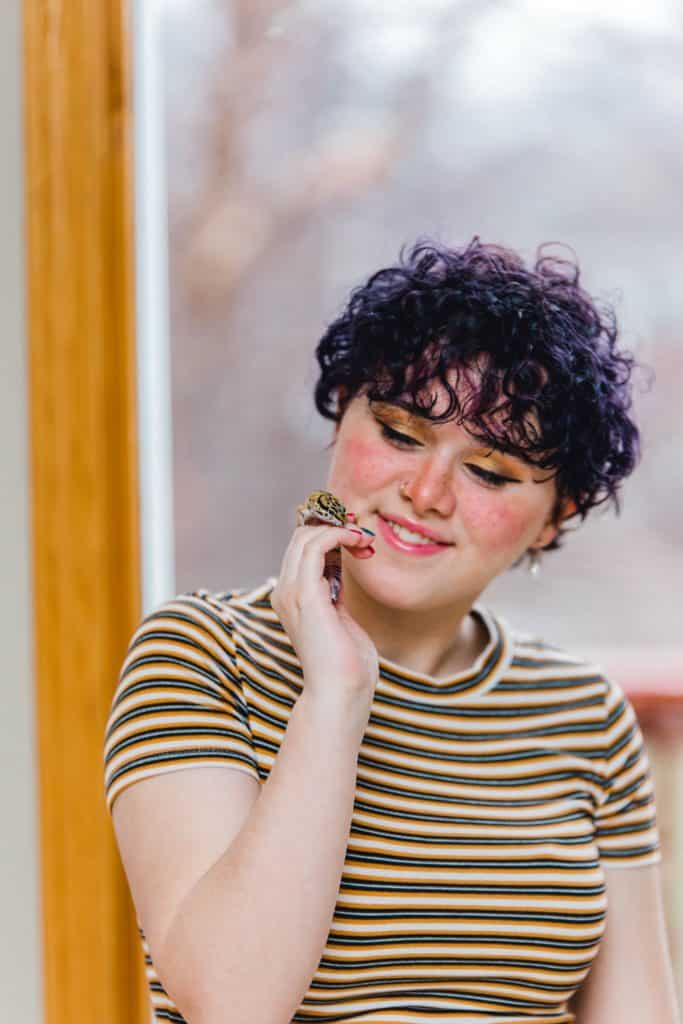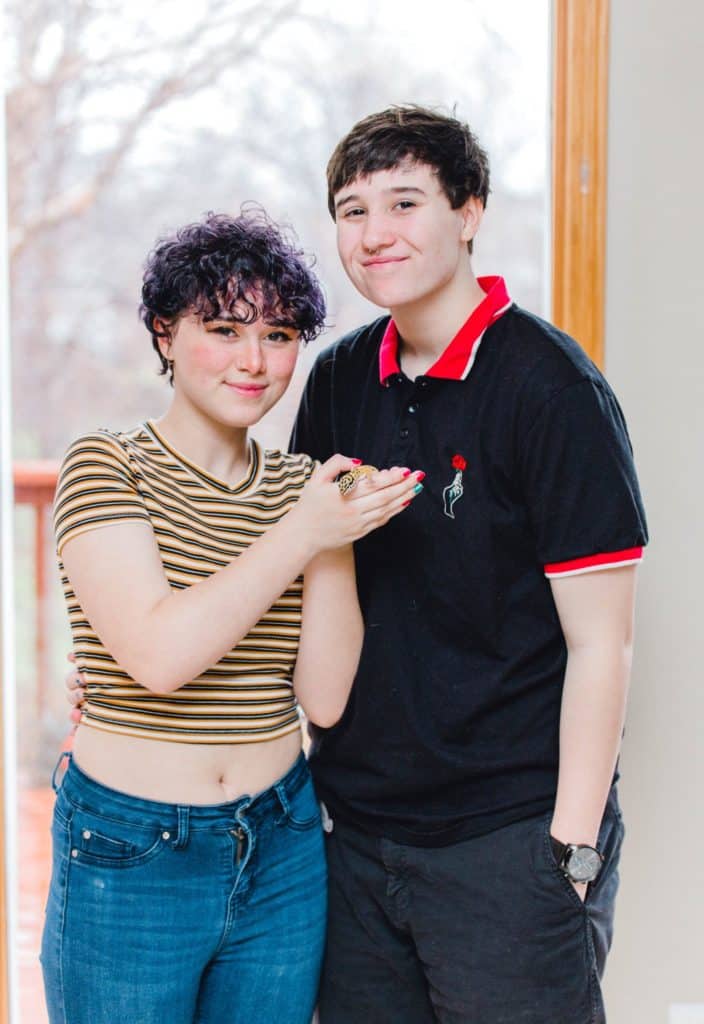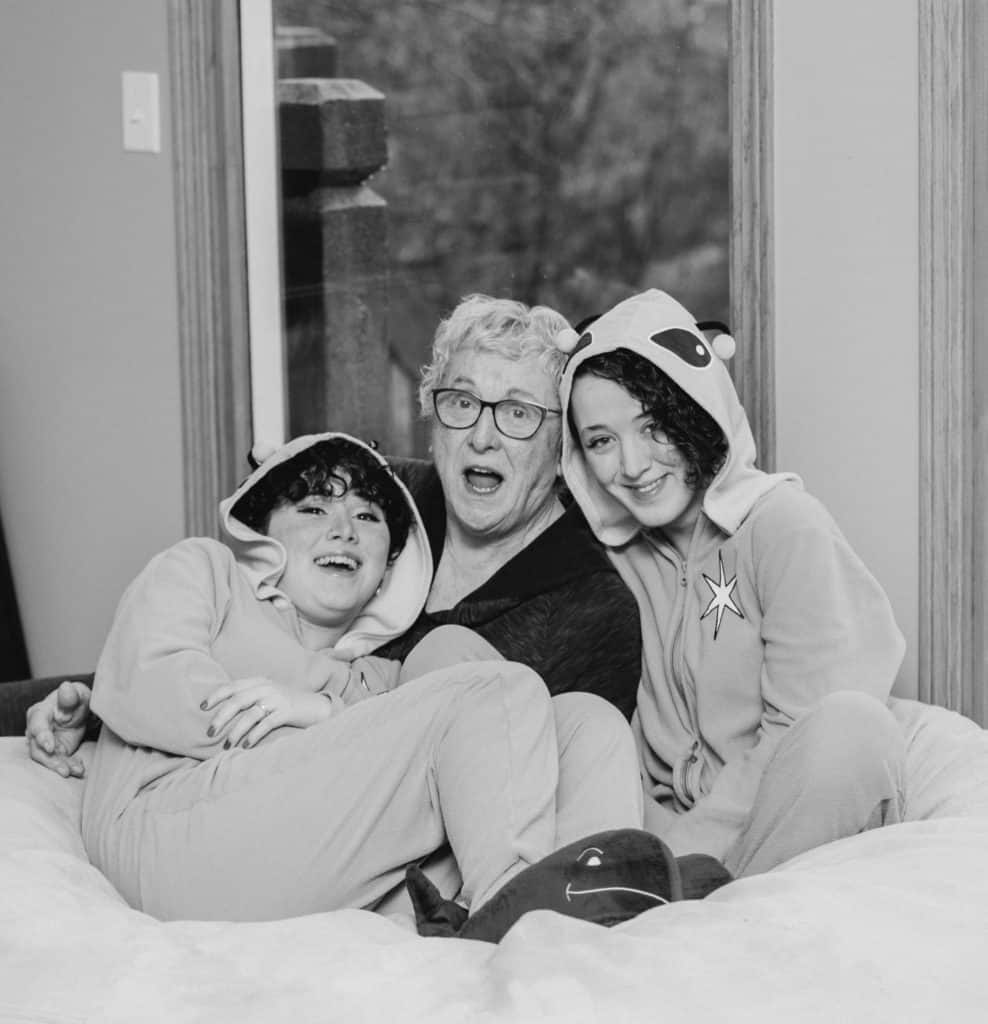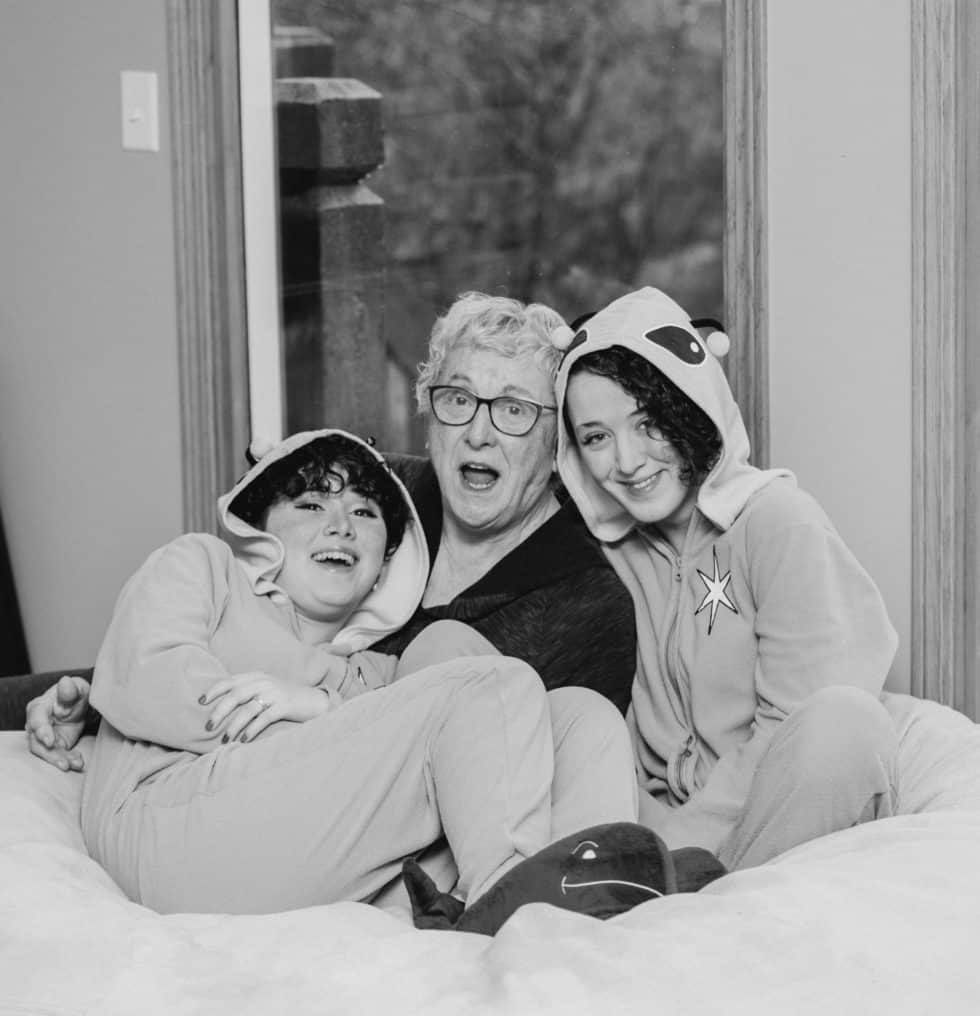 Owl My Love,