Midcoast Maine Newborn Photographer
Being a newborn photographer is a challenging yet rewarding job to have. There is so much that goes into making sure you know the proper safety to handle someone else's precious newborn baby. Being a newborn photographer in Midcoast Maine allows me to be creative and make customers beam with happiness as they get their prints of their newest addition to their family, there is nothing better than this feeling.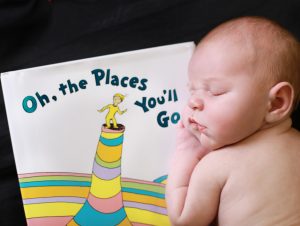 Adorable Baby Camden
Camden in the newest addition to the Hatch family. His sister "baby" Kennedy was in the studio not to long ago for her very first photoshoot and now comes her newest brother Camden, and let me tell you he is a sight to see with his big lips and long eyelashes, and just as perfect  as could be.
Once he was changed and fed I wrapped him in a dark grey wrap to get ready to pose him and he smiled a small smile and drifted right to sleep. Posing him was a breeze, I placed him in all different positions and he stayed sleeping peacefully the whole time, I mean talk about perfect.
Tucker and Camden
Camden is the second boy in the family aside from his older brother Tucker (who is an amazing big brother.) When they came to the studio I couldn't get over how much Tucker was in love with his new brother.
We started the session as I always do with family portraits, and when it came time for Tucker to take a picture with Camden he had the biggest smile I have ever seen and was sitting and immediately ready to take responsibility. Once I placed baby Camden into Tuckers hands I was ready to start taking pictures, but the sight was so surreal, Tucker just stared at Camden in awe and amazement. Once he finally broke away from his stare he began smiling bigger and laughing because he was so happy to be holding his baby brother. It was a cherish able moment between the two. Camden is so lucky to have such a caring and supportive big brother such as Tucker.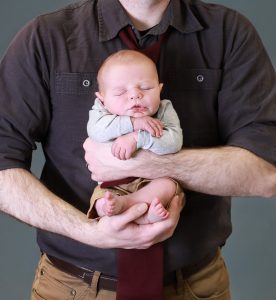 Owl My Love,
Catherine
P.S. Don't forget to book your session