Newborn Photographer
Being a newborn photographer is the best job! I get to meet several new people and bask in their happiness with them. Kimball's foster mom called me to see if I could photograph the newest addition to their family and I said yes. There is so much joy in being a newborn photographer from holding and cuddling adorable babies to hearing very unique stories, to sharing tears of how some newborns came into the family. These are the moments I enjoy the most, talking to clients, and having them become friends. The best part if seeing those babies come back through the years and watching them grow into little people.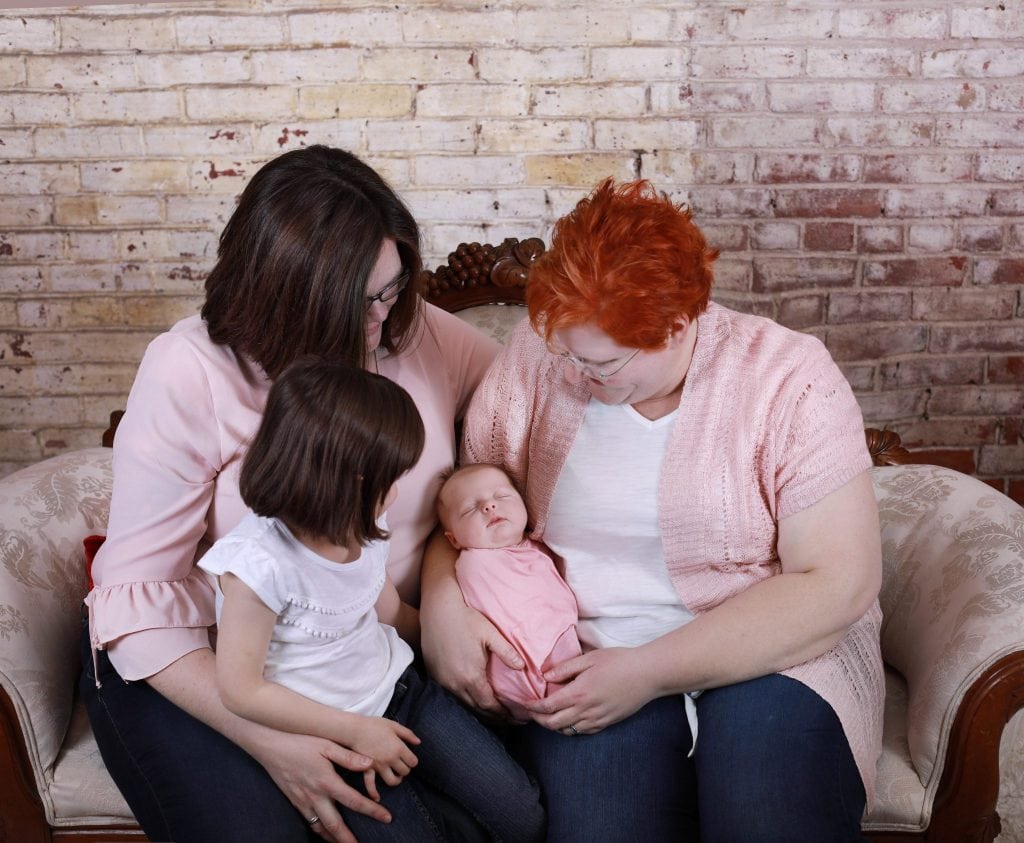 Kimball's Story
Upon seeing this beautiful girl I fell in love. See Kimball started out as a foster child, she landed in the hands of these two beautiful women. Once this beautiful girl got into their hands they fell deeply in love, as time went on they finally got that call that they can start the adoption process. I couldn't imagine getting that call, the call when you find out you can finally look at this beautiful child and call her yours. This little girl has no idea how incredibly lucky she is to have these two beautiful women as her loving parents.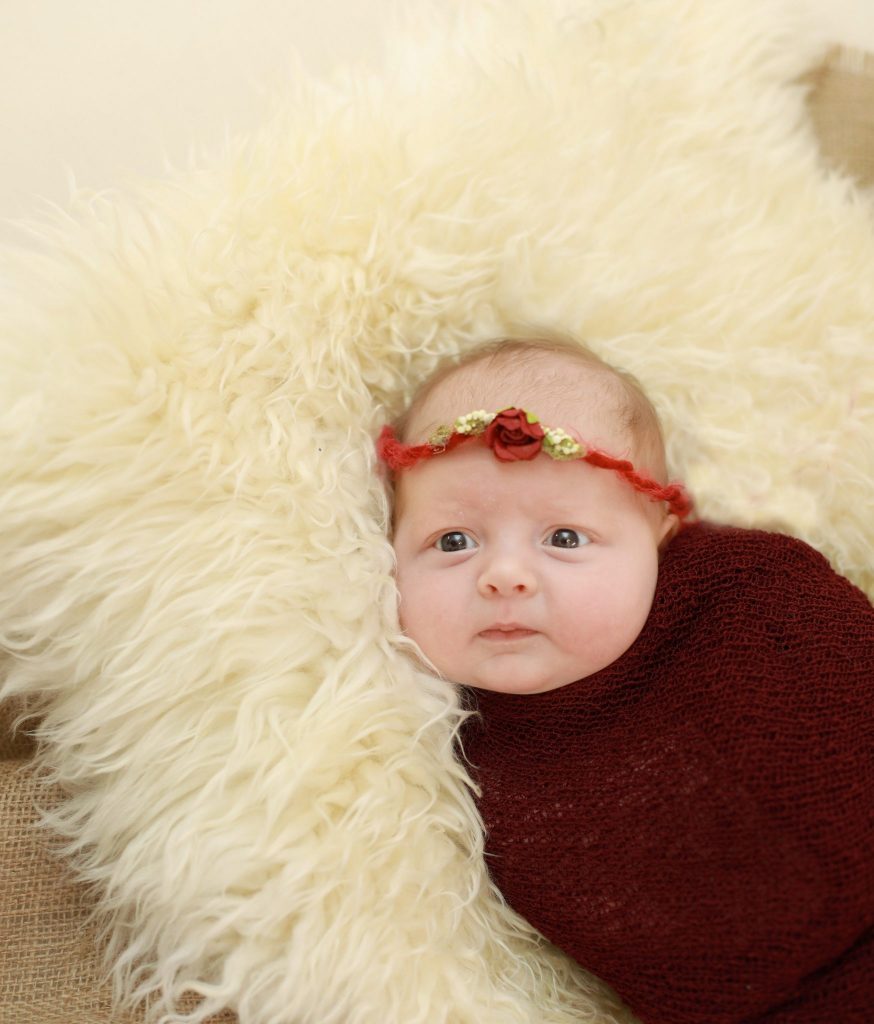 Wide Awake Newborn
Kimball came into the studio at almost 3 months old. Although she was older than my typical newborn I see in the studio she was so calm and happy. her mothers peered over my should cooing at her, playing her favorite music. It was such an amazing feeling to see these two people so in love and to share their love for their daughters. I can't wait to see this little girl grow up and grow into the beautiful and intelligent young lady these women will make her.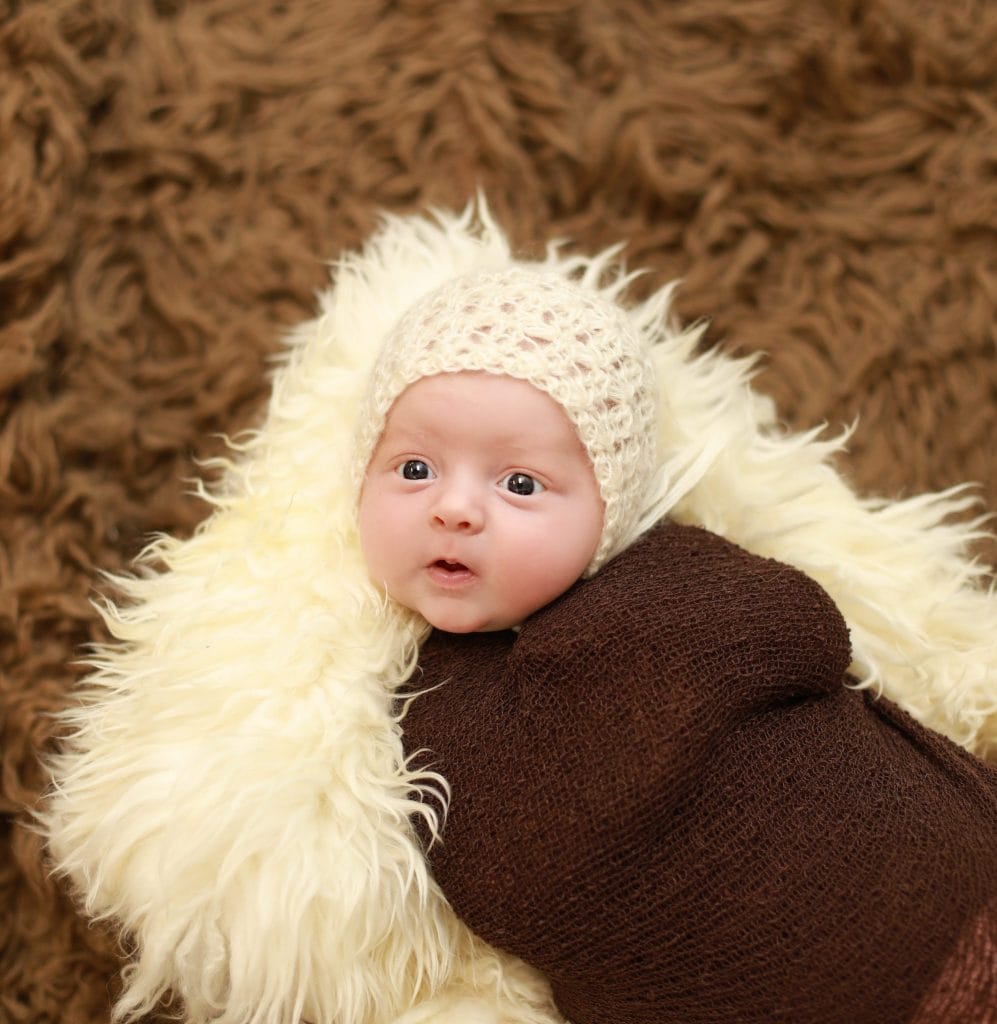 Owl My Love,
Catherine