Senior Pictures
Senior pictures, for some these are the first professional pictures you ever have done. These are the images that show you are growing up and headed into the world of college or the workforce. Senior pictures are your celebration of completing four years of High School experiencing all the ups and downs and academic challenges you had to face to prepare yourself for the future. These pictures mean so much not only to the senior graduating but to the parents and friends that watched that senior grow and become the person they are today.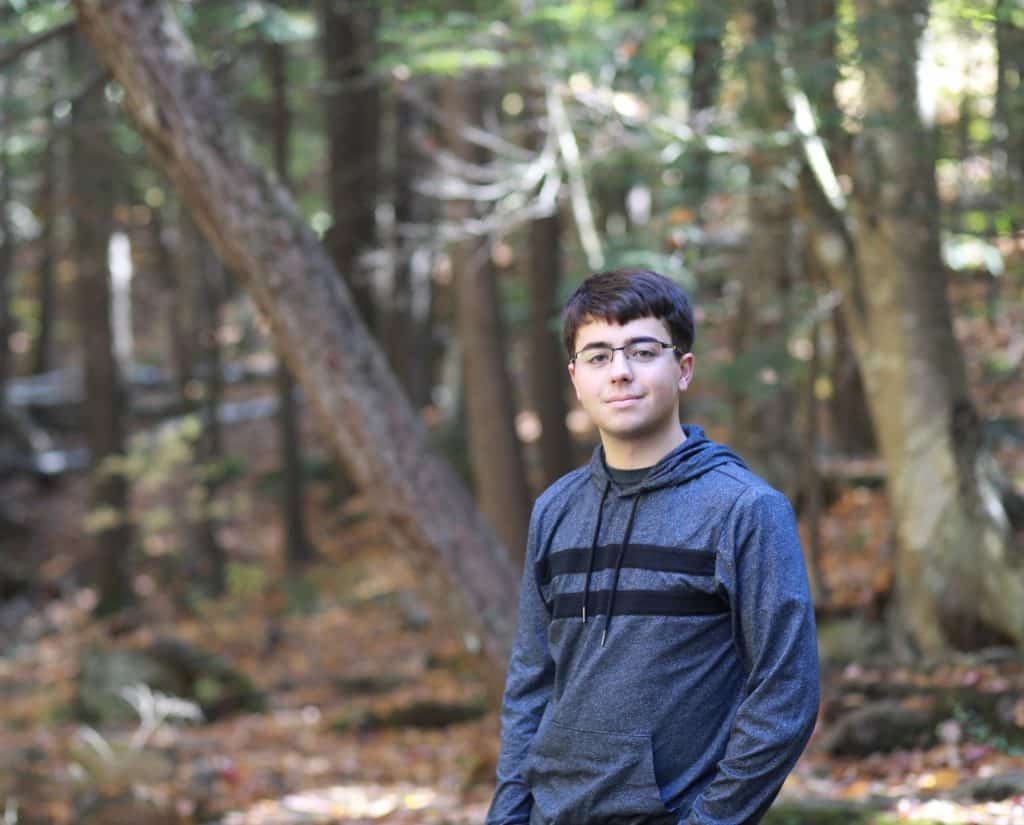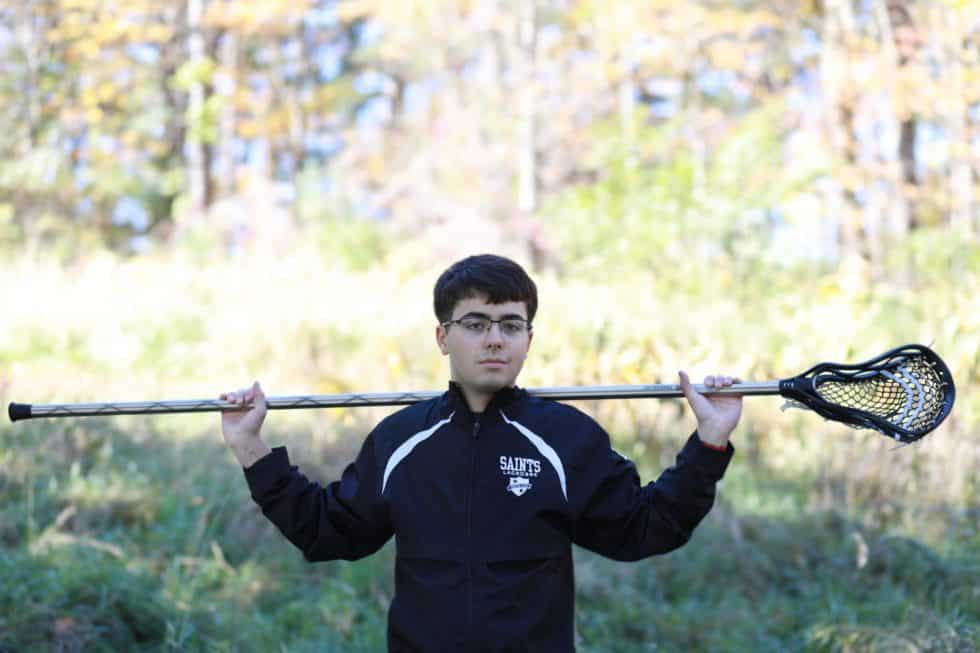 What To Wear
Often times when you are preparing for a photoshoot the hardest thing is deciding what to wear, especially when it comes to senior photos because this is one of the most memorable moments of your life, these are the images you will be sharing with many people os you want to make sure you are choosing outfits that are best for you. Please take the time to check out my "What to Wear Blog for help on making the best decision if you are stuck on finding the best outfit/outfits. P.S. for men, you can NEVER go wrong with a suit. 😉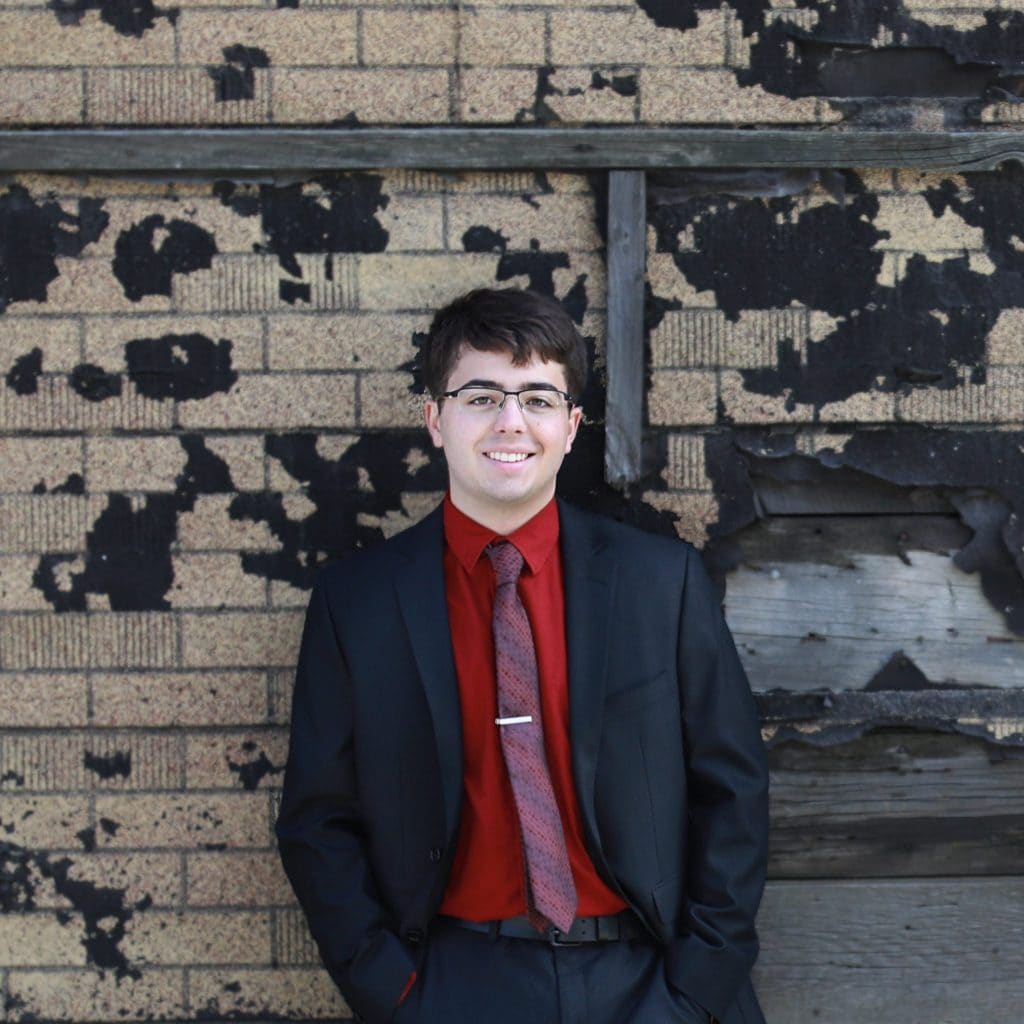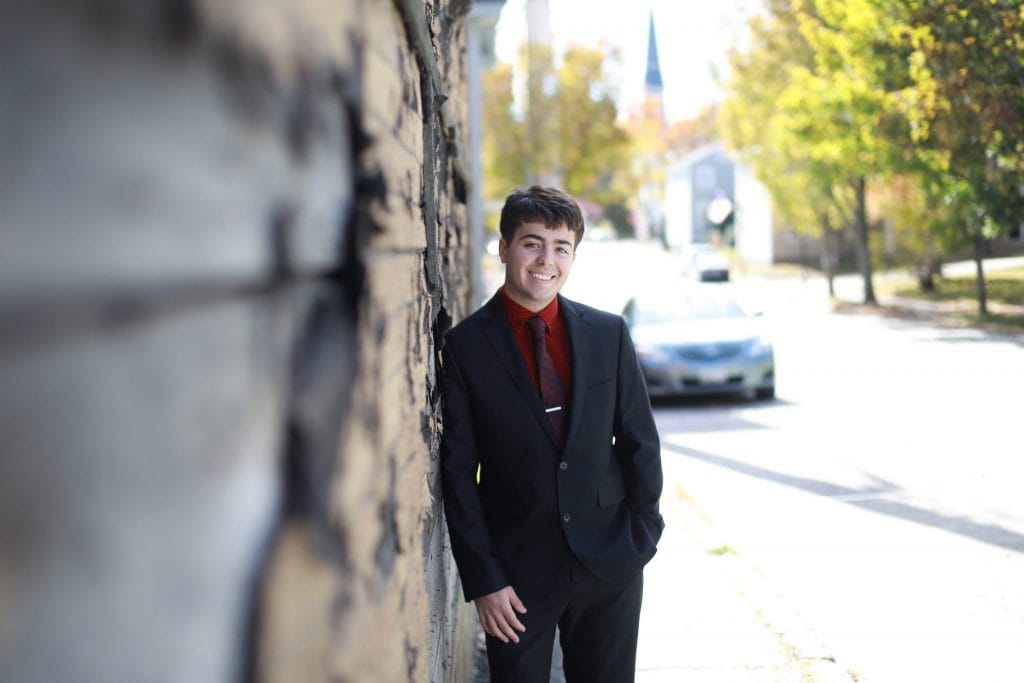 Cameron's Senior Pictures
It's not every day I get to do senior pictures, but when I do I always have the best time. Cameron (Cam) came to his session with ideas in mind, he is a lacrosse player so naturally we had to incorporate that and he had a passion for Lord of the Rings so we had him decked out in a leather jacket and a GIANT sword (these pictures were my favorite, it was awesome to see the many people that stopped to make comments about his sword and congratulate him on his senior year.)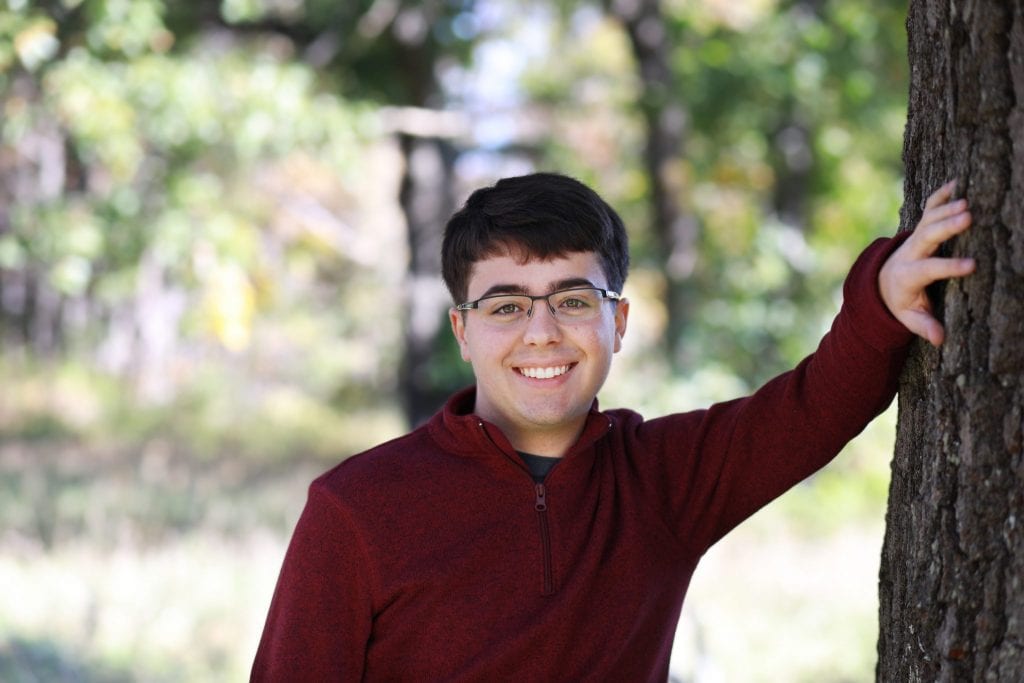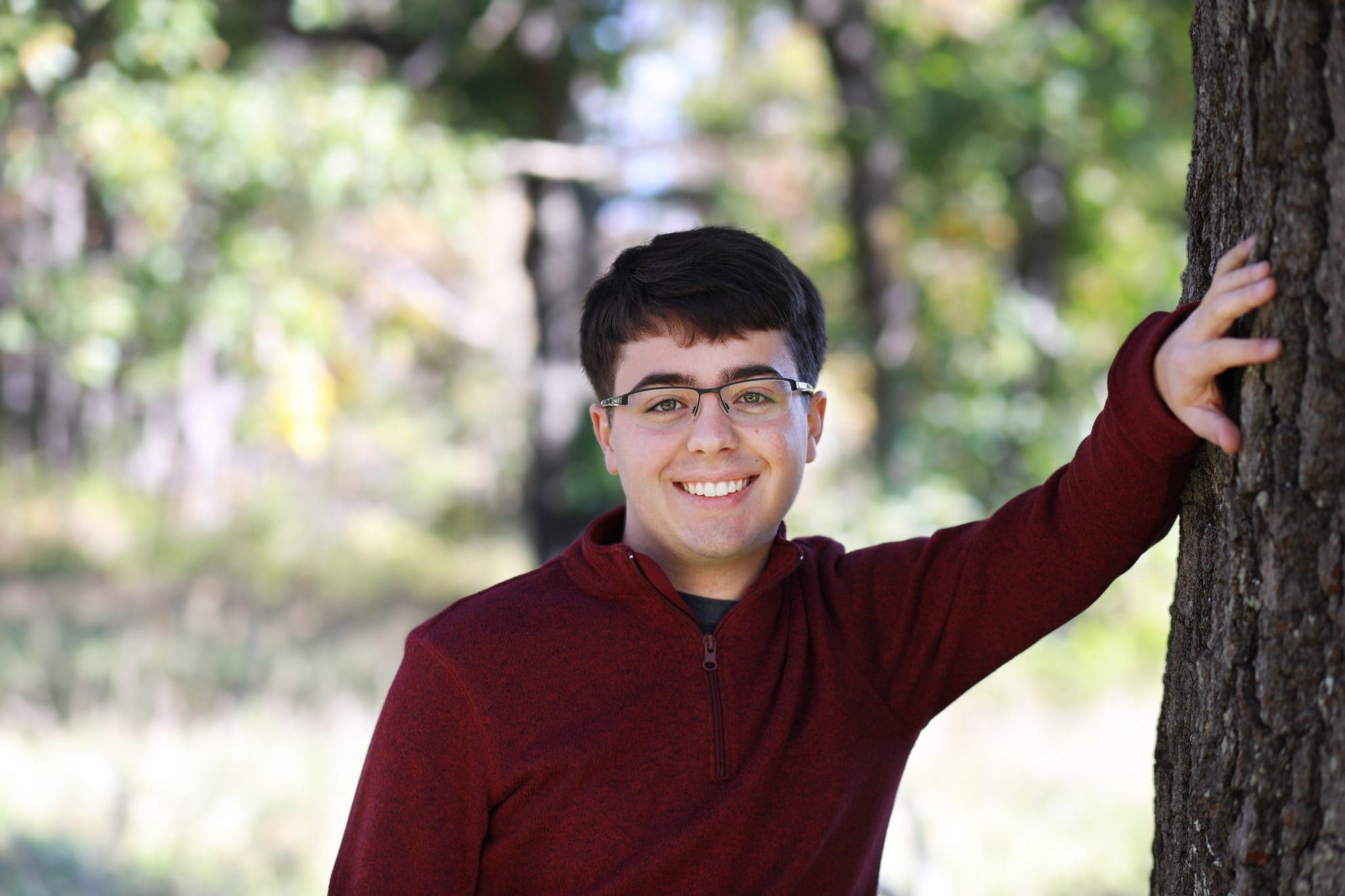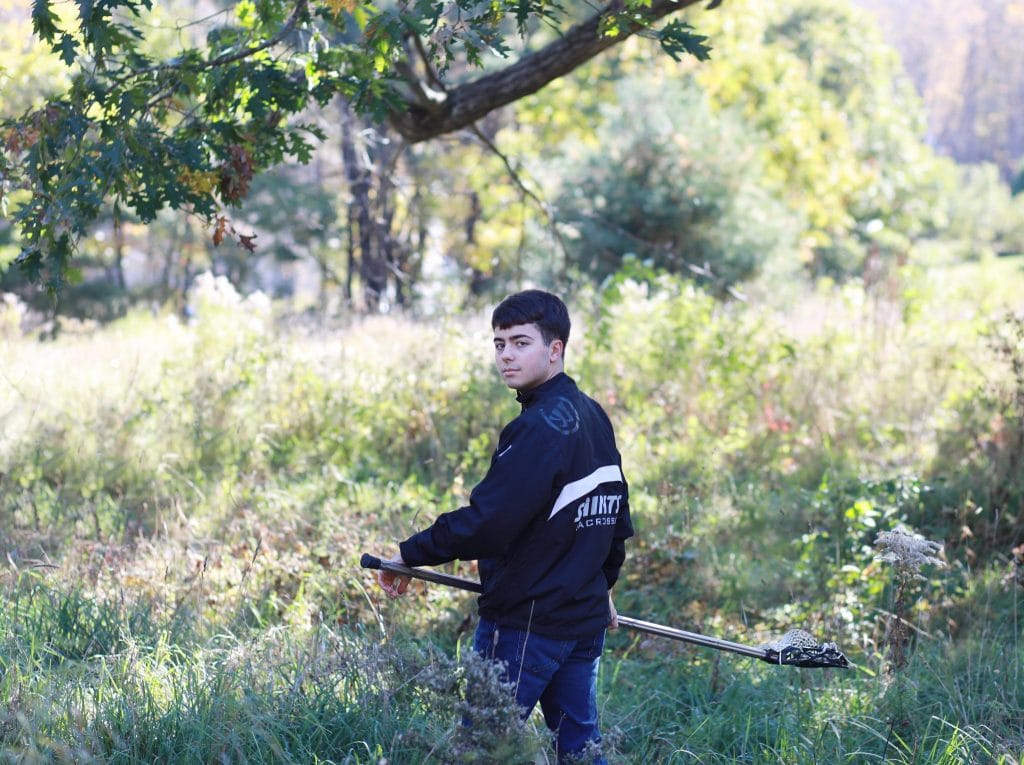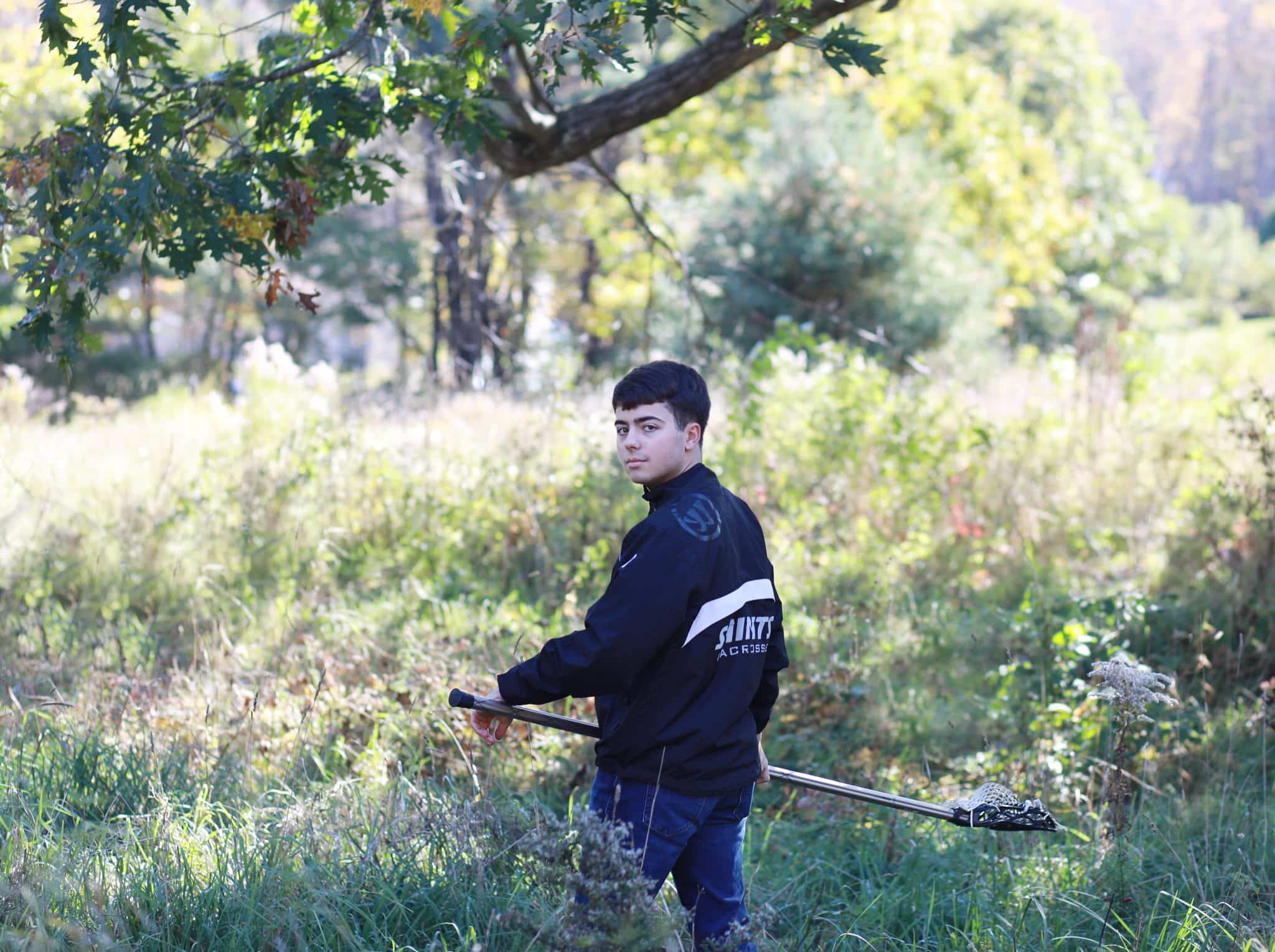 Photo Props
Cam and I had such a great time trekking through the woods of "Hobitland" in his different outfits with the props that make him who he is. Not only did we stop to take pictures with his giant Lord of the Rings sword, but he is also a bow hunter so we were able to take some epic daring pictures of him with his bow (no one was hurt in the making of this picture 😉 )
As a portrait photographer, props show who people are. Photo Props aren't used all the time but there are certainly times such as this when they are necessary to show and share who you are and what you do best or what you love most, and I must say these props were the BOMB!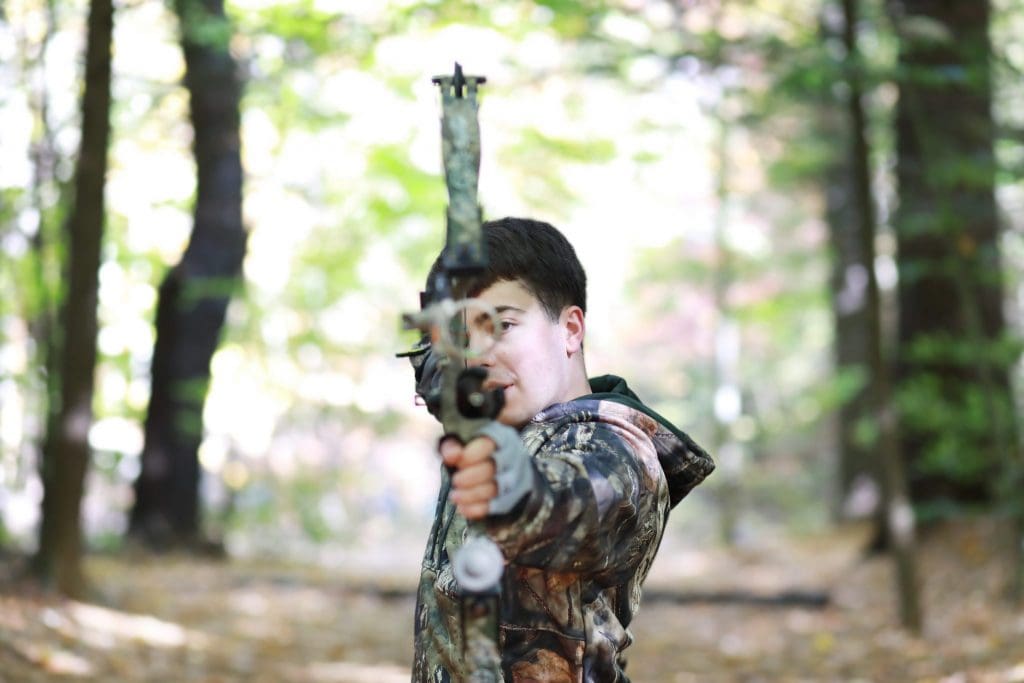 Congratulations
Congratulations are always in order when I have the privilege to document someones senior pictures. So I want to take this time to congratulate Cam on one of his greatest accomplishments, graduating High School. The world is an amazing place, and I know you will go far. So with that being said, enjoy life and "be the change you wish to see in the world." -Gandhi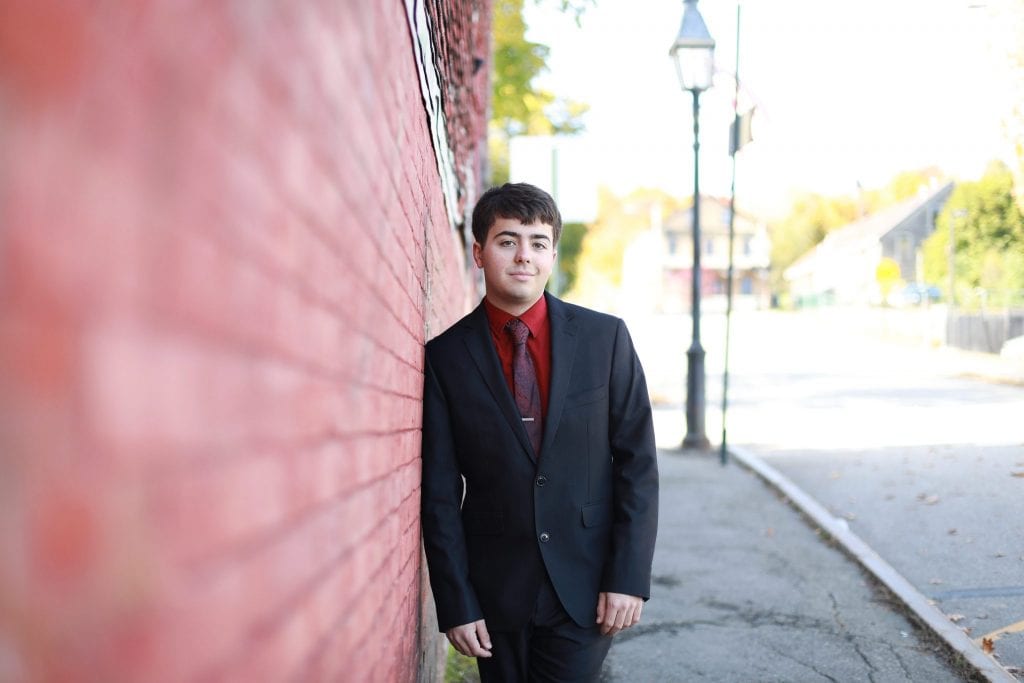 Owl My Love,
Catherine