Welcome Henry
Is this not the cutest little boy you have ever seen?! This is Henry, his beautiful mother contacted me to take his one year pictures, and upon seeing his adorable face I agreed. Henry is the first and only child right now and it was evident how deeply loved and cherished he is by both of his parents. Henry's mother was so excited to come in and have his very first professional pictures taken, after a few short minutes Henry was off and exploring. When Henry came into the studio he looked so handsome in his one year dinosaur shirt, and was quickly swept away with the huge silver number one balloon waiting for him.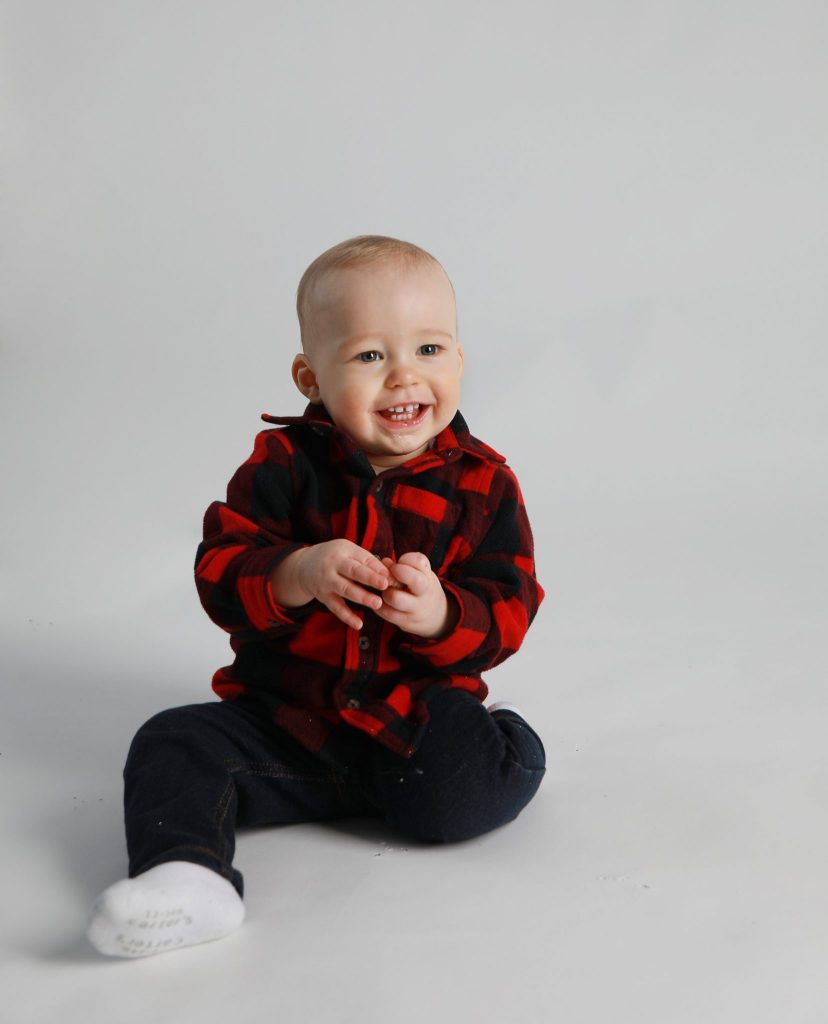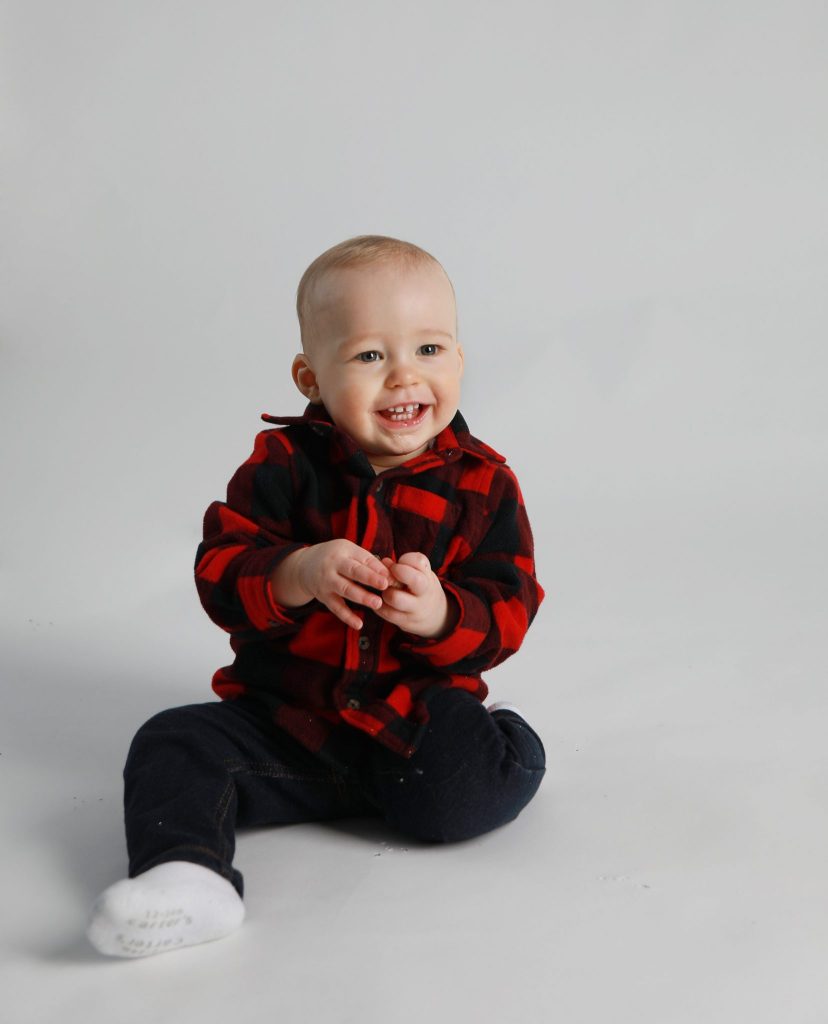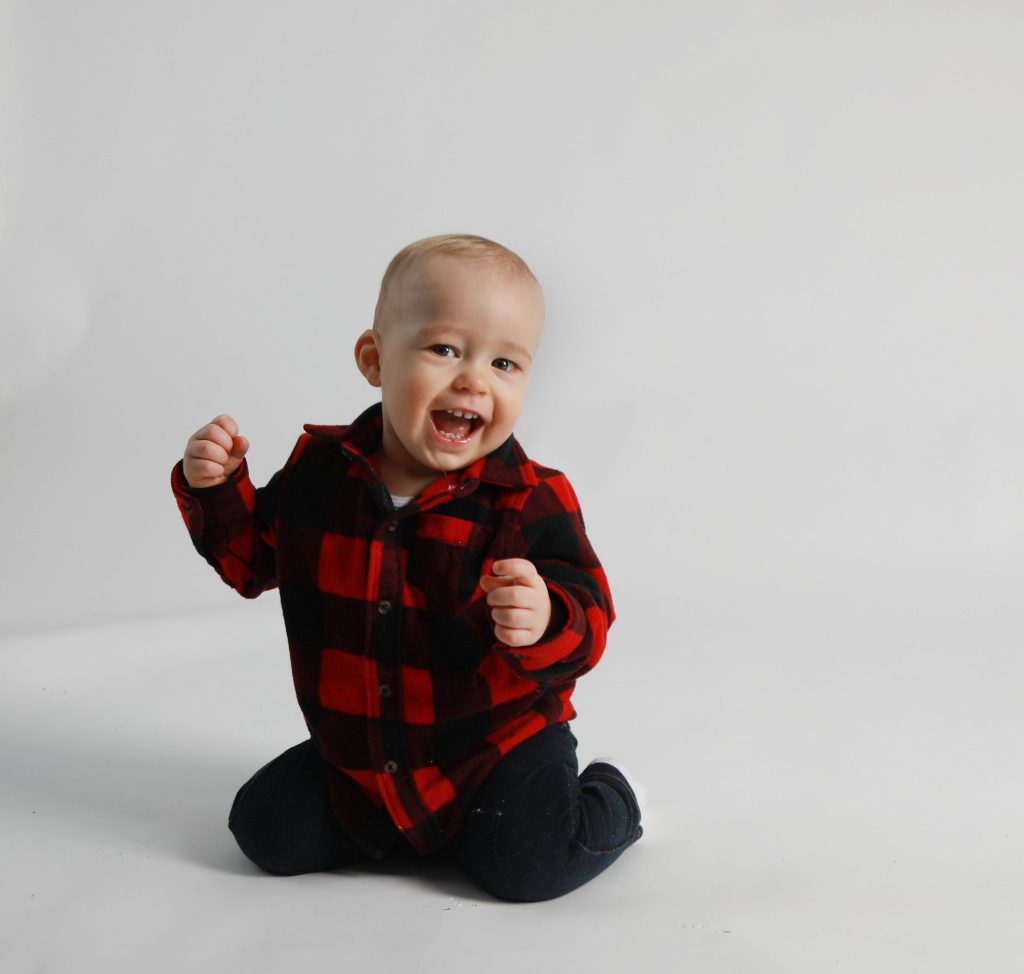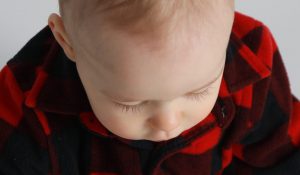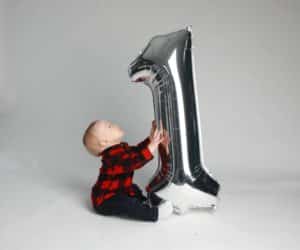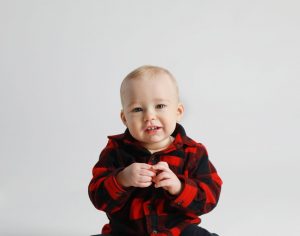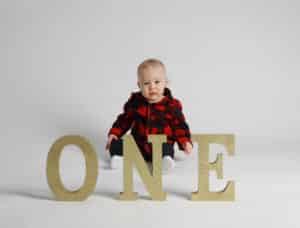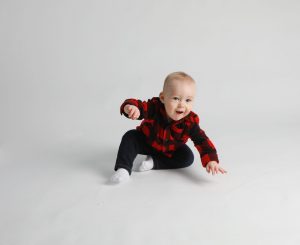 First Year Pictures
It is always fun to have my "mini" clients come in for their first professional photo shoot, especially when it is for their first year pictures. What an important milestone to document, not to mention they are the most fun, being able to see them wobble around (when they first learn to walk) to seeing their cheesy beaming smiles. From my experience, this is the photoshoot parents look forward to because their children are beginning to come into their own personalities and they get to enjoy the moment with them.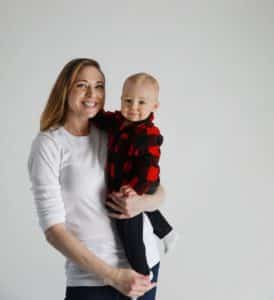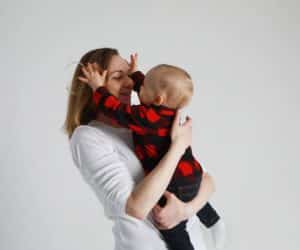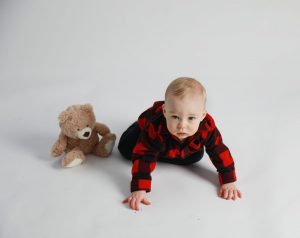 Henry
Oh Henry, I still can't stop talking about how great your session was. You were not only adorable but you had a whole set of teeth and had just learned to walk. Once you were comfortable you were laughing, smiling, and basking in the fun. Your mother and I both laughed through the whole session while we chased you around. You kept things so active and fun, and the pictures show. Once you knew you were being photographed your personality was beaming and you had everyone swept away in your joy.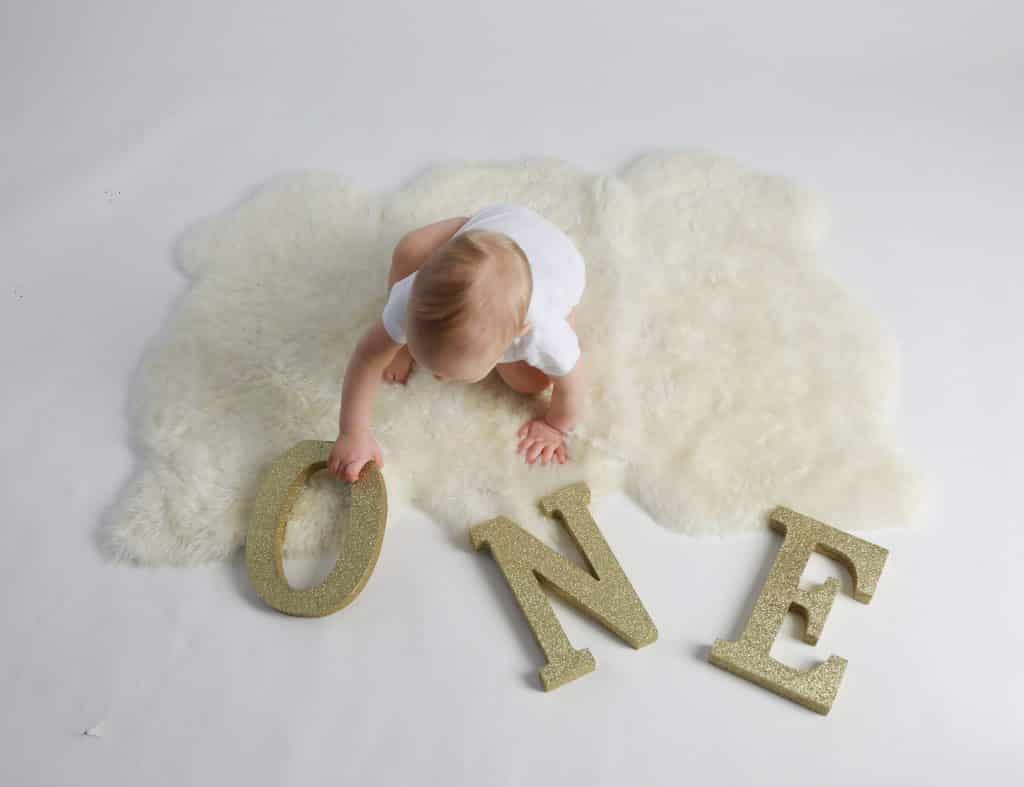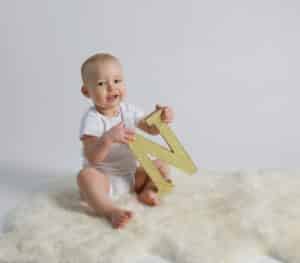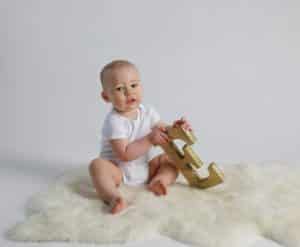 One Year Pictures, Why?
Every parent knows how fleeting life is when you have children. When you become a parent, life becomes more fun but also more busy and you forget to truly soak up these moments. It is important to take the time to invest in photography, the best part is you schedule a date with your photographer and you not only capture these major milestones of your little one, but you get to sick back and enjoy the moment while a professional takes the pictures and creates a new experience for you and your family. Photography milestones are not just about documenting your babies milestone, but trusting someone to create another fantastic experience for you to enjoy as a family and be able to walk away with art to share with friends and family and have hanging in your house to see daily. Take the time. Enjoy this moment with our significant other and invest in pictures with you and your child.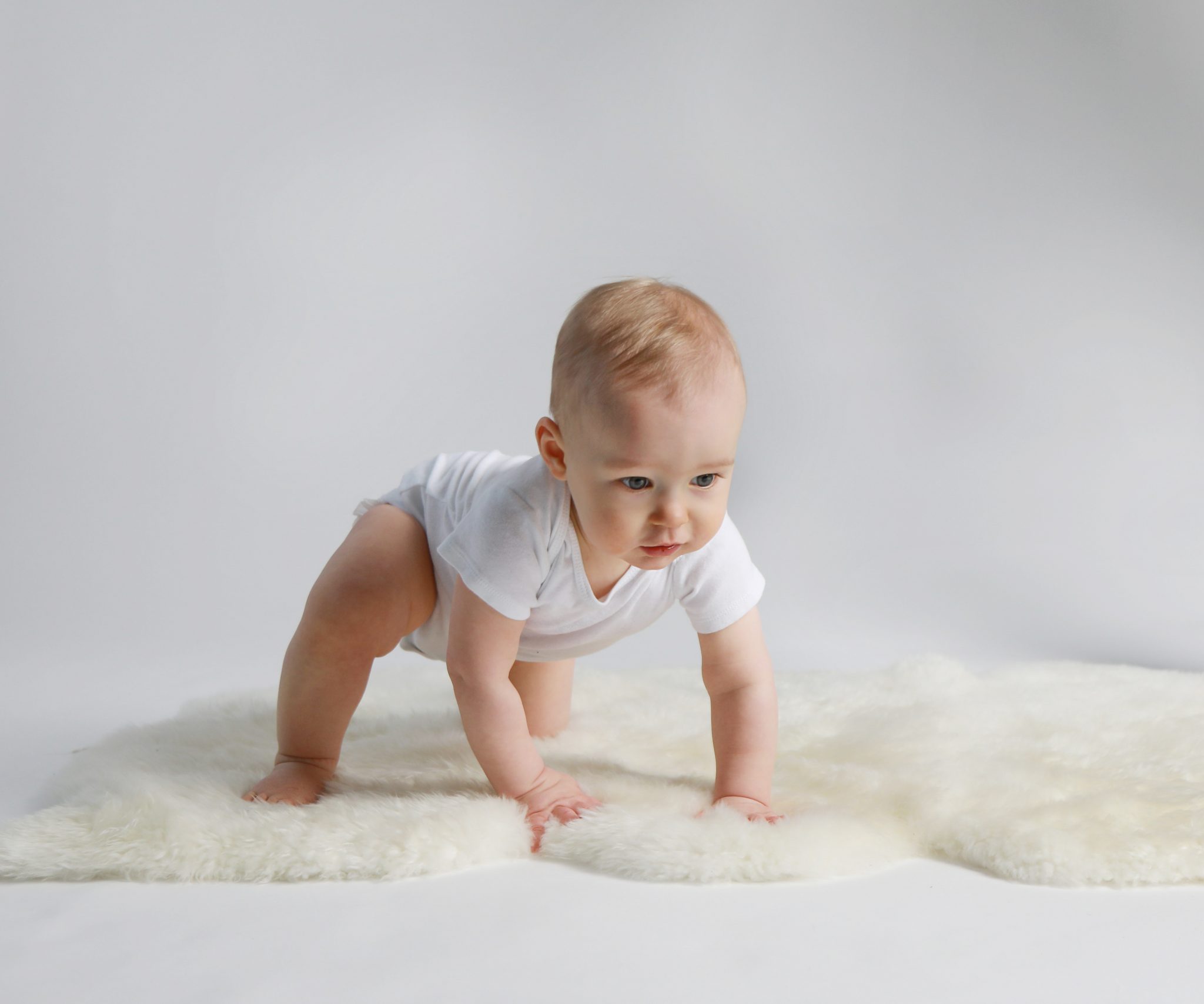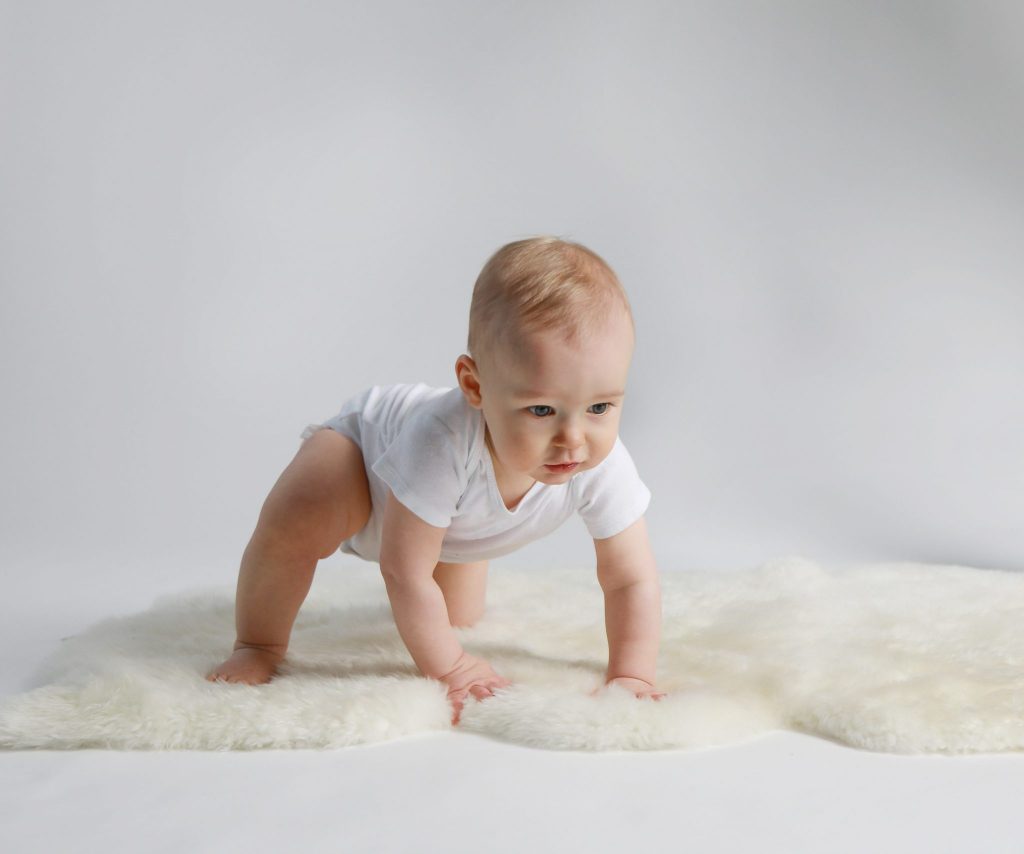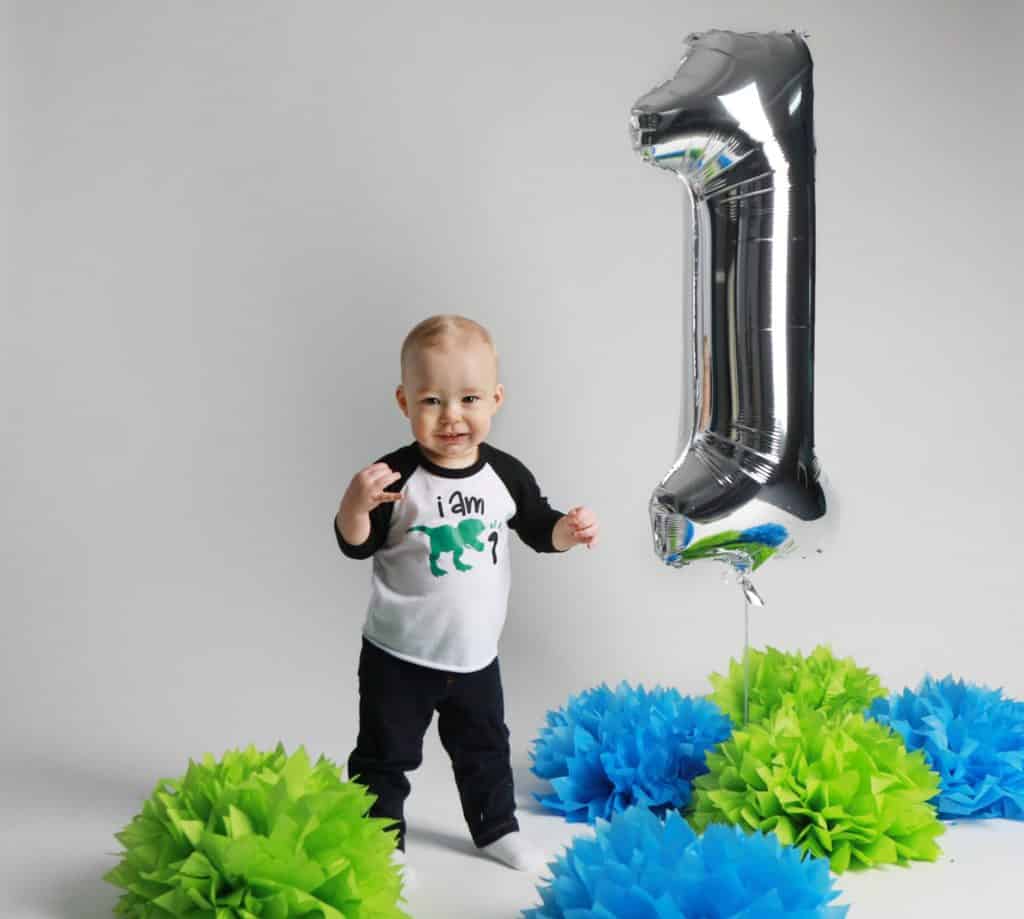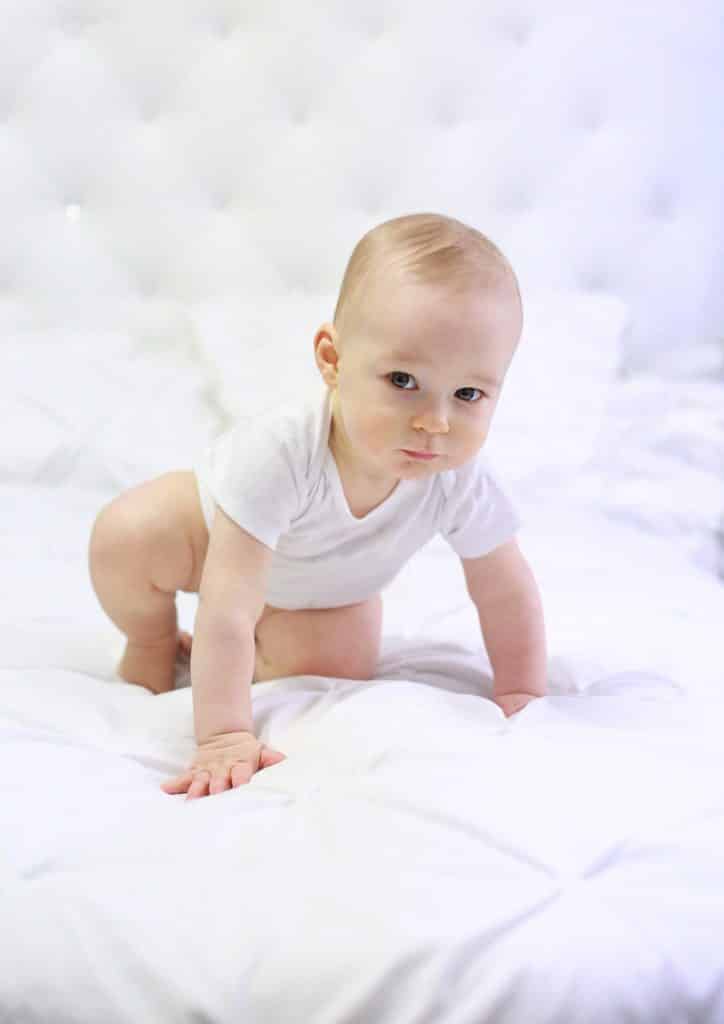 If you decide to be involved in these pictures here is a blog on What To Wear?
Owl My Love,
Catherine