Being a family photographer is the greatest! I get to see several families, build bonds and relationships and have these families come back to me for more pictures as their family grows. It really is the greatest job, and there is never a dull moment but I will say over time I get to know all my families personally and create works of art for their home. The best part is when I get to see those pictures hanging in their home.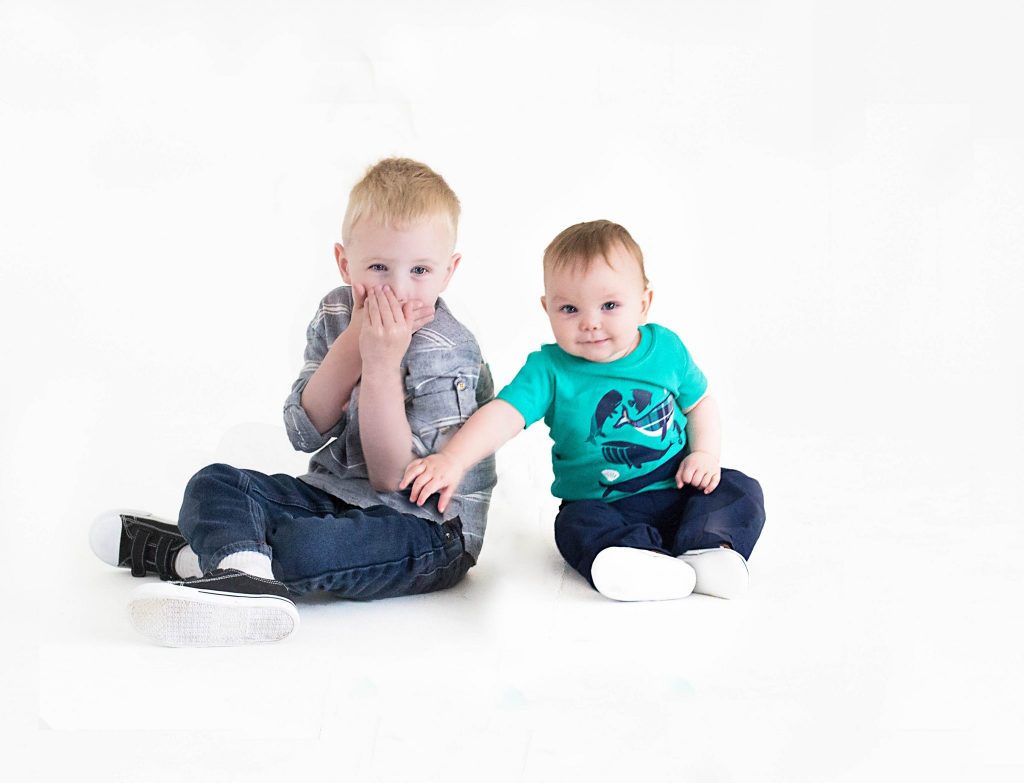 Autism Life
Katie called me one day and decided to take the plunge and have family pictures taken. Now Katie's family is very unique because they have a son with autism and kids with autism don't always like taking pictures, but I assured her my work is 100% guaranteed and she didn't have to pay for them if she was unhappy.
In 2018 the CDC determined approximately 1 in 59 children is diagnosed with an autism spectrum disorder (1 in 37 boys, and 1 in 151 girls).
I understand how stressful getting family pictures can be, and with a son with autism, there is no telling how things will go, but once they showed up it was such a beautiful adventure. The boys played and I took the pictures to document their love.
For more autism information see my post on Autism Awareness
Every April, I take part in the Autism Walk in Portland, ME.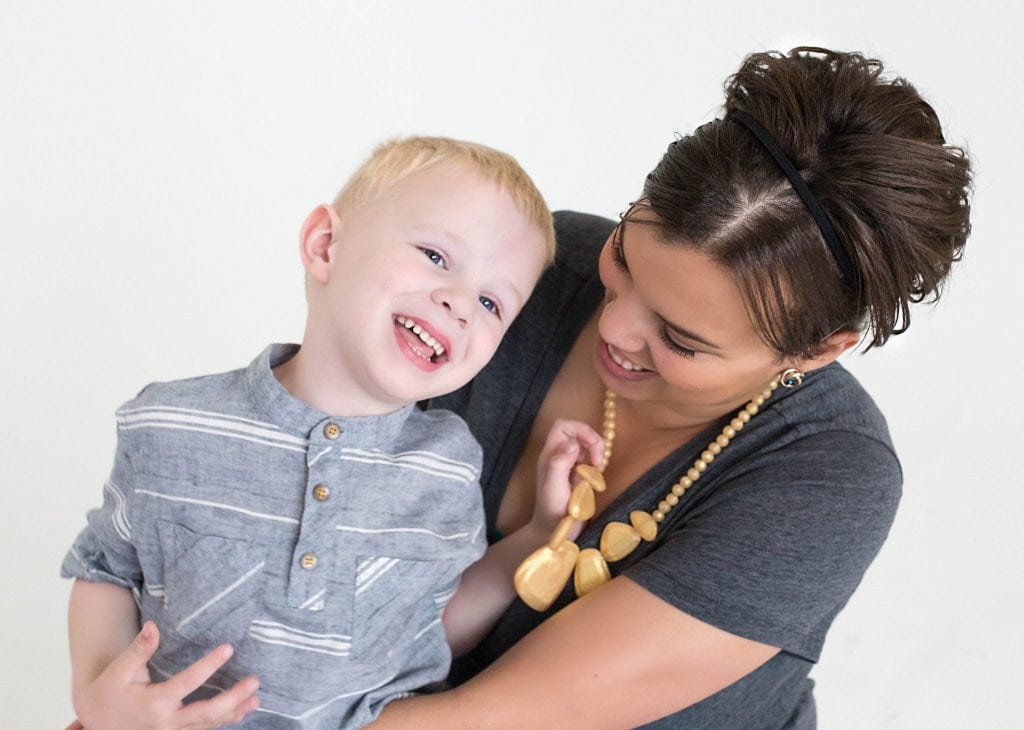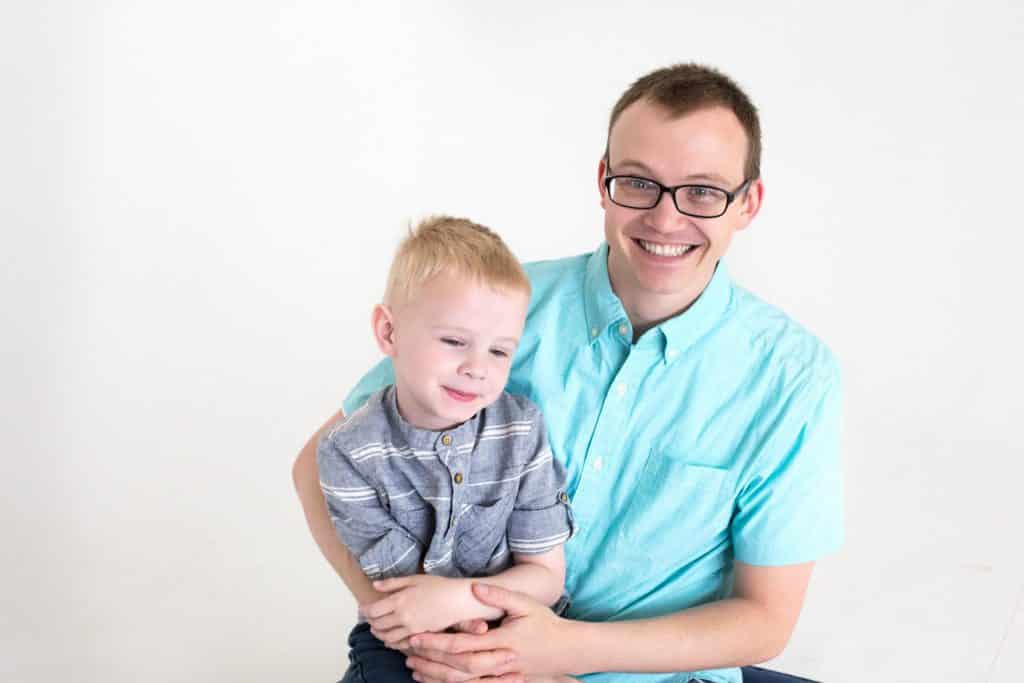 Family Pictures in Portland Maine
Let's face it, we have the families that love family pictures and those that dread it and everything that comes along with preparing. Family pictures can be a challenge and that's why it's important to find the right family photographer in Portland, Maine to make this process less stressful. It's important to find someone who will take the time for your family, make the process quick and easy, and the preparations less stressful. When you find this photographer you start looking forward to those times you can get your family together to laugh, smile, and enjoy the time with one another, and even more important to gush over how amazing the images turn out. So with that being said, take the time, find the right family photographer and enjoy every minute of your family photo session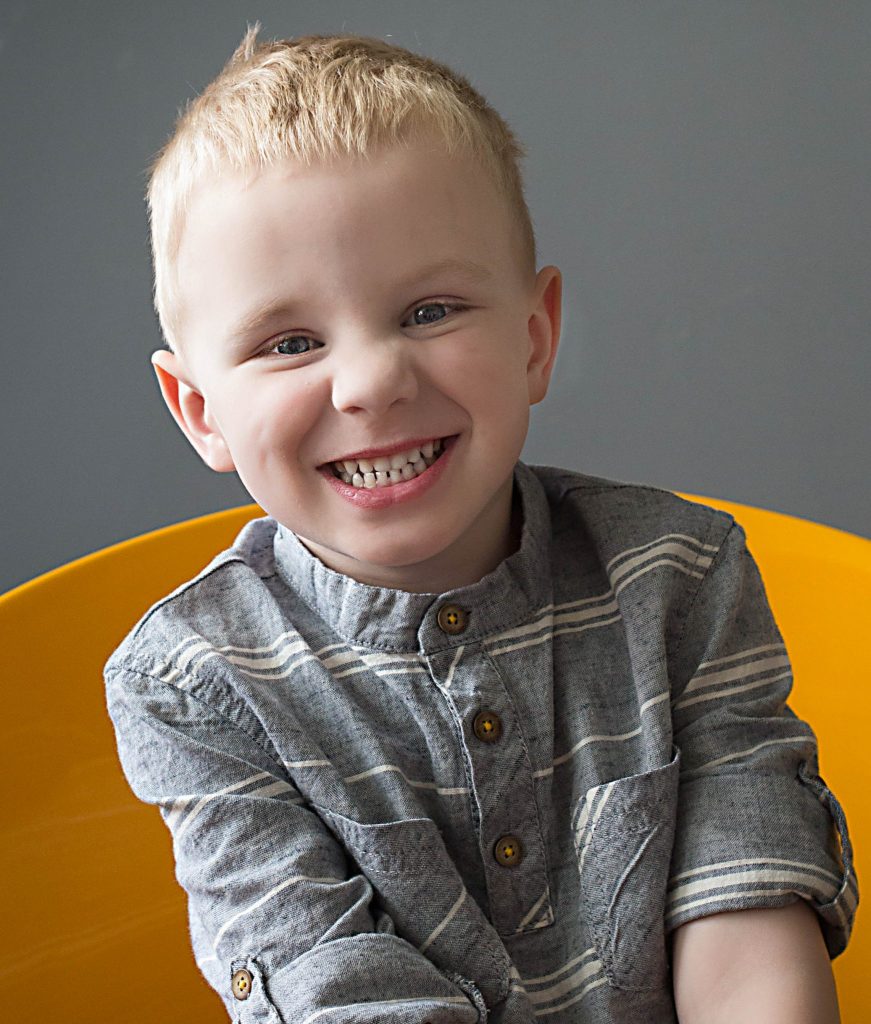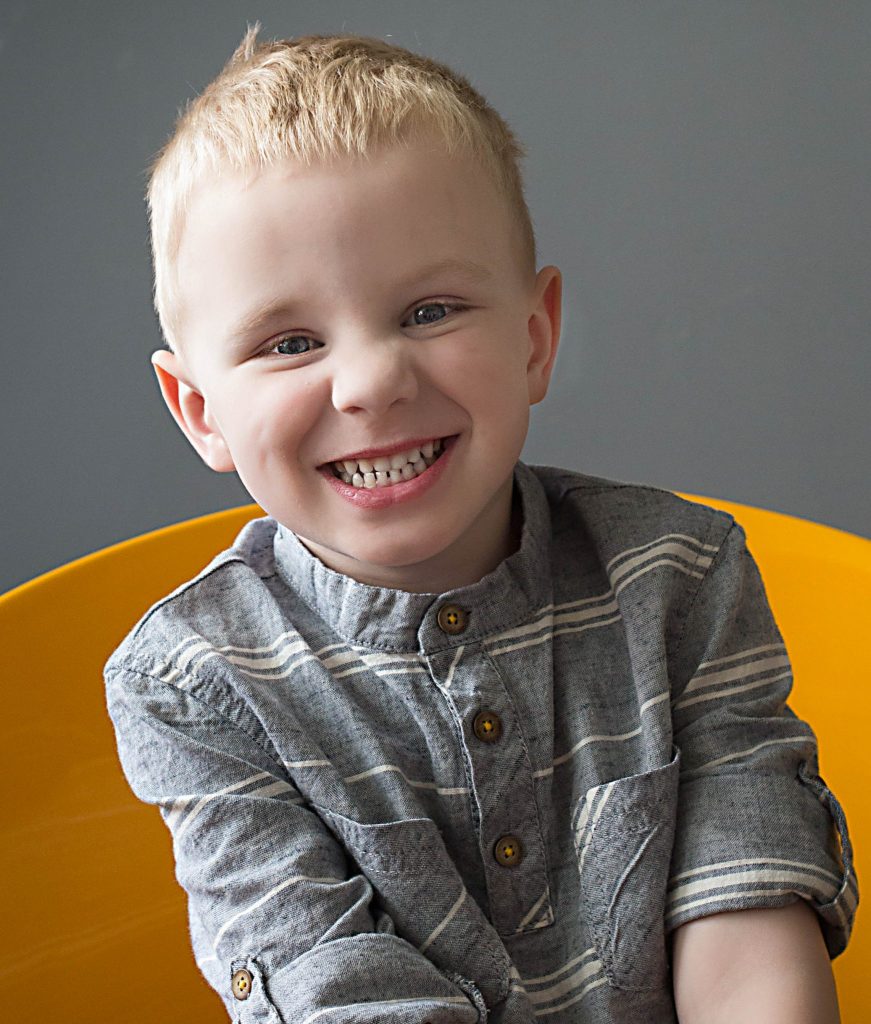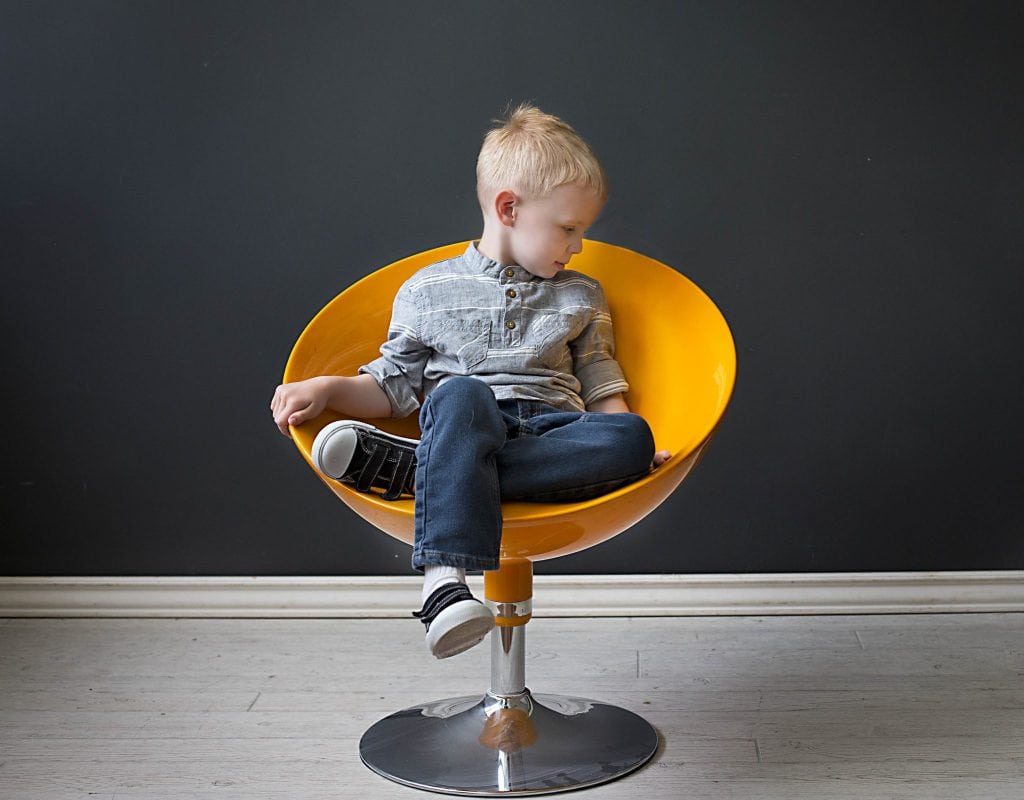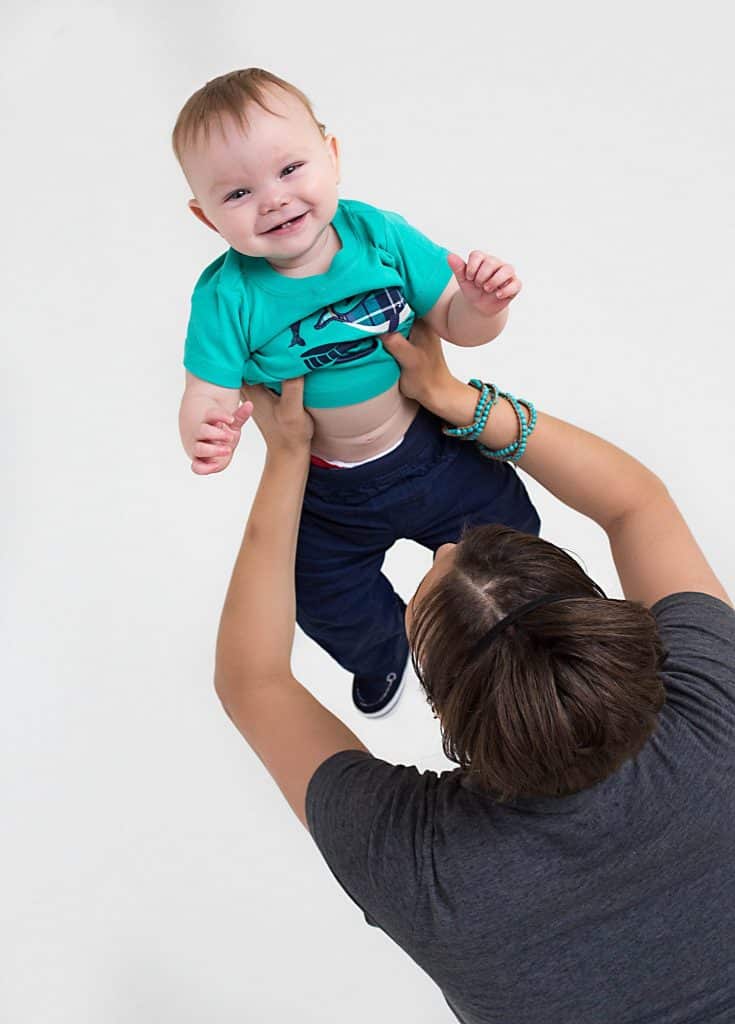 Owl My Love,
Catherine