Newborn Photo Session
I got a call form baby Lucas' mother asking me if I had time to photographer her adorable new baby boy, newborn Lucas. I said yes of course. Once they arrived to the studio and I saw him and all his hair I was in love! He really was the most handsome little baby I had ever seen. When he was awake he was starring up at me with these eyes of wonder, it was captivating. The moments when you get to cuddle sweet babies like Lucas make my job that much better.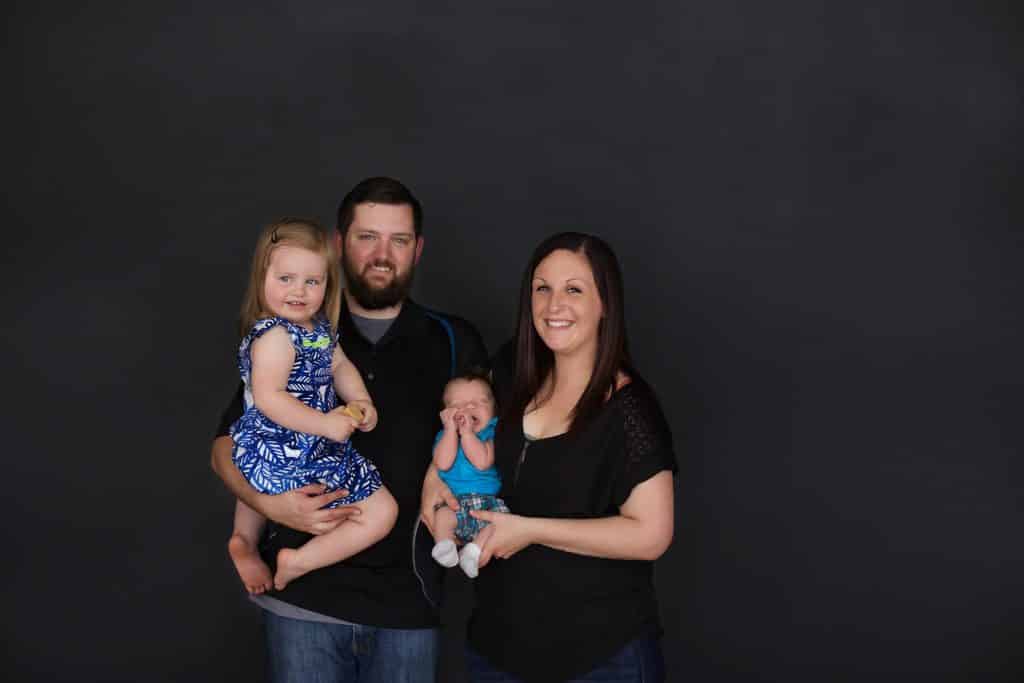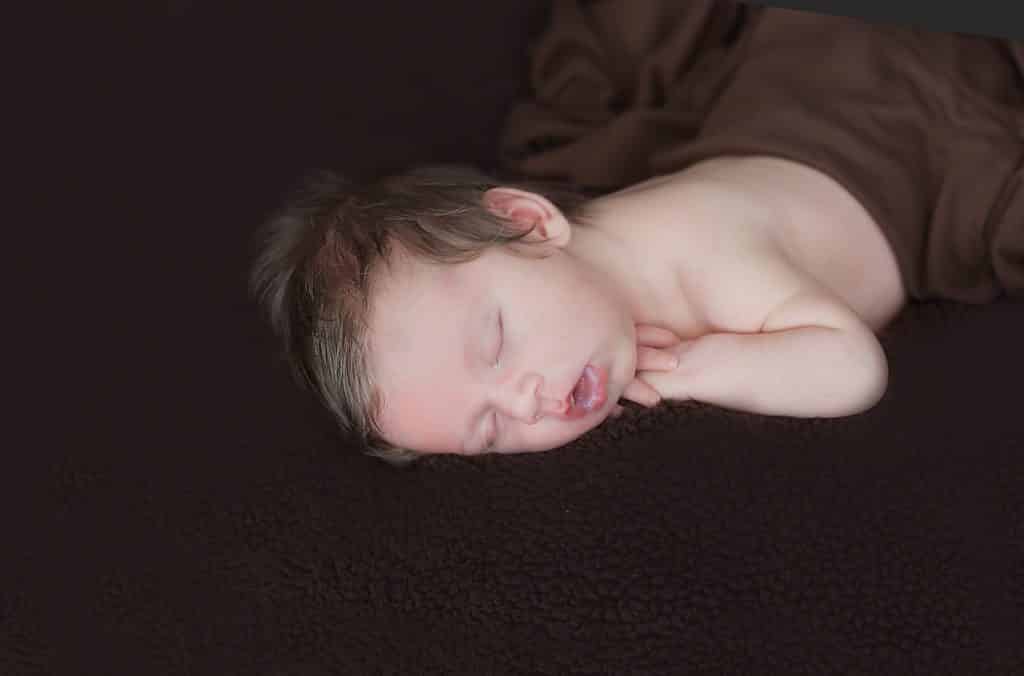 Studio Newborns
There is a difference between lifestyle photography and studio newborn photography. Studio newborn photography is more planned out and lifestyle photography is more candid and captured in your home. The best thing about studio newborn photography is being able to plan those adorable backdrops and create a work of art. Both styles are lovely but personally when I have newborns come into the studio there are so many ideas that run through my mind, and not enough time to do them all. When babies come to the studio you can achieve those adorable posed looks new parents may be searching for. Baby Lucas went through his session like a pro!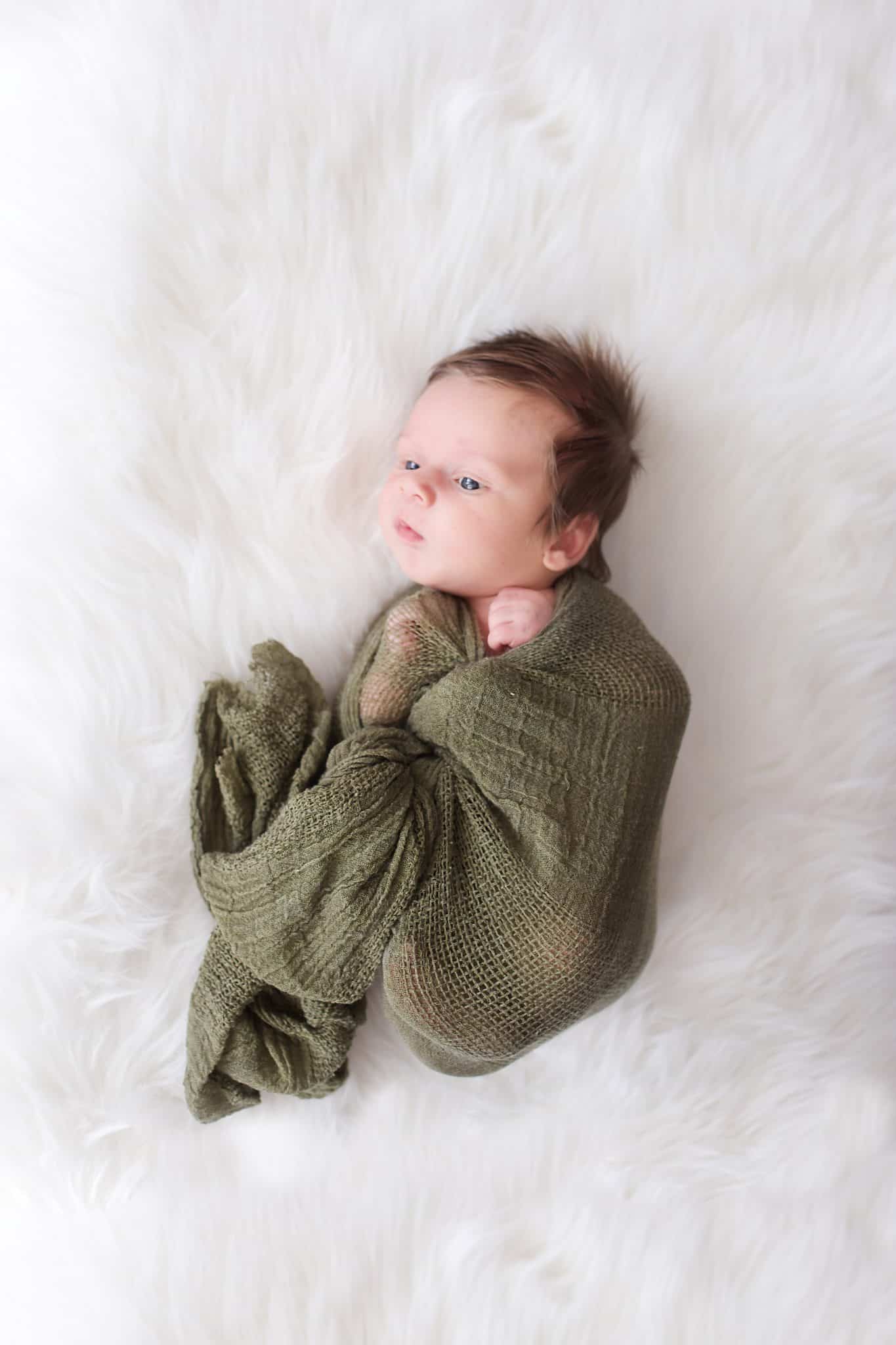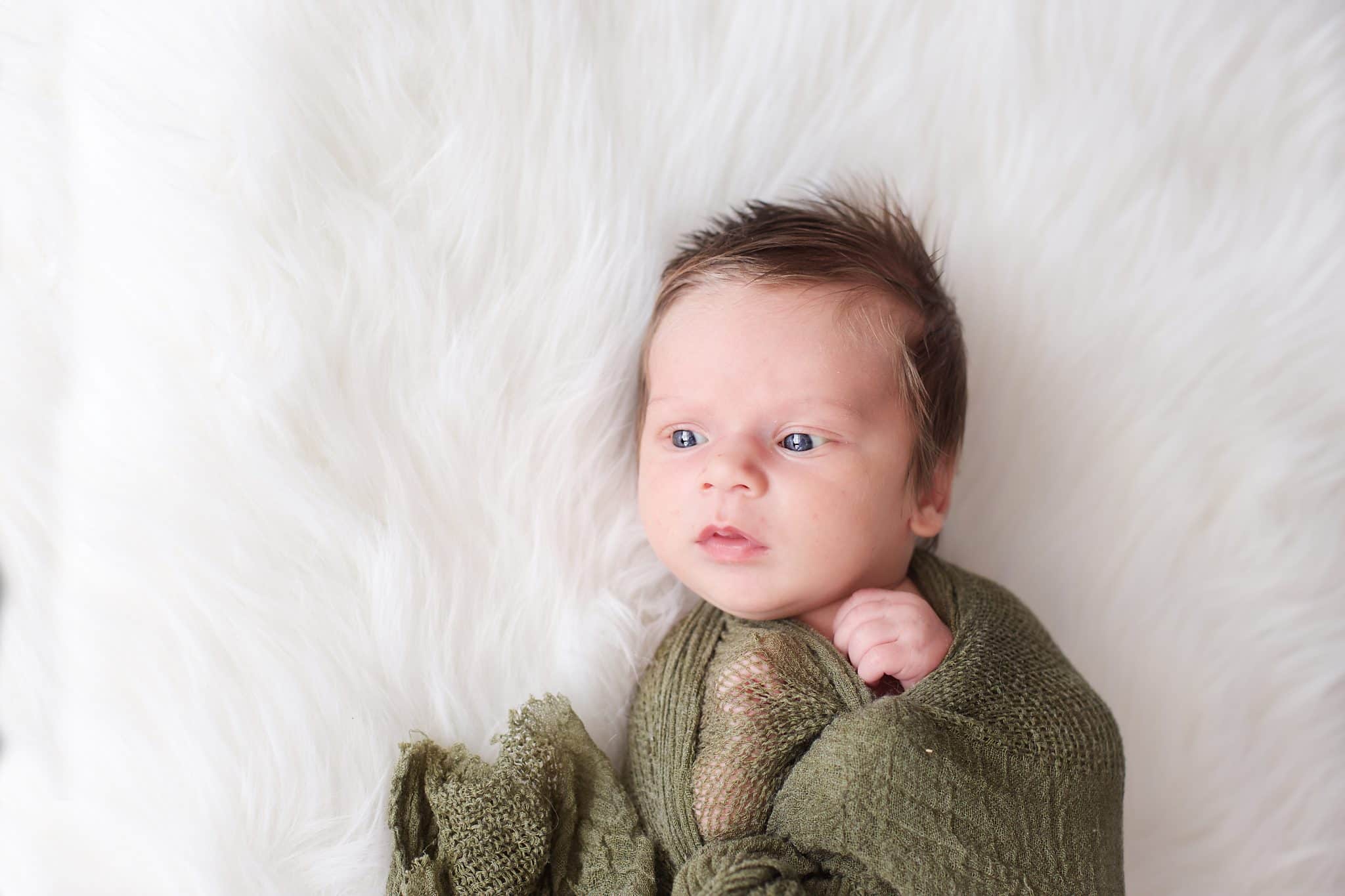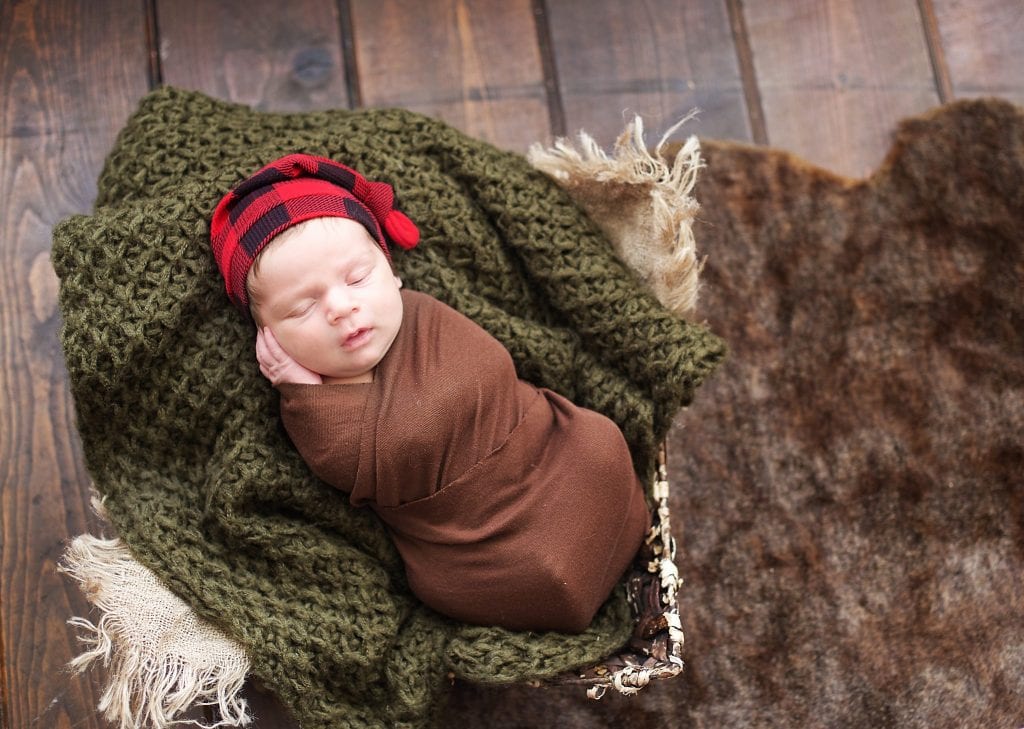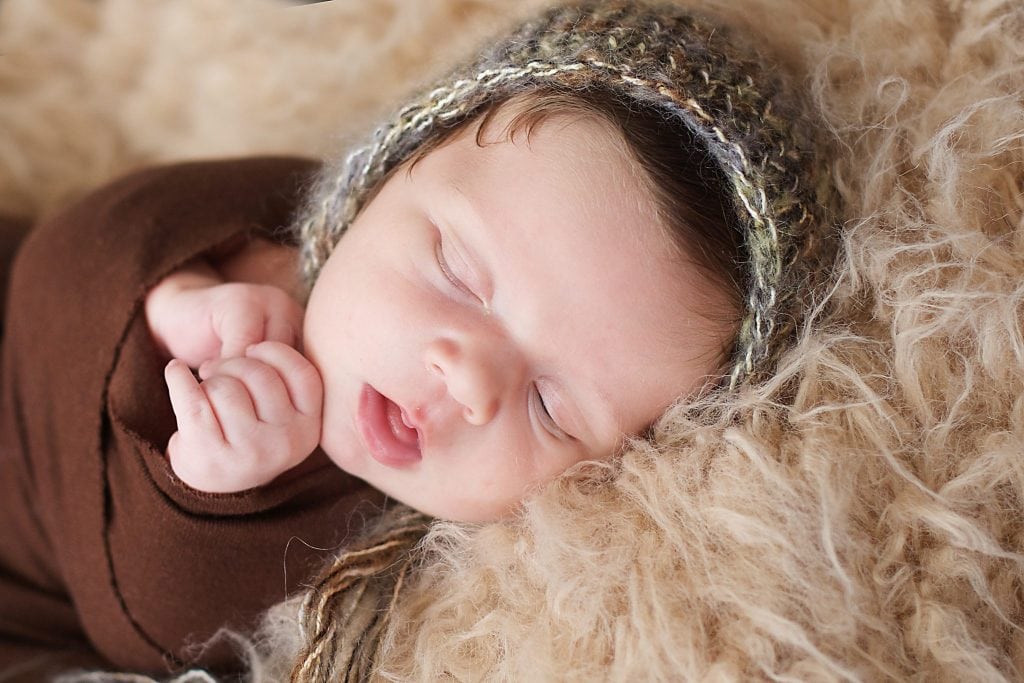 Family Photos
Another great thing about studio photography when it comes to newborns is doing those first family photos. Family photos are ones that all new parents want, they want to be able to show the world the new family they created together, and they want that first print or canvas hung in their home. When we did family photos with baby Lucas there was so much emotions in the room. The room was filled with so much love for this little man. For more family photos by Little Owls please visit The Knight Family.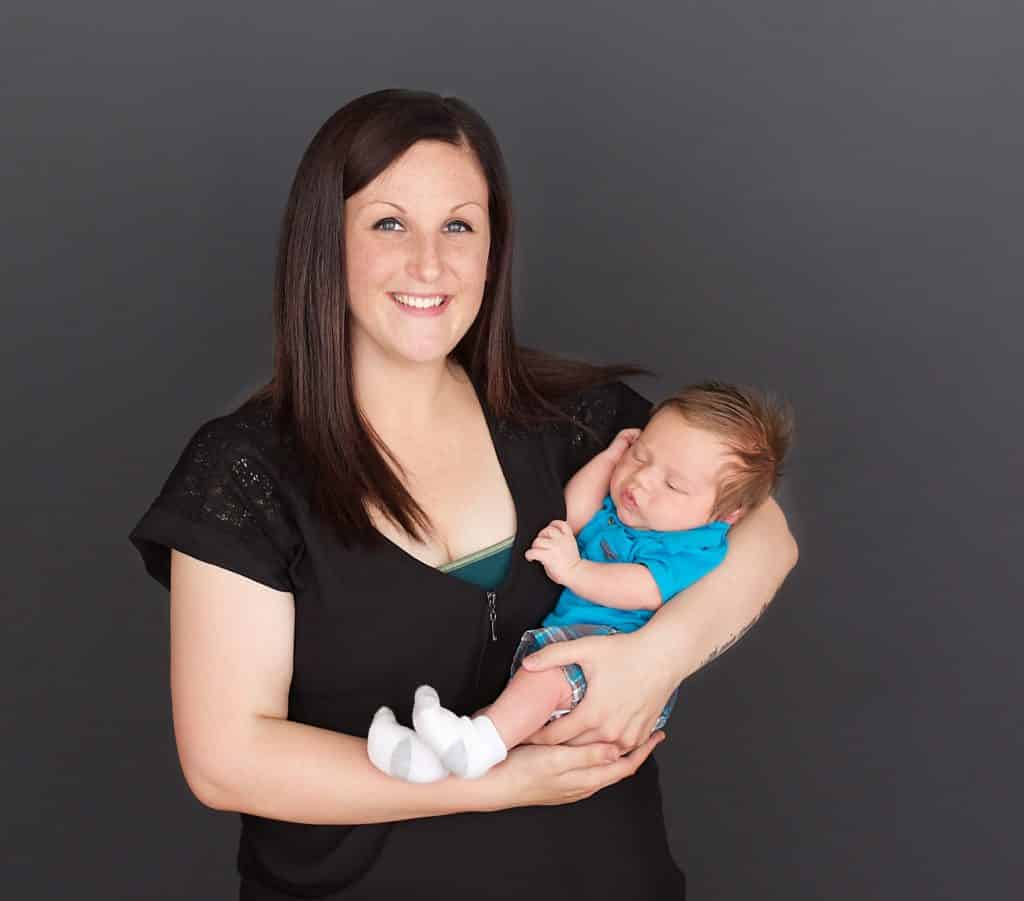 Owl My Love,
Catherine