I want to welcome newborn baby Avery to this crazy adventurous world. At only three weeks old he has already captured my heart.
I have had the privilege to document his mother and fathers special moments since their wedding day and the adventures just get better and better!
When I found out that Nicole was pregnant, I couldn't wait till we set plans to do her maternity shoot, and I was literally counting down the days till I got to meet baby Avery and see him in the Auburn, Maine studio. As a photographer when you build a relationship with your clients they become life-long friends and their adventures become yours.Take a peek from Maternity to baby!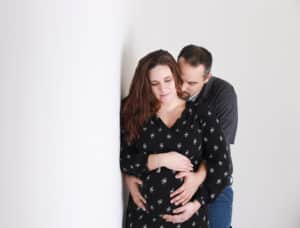 When Avery first came into the studio I couldn't believe the amount of hair he had, and I couldn't wait to make that the focus of some of the newborn pictures! Through every frame we were all swooning over his handsomeness (and I couldn't stop touching his hair haha!)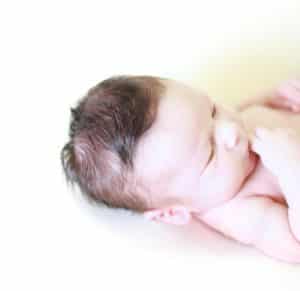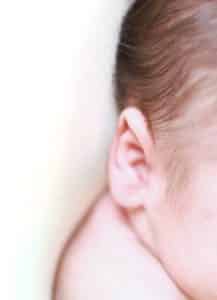 What I always here from most clients before heading into the newborn session is "what do I wear" "What should baby wear?" and "How do I prepare, what do I bring?" Here are some great tips if you are considering a newborn session or any session really for your family. What to Wear  Tips for a Stellar Newborn Session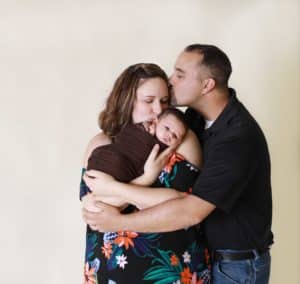 What made this newborn session so perfect were the copious amounts of love in the room. You could tell both of Avery's parents were filled with joy and happiness that they finally had their little boy and a perfect little family, not to mention the love from my assistant and I as we watched him smile through his session and make those adorable silly faces. It was obvious how much this little guy is loved; Avery's mother and father made sure to include special things that were given to them from family and friends to document his arrival (see pictures for those generous and thoughtful gifts.)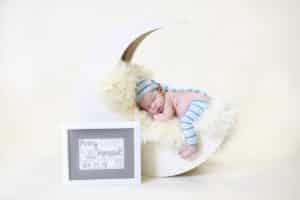 Newborn photography has become a passion of mine because I get to meet so many people/families and share the love they have for their new little/s. I have developed relationships with these families that continue through their child's years, this is what keeps me coming back, not to mention the adorable smiles and laughable moments (like getting pooped on). Photography is an art and a love, but the best part is sharing the moments that mean the most to others and seeing those babies grow up and continue to come back.
Needless to say this session was amazing and when I look back on these pictures I am so honored to deliver this gallery to these parents who I know will cherish them forever.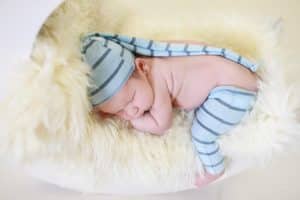 Here is a link to Nicole Maternity blog (pre baby Avery)
If you are thinking of doing newborn photos contact me.
"Owl" my love,
Catherine